All-In-One Ultimate Party Table With Speakers and Charging Docks
By Ryan on 04/02/2019 9:58 AM (Updated: 04/03/2019 9:22 AM)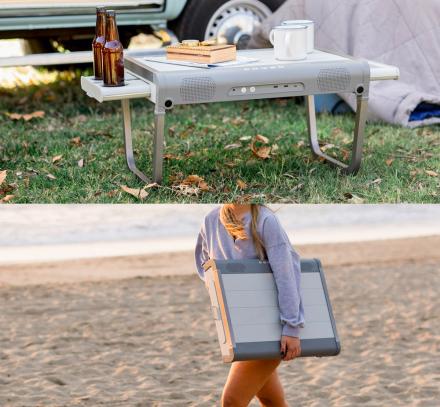 You've seen the ultimate party cooler, so what about an ultimate party table? The GoPorTable is a unique all-in-one party table that has all the tricks and features you'd expect in something I've just now dubbed as the "Ultimate Party Table". Not only is it filled with cool stuff, but it's also super portable as it folds down to aptly give meaning to the tables name (GoPorTable).
The all-in-one portable party table is filled with cool features including integrated stereo Bluetooth speakers, dual-USB-A and USB-C ports for charging your devices, multi-colored LED lighting, aluminum folding legs, a dual cup-holder drawer (with included multi-purpose bottle opener/wine opener), and even concealed storage drawers with a Qi wireless charger so you can just put in your phone and close the drawer while it charges in safety.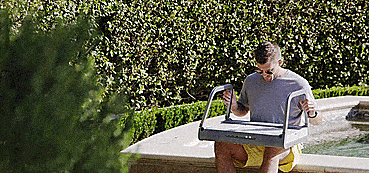 Not only all that but the all-in-one ultimate party table is also IP54 waterproof certified to keep you partying in the rain, at the beach, or in the sand. The table contains an internal and replacable 100W 18,650 mAh battery that powers everything from the LED lights to the Bluetooth speakers.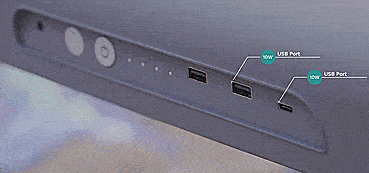 The ultimate party table has a carrying case that makes it safe and easy to transport. Just take it out and pull open the spring-action mechanism legs that uses a ball-bearing to stabilize the legs upon opening. The legs don't use gears or other mechanisms that are often worn out over time.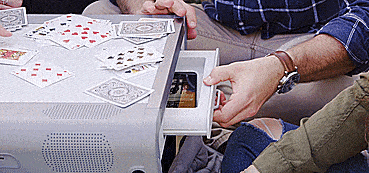 The all-in-one smart party table is light enough to take with you on all your adventures and parties, is made from heat-treated aluminum, is a perfect gadget to have at the beach, at the park, at the pool, while camping, and more. When full opened, the smart party table measures 24 inches wide x 14 inches tall x 18 inches wide.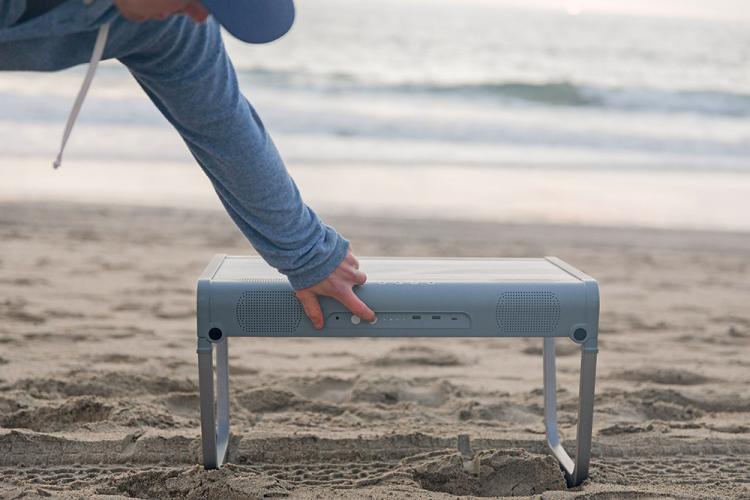 The 6000 series PorTable party table features blue LED indicator lights to let you know the status of the battery, has buttons on the top of it to control the media, along with buttons below that where you can turn the smart table on and off, and control the lighting.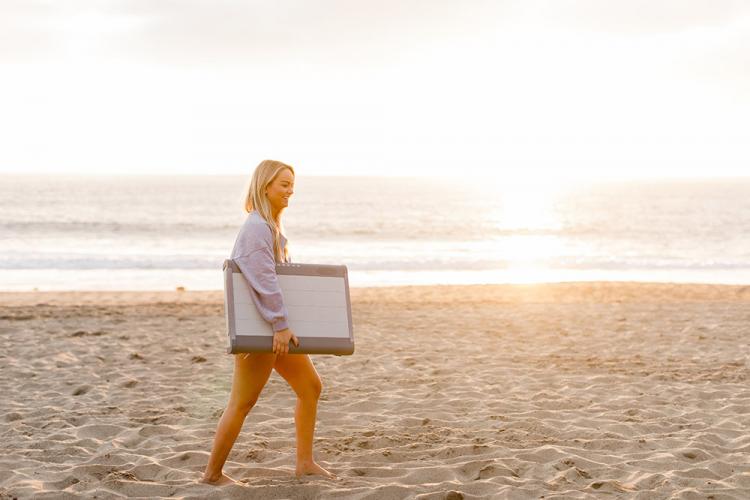 Check out the all-in-one ultimate party table in action via the video below.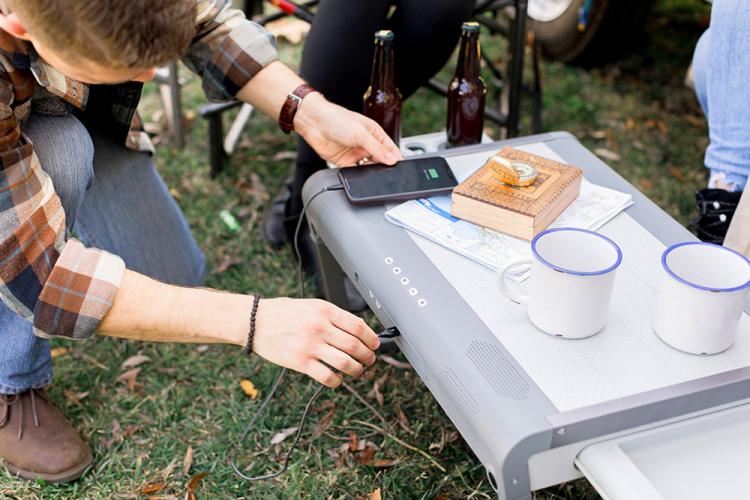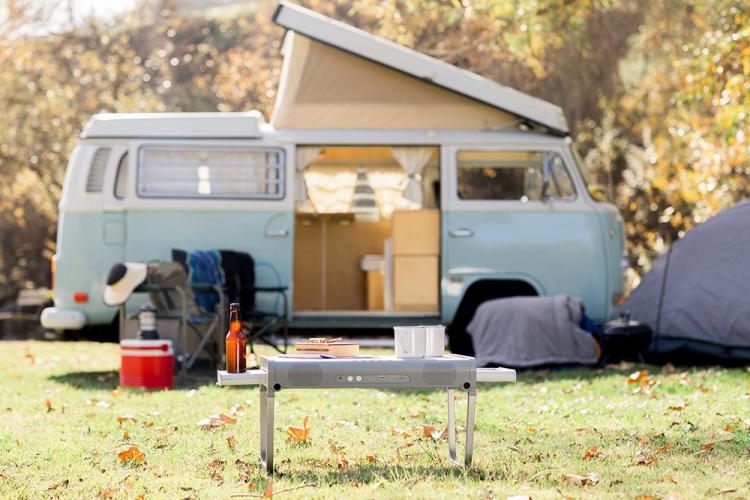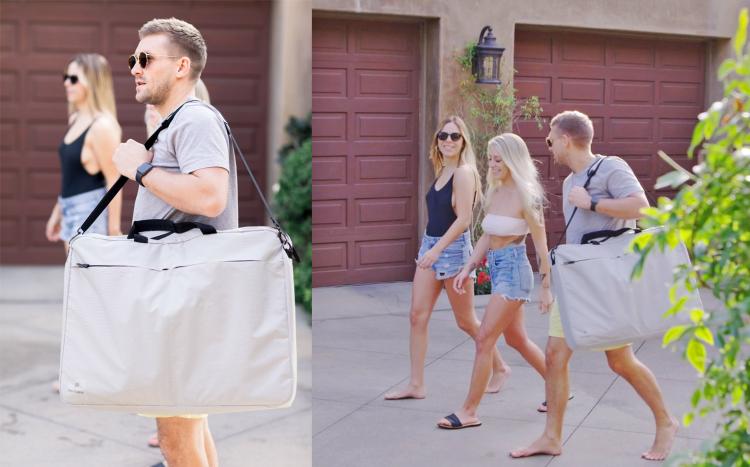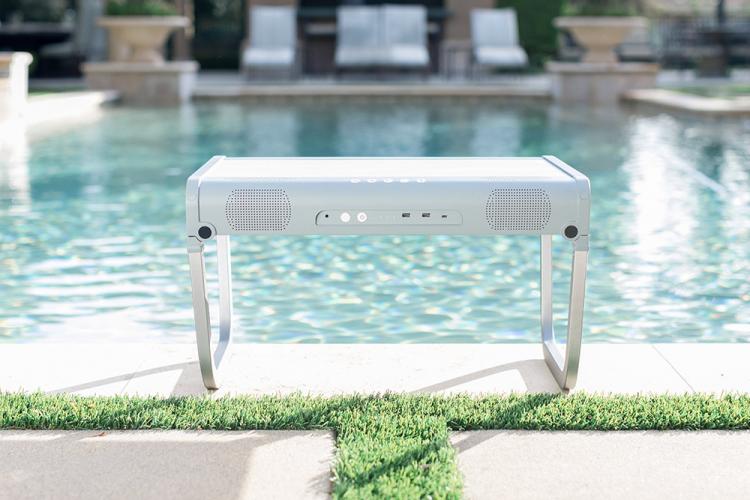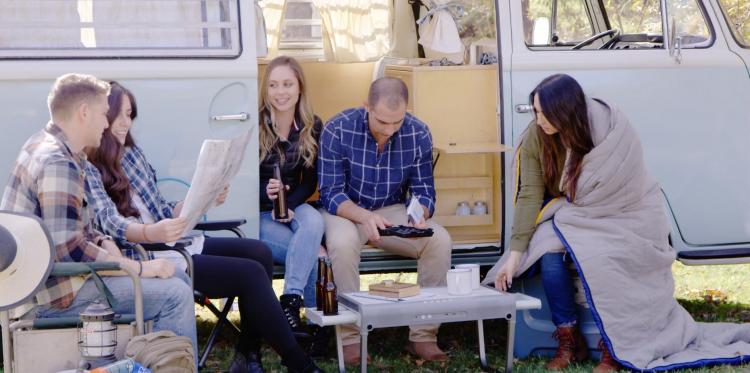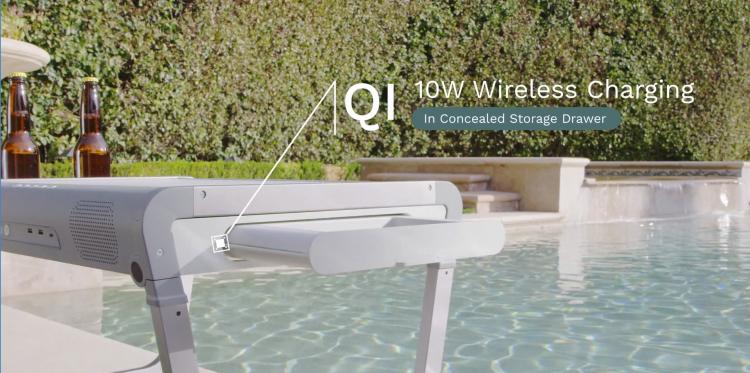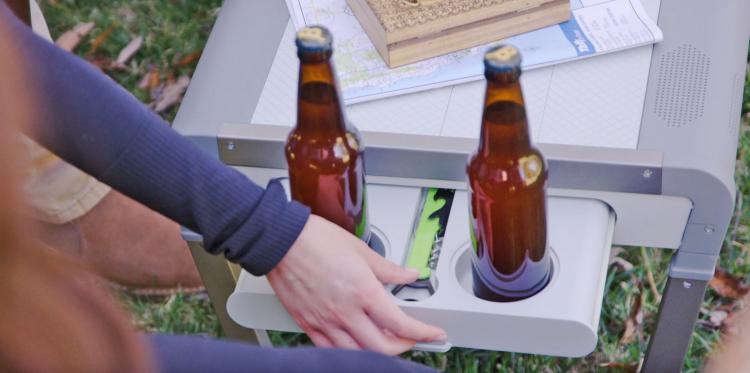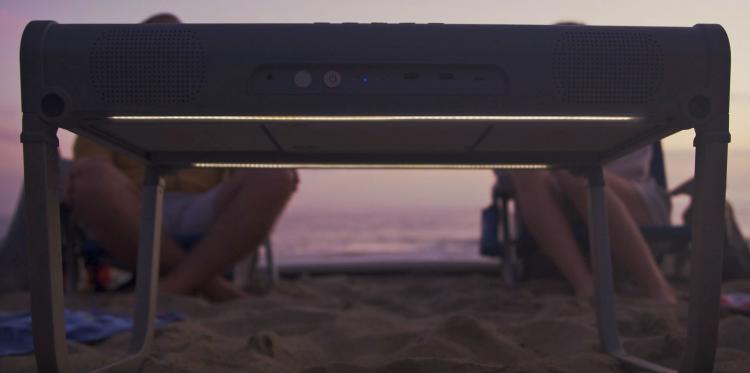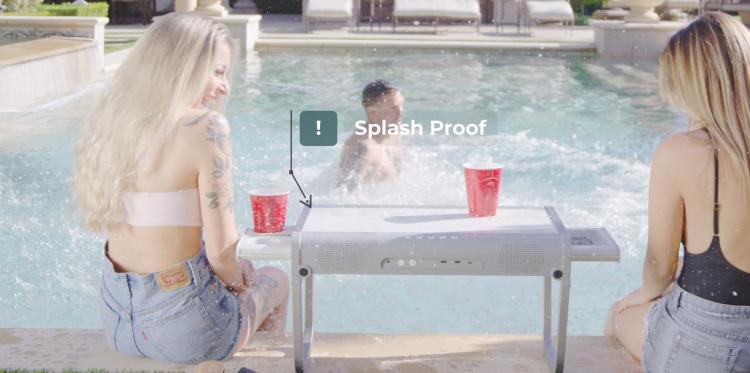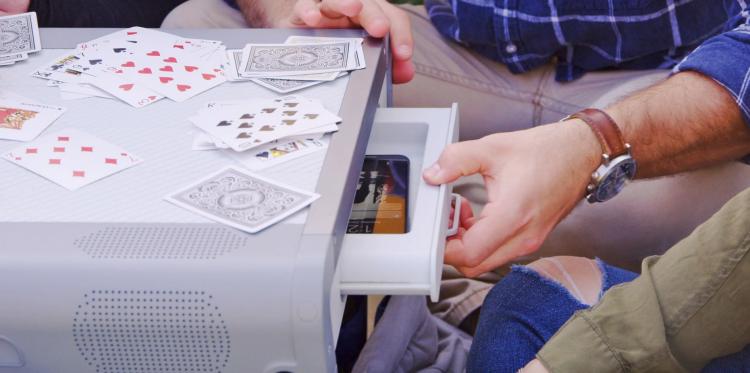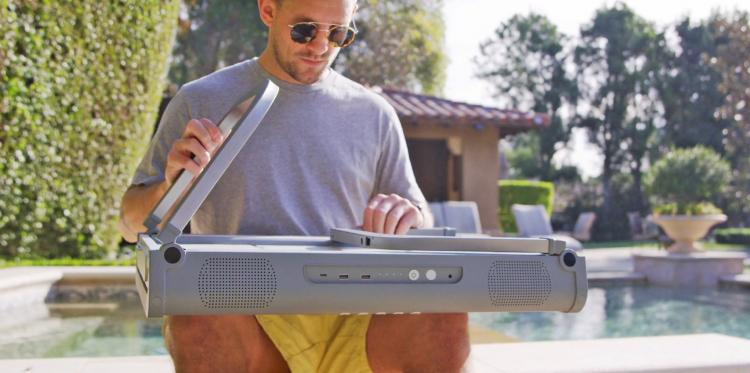 Subscribe To Our YouTube Channel