PooVak Battery Powered Dog Poop Vacuum
By Ryan on 03/28/2019 10:01 AM (Updated: 03/29/2019 11:06 AM)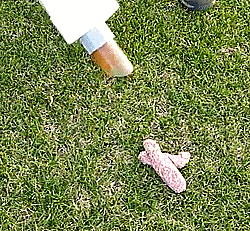 You probably remember the Pooch Power Dog Poop Vacuum that we posted a while back. Well, the PooVak is essentially that except with much more power! The PooVak is like if Tim Taylor from Home Improvement made a dog poop vacuum (insert man grunt here). The PooVak uses the power of a thousand suns to force any consistency of dog poo into a bagged container that's easily emptied when full.
No longer will you have to bend down or force poo through a fork-like contraption only to have it get stuck between the prongs, thus making even more of a mess. The PooVak cleans up wet, dry, crusted, or moldy poops in mere seconds without having to touch it with a bag, or push it into a shovel or bin.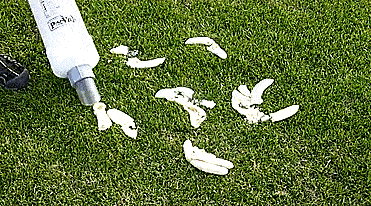 The PooVak works with any kind and size of dog, as it's extreme power will suck up the girthiest of turds from any breed. Plus, you can rest assure, if some homeless man or youths poop in your yard, you'll be covered with the PooVak to even suck up human butt nuggets as well (I'm only assuming, don't hold me to that).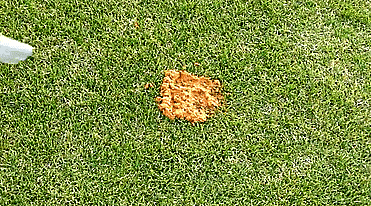 The PooVak is no longer being sold to the public as it suspended production back in 2017, but it had 4 different models of the PooVak. There was the "Grand PooBah" which was a gas engine powered poop vacuum that plugs into an outlet and has over 1000 watts of power, the "PooZilla", which used a gas powered two-stroke 25-CC engine that had the most mobility and power, and then the "PooDini" which is there most popular version that's battery powered, with a 30 minute run-time. There was also the "PooDini Mini" which was just a smaller and less powerful version of the PooDini.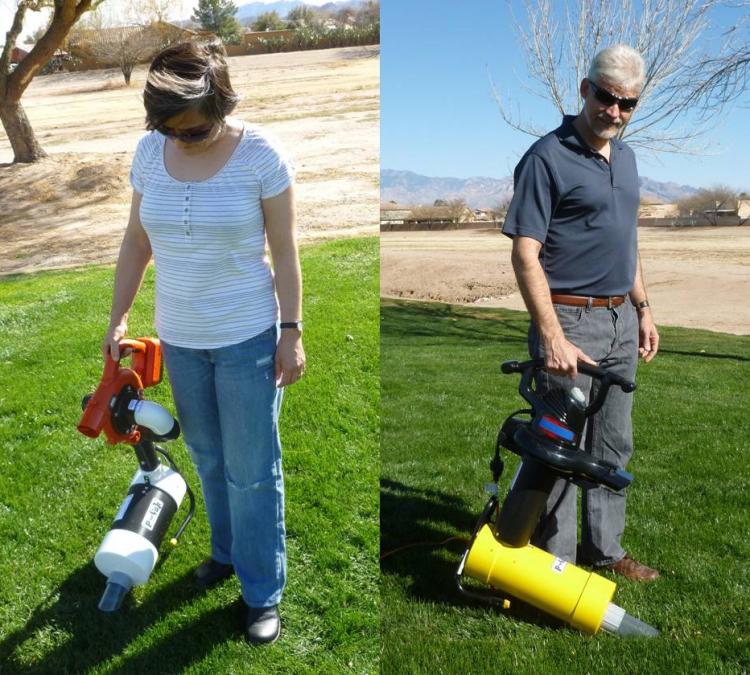 The PooVak PooDini weighs 12 lbs, delivers up to 1000 watts of power for extreme suctioning of dog turds, has two different speed settings, works on any type of terrain, including grass, turf, gravel, concrete, and more.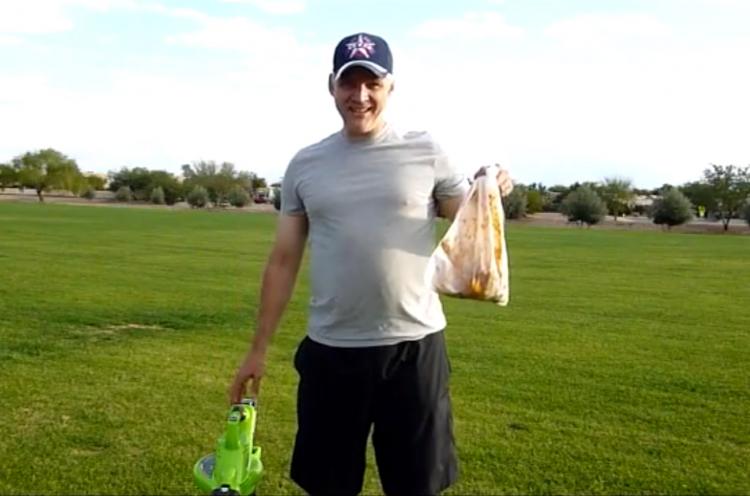 The PooVak was invented by Jerry Robichaux, an aerospace engineer and dog lover, and started as just an easier way to care for their lawn after getting a second dog. The PooVak works with bags or without bags (though bags will make things easier and cleaner).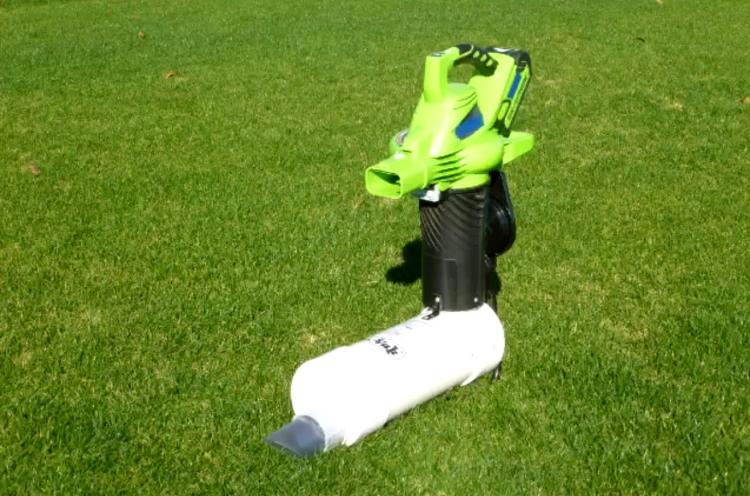 Check out the PooVak battery powered dog poop vacuum in action via the video below.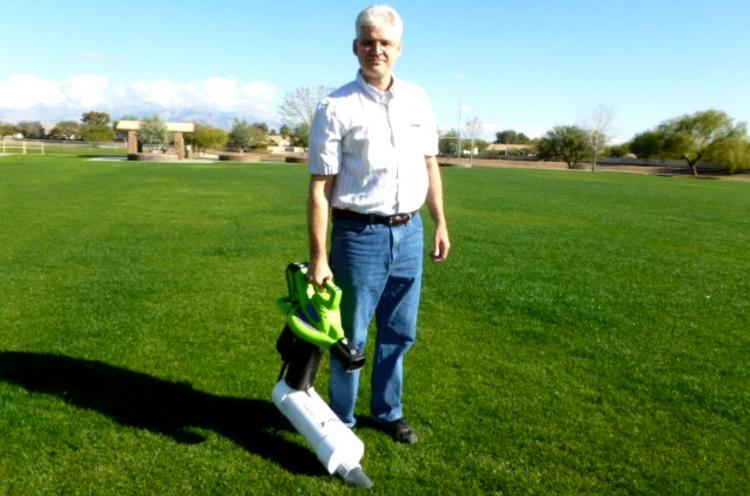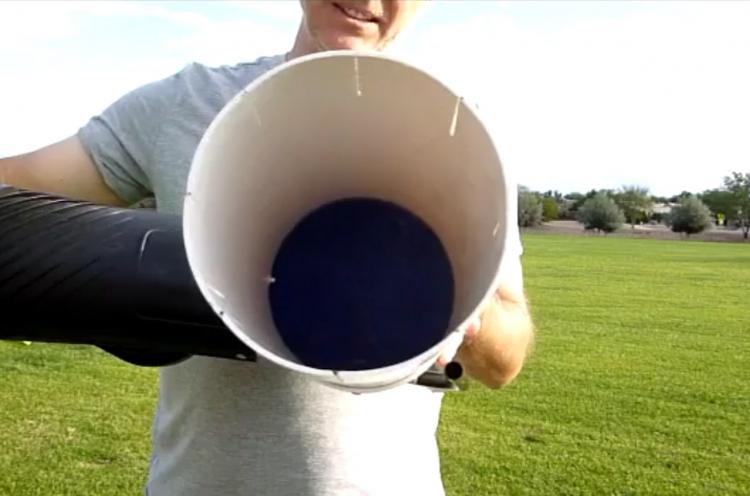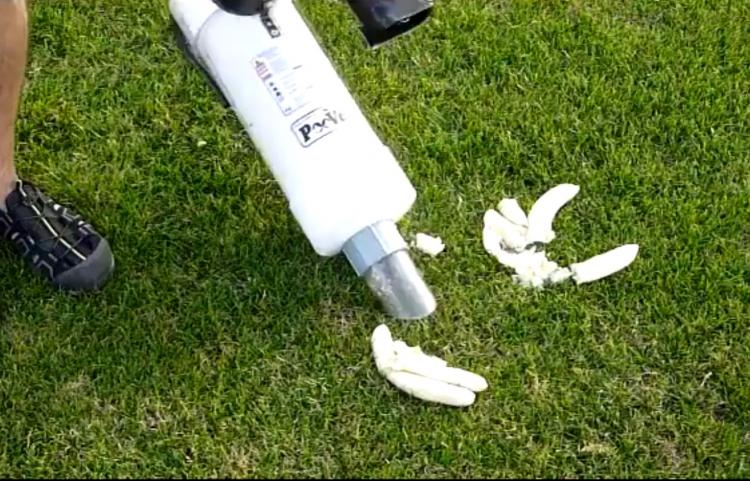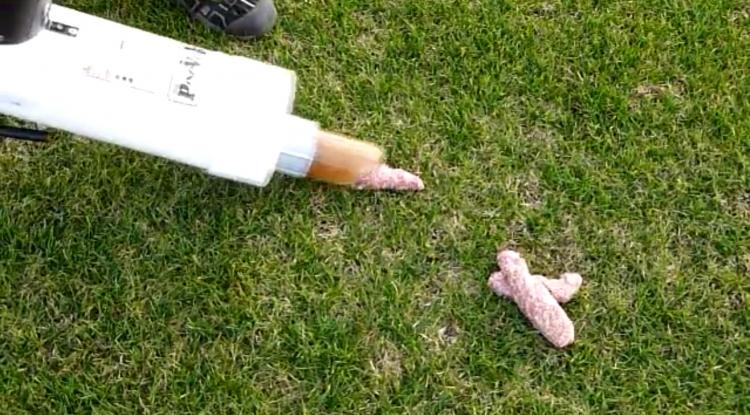 Subscribe To Our YouTube Channel