Pony Cycle: A Horse Scooter That Moves Forward With Each Bounce
By Ryan on 11/24/2018 6:14 PM (Updated: 12/11/2018 8:16 PM)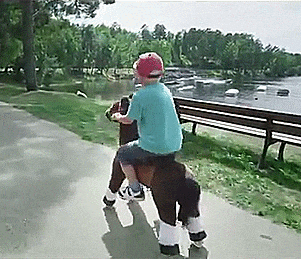 The Pony Cycle is a unique horse shaped scooter that is self-propelled by bouncing up and down on it like you're galloping. With each pump of your feet, the fake pony will move forward on the wheels located on the bottom of the horse's hooves. If your child wants a pony or horse, but in no way will that ever happen, this fake galloping pony scooter might be your next best bet.
A perfect gift idea for children, the riding pony scooter comes in two different sizes and weight limits depending on how old your child is. There's a smaller version that will work for kids aged 3-5 years old, and a larger version that will accommodate children aged 4-9 years old with a maximum weight capacity of 85 lbs. If you're wondering, and I know you are... Yes, someone did make an adult version of the horse scooter.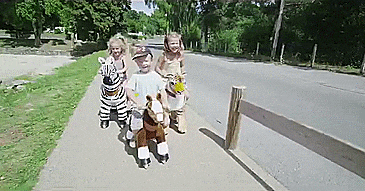 If you see these kids approaching you on the sidewalk, you might want to cross the street because they look like trouble.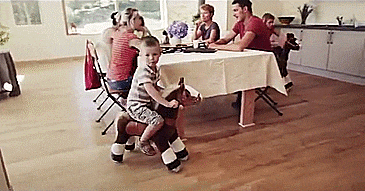 The pony scooter is great for both indoors and outdoors use, comes in a bunch of different pony types and colors, and there's even a unicorn and zebra version.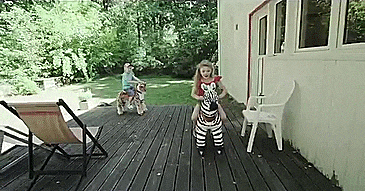 Check out the pony riding scooter in action via the video below.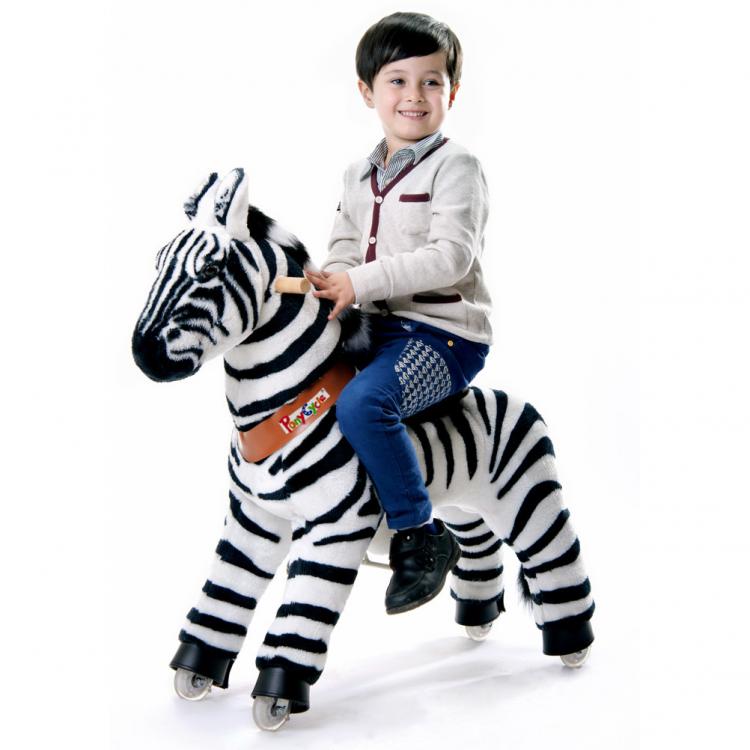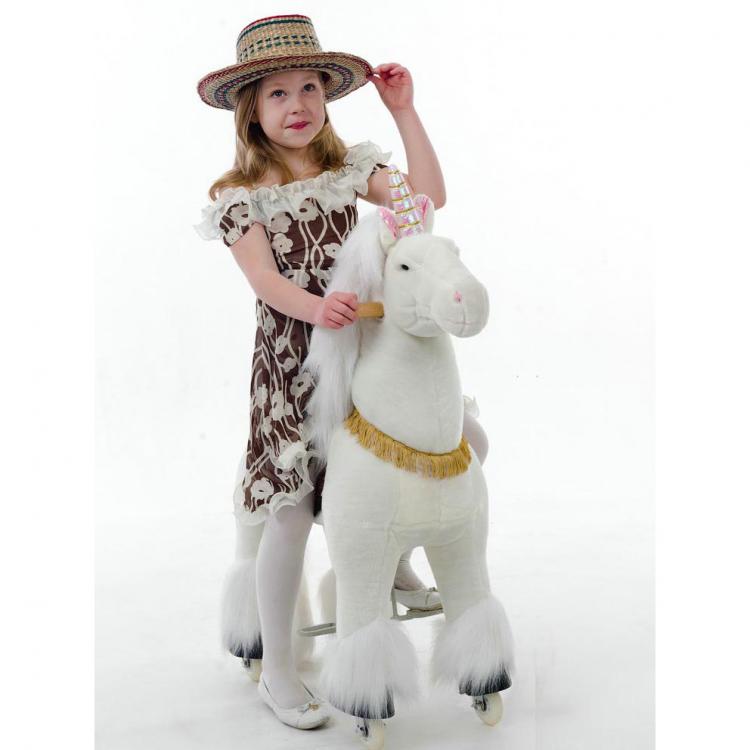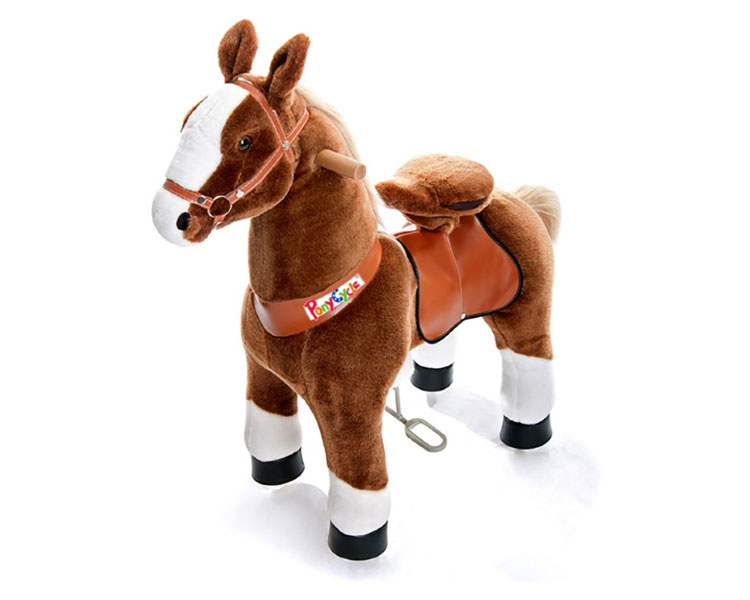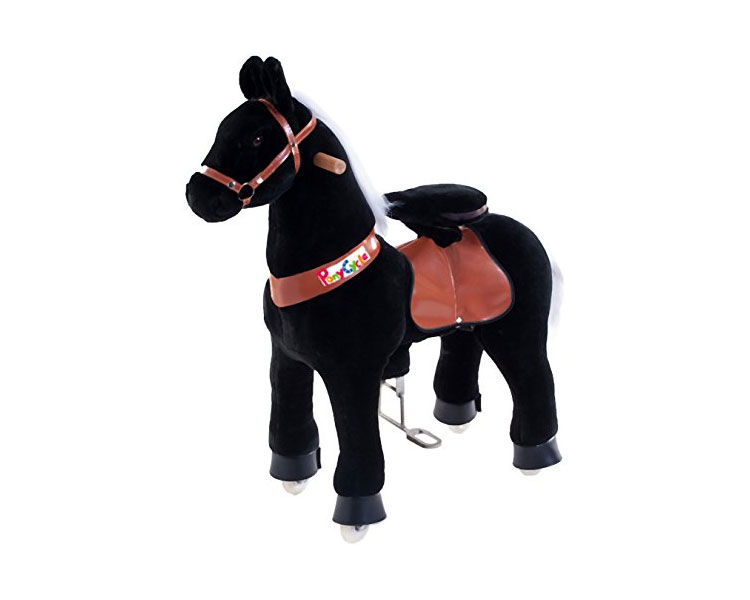 Subscribe To Our YouTube Channel