Pillow Tie: An Inflatable Necktie For Naps At Work
By Ryan on 06/09/2014 8:27 AM (Updated: 01/26/2022 2:37 PM)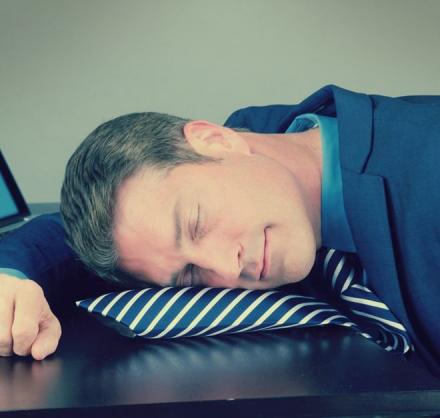 The pillow tie is a tie that you can inflate and use as a pillow in case you are at work and need to take an emergency nap, assuming you haven't made a bed beneath your desk fully equipped with a compartment for a pillow blanket and alarm clock.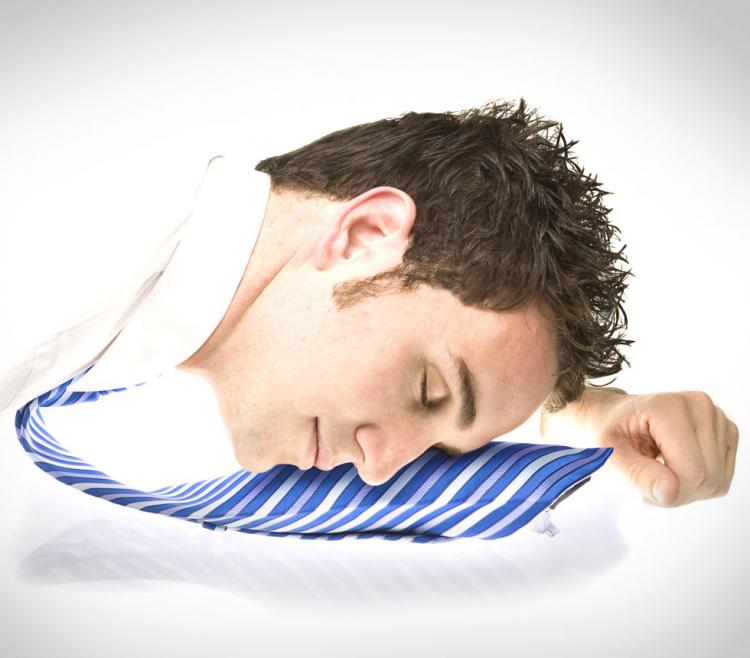 To use it just tie it around your neck like you would any other regular tie, and when you are in need of a nap just bite slightly into the nozzle located at the end of the tie and blow it up. The tie will then inflate using less than 1 breath of air.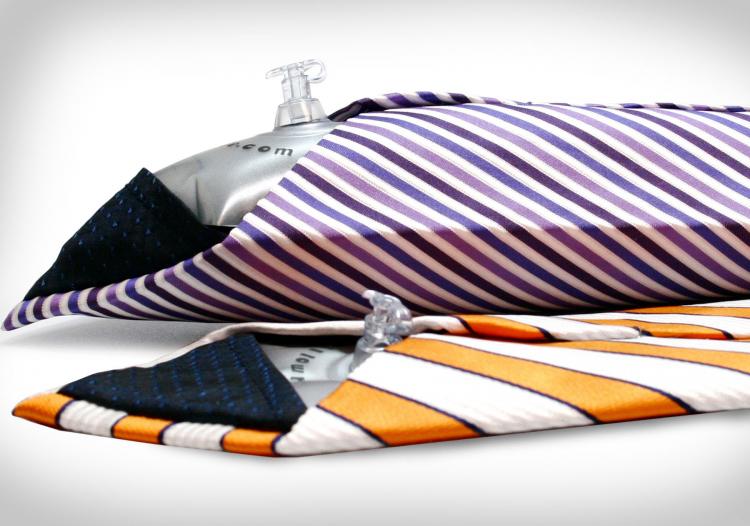 The Pillow Tie can hold up to 25 lbs of head weight which should suffice assuming your not Andre the Giant! It's made from a soft micro-fiber and silk fabric to give you the ultimate napping experience, and is completely invisible when it's deflated so that no one can tell your wearing a pillow tie!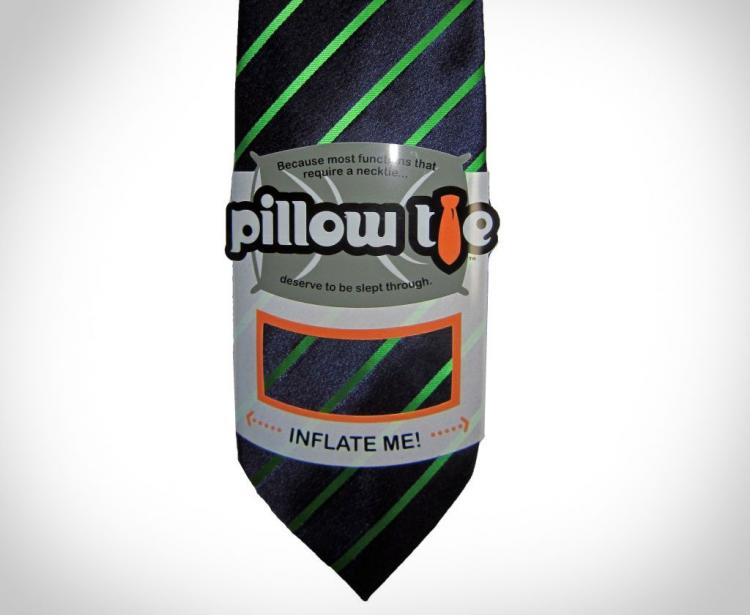 The pillow tie also comes in a plethora of different colors and patterns to choose from.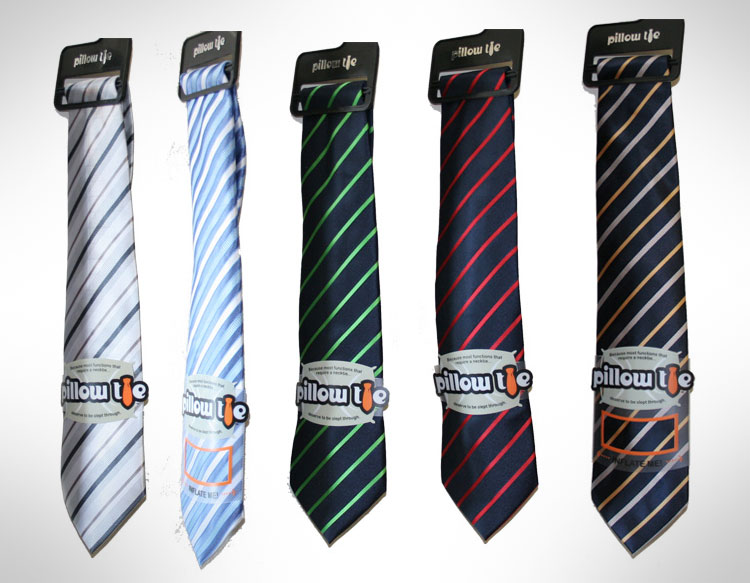 If someone could integrate the pillow tie with the tie flask somehow, I will surely be your first customer.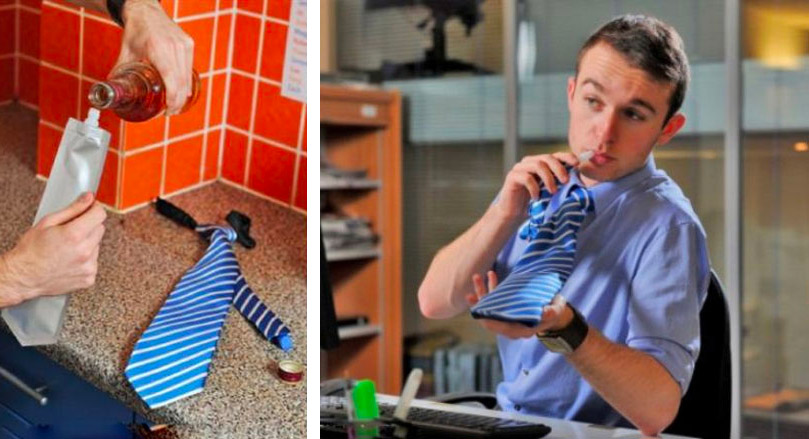 Check out the pillow tie in action via the video below.
Subscribe To Our YouTube Channel