There Are Now Pillow Fight Weapons That'll Help You Have The Greatest Pillow Fight Ever
By Ryan on 03/17/2020 4:05 PM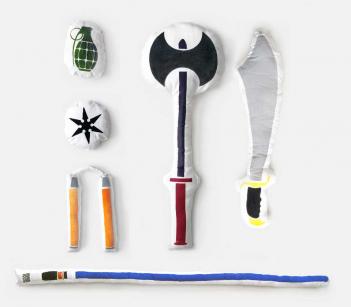 No longer will you need to fill your pillow case with lemons when entering a pillow fight. These pillow fight weapons are a set of pillows that are shaped like various weapons and will serve as your arsenal should you ever get challenged to a pillow fight duel from a child. The pillow fight weapons were originally a concept designed by designer Bryan Ku, though have recently come to fruition and are being sold on Amazon by DOIY Design a product design firm based out of Barcelona.
The soft pillow fight weapon pillows come as a set containing a double sided viking ax, a grenade, a scimitar, nun-chucks, a ninja star, and even a light saber for the Star Wars nerds. To have a proper pillow fight, one must use proper pillow weapons, and that just what this awesome little pillow set achieves! They're great for kids or even adults who love a good pillow fight challenge from their children!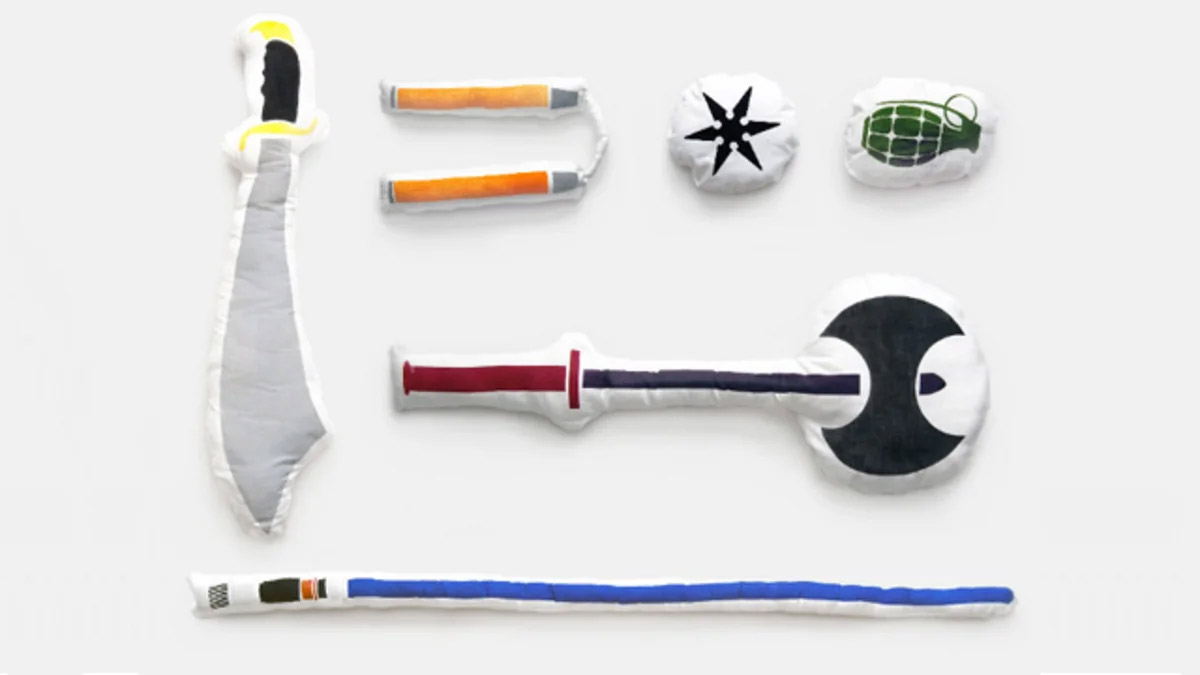 The world would be a more peaceful place if pillow fights happened more often
Another pillow fight weapon set exists from a company called Fat Spatula. They offer a set of 11 different pillow weapons, including a bat with nails, ninja stars, a giant leg of ham, a giant fish, Thor's hammer, a double-blade battle axe, an ugly stick, a tennis racket, grenade pillows, and more. Each one is handmade from original artwork and printed onto a heavy twill fabric with triple stitched seams so you can beat the living daylights out of any worthy opponent.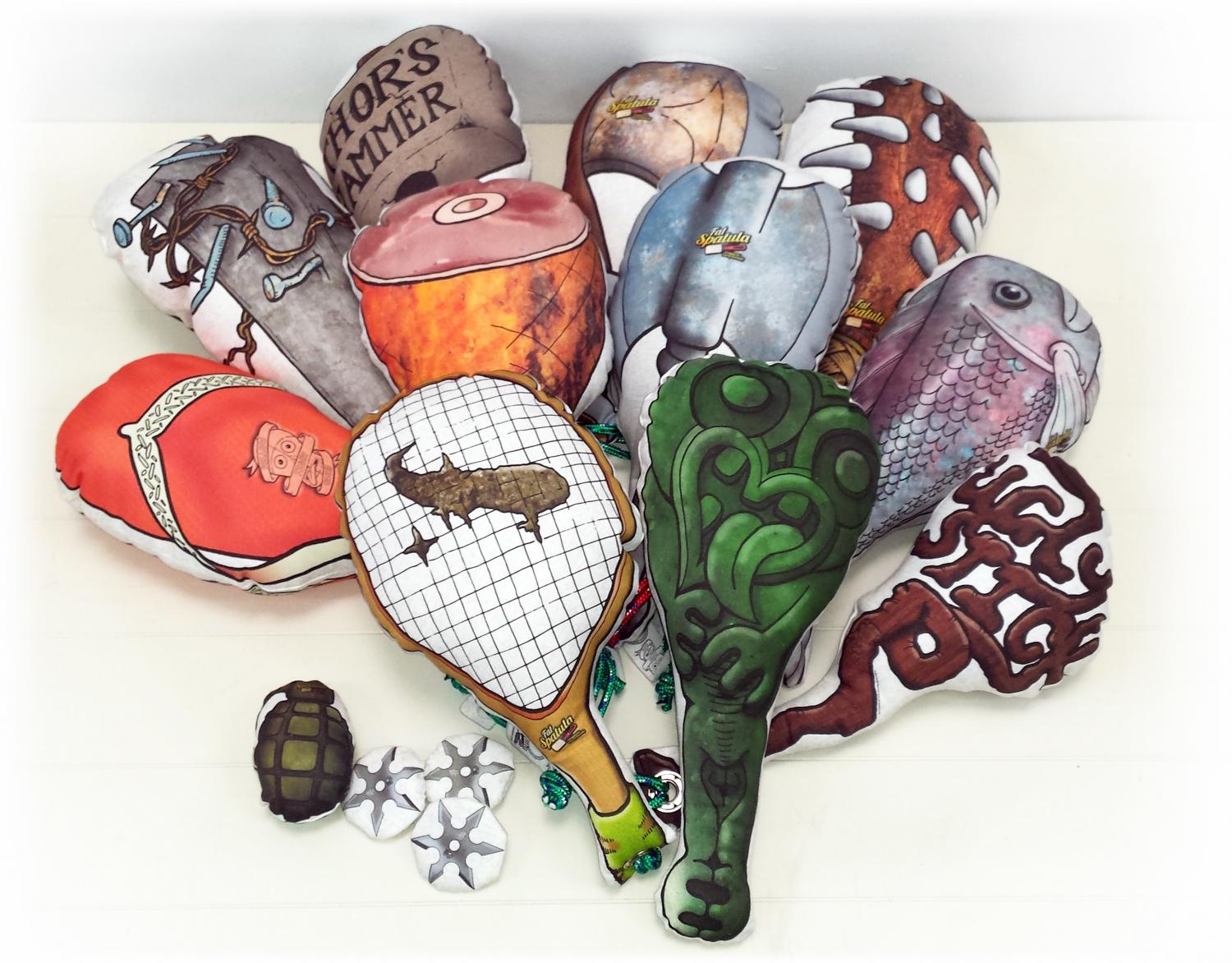 Credit
The first rule of Pillow Fight Club is you don't talk about Pillow Fight Club
Etsy also offers a few different pillow fight weapons, including nunchucks, an axe, and more.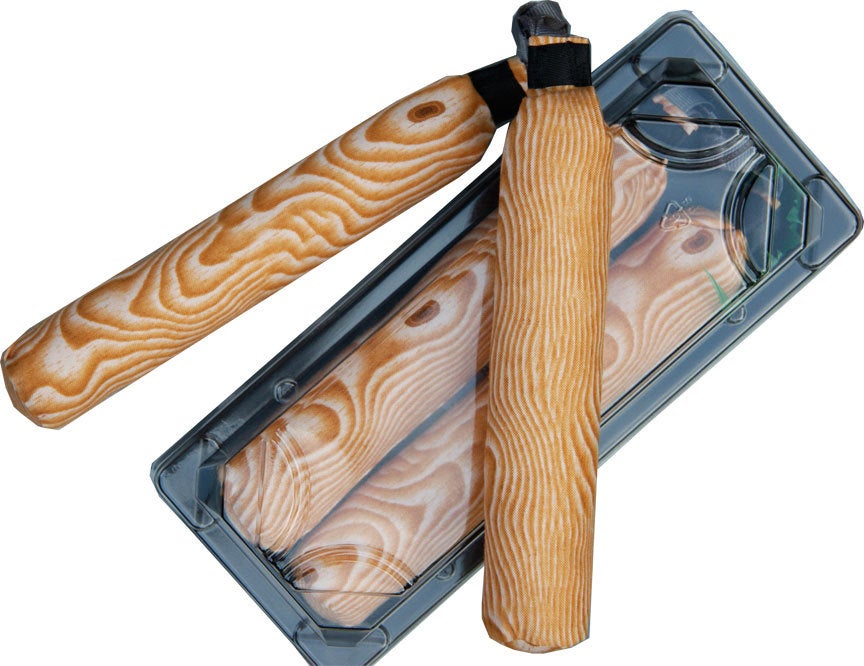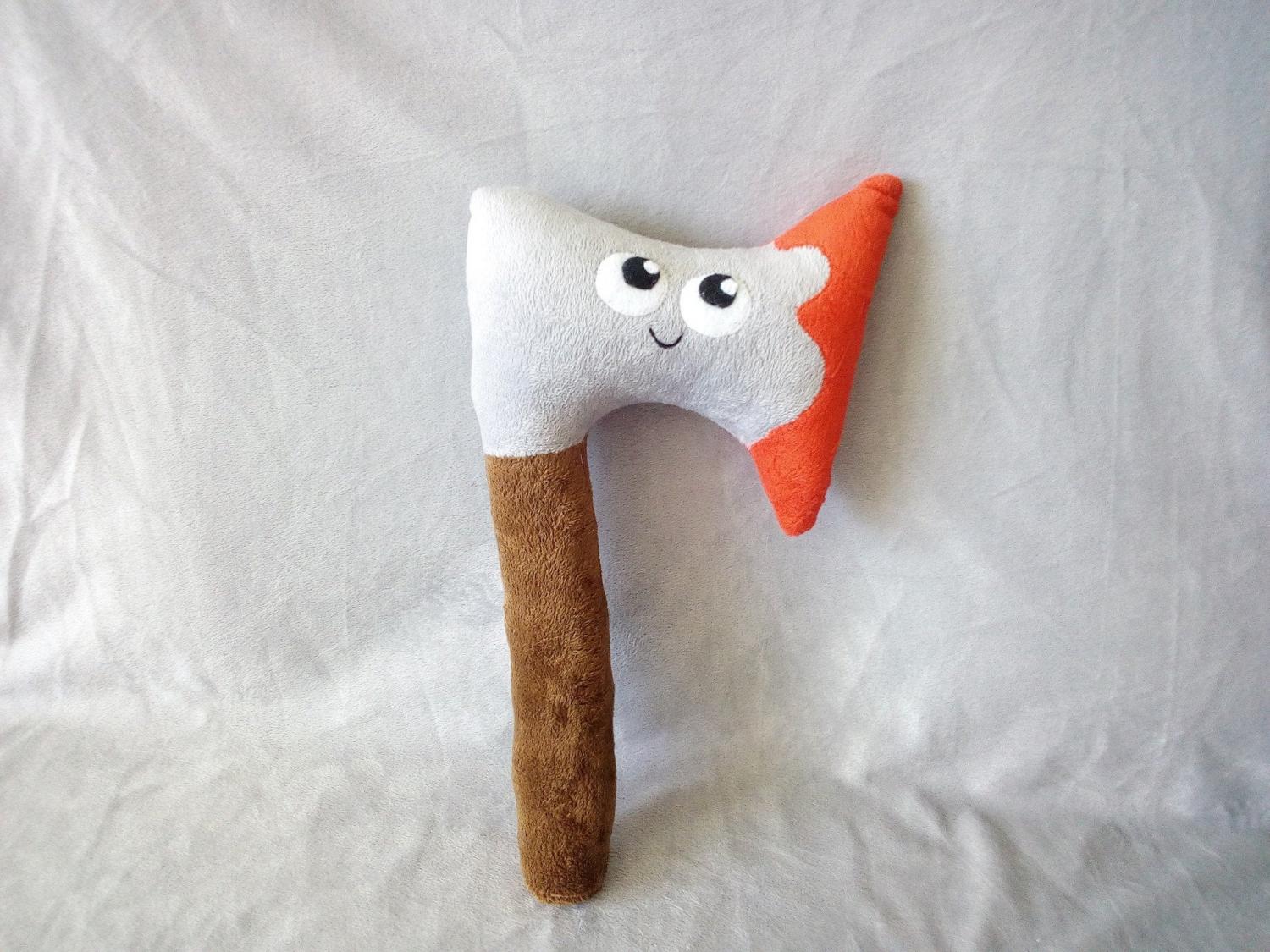 Another company called Love Bomb Cushions also offers a few pillow fight weapons with a more realistic look to them. This set includes pillow shields and swords.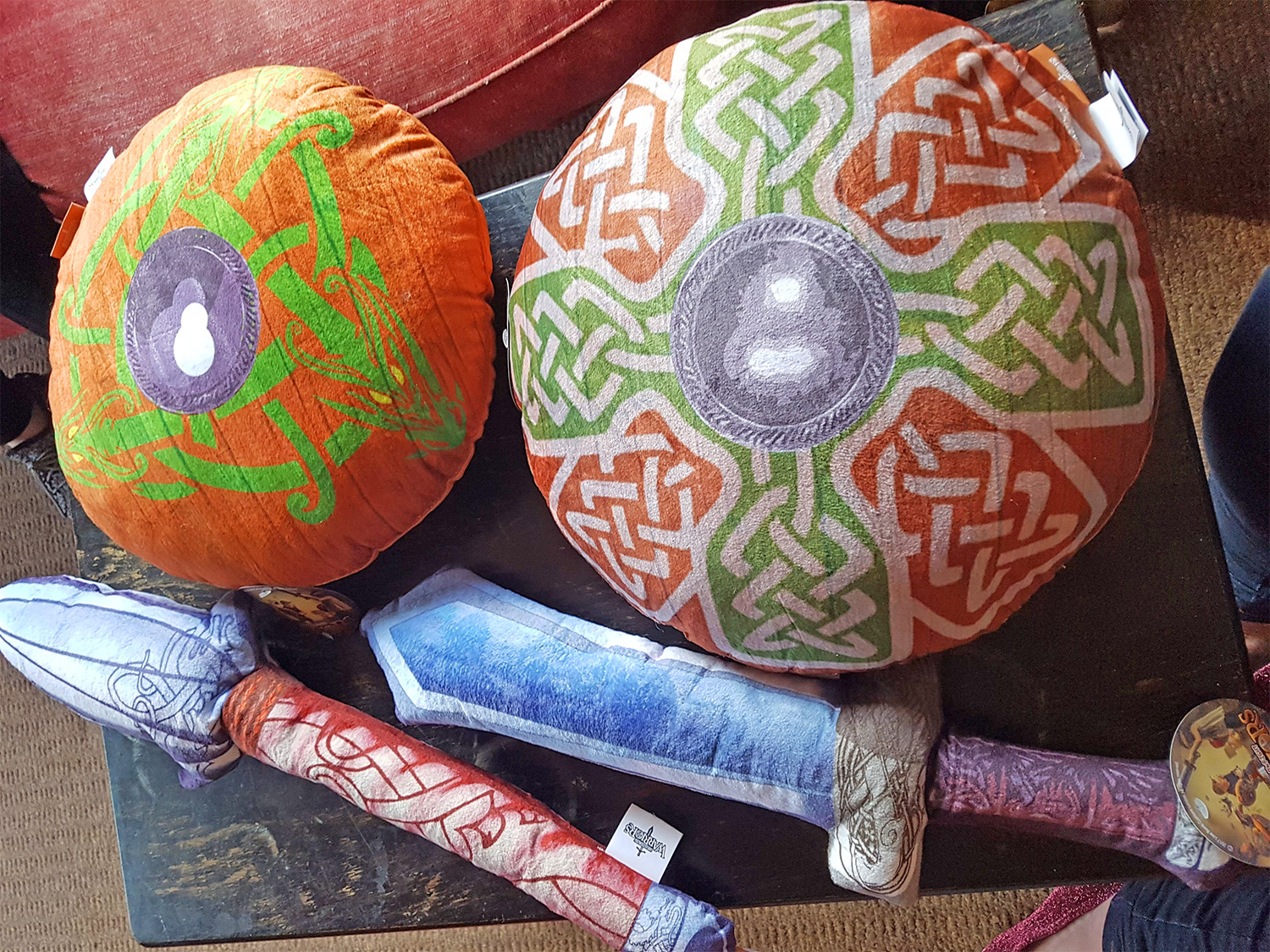 Credit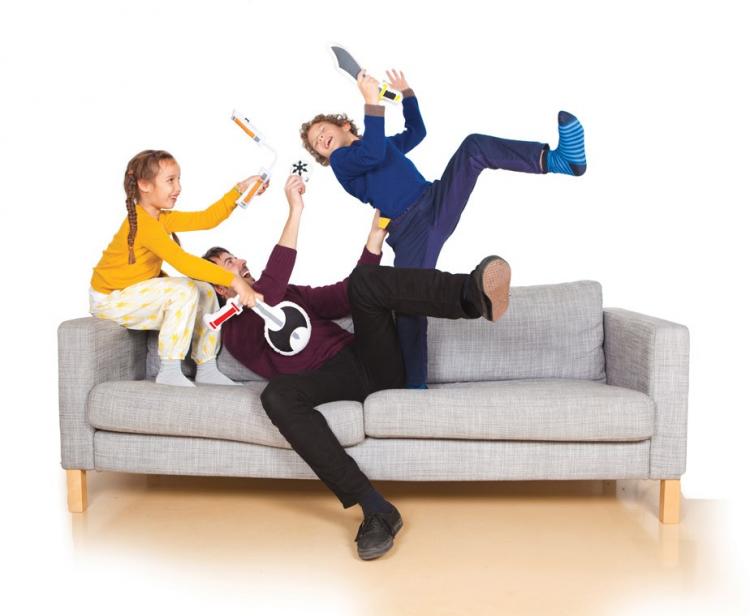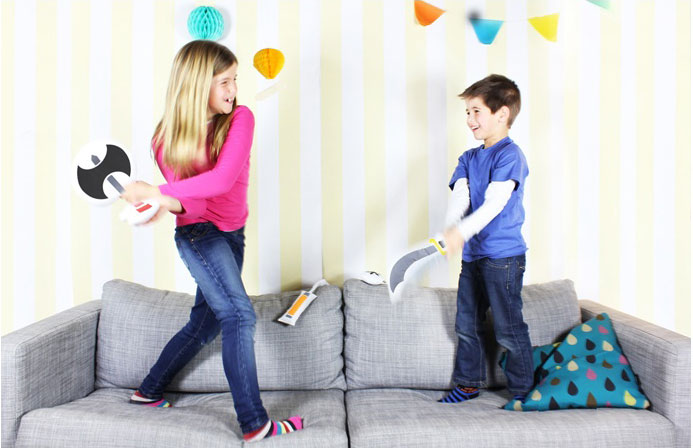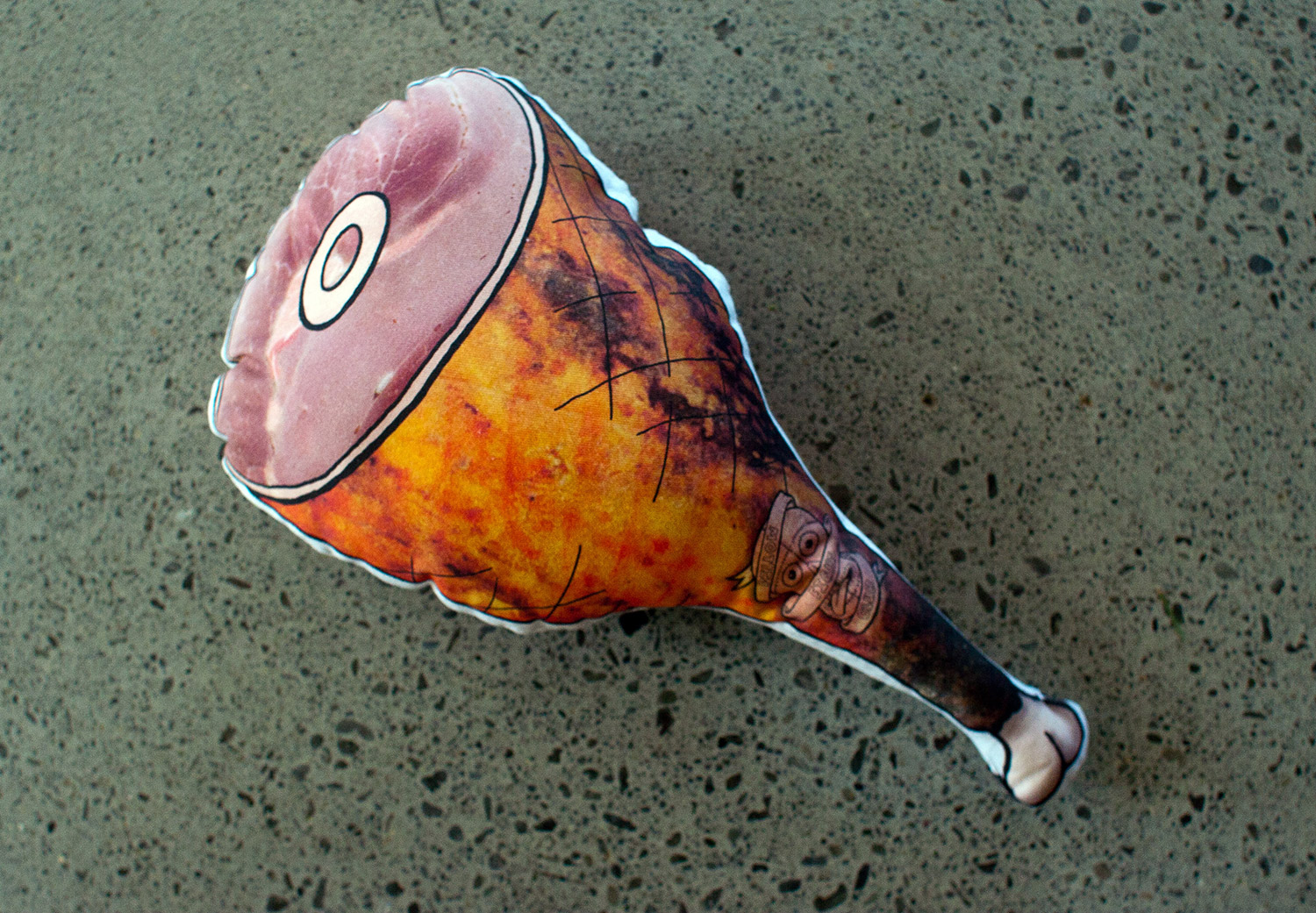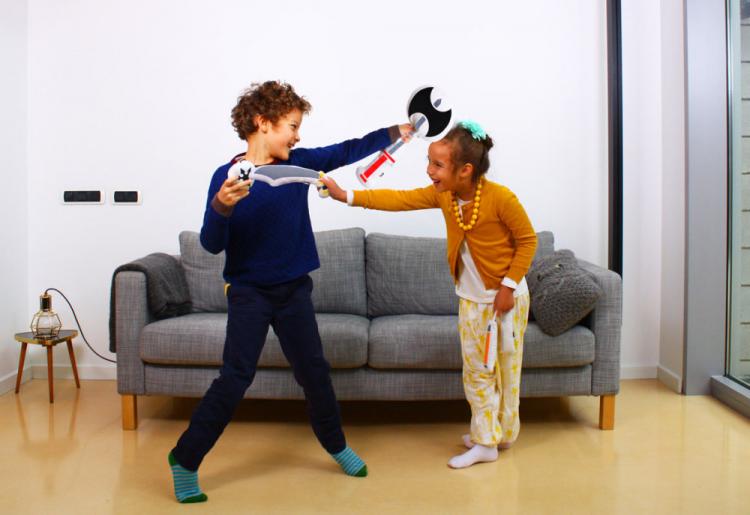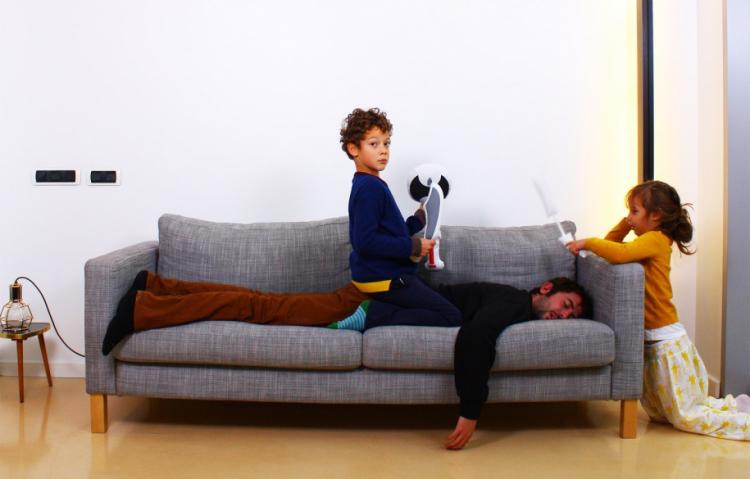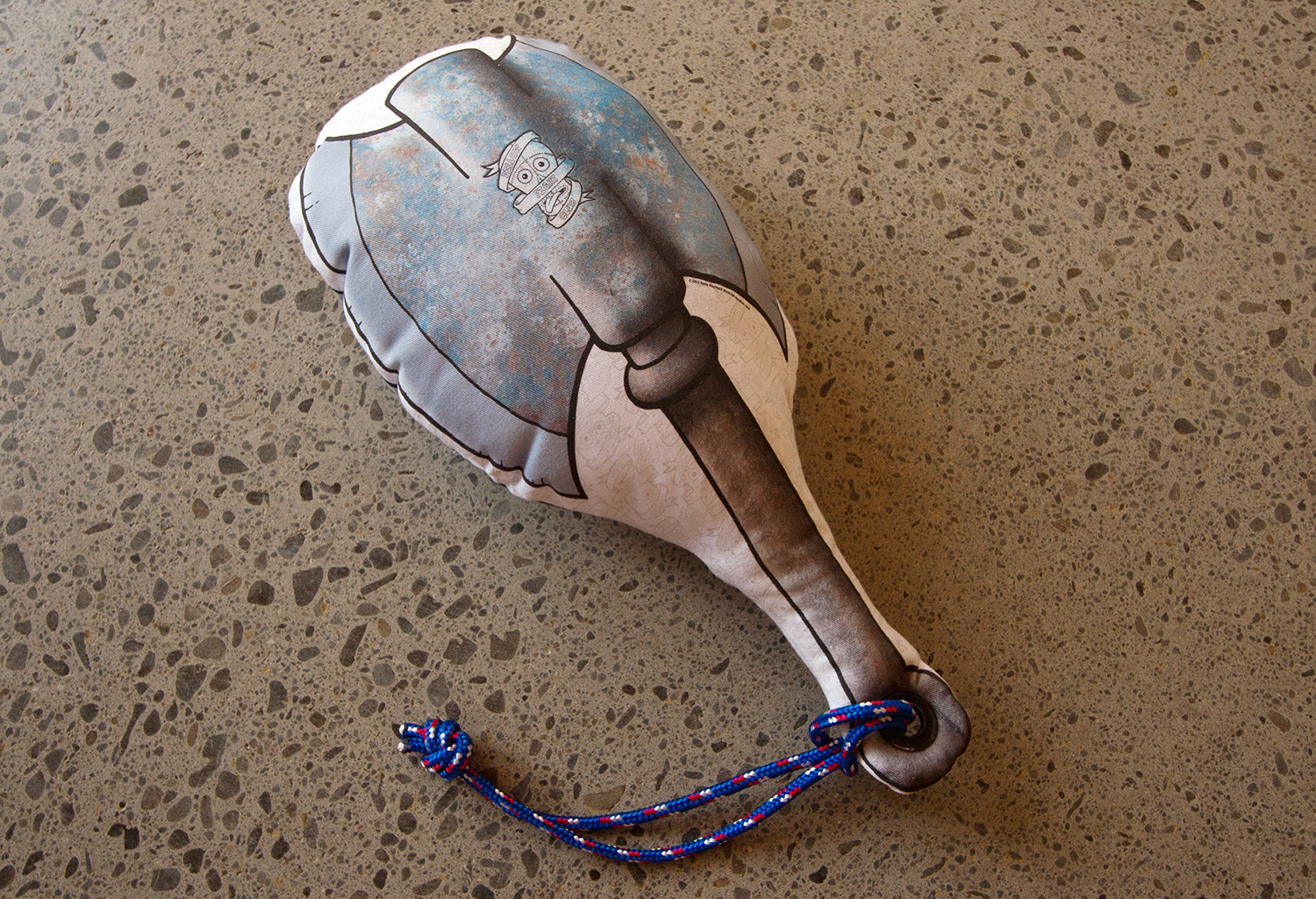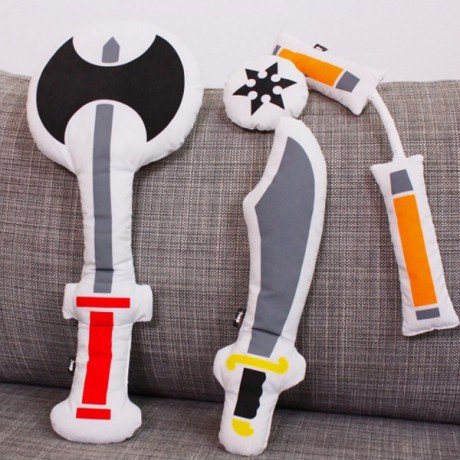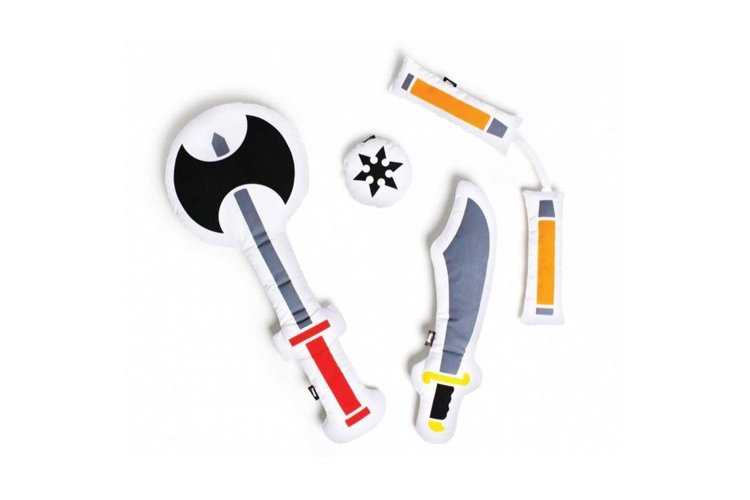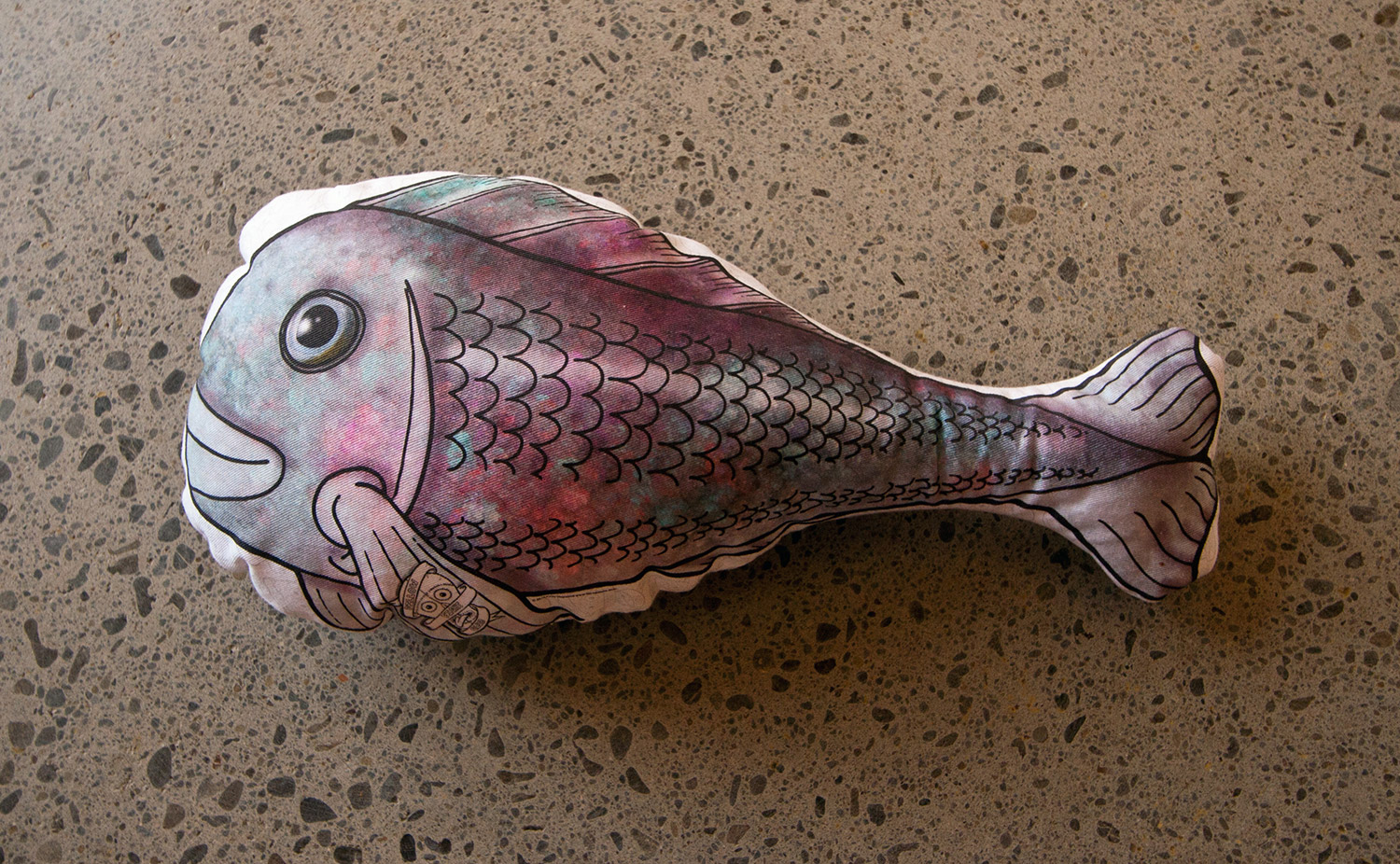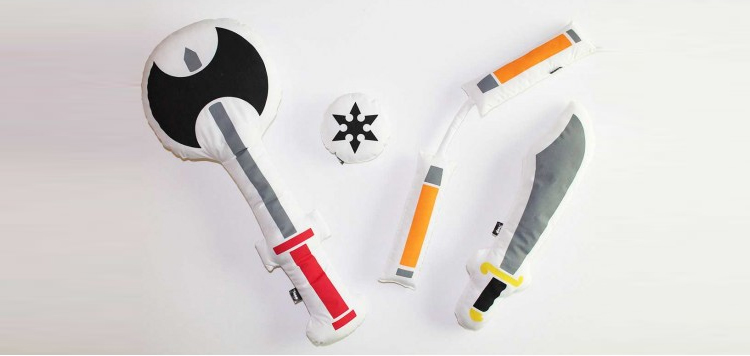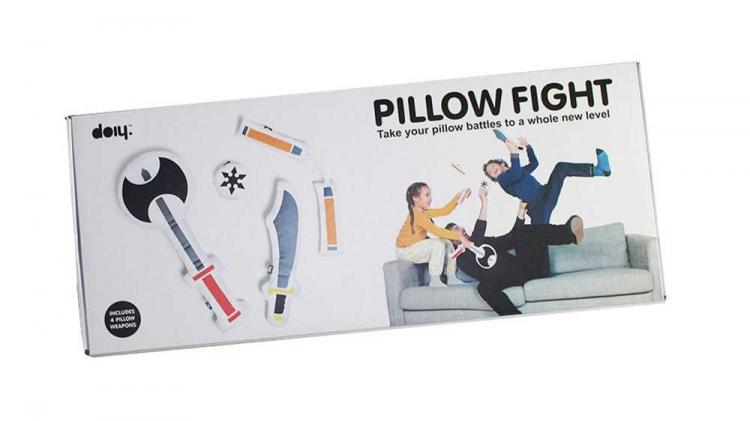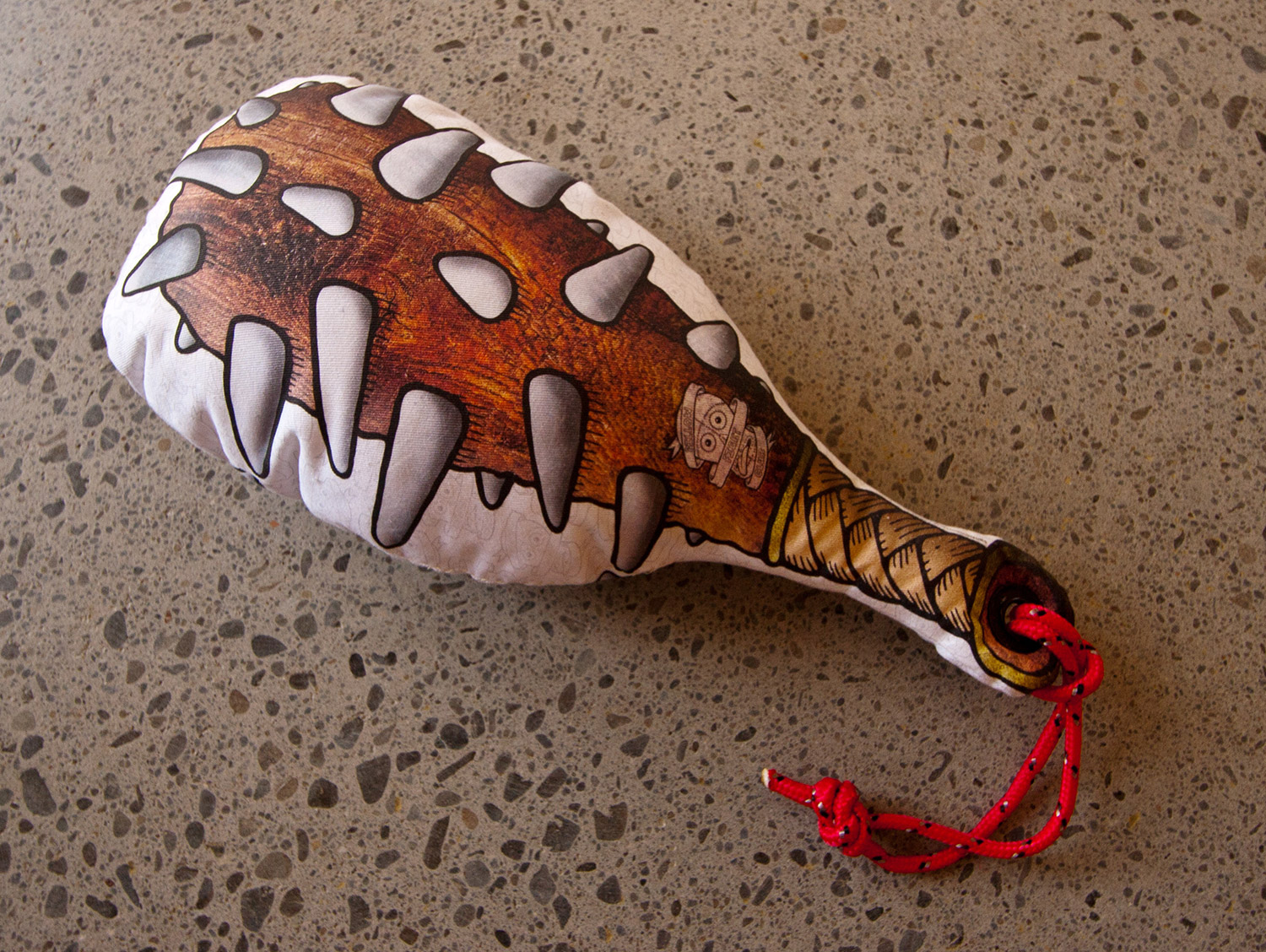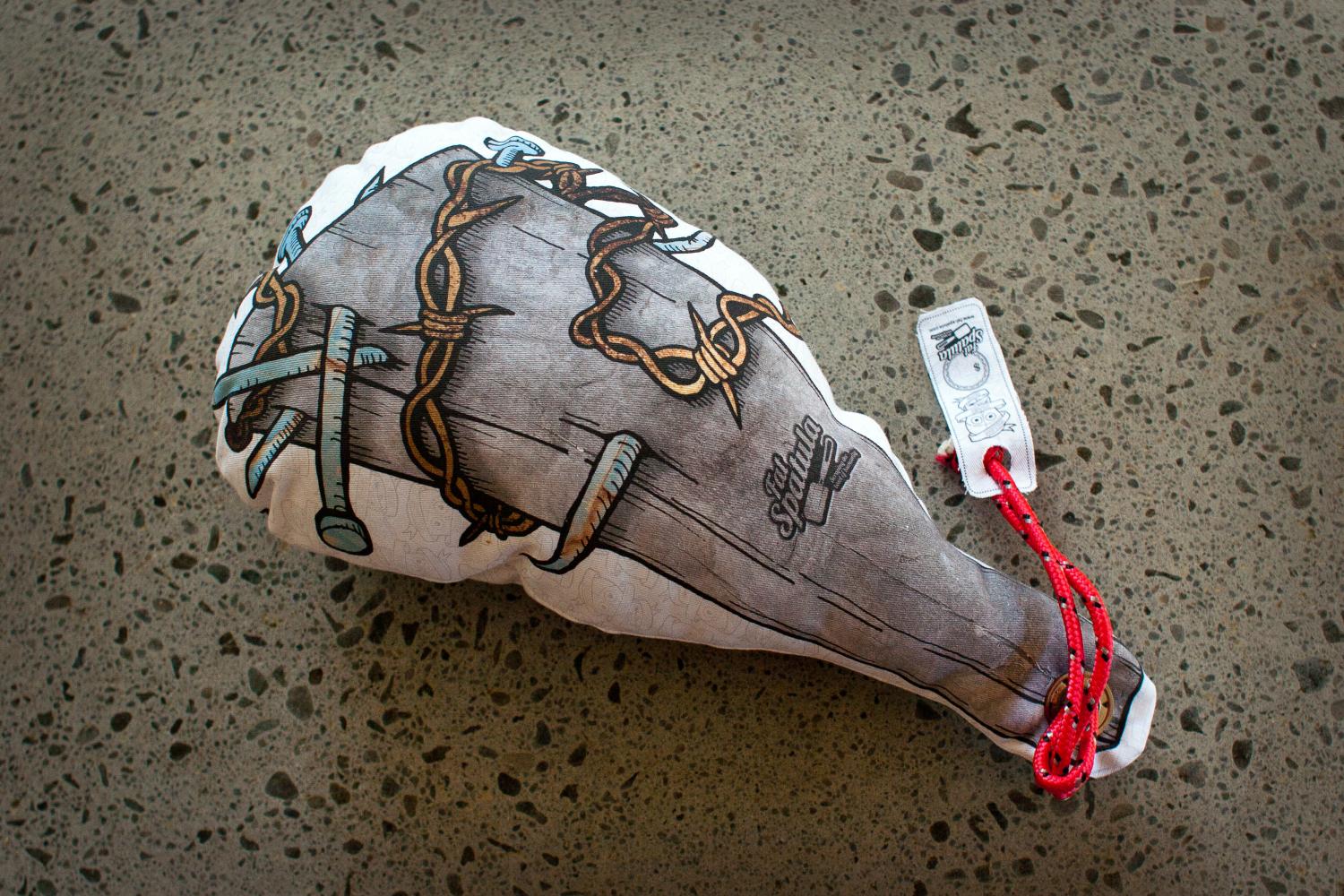 Image credit: Fat Spatula