Pill Bottle Timer Cap: Resets When You Take Your Medication
By Ryan on 05/15/2019 3:13 PM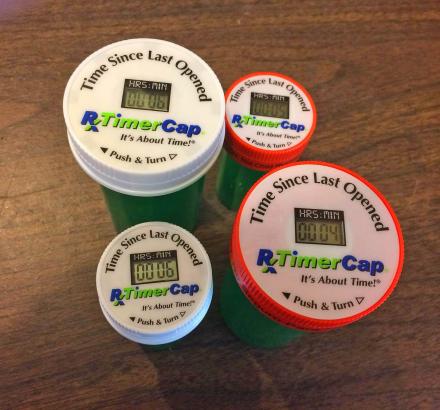 Remembering to take your pills is a real pain. It's easy to forget, especially if you have many pills to take throughout the day. It's also hard for elderly folks to keep on track about taking all of their pills. Well, now there's an easy way to remember. In fact, you don't have to remember at all. This Pill Bottle Timer Cap resets when you take your pills.
It takes the guesswork out of whether you forgot to take your pill or not. There are no Alarms, nothing to program, just a simple cap with the time on it. Placing the cap on the bottle starts the timer. That's it. Anyone can figure this out. Did you forget to take your medication? Or not? Now you will know exactly if you did or did not take your medication.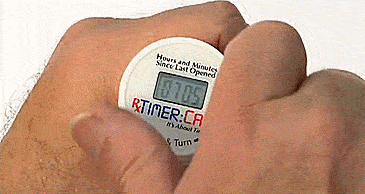 The TimerCap Works automatically. Just remove the cap from your bottle to take your pills, and once you place it back on the bottle, the timer will reset. If you go back to take your pills again if you forgot you already took them, it'll tell you just how long ago that you actually took them. There's really no mistakes that could be made that would let you accidentally take a double dosage of your pills.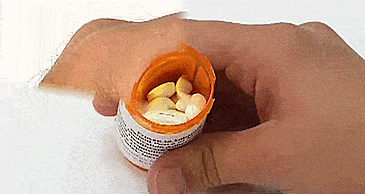 This time keeping pill bottle cap is a genius idea that is so simple. The Timer Cap fits any standard pill bottle, and comes in a two-pack. The timer cap is powered by a tiny LR41 battery which will last for up to 12 -18 months, and is even replaceable too.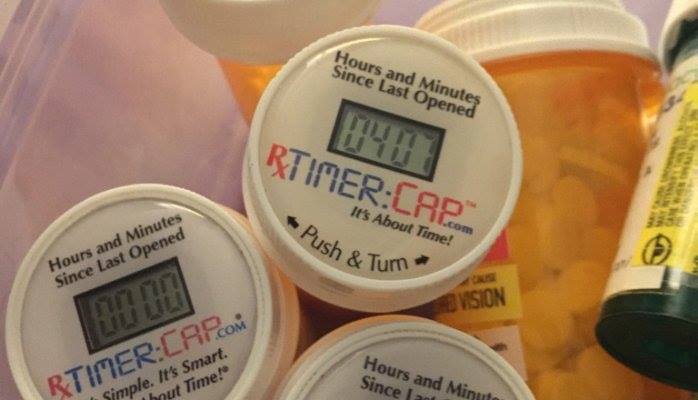 There's no need to miss any pills ever again. We love items like this because they just make life that much easier. These are a great gift for almost anyone who takes pills.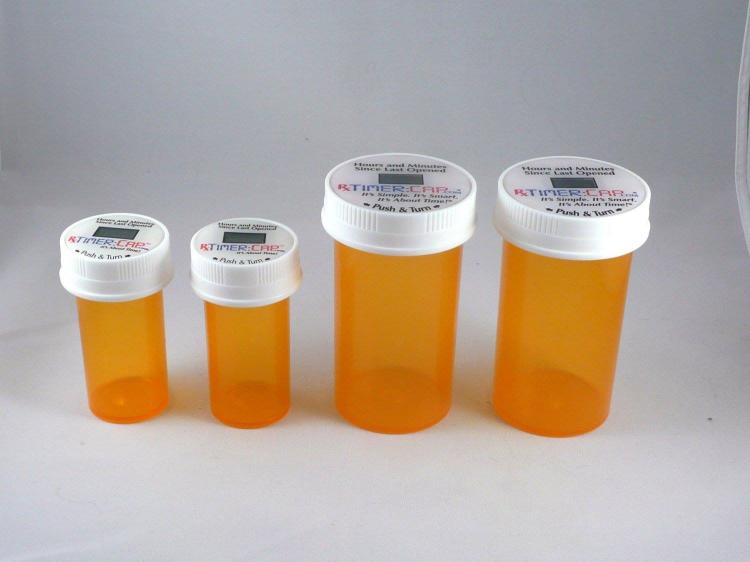 There's even a spot on the Timer Cap to write your medication along with a spot to write how long you should wait in-between doses. This way the cap won't get mixed up with your other medications.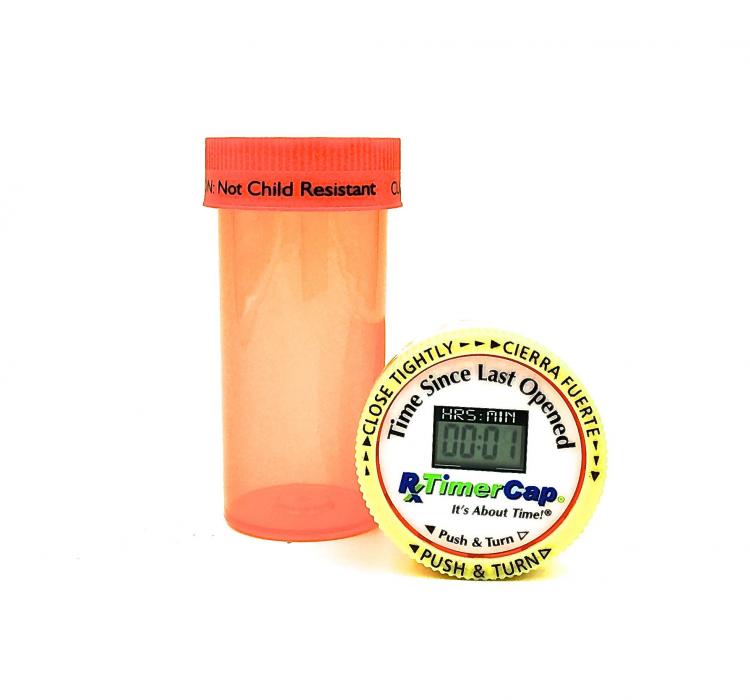 Check out the Timer Cap pill bottle cap reminder timer in action via the video below.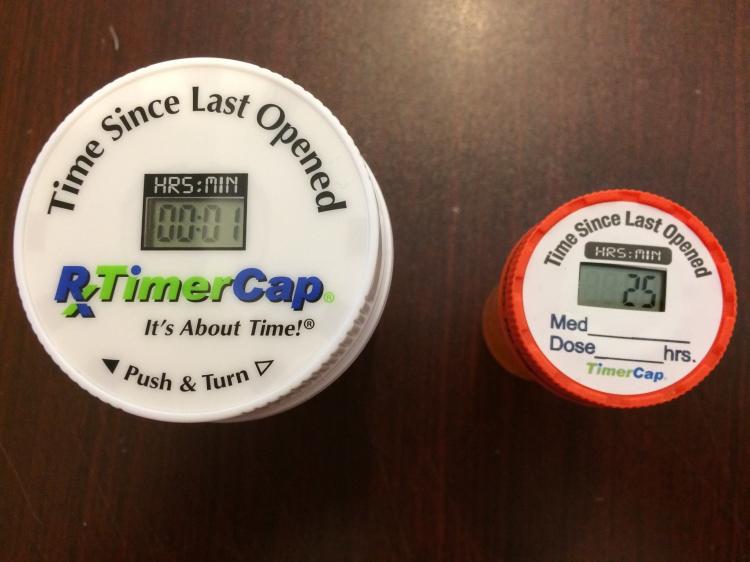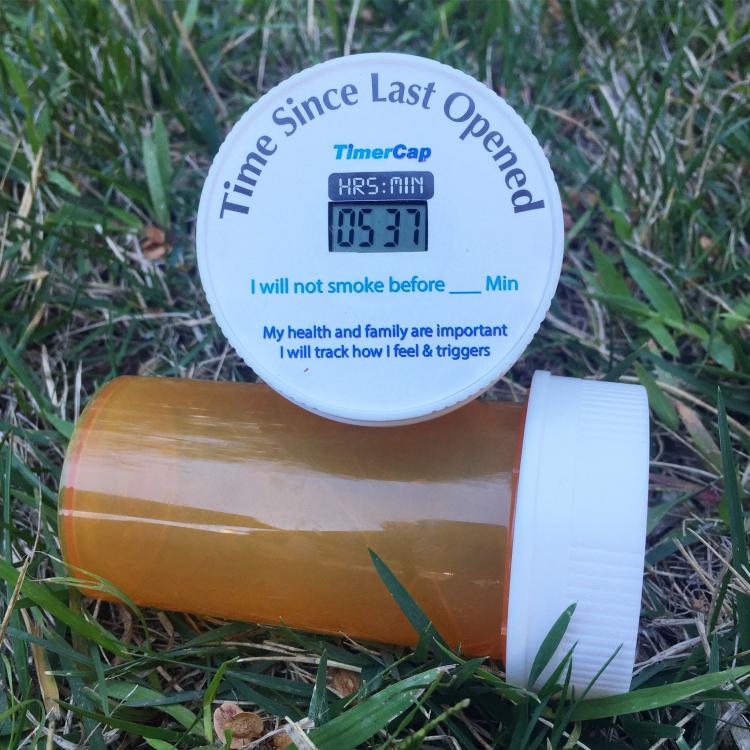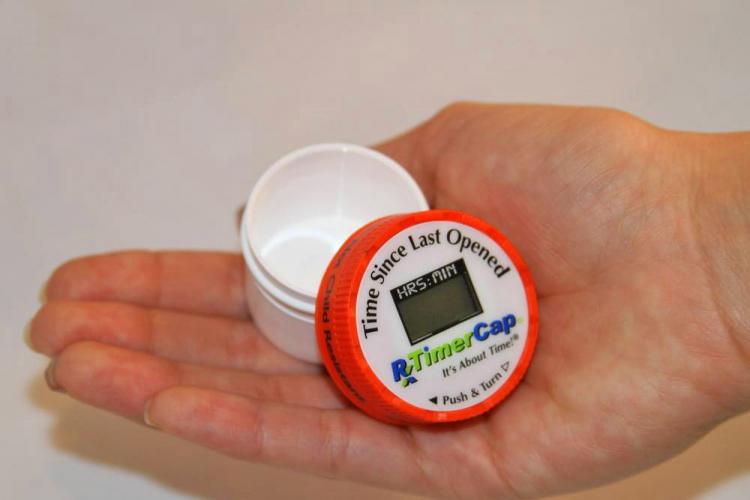 Subscribe To Our YouTube Channel