This Modular Tent System Lets Up To 3 Tents Connect and Share a Sheltered Common Area
By Ryan on 03/15/2022 1:31 PM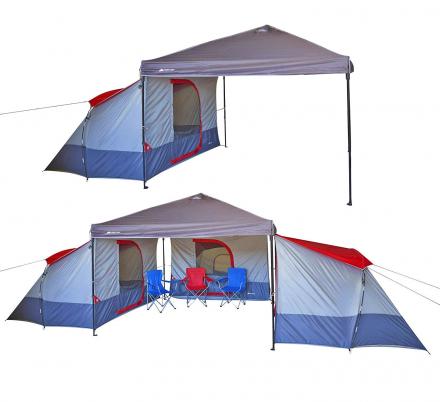 Personally, when I'm camping, which is damn-near never, I prefer to sleep with as little amount of people in a tent as possible. Once you go above 4 people in a tent, it becomes a smelly cesspool, with sand, dirty, and body odors aplenty wafting every which way throughout the night. Solutions for this conundrum are hammock tents, single-person tents, or perhaps these unique small tents that share a single canopy in the center. It allows you to still have that sense of community while camping, while also staying in separate tents.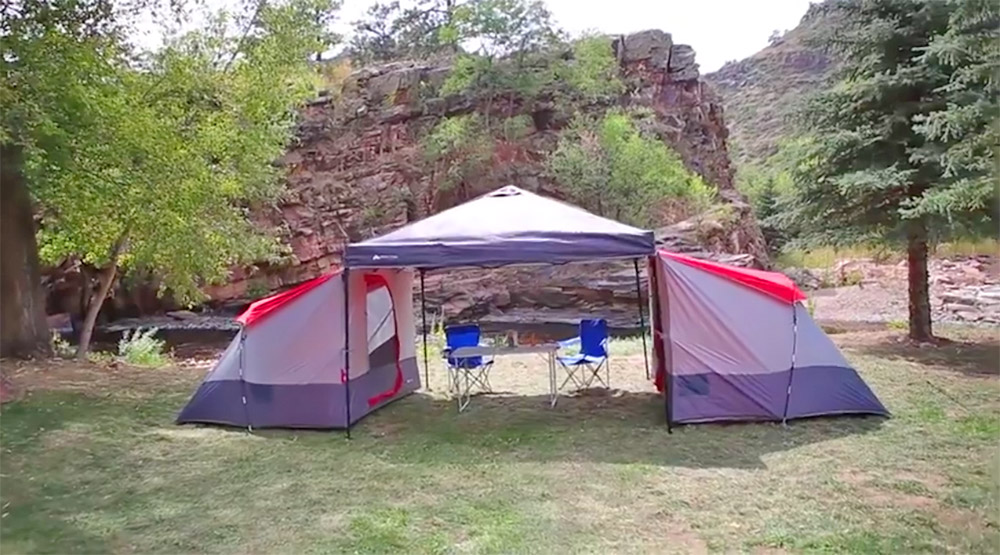 It's called the Ozark Trail Connectent, and it's a small 4-person tents that connect around the sides of a single canopy shelter. You can connect up to 3 modular tents to the a canopy to build a little community area right outside each of your tents.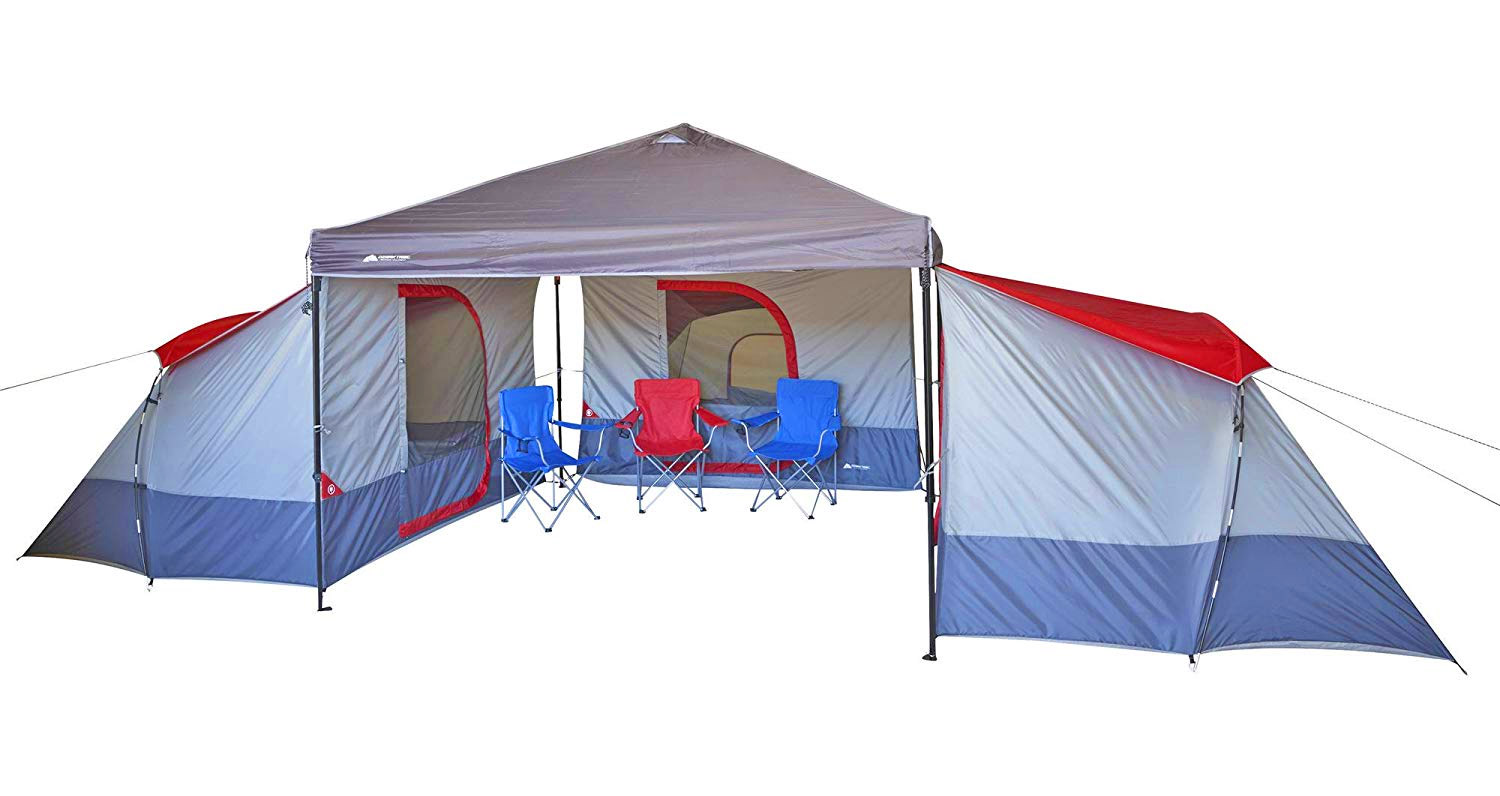 If you really need another tent attached, you could technically surround the entire canopy, but getting in and out would be a little more difficult! So it's probably best used with around 2-3 tents surrounding it!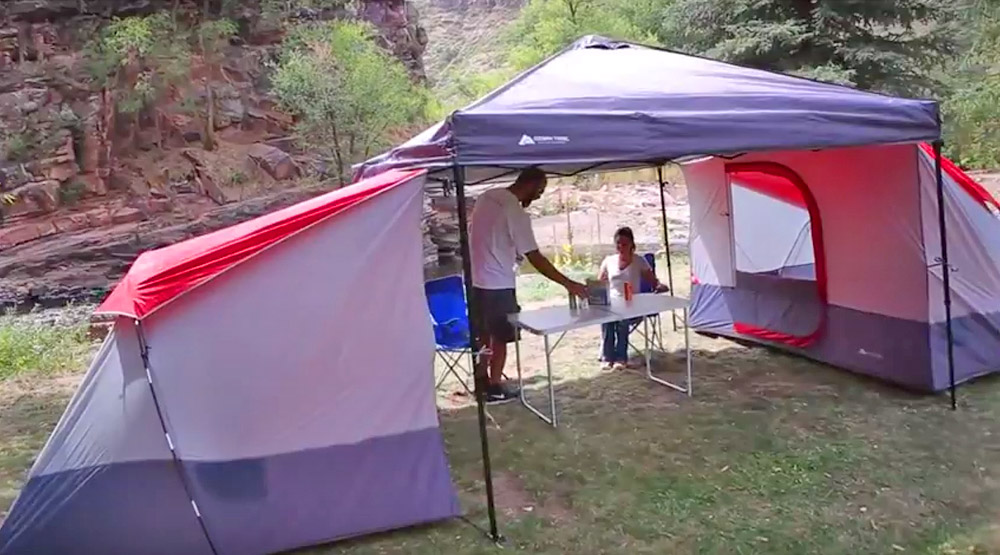 The modular tents are perfect for camping with friends or family, tailgating, outdoor events, music festivals, a changing room, and more. With three of the modular tents connected to a canopy, you can sleep up to 12 people with a great shaded common area outside each tent.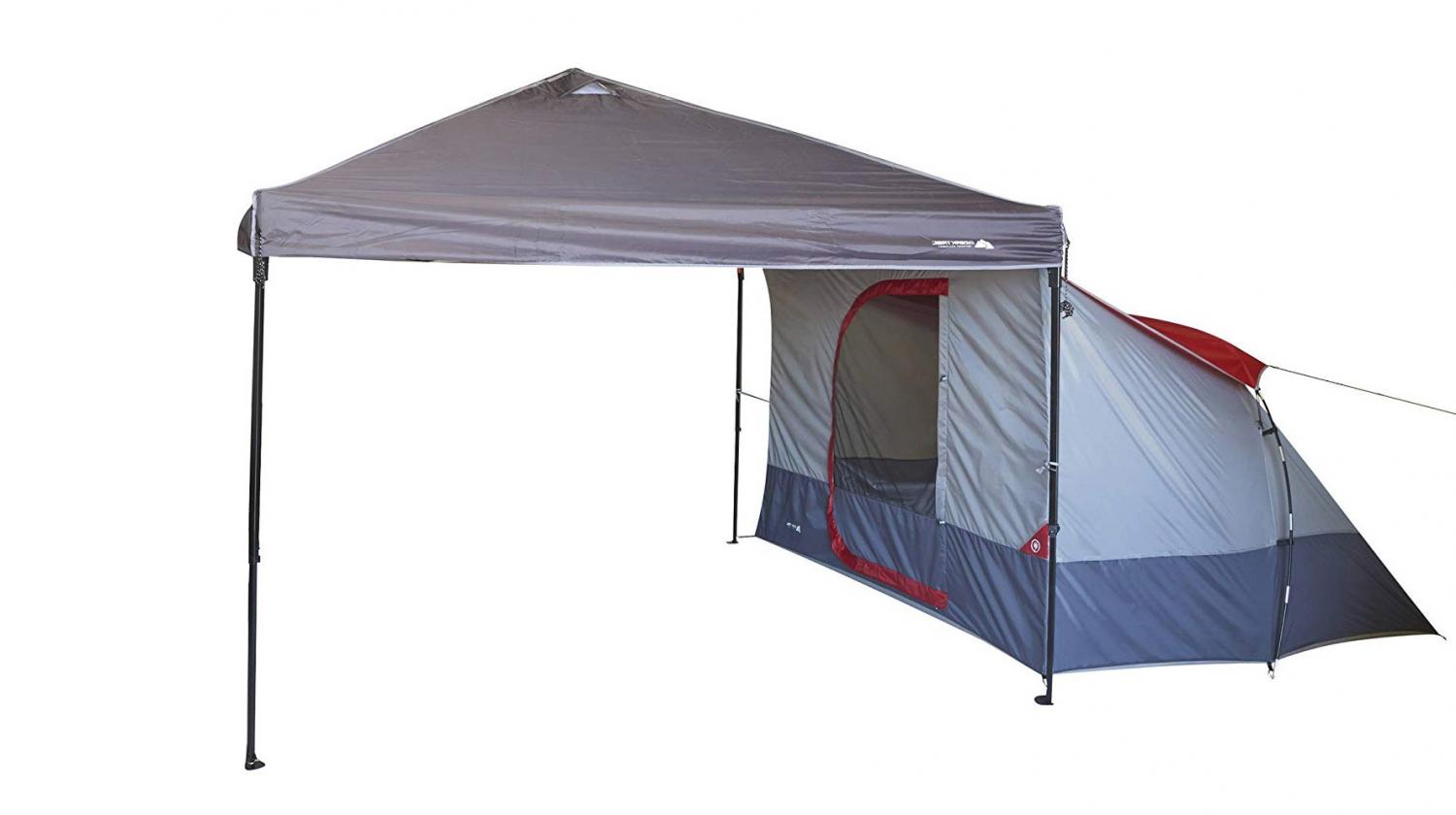 The modular Ozark tents are compatible with any 10 x 10 foot (or larger) straight-leg canopy shelter!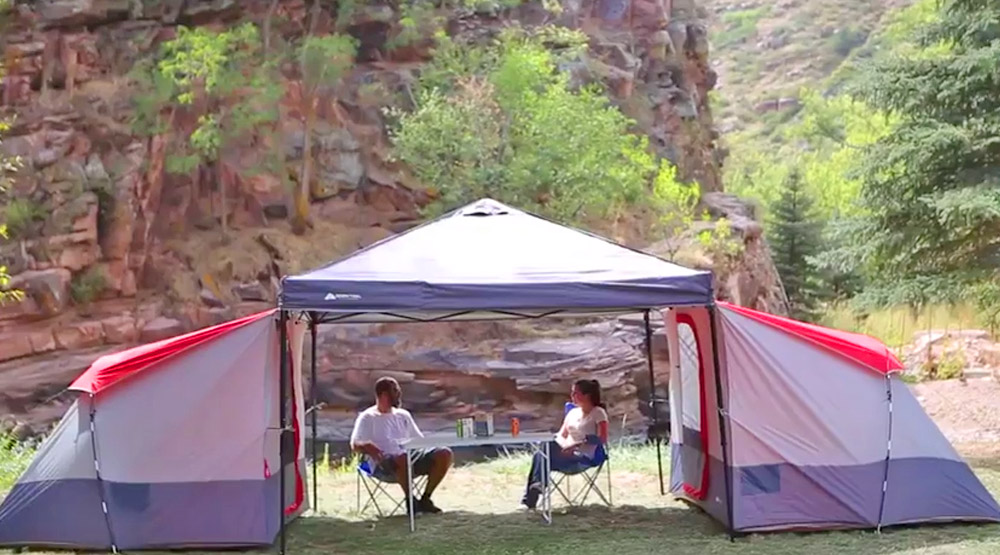 The modular tent system features an attached rainfly on top of the tent that can be rolled back for an extra window, and 2 large convenience pockets for storing your essentials on the inside of the tent!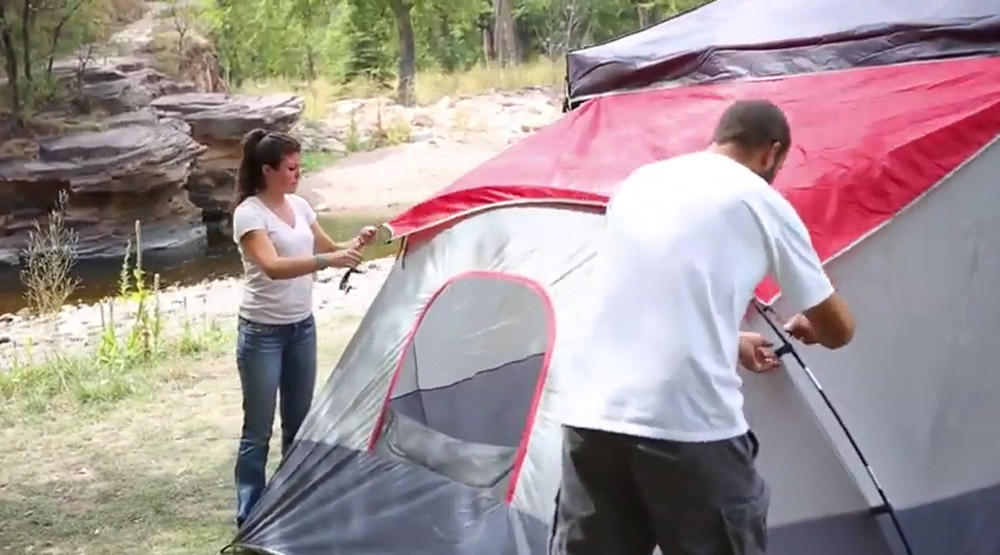 It also features an e-port on the corner of the tent provides easy access for an extension cord to power any devices inside the tent.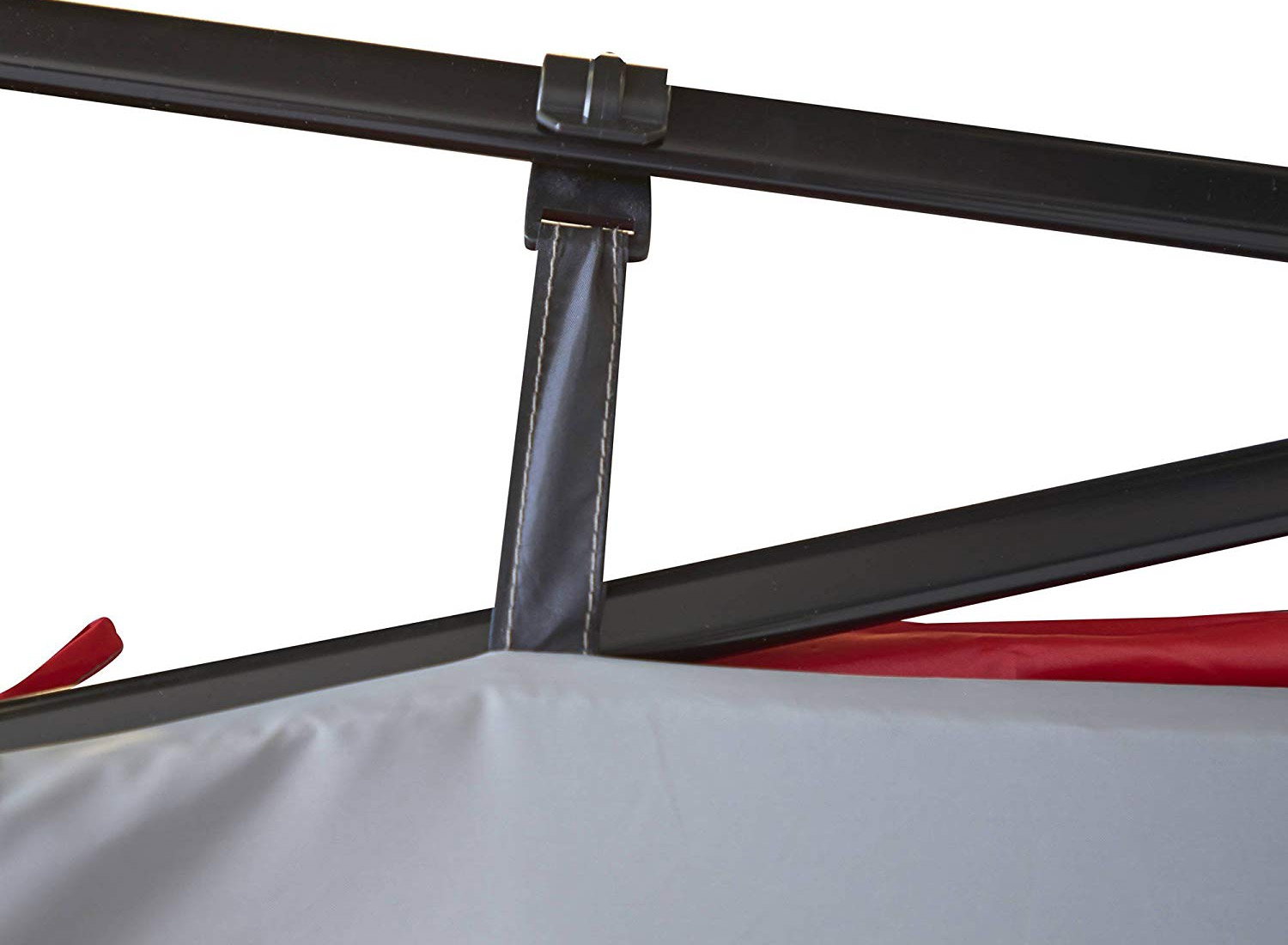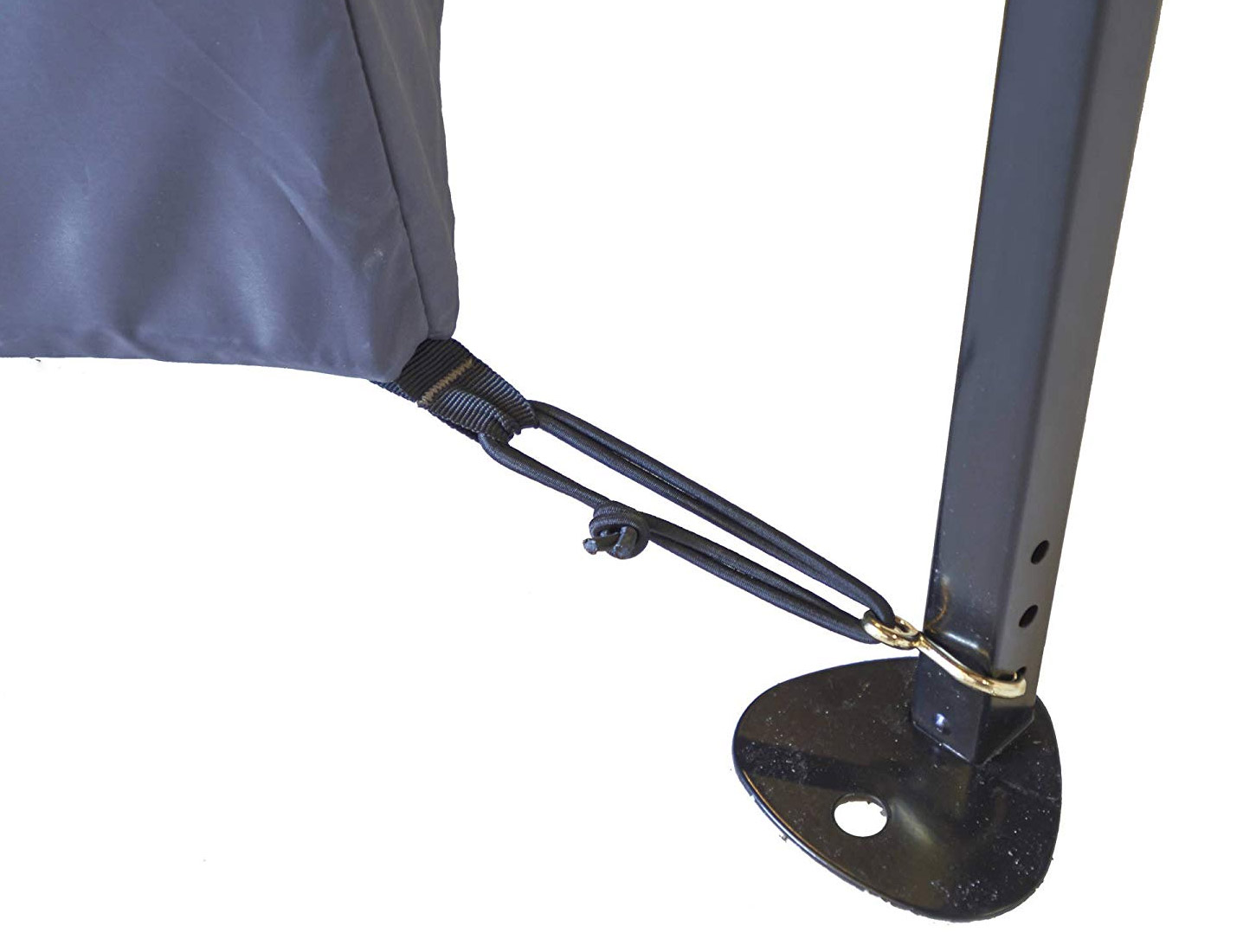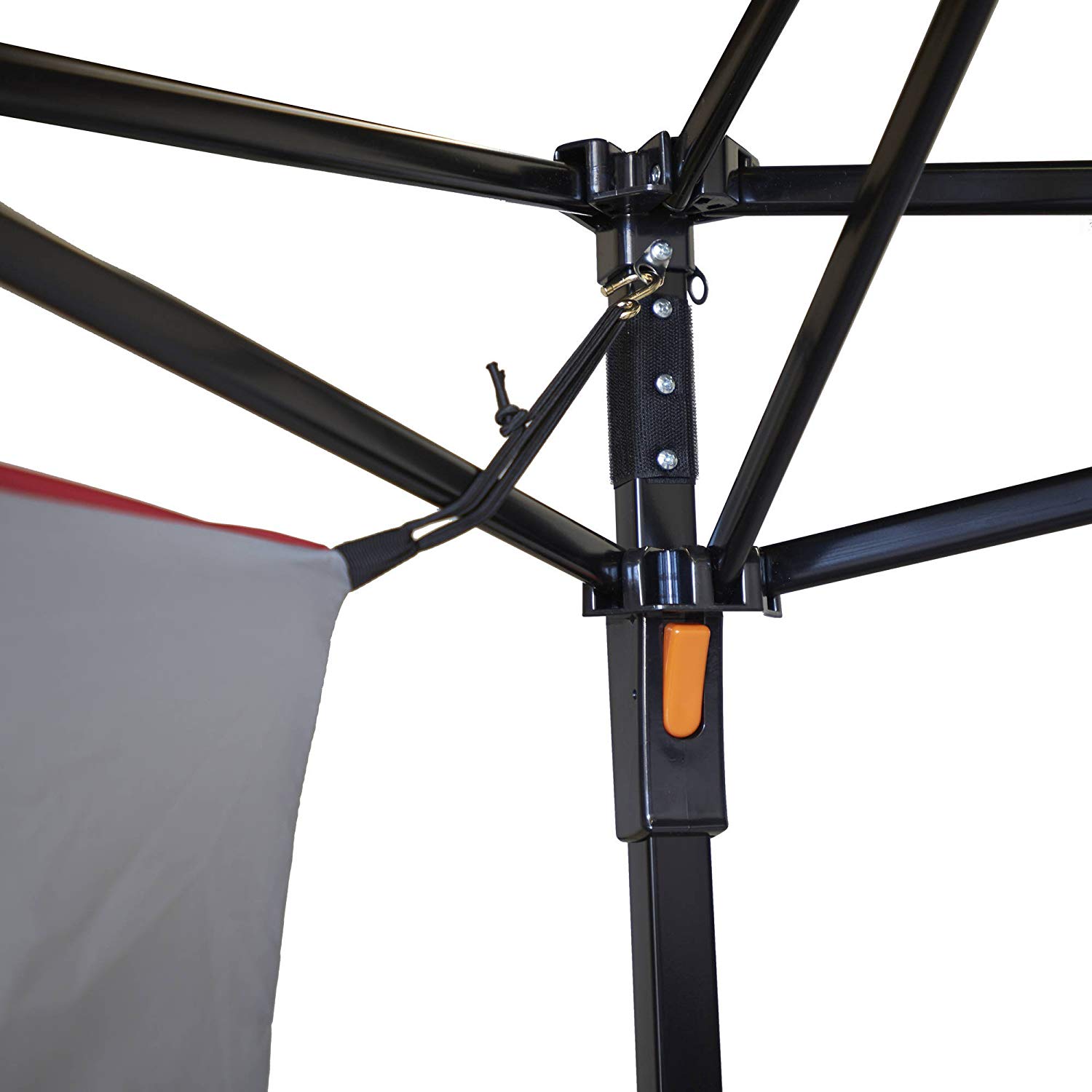 You can snag one of these Ozark modular tent system from Amazon for around $54 bucks!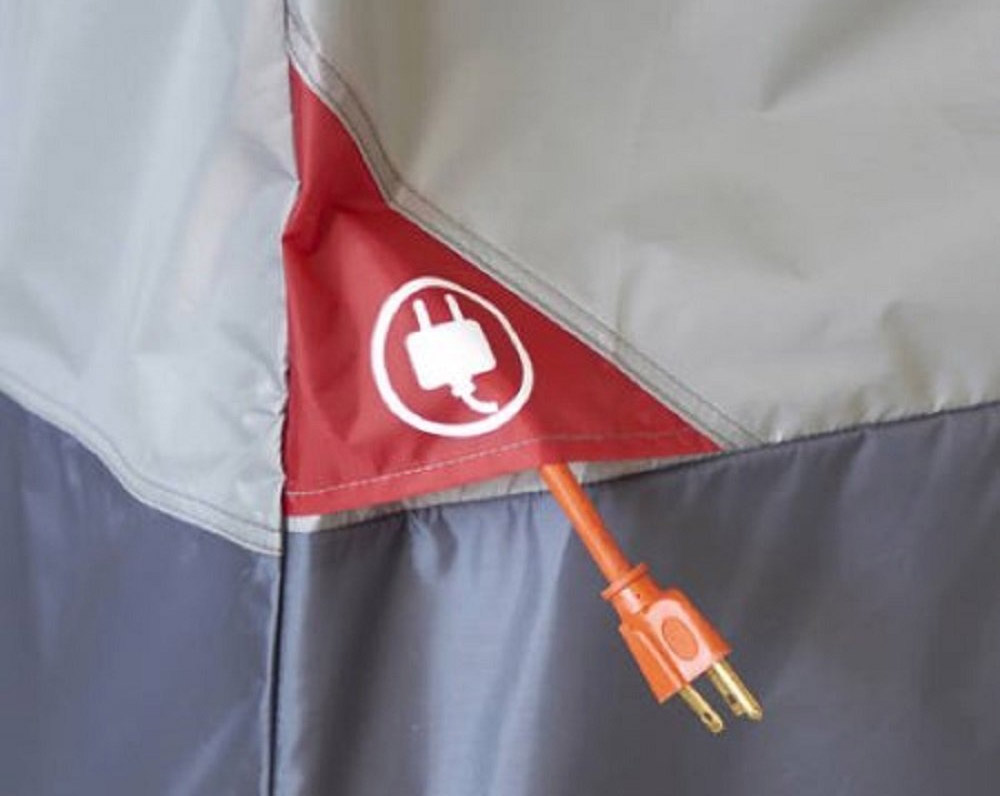 Check out the Ozark Trail Connectent modular tent and canopy system in action via the video below.
Subscribe To Our YouTube Channel