There's Now A Tote Bag That Looks Just Like An Office Binder Clip, For Extreme Office Nerds
By Ryan on 12/01/2021 12:56 PM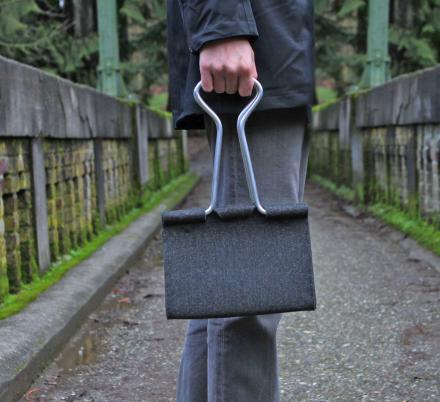 The clip bag is a purse or hand bag that looks just like a black metal binder clip from your office. Designed by Seattle based designer Peter Bristol, the clip bag is made from wool felt and aluminum tubing and is perfect for any office hermit or paper clip loving individual (I'm sure there's some sort of paper clip fan club out there somewhere).
Unfortunately the clip bag is just a concept for now but the website states that potential manufacturing of the clip bag is a potential for the future, so stay tuned, and be sure to check out more pictures at the designer's website. "The binder icon functions so well as a bag you can almost take it seriously".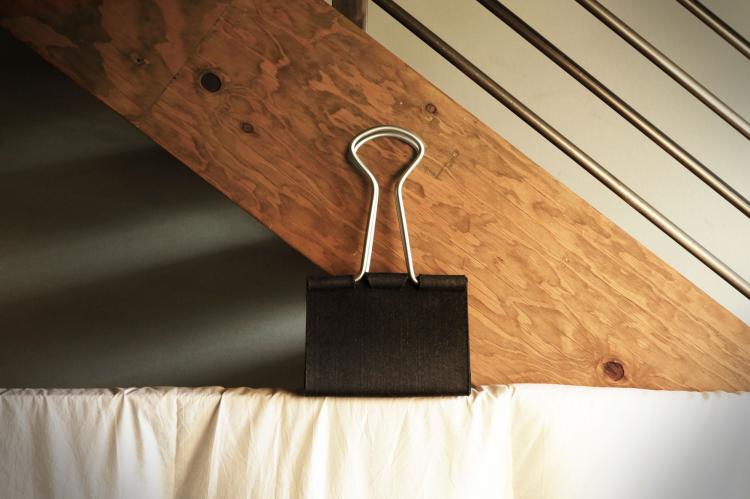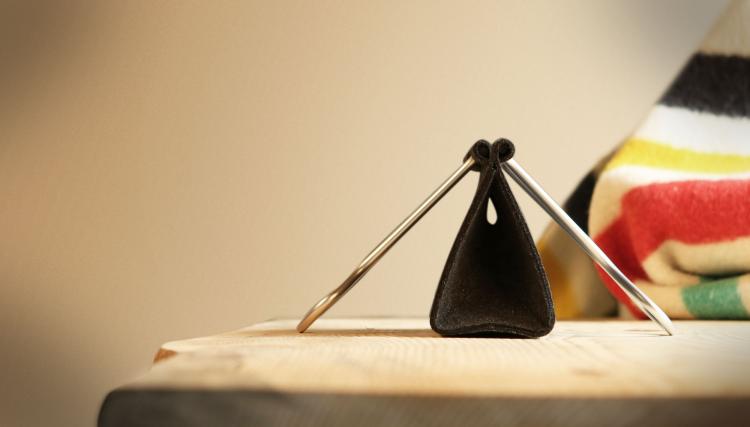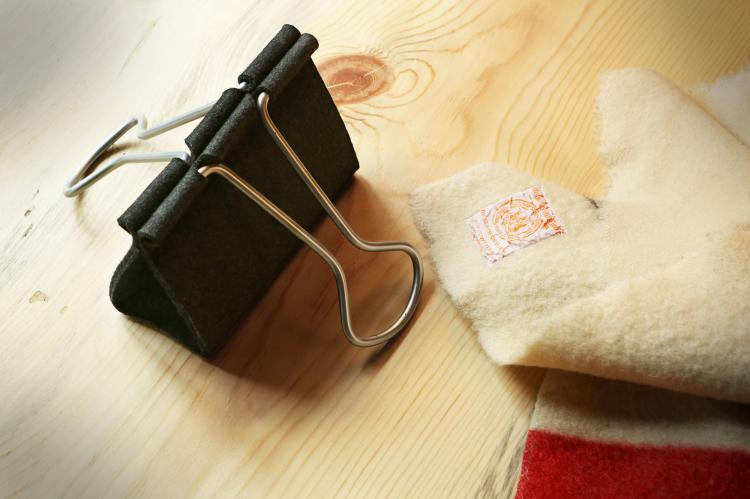 Although the featured office binder clip bag is just a concept for now, there is an Etsy seller that actually sells similarly shape bags. It's called the Binder Clip Bag, and it features a zipper pocket and loose-leaf interior. It goes for 100 bucks!