This Nintendo Bed Set Makes Your Bed Look Like a Giant NES Game Console
By Ryan on 06/02/2022 8:31 AM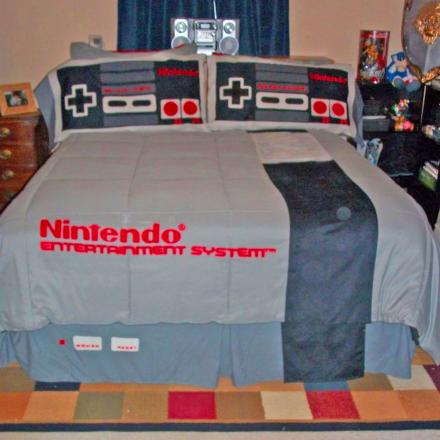 If there's one way to know whether a 30+ year old person still lives in their Mom's basement, it would probably be whether or not they have this Nintendo console bedding set. It's just about as geeky as it gets when it comes to bedding (barring some sort of Pokemon bedding), and yet I still want it on my own bed.

CHECK OUT OUR: 25 UNIQUE BED SHEETS FOR KIDS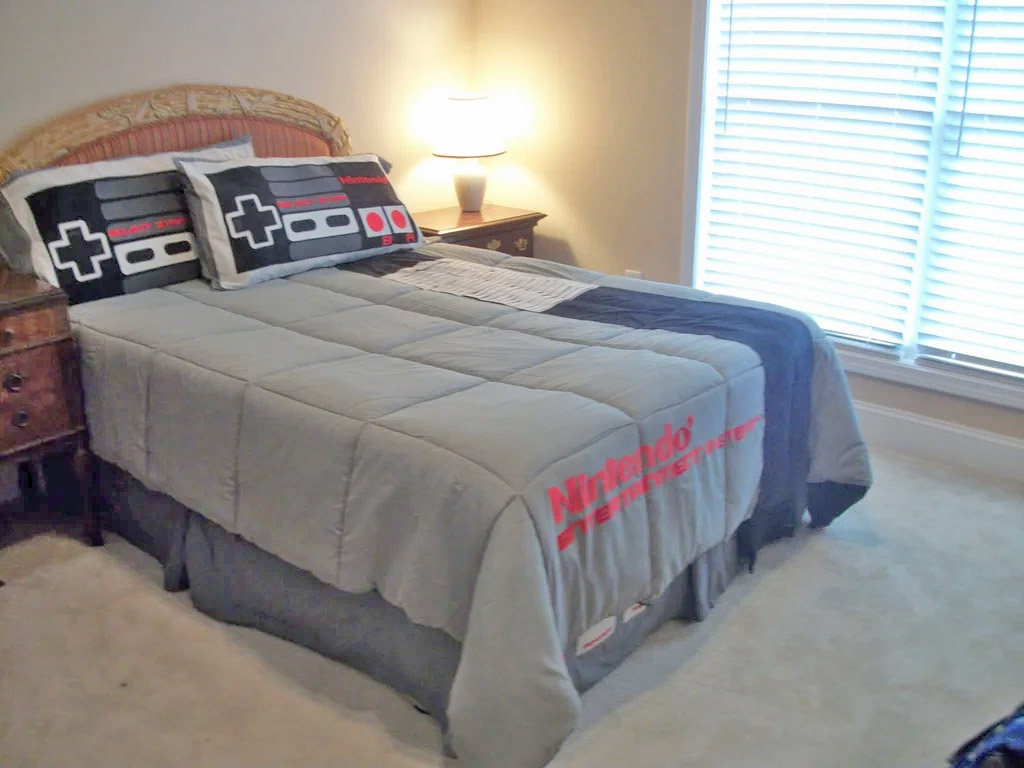 The only problem is my wife will never let this happen. This fantastically geeky bedding set turns your bed into a giant NES game console, and it's sure to fill you with pure nostalgia every-time you slip under the covers.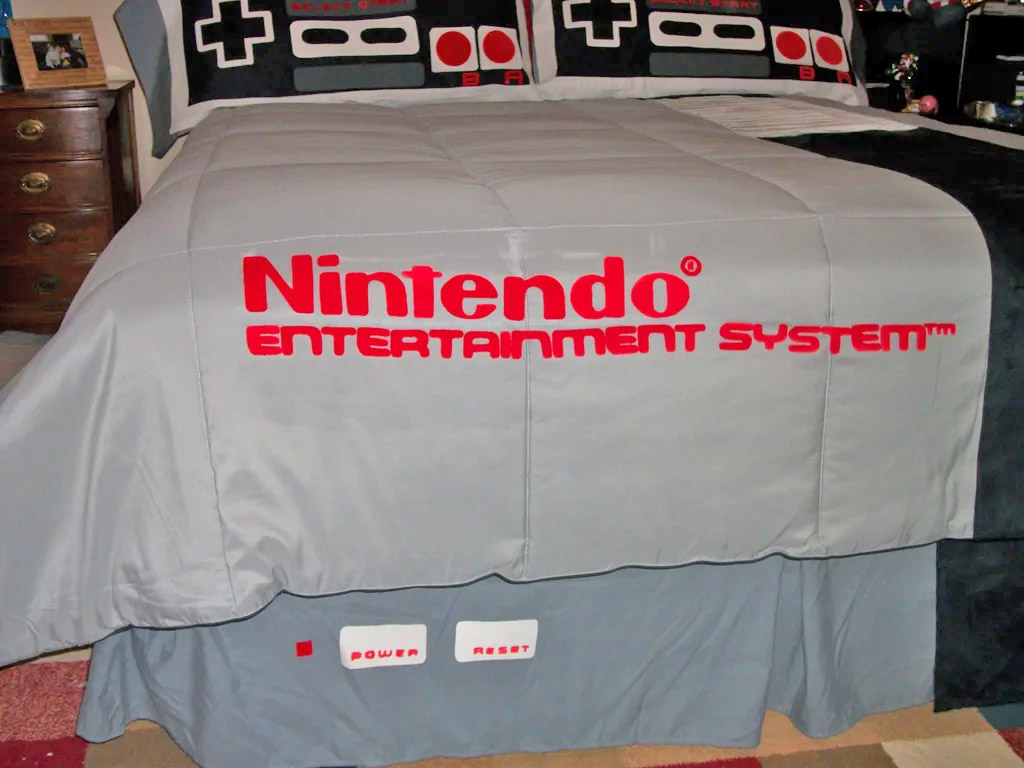 First popping up on the website Instructables over 10 years ago from a women who sewed the unique bedding set with her mother, and it instantly went viral on the internet.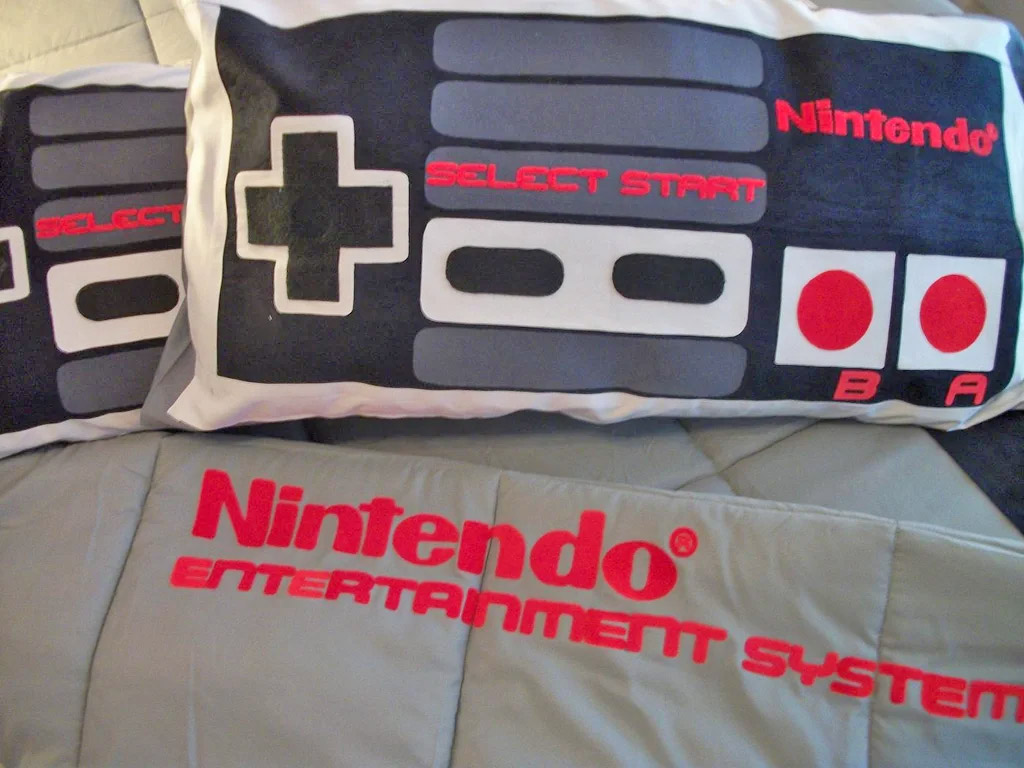 Cathryn, the woman who first created the NES bed set began to then sell them on Etsy with help from her mother. Unfortunately a few years ago they seized operations after she got married and moved to another state.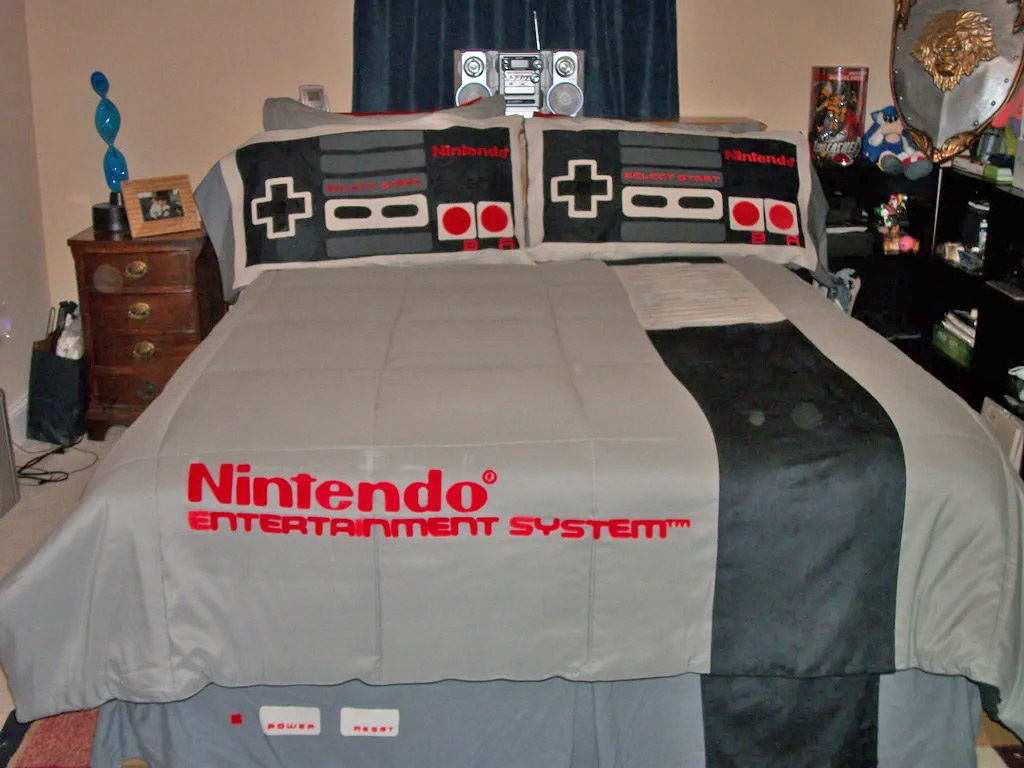 The NES bedding set came with a giant bedspread that made your bed look like an original Nintendo system with the power and rest buttons, the red light, that black stripe up the side of it, and of course the words on the front that reads: "Nintendo Entertainment System".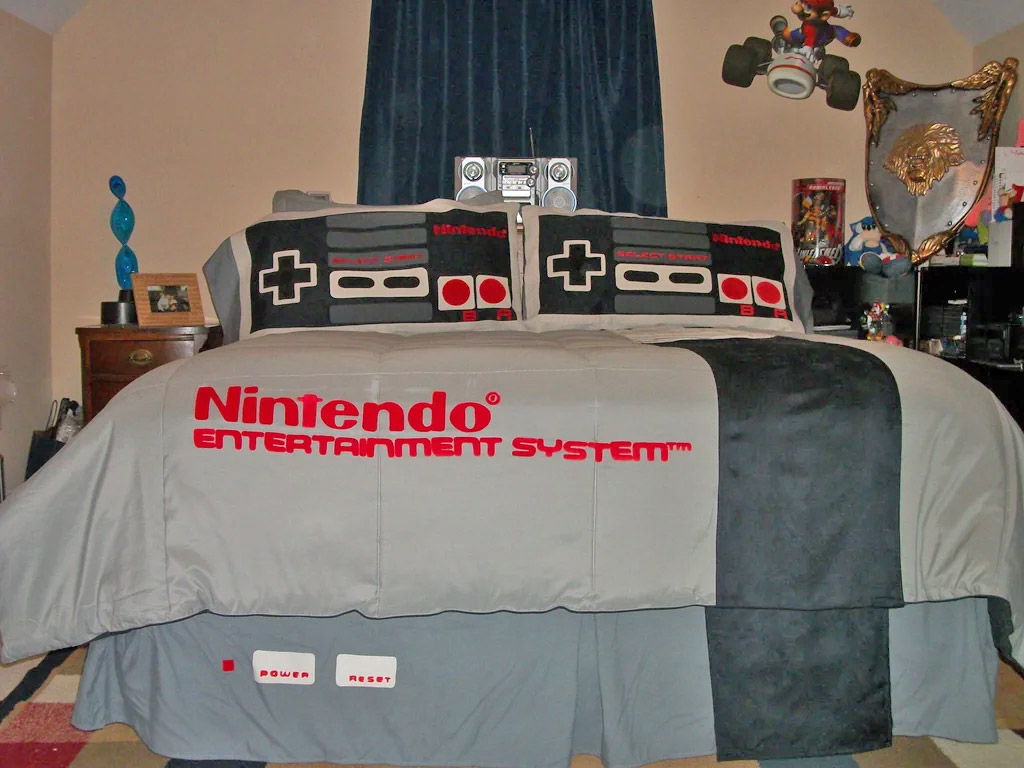 The Nintendo bed set also came with two pillowcases that looked just like the NES game remotes.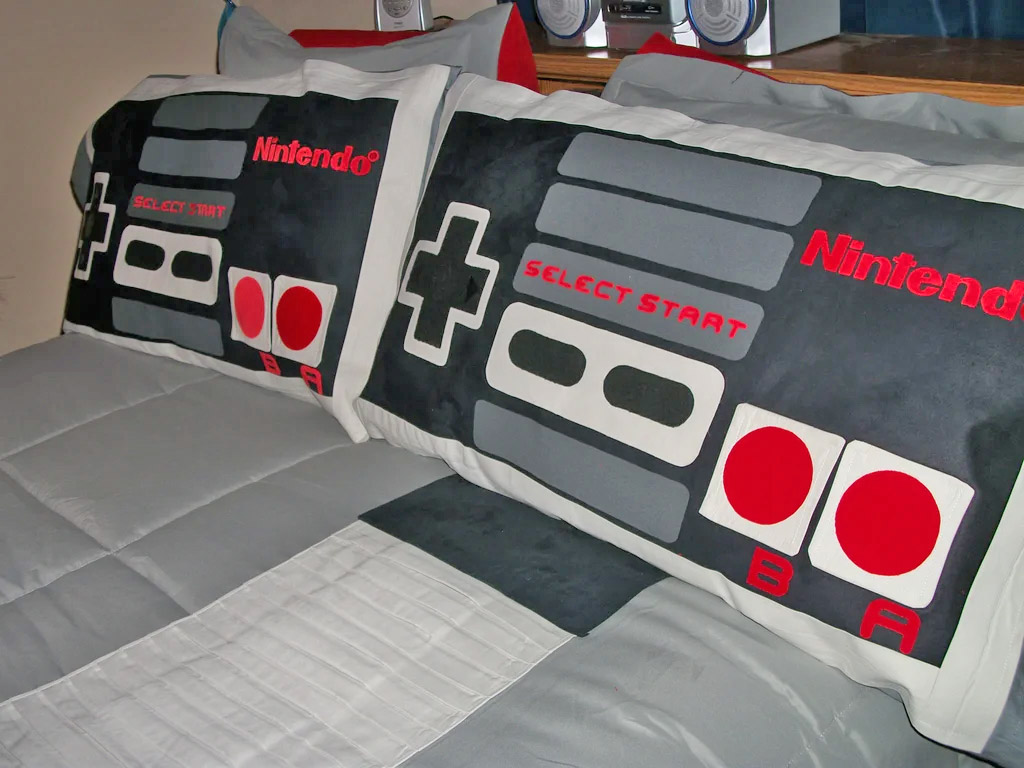 Although this particular NES bedding set is no longer for sale anywhere there are somewhat similar stuff available elsewhere on the internet. For on there's a NES Remote blanket that you can get on Amazon, a NES console blanket, or head over to Amazon to check out all of their unique and geeky Nintendo bedding sets.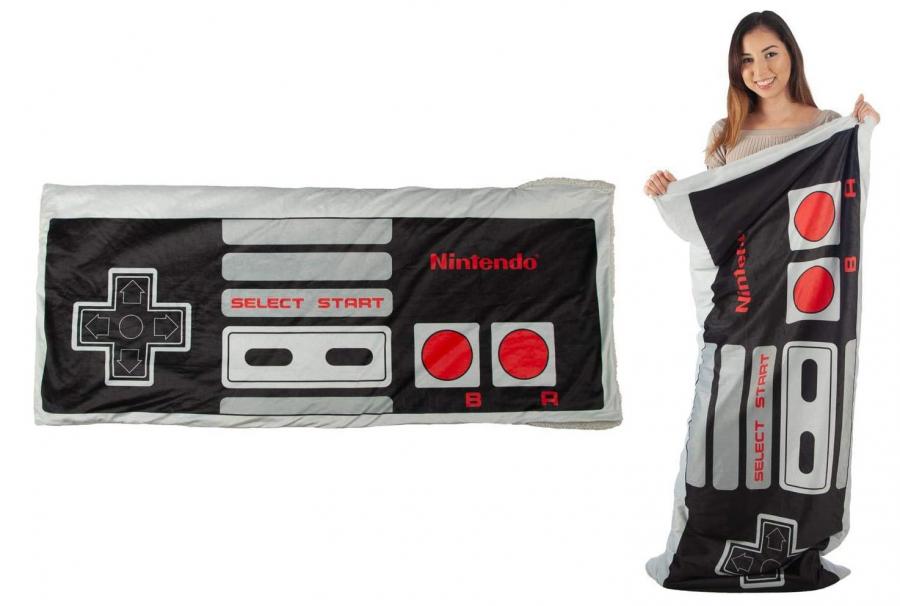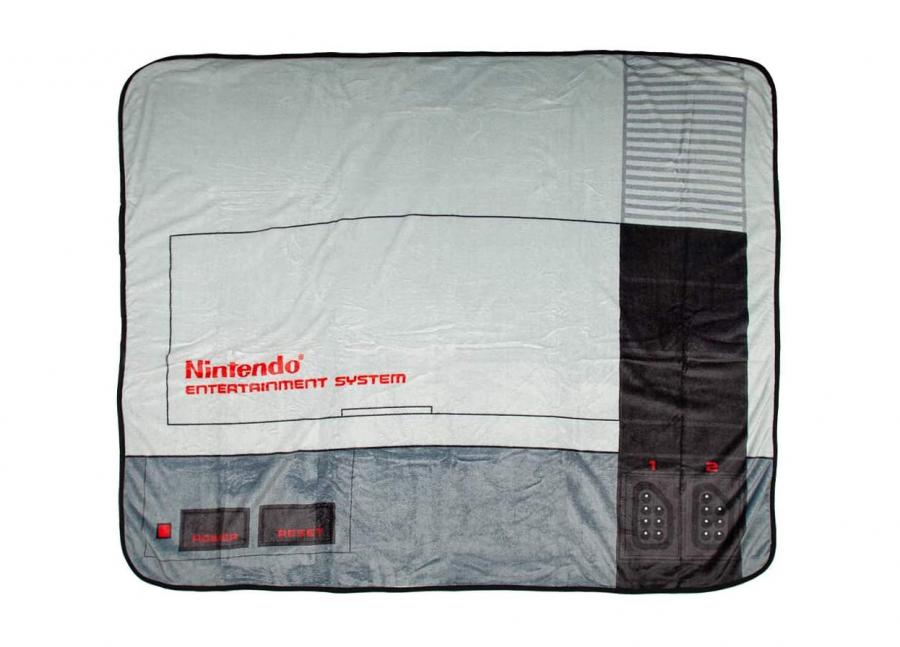 The NES Bedding set was originally made for her younger brother who had the same bed set for many many years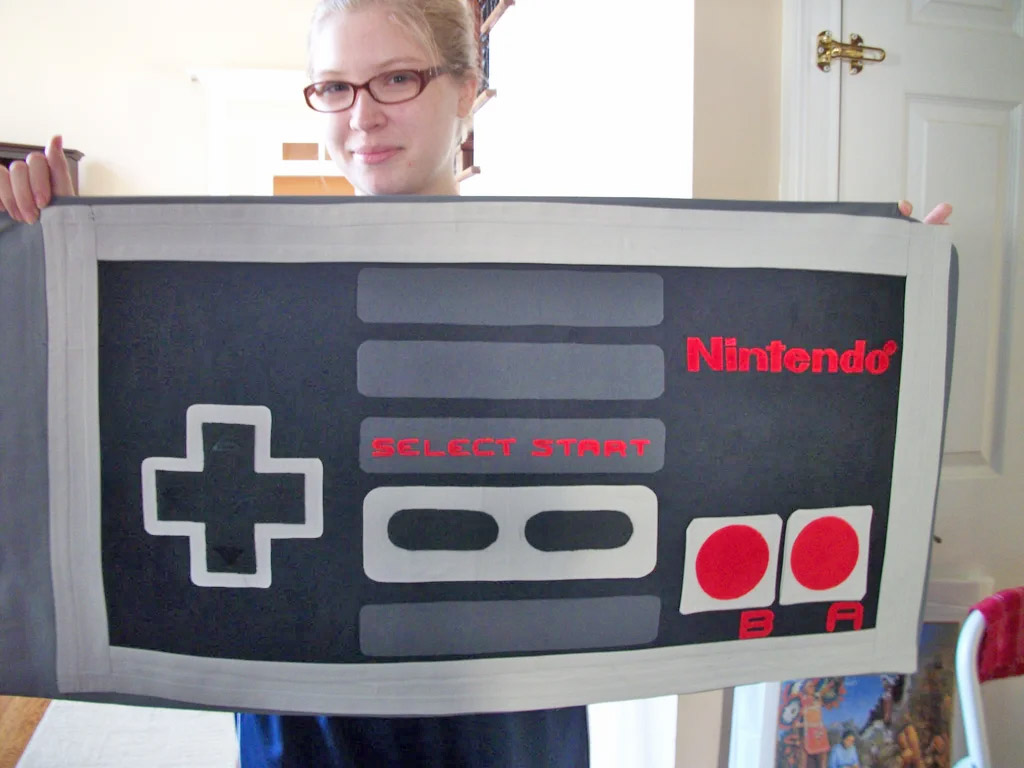 "My brother has had the same bedding set since the 6th grade. For his birthday this year, my mother and I wanted to create something special and unique that would hopefully last him a while! It was tricky hiding our work from him until the last minute, but the look of surprise on his face was well worth all the effort."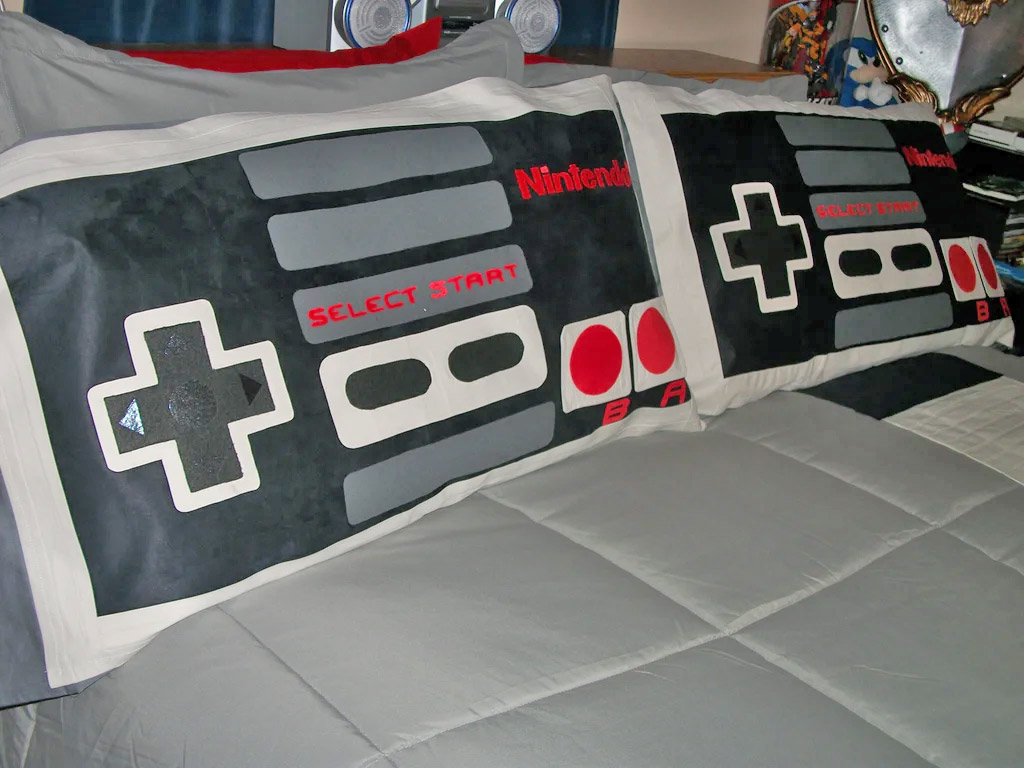 Along the front side of the bed is the signature power button and reset button, and they're perfectly placed where they were on the original NES console!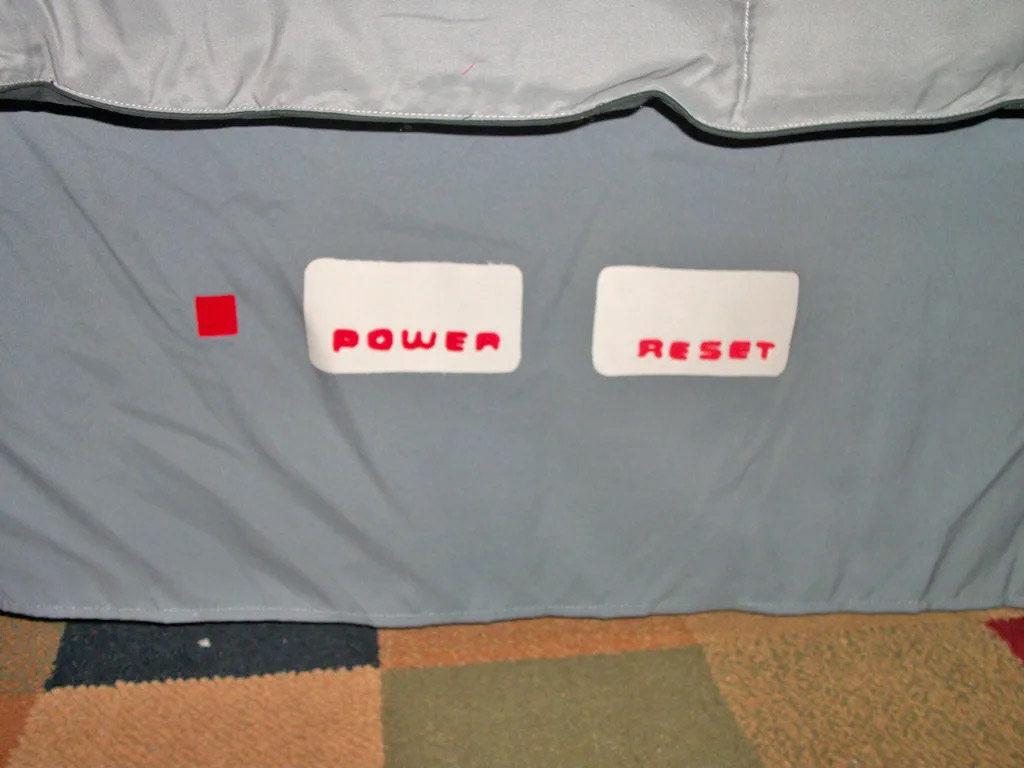 We can't tell you the price of the NES console bedding as it's not for sale anymore, but when it was for sale you could probably expect to pay a few hundred bucks, as it was entirely handmade!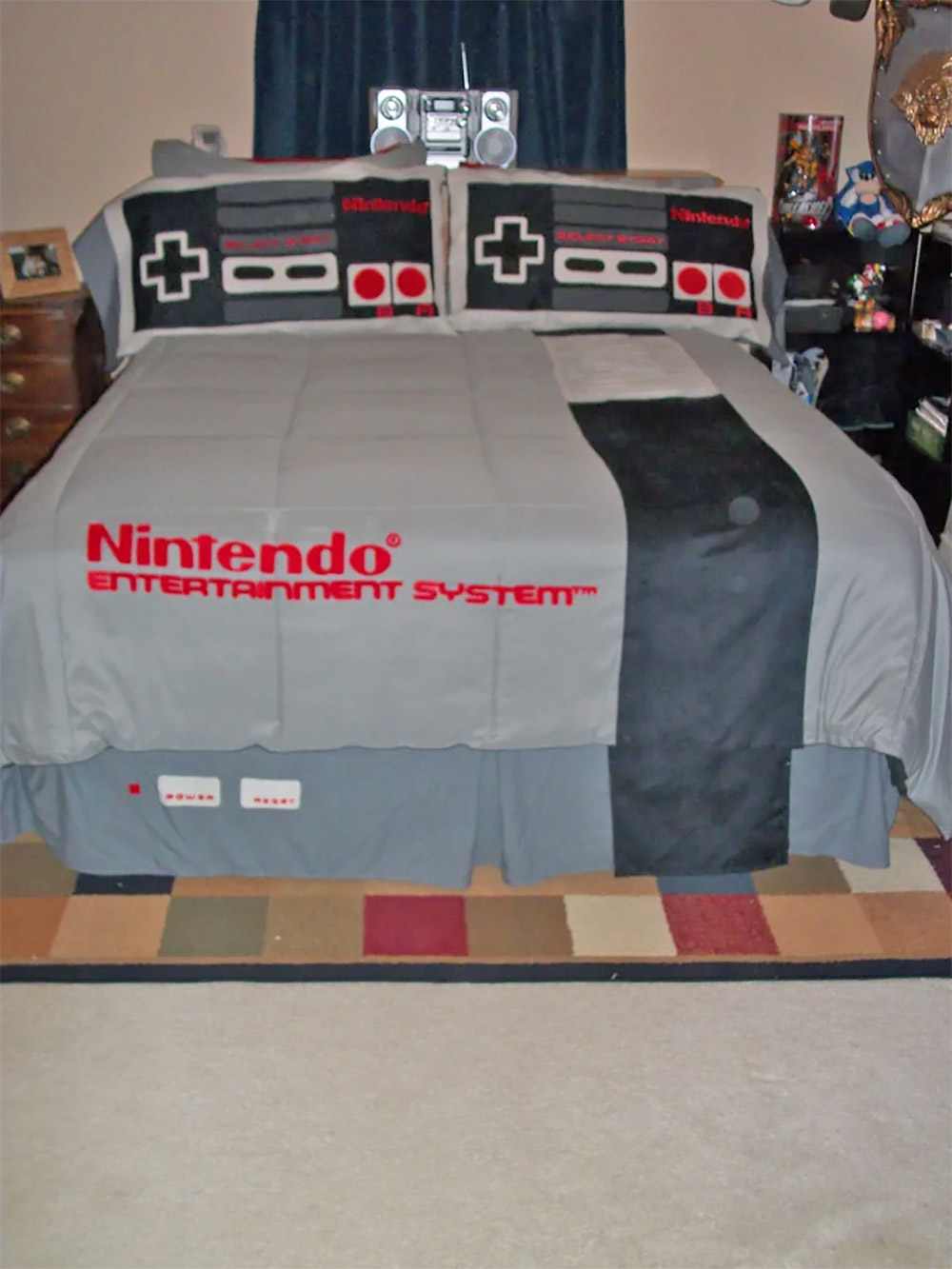 When the NES bed set was originally sold on Etsy, they sold it as the 'Pretendo' as to not infringe on any copyrights by Nintendo.