MySight360: Wearable Action Camera Records Self-Stabilizing Panoramic Video
By Ryan on 02/01/2017 9:31 AM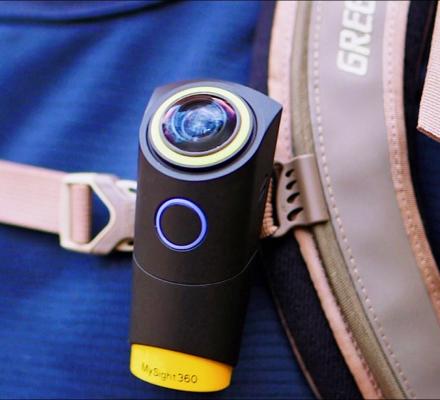 Hiking isn't just about walking around in beautiful landscapes and enjoying the moment. It's usually spent fiddling with your phone to take a video or picture, only to get home and see that it turned on like crap and extremely shaky and unwatchable. The MySight360 is an action camera that you simply attach right your body or backpack to get a 240 degree video that's self-stabilizing for a nice smooth recording.
Using its built-in calibration, the MySight360 always keeps the video level no matter what angle it's at. Whether the camera is on its side or even upside down, it will always keep the sky up and ground on the bottom of your video.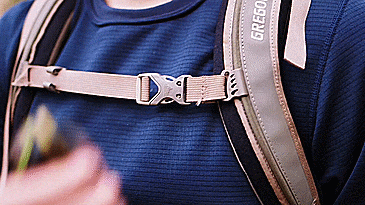 The action cameras image stabilization minimizes the motion the camera sees while you move and hike around. Plus the camera is water resistant, so no need to worry if a rain shower is moving through your hiking area, the camera will still capture it all.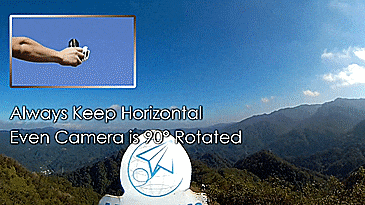 The MySight360 offers recording in 4K at a 240-degree angle around you, or a panorama mode in 1080p. Using the lifelog mode, you can save battery and keep a log of your entire day by having it record 10 seconds of video every 3 minutes throughout the day.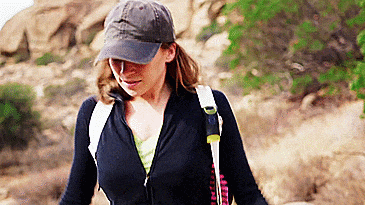 Using the corresponding app on your smartphone, you don't even have to worry about a ton of editing on your computer after you get home, you can easily create a customized video with just a few taps.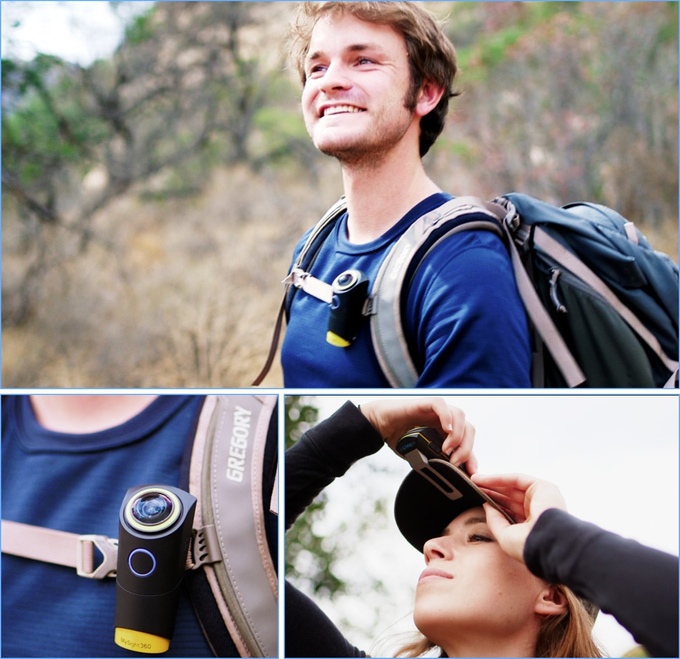 The MySight360 is currently in a funding phase on IndieGoGo with an estimated delivery date of May 2017, so go reserve yours now, and be sure to check out the action camera in action via the video below.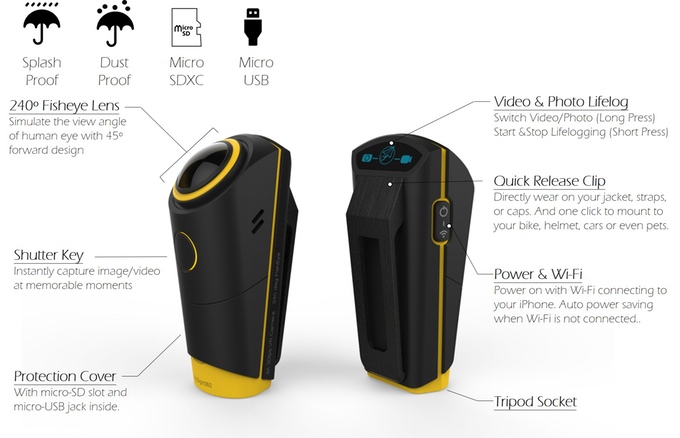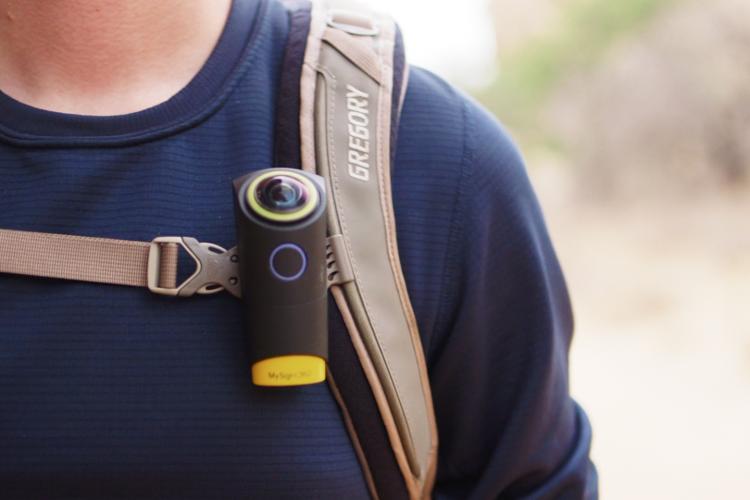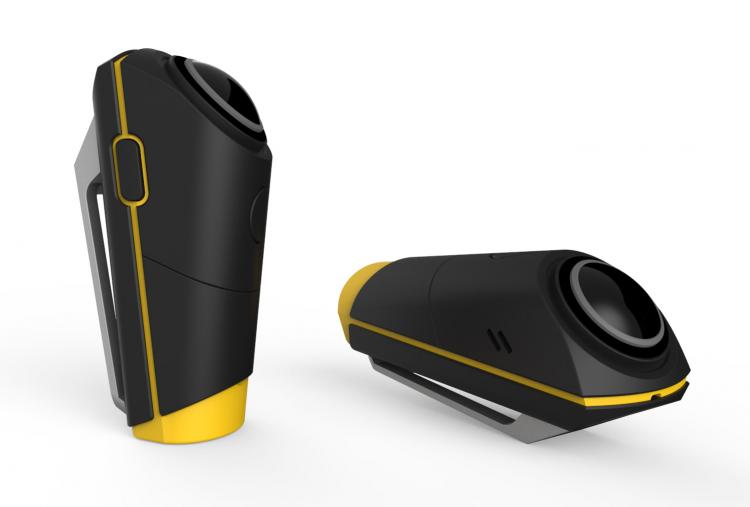 You can even attach the 240 degree action camera to your dog!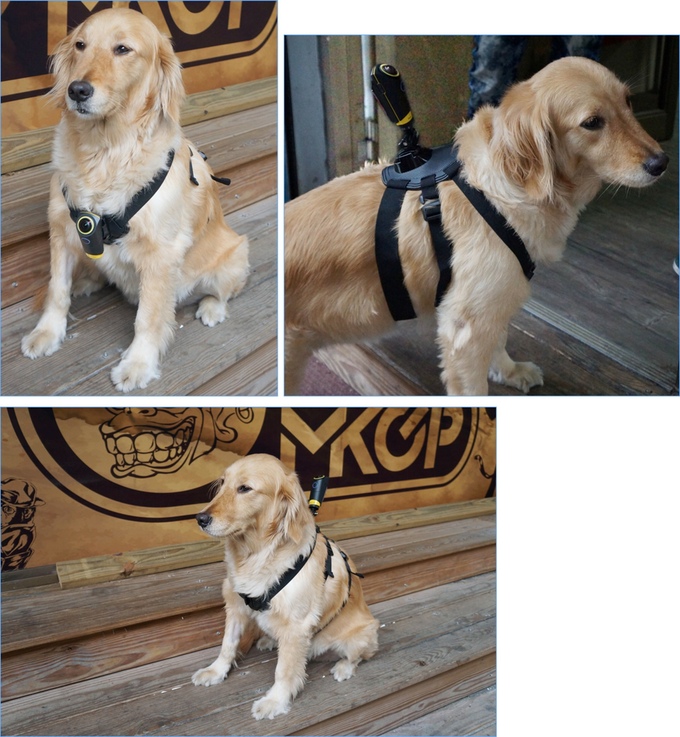 Subscribe To Our YouTube Channel