Musical Porch Swing Functions as a Xylophone
By Ryan on 01/21/2019 9:43 AM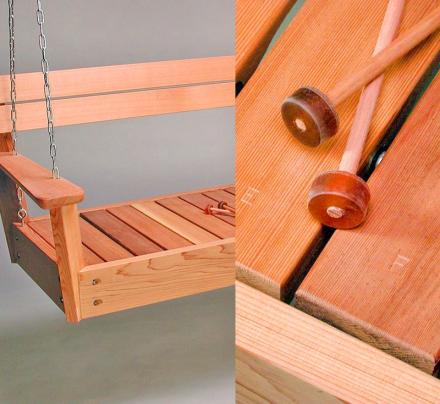 If you love the sounds of a xylophone and love the outdoors, this brilliant musical porch swing might be for you. It's basically a xylophone combined with a swing, and is perfect for music lovers. Each board on the porch swing is a different note on the xylophone, and it comes with two mallets so you can play a little song before you sit down each morning and enjoy your coffee.

Musical Furniture:
Porch Swing | Toy Box | Coffee Table
The musical porch swing is tuned to the key of C, and is made from western red cedar wood along with steel hardware. It has the tropical sounds of a marimba, and it's super comfy and roomy to sit on. The wood used is weather resistant, though the notes do change when the boards are very wet, only to change back perfectly when dried.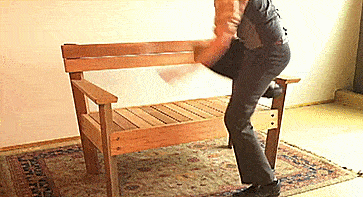 The xylophone porch swing is made by Etsy store Musical Furnishings, and not only do they make a musical swing, they also make a ton of other pieces of furniture that play music, including a musical toy chest, a musical coffee table, a musical end table, and more.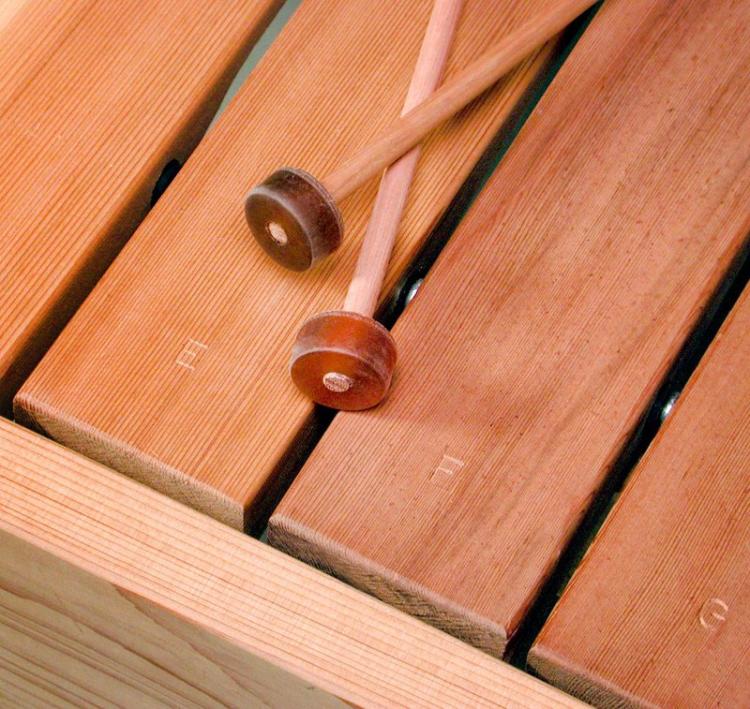 The musical furniture is all hand-made to order and will arrive within around 3 weeks of ordering. They ship worldwide, and you'll have some light assembly to do upon delivery. The porch swing xylophone measures 60 inches long x 37 inches long x 24 inches wide.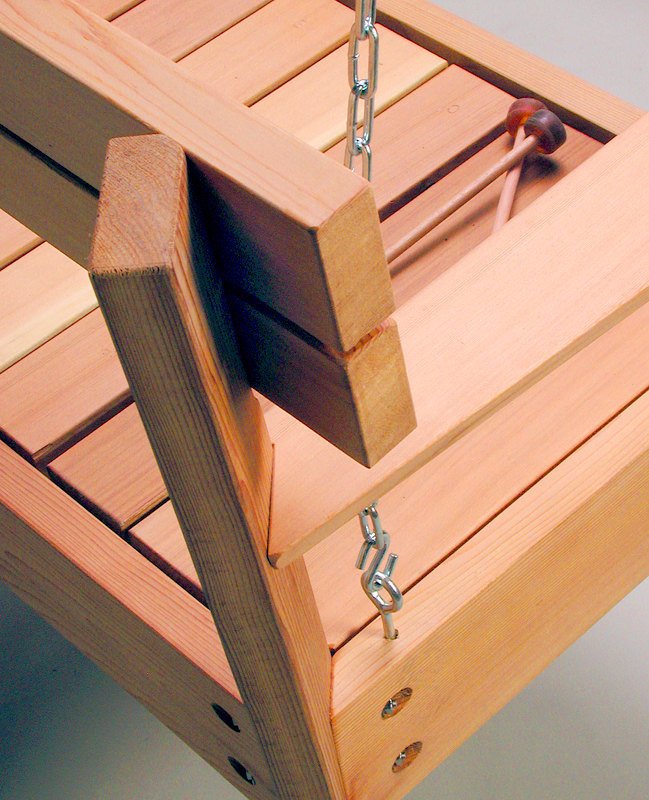 Check out the musical porch swing that works as a xylophone in action via the video below.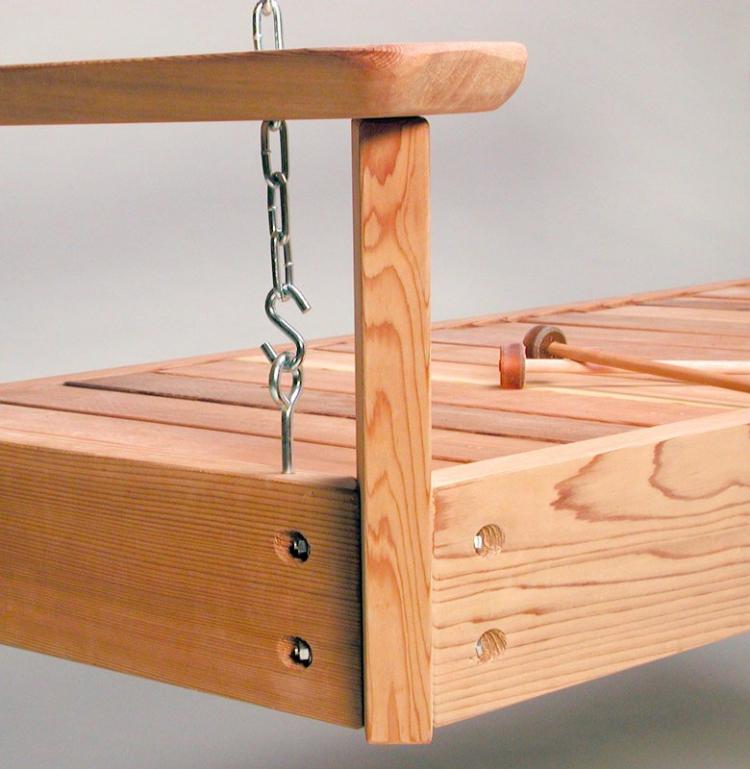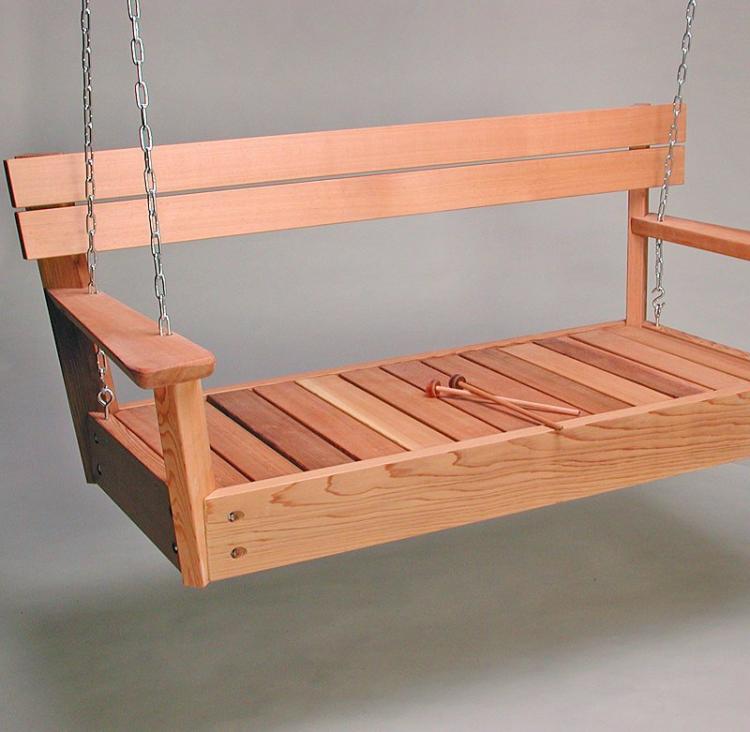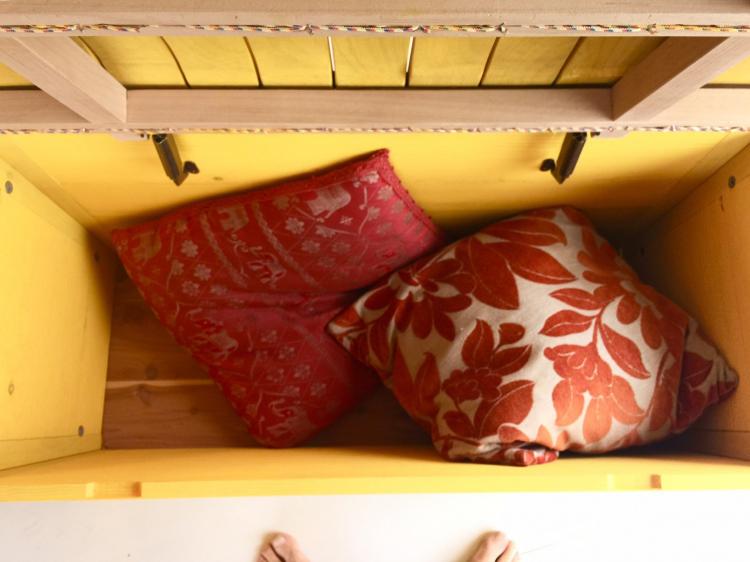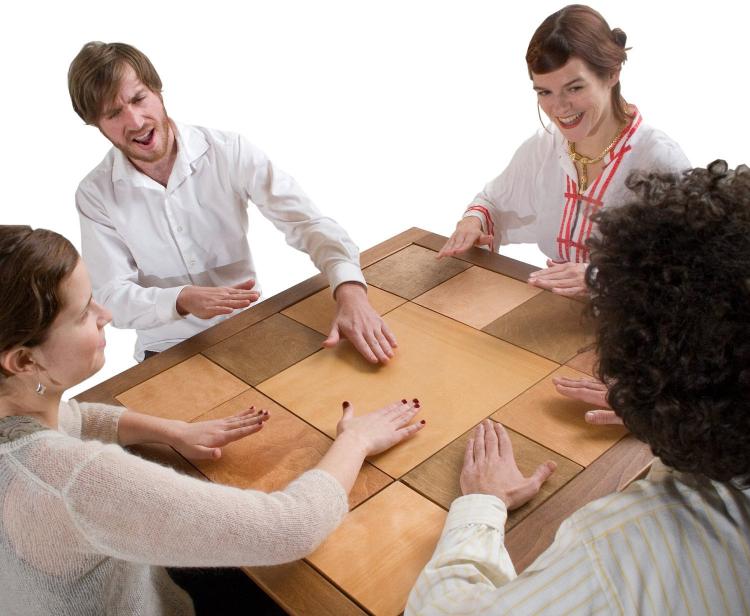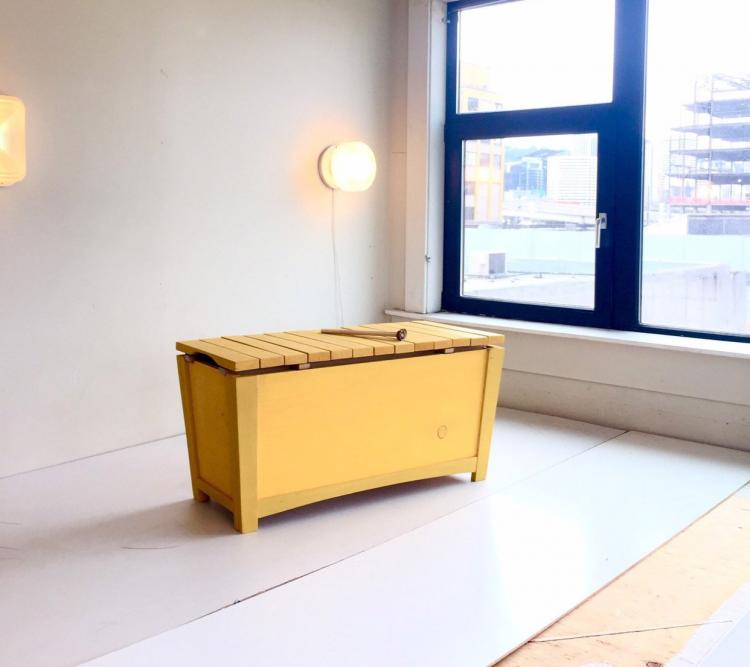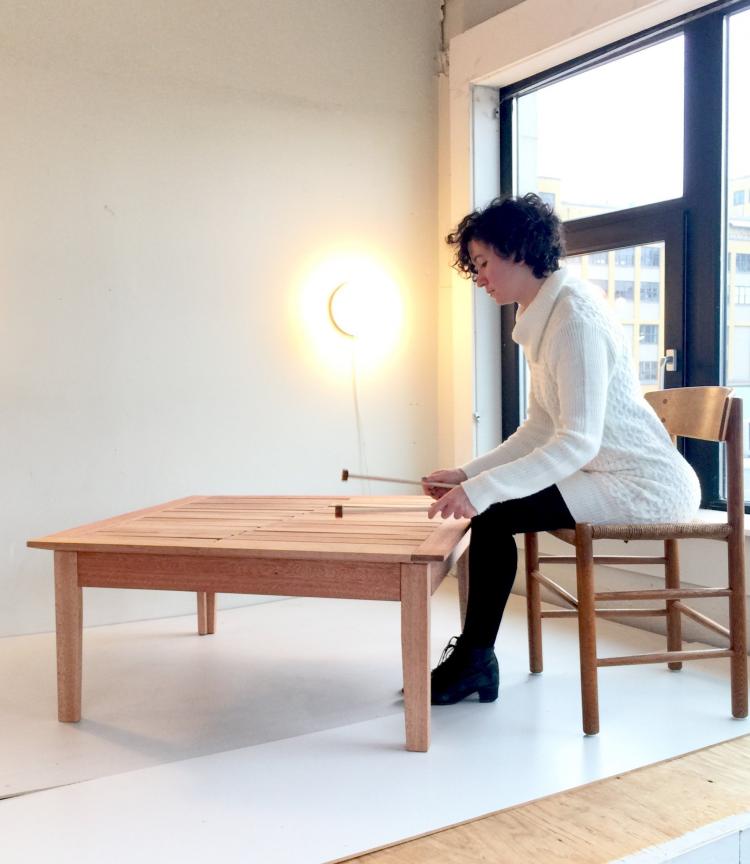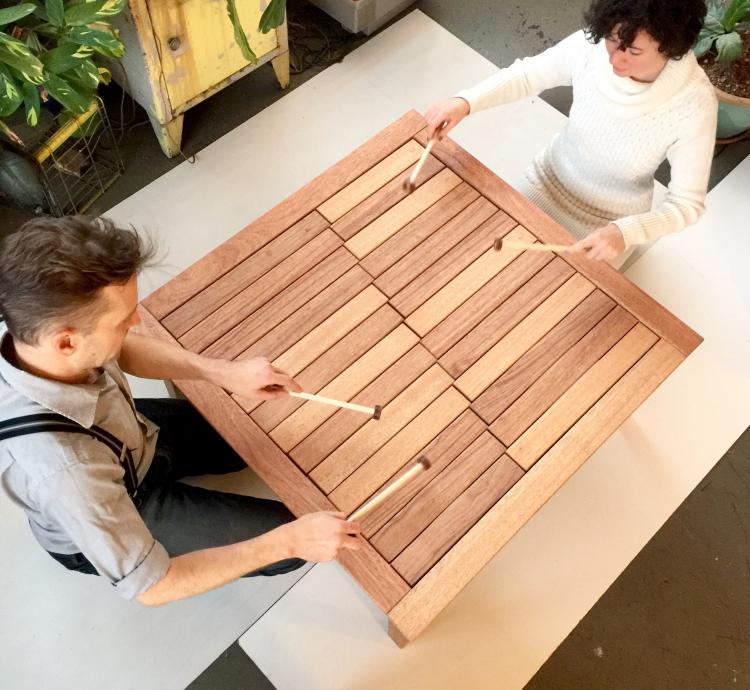 Subscribe To Our YouTube Channel