Mushion: Your Face Made Into a Pillow
By Ryan on 10/15/2015 2:01 AM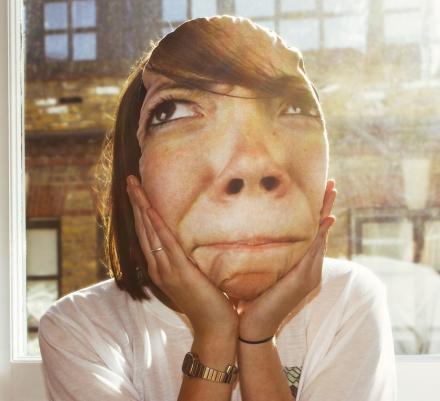 A Mushion is essentially a picture of your face blown up and made into a pillow or couch cushion, whichever you would consider this. A perfect gift idea for someone's birthday, a retirement party, or even a set of pillows for a wedding gift, the face pillows are perfect for any occasion where you'd like to embarrass someone by plastering their giant face onto a pillow. what better way to cuddle up at night then by wrapping your body around your friends giant face. Not only is your face giant and in pillow form, but your face gets warped by the shape of the pillow, extending your face outward, thus making it truly terrifying to look at.
The way it works is you upload a photo you already have (or take a new one) of your face looking straight on at the camera. The photo won't work as well if your face is pointed to the side, if it's a group photo, or if the photo is out of focus. So just make sure the photo is just of you (or a friend, family member, or stranger if you're into that kind of thing) and that you're face is pointed straight at the camera, and that it's in focus.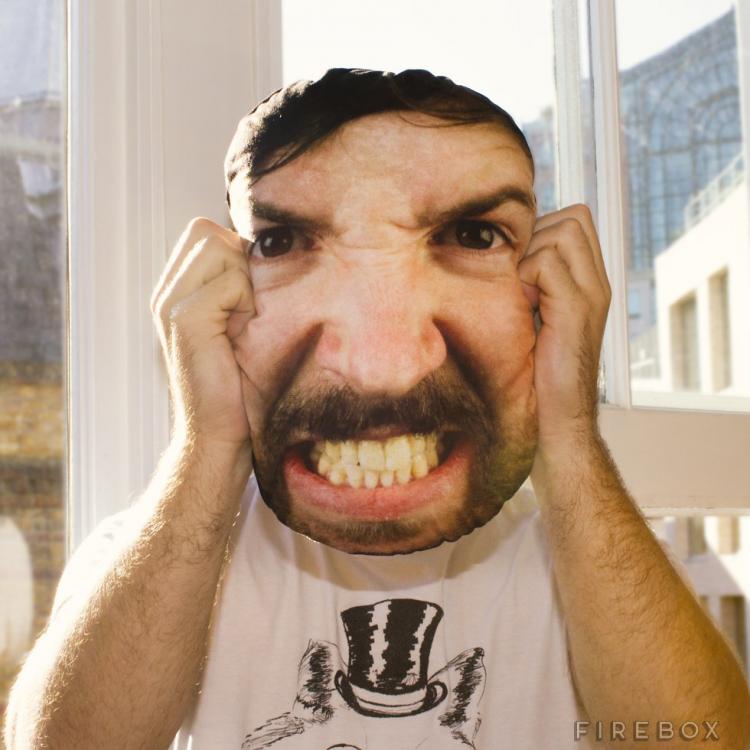 Made by Firebox, and quite similar to their Freak Masks which pretty much do the same thing except turn your face into a ski mask, the Mushions, are sold individually for $23 apiece, or you can get a set of 3 creepy face pillows at a discount for a total of $45.89.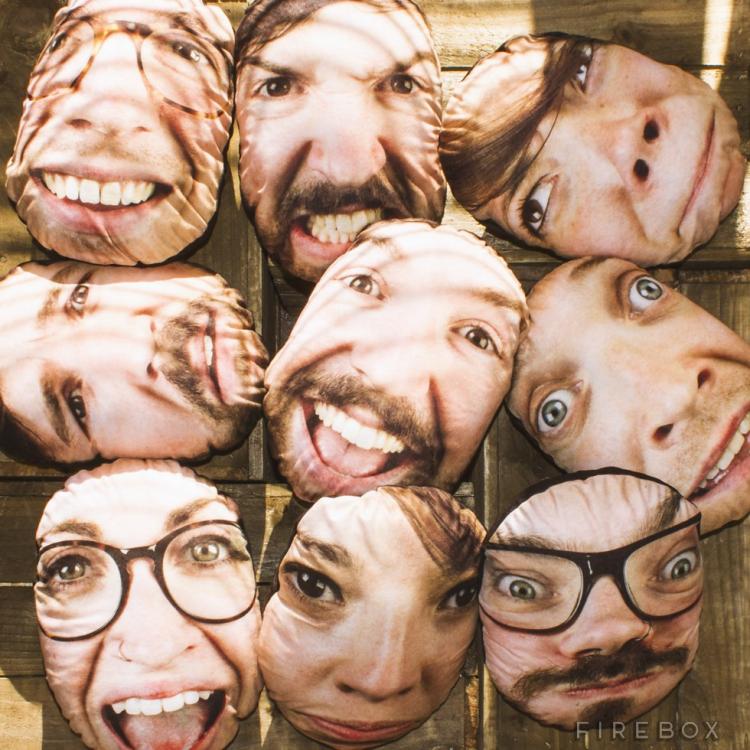 The Mushion, or creepy face pillows, feature black fabric on the back of the pillow, work best with high-resolution photos, and each pillow will measure approximately 11.8 inches long x 7 inches wide x 4.7 inches deep.