You Can Connect These Modular Crock-Pots To Create a Crock-Pot Chain
By Ryan on 01/28/2016 4:59 AM (Updated: 10/08/2019 9:43 AM)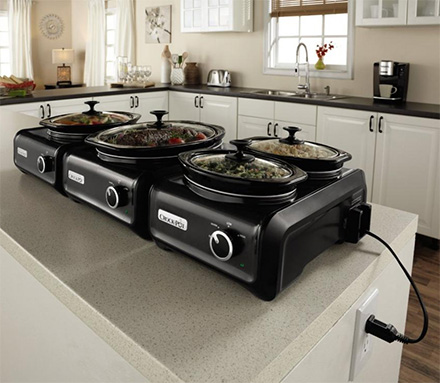 The Connectable Entertaining System Crock-pots are a set of crock-pots that you can daisy-chain together to create an endless amount of food for a party with just one plug. Each crock-pot has a plug that pulls out that allows you to plug it into a wall outlet, or if you're connecting it to a chain of crock-pots, the one side of it has a female connector port, and the other side has male connector plug to easily connect it into a line of pots. No longer will you need 7 surge protectors to plug in all your crock-pot dishes when having a party or going tailgating, simply line them all up and connect them together and use just 1 plug. Plus their square shape organizes them neatly on the counter instead of having a jagged mess of oval pots scattered about your counter.
The modular crock-pots come in three different sizes to choose from, a smaller one that has two 1-quart pots inside of it, a medium crock-pot that holds 2 quarts of food, and a larger sized crock-pot that holds 3.5 quarts of food. Although the crock-pots are sold individually, you can eventually build up an arsenal of crock-pots that only need 1 plug, granted I would guess there's gotta be some sort of max pots that you can connect at some point...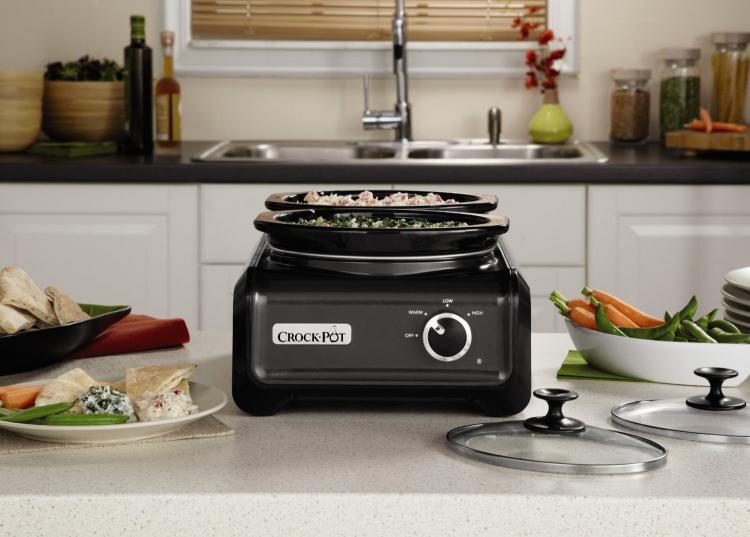 The modular crock-pots come in a plethora of different colors to choose from, including charcoal, blue, copper, red, and sage, features low, medium, and high heat settings, weighs 9 lbs, and measures 16.9 inches long x 10.2 inches wide x 13.9 inches tall.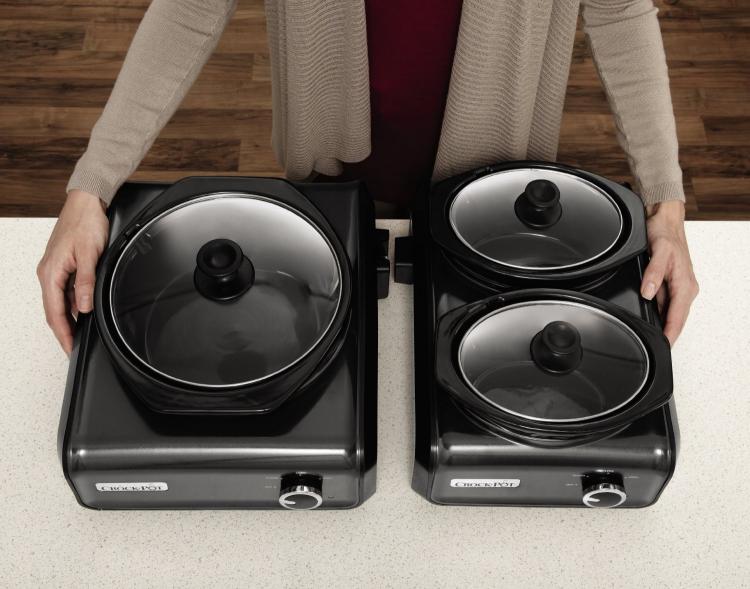 Check out the modular crock-pot entertaining system in action via the video below.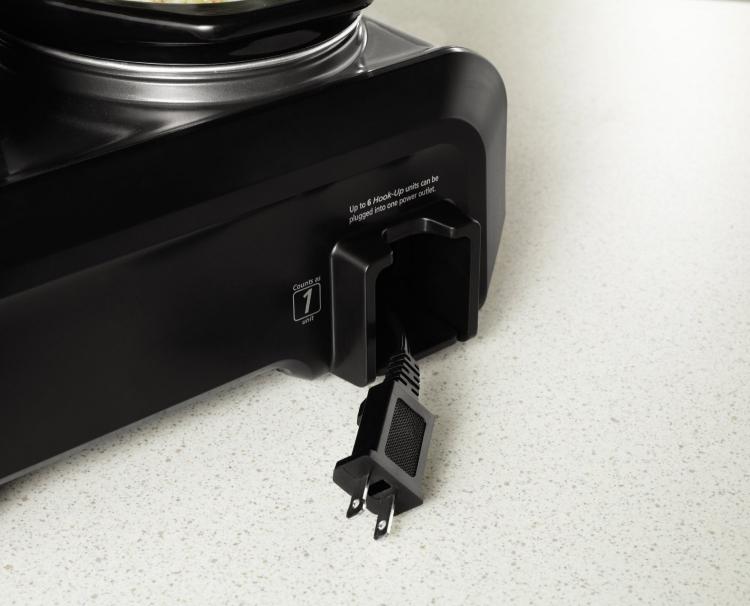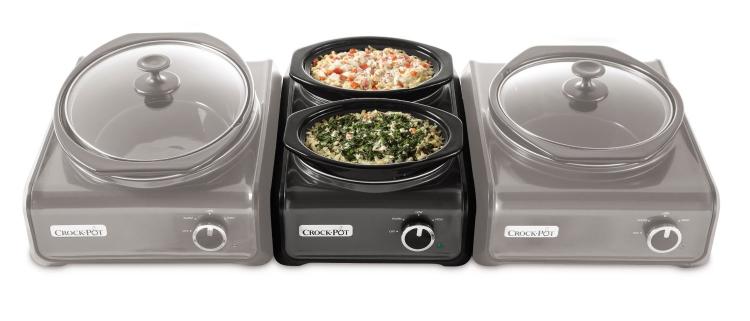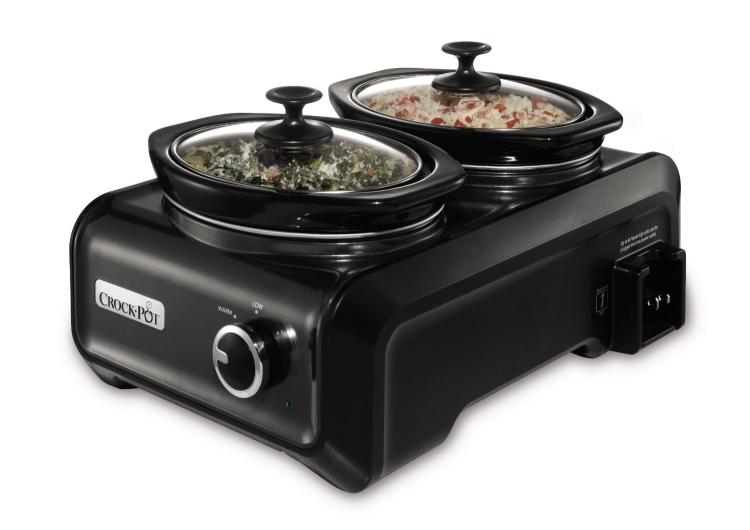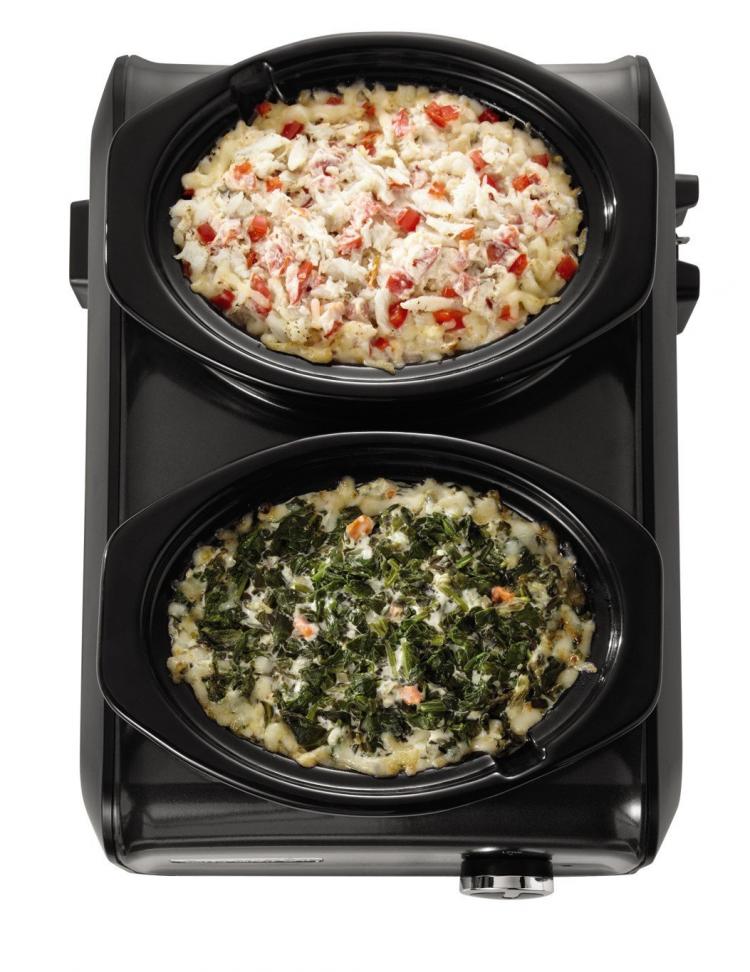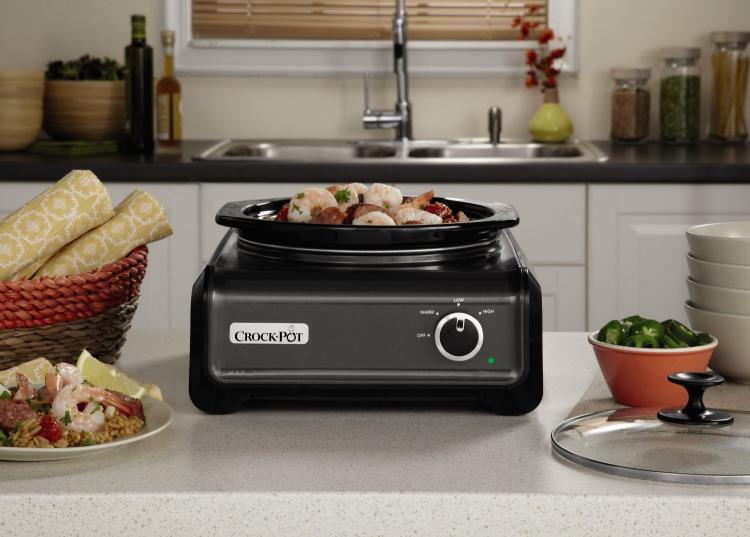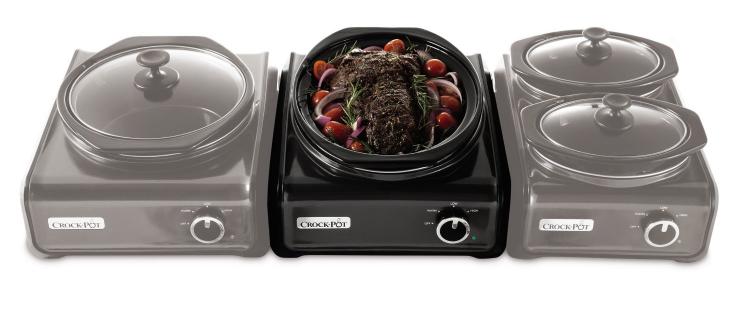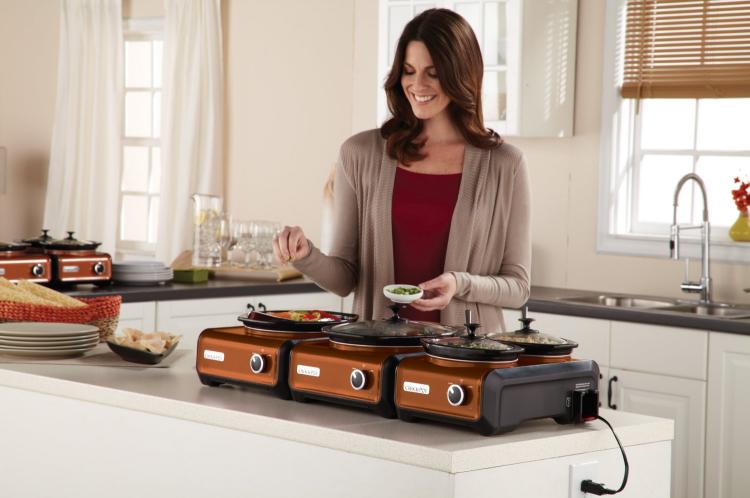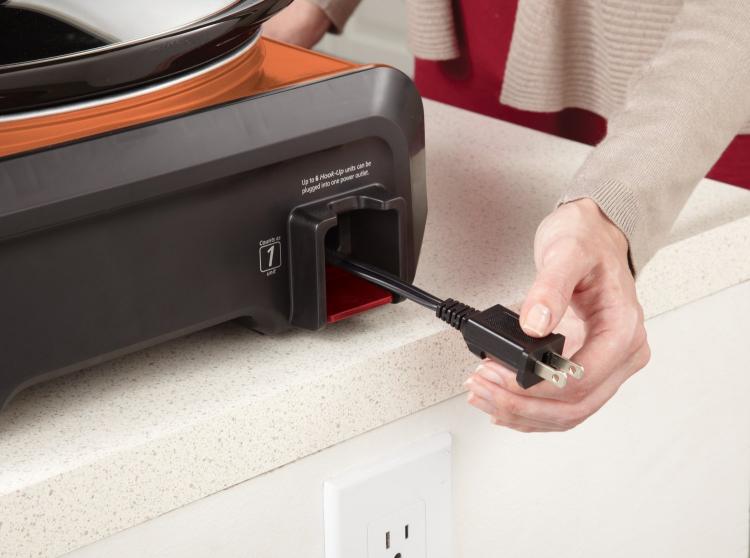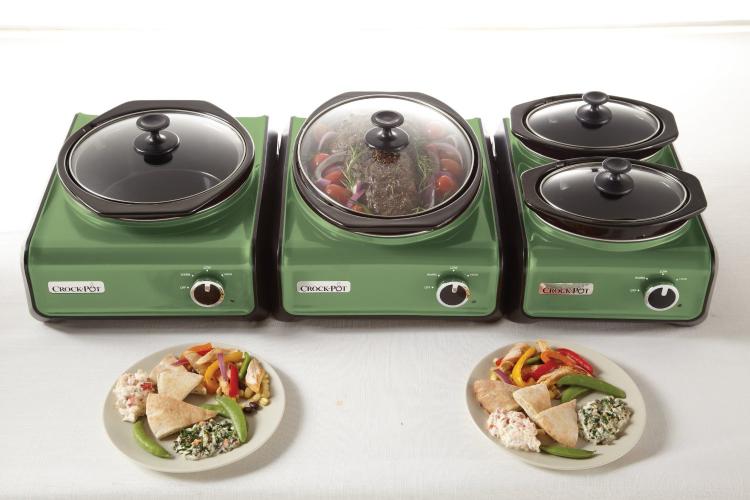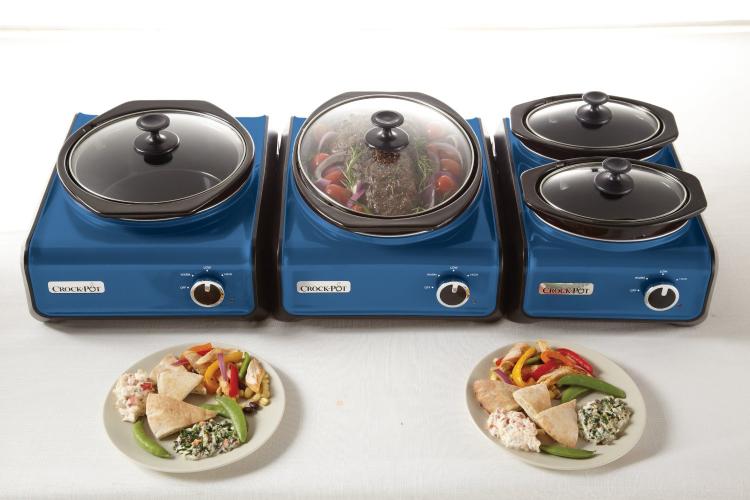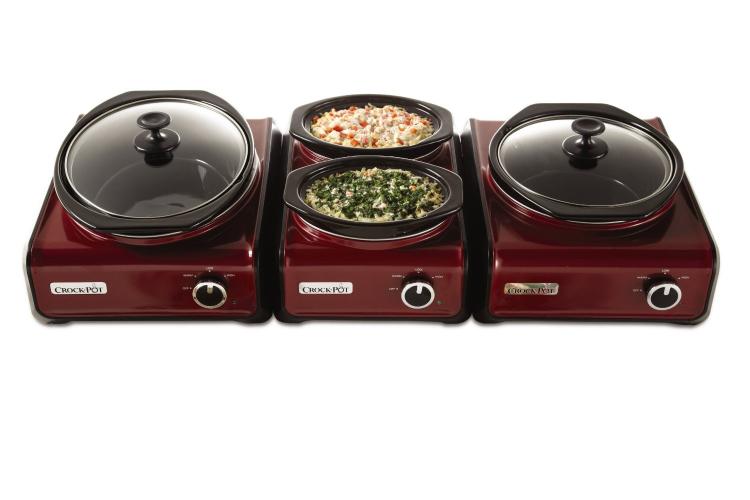 Subscribe To Our YouTube Channel