This Paintball Company Lets You Drive Mini Tanks During Your Paintball Battle
By Ryan on 10/14/2021 10:34 AM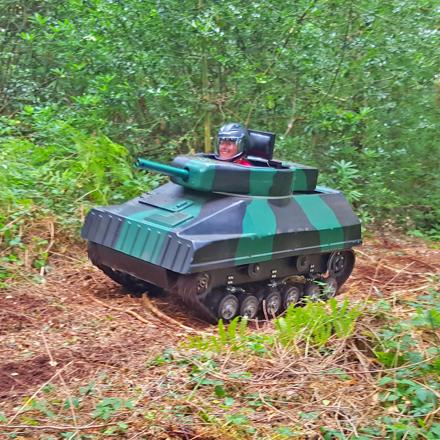 The best gifts don't necessarily have to be something physical, an adrenaline-filled activity can tick all the boxes as well. Lifetime memories are created and bonding over such activities is known to tighten the bond between the participating guys. A fun-filled day with intense activity is surely up there with the best things you can do for someone on their birthday, for example. I'm talking about the pro version of paintball, tank paintball battles. Anyone who loves paintball will appreciate how good the tank paintball battles are, the fun and atmosphere are unmatched.
The tanks are mini-versions of the real thing complete with a paint gun on top. If you have ever played World of Tanks, then this is more like it in real life. The only venue in the UK providing an opportunity for people to battle against their friends in a one-man tank.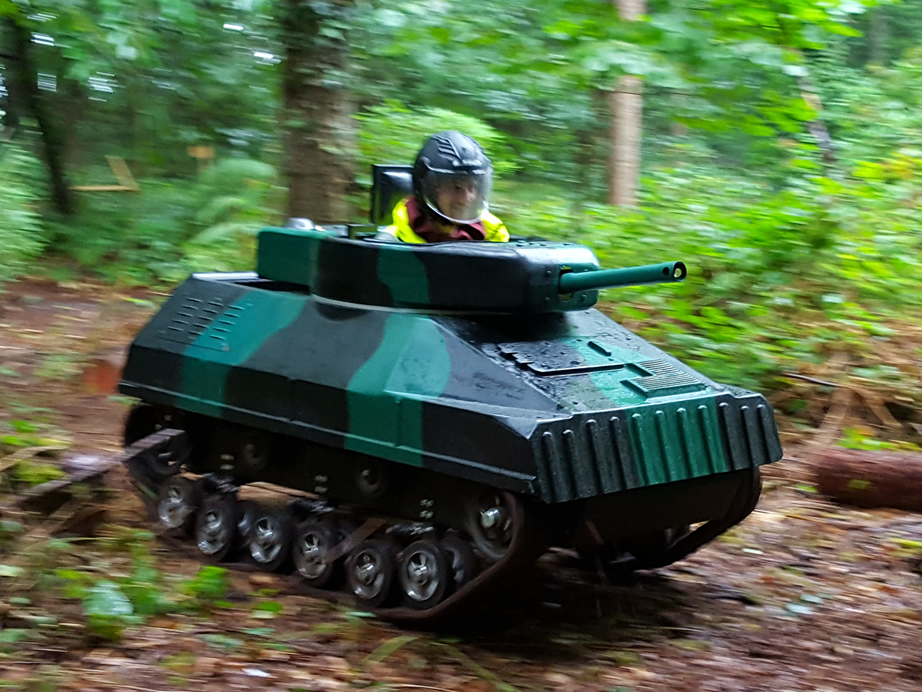 Source: mini-tanks.co.uk
The venue sits on over 50 acres with a dozen game zones, there is a zone specifically built for tank paintball battles. The battles can be stand-alone events or versus a group of other people. This amazing venue is only 15 minutes from Harrogate town, if you're coming from Leeds it's only a 20-minute ride.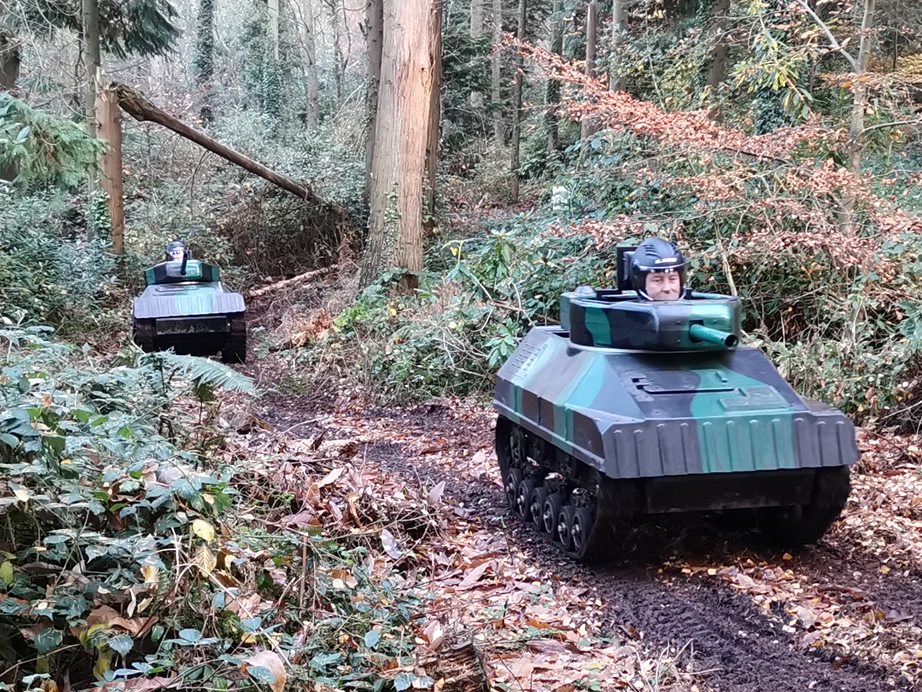 Source: mini-tanks.co.uk
First, there is an initial practice session and a full briefing by the highly qualified staff before the battles commence. Each of the mini tanks is equipped with 200 paintballs and it's game on. The battles typically take 20 minutes, each individual will have a battle and the whole session lasts for around 2 hours.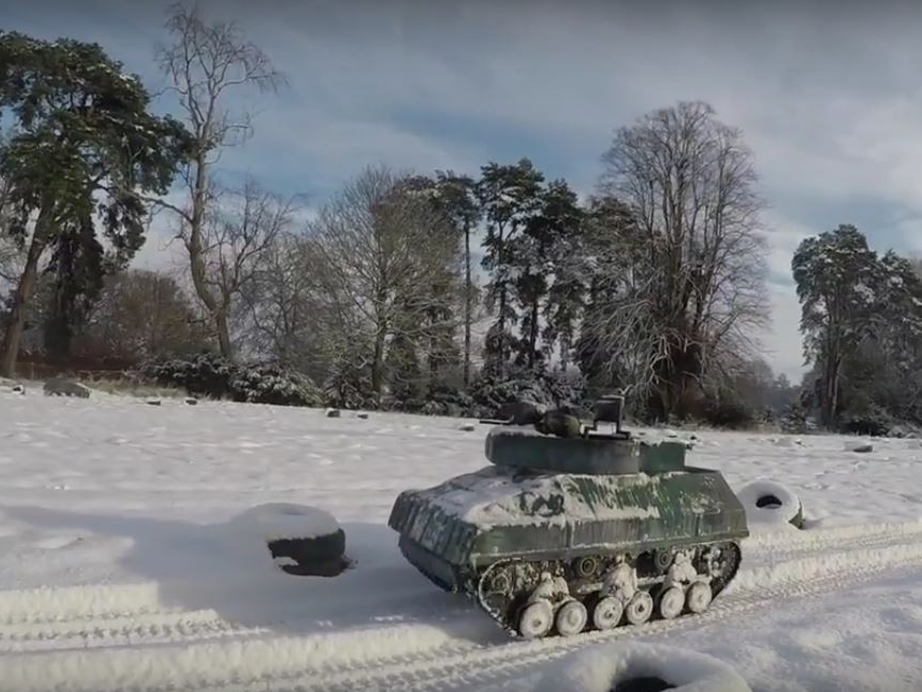 Source: mini-tanks.co.uk
Forget the typical driving experience, these motorized mini tanks take the battle a notch higher and up the ante. The experienced instructors give clear instructions to ensure that the participants have as much fun as possible with the mini tanks.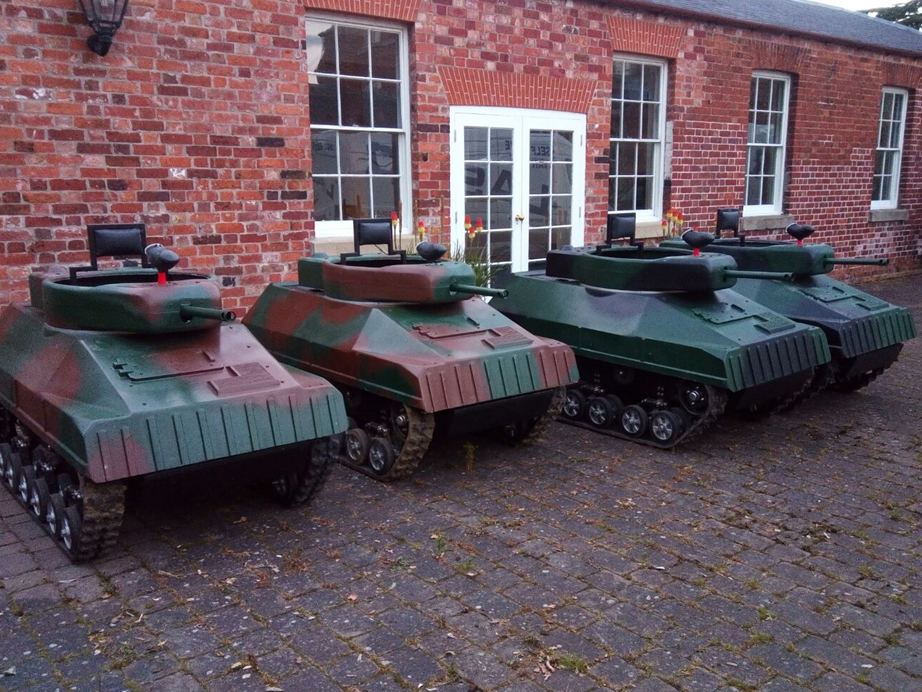 Source: mini-tanks.co.uk
The tank paintball battles have an age restriction of 16 years and a minimum group size of 8 people is required to participate. It will cost each individual £55, and the action-packed activity will make it a day to remember.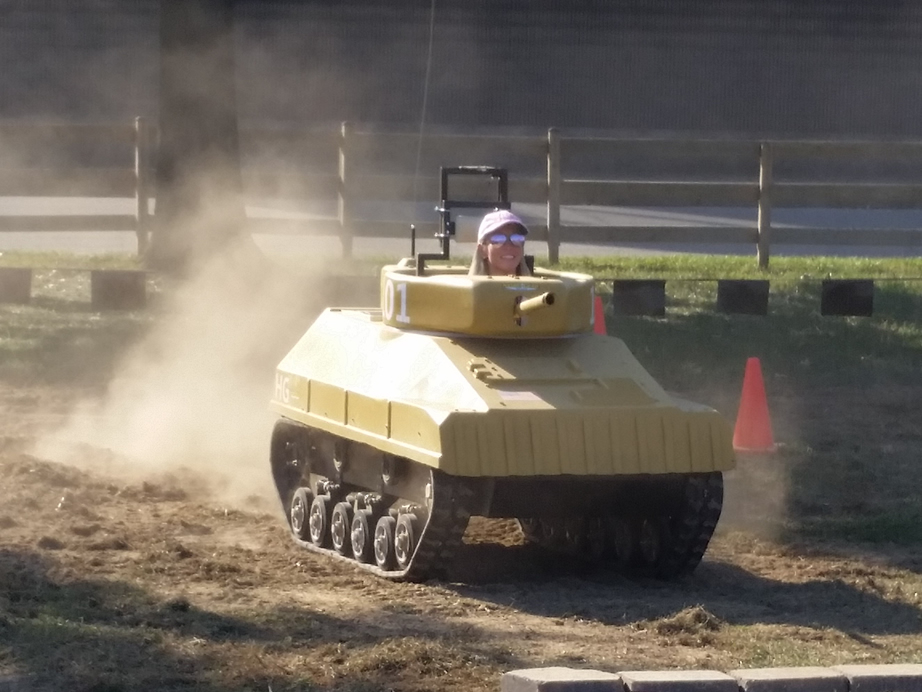 Source: mini-tanks.co.uk
You'll definitely be back many times because that's how good the battles are. You'll be dressed in professional and camouflaged equipment to complete that battle look and make it a memorable experience.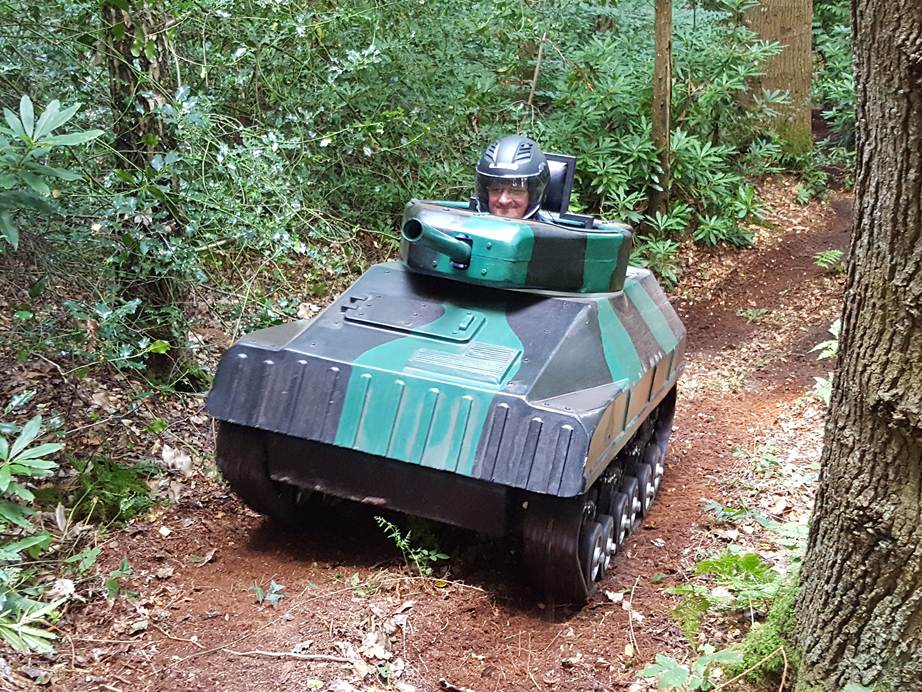 Source: mini-tanks.co.uk
If you want to flex on the gram, you'll definitely be looking good in those pictures. The marshals have over 20 years of experience and conduct themselves professionally without favoritism.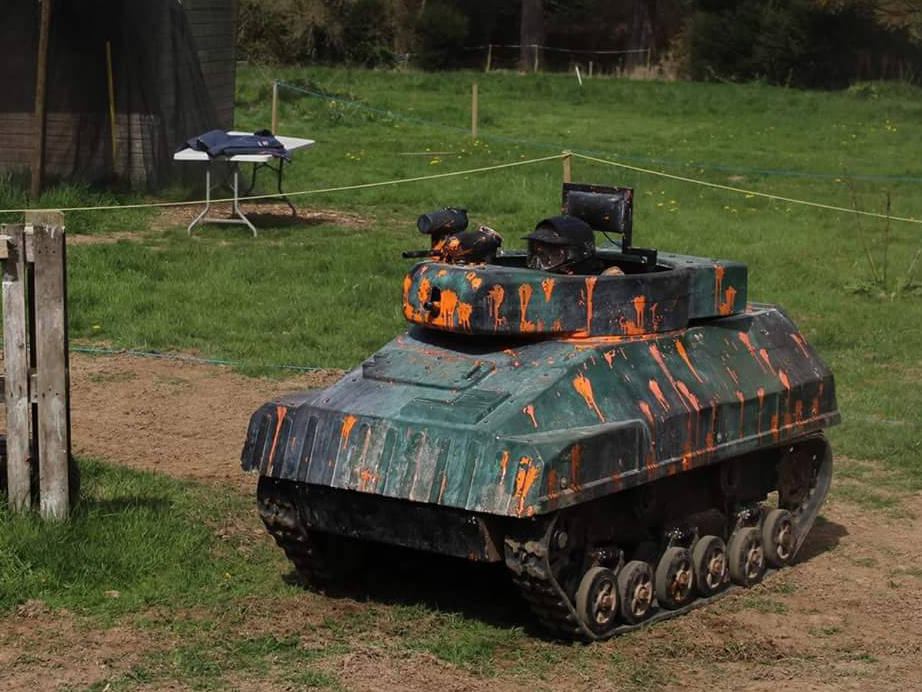 Source: mini-tanks.co.uk
You don't even need an excuse like a birthday to visit this magnificent place, the only place in the UK where you can take part in tank paintball battles.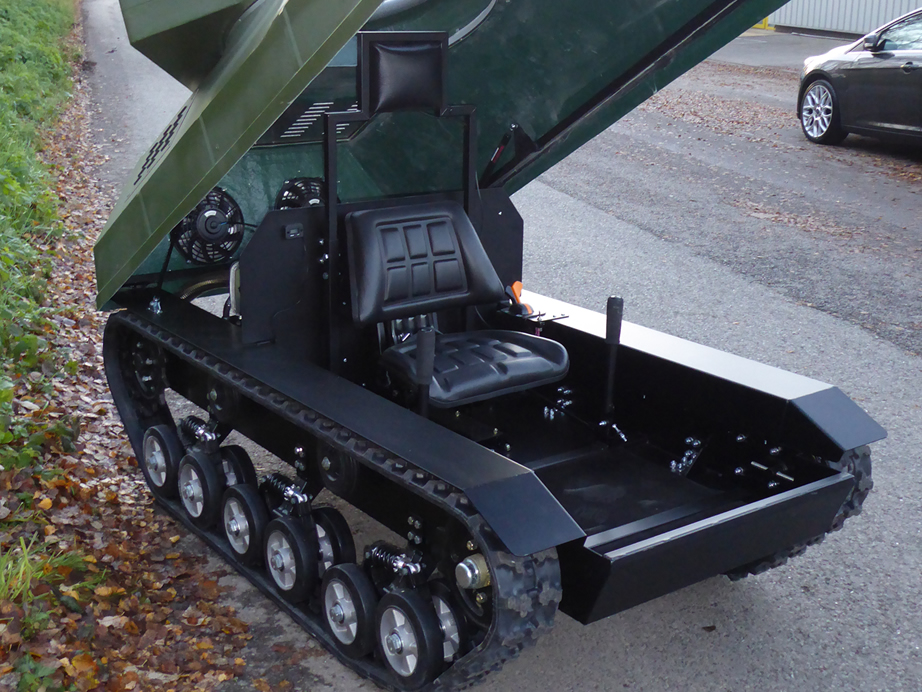 Source: mini-tanks.co.uk
The Paintball Battle Tanks company is heaven on earth and a good way to maintain your shooting accuracy to make sure you never lose those battles!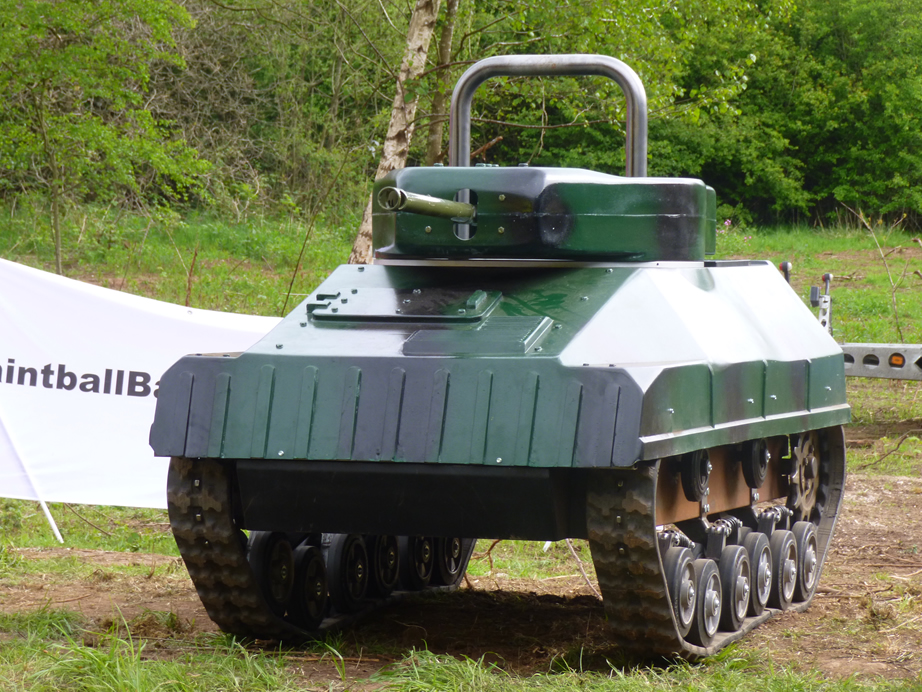 Source: mini-tanks.co.uk
Bring on your battle tactics to taste victory against your 'enemies'. You'll be kitted in full military gear for combat efficiency and a training session on how to steer the mini tanks, and aiming at your targets. Once you get around the basics, you'll be ready to face your enemies in the paint war.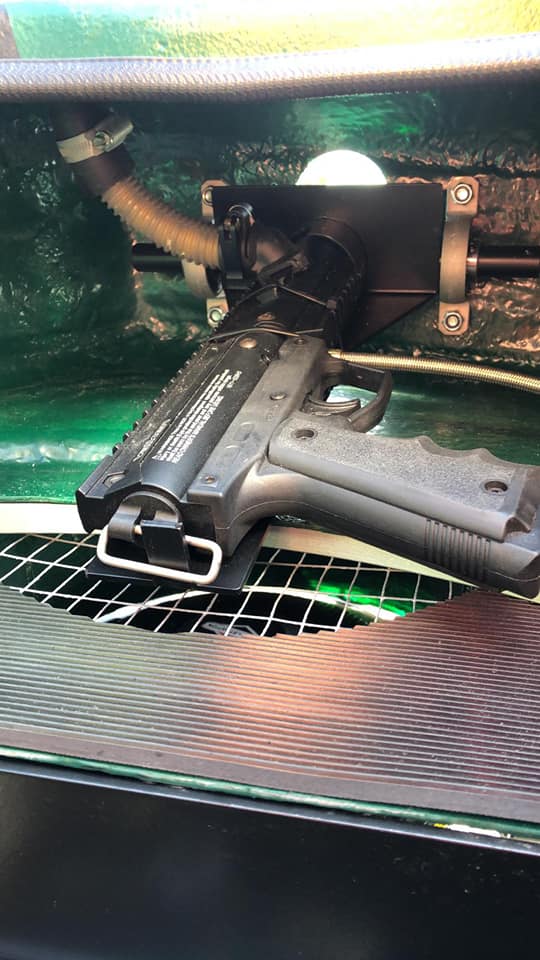 Source: mini-tanks.co.uk
A professional and friendly customer service team will be at hand to help you and your friends have a great time. You'll be taking the paintball experience to a whole new level with the tank paintball battles. With accuracy, tactics, and perseverance you'll be able to unleash a rampage of epic proportions on any person who dares to face you on the battlefield.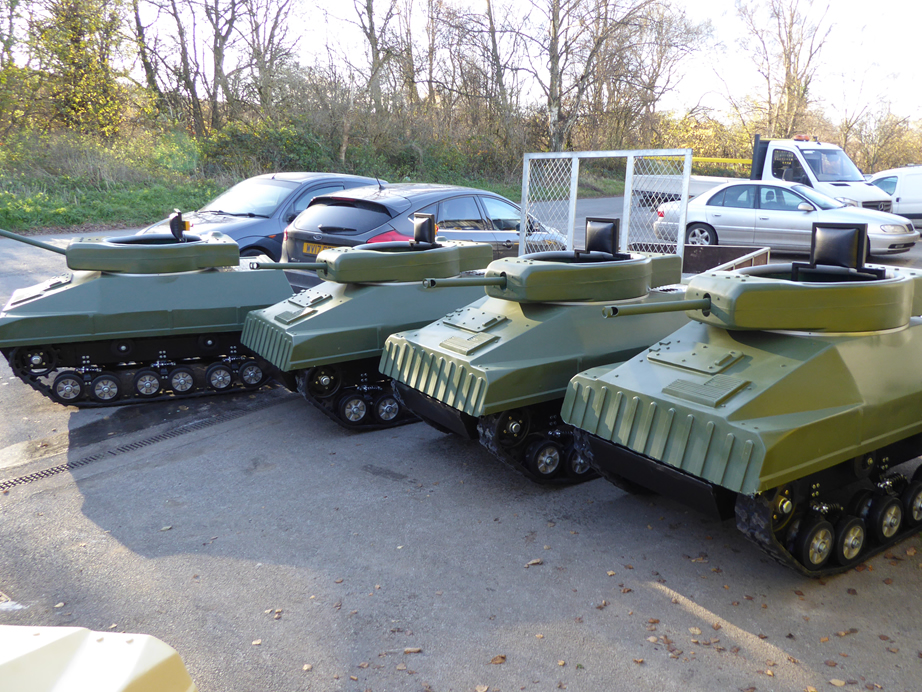 Source: mini-tanks.co.uk
You can bring your own food but with strict adherence to the tidiness regime imposed at the venue. In any case, the catering services at the Paintball Battles Tanks company are excellent even with vegetarian options. If your team is on a vegetarian diet, just give a 24-hour notice in advance to ensure they have properly stocked to feed the team.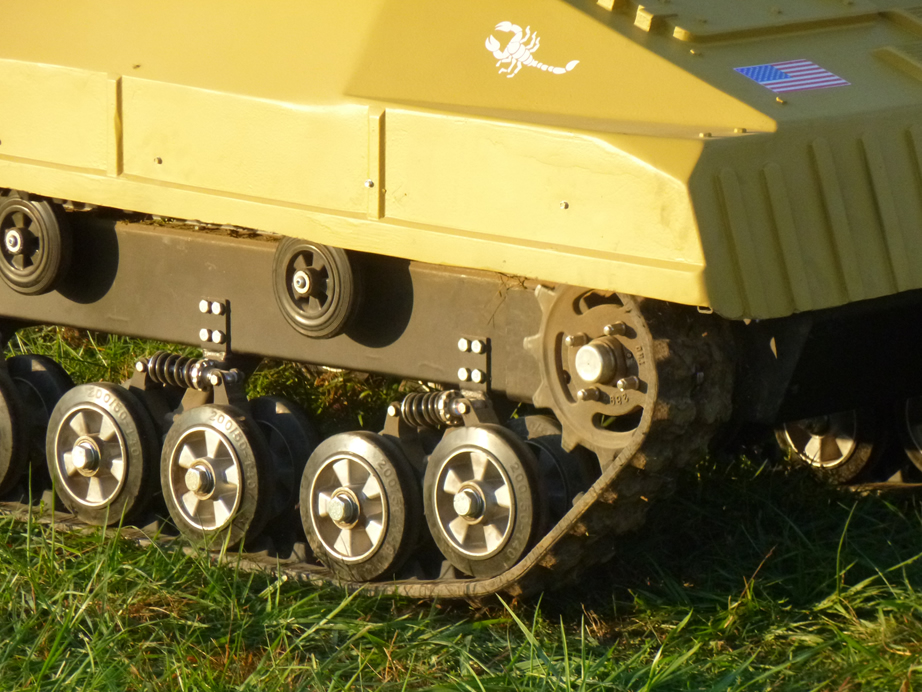 Source: mini-tanks.co.uk
There is a wide selection of hot and cold drinks to choose from, crisps, and sweet snacks. A selection of award-winning Voakes pies are available as a hot snack, to keep those energy levels up in between the physically draining activities.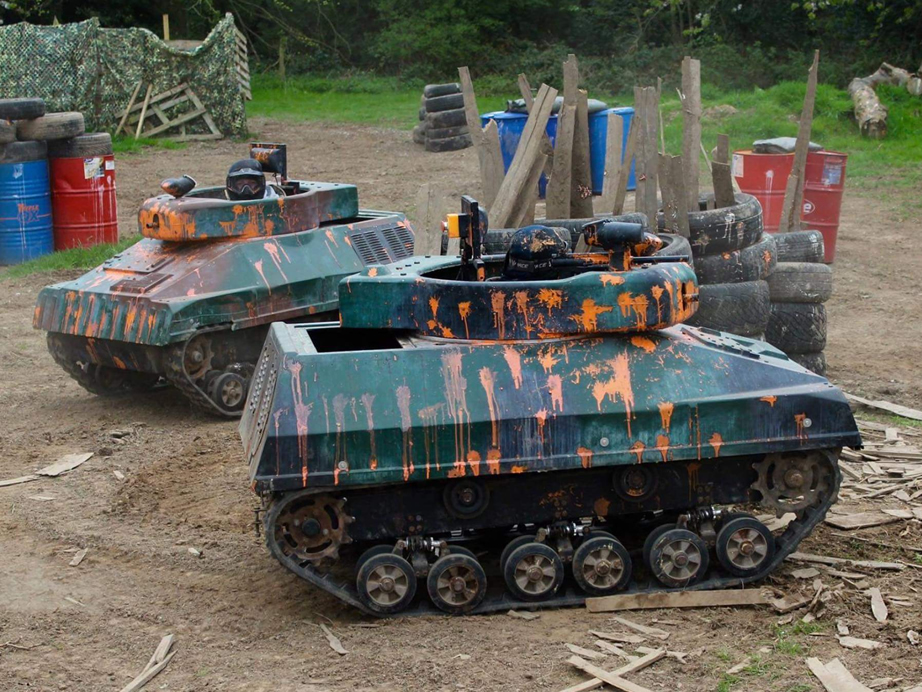 Source: mini-tanks.co.uk
It doesn't matter if you don't know how to maneuver an actual tank, the team of instructors will be with you every step of the way, giving general advice and directions on how to drive the mini tanks.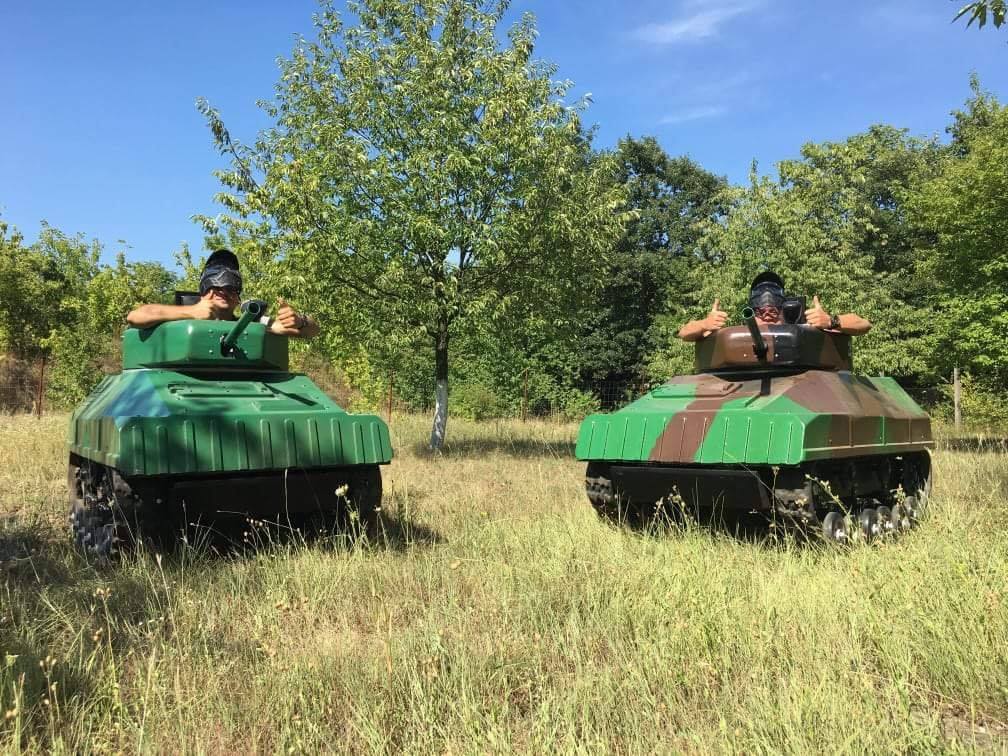 Source: mini-tanks.co.uk
Bookings for the paintball battle tanks can be done via call, online, or going there in person.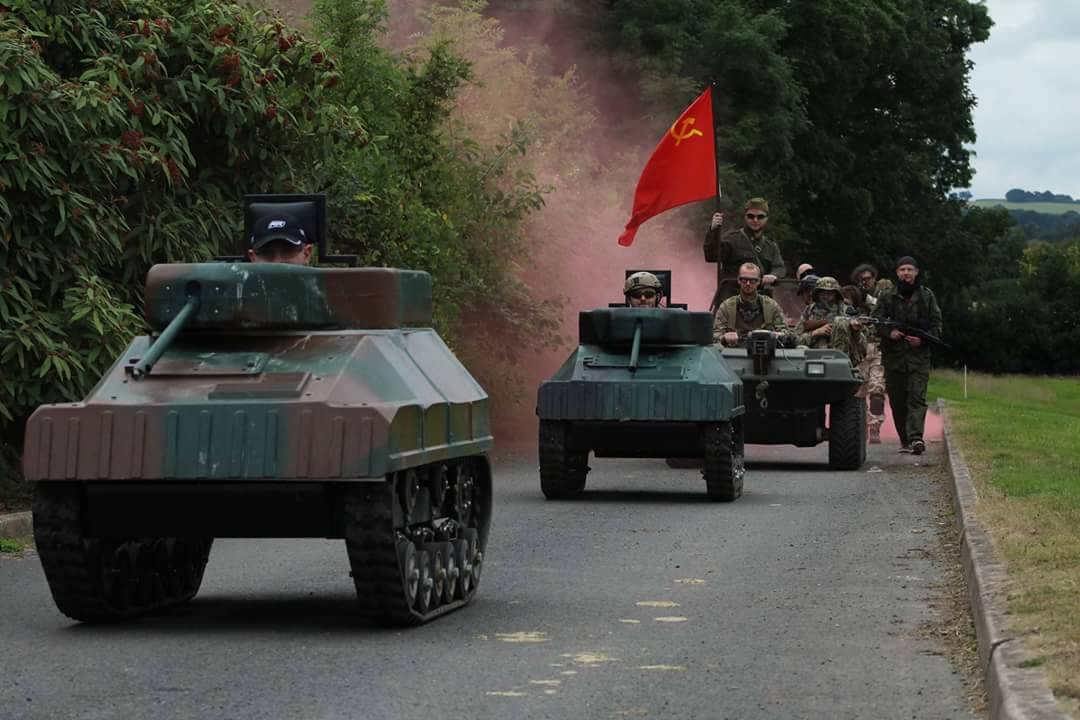 Source: mini-tanks.co.uk
The paintball battle tanks will run you about 75 bucks per person for two hours of paintball tank battle time!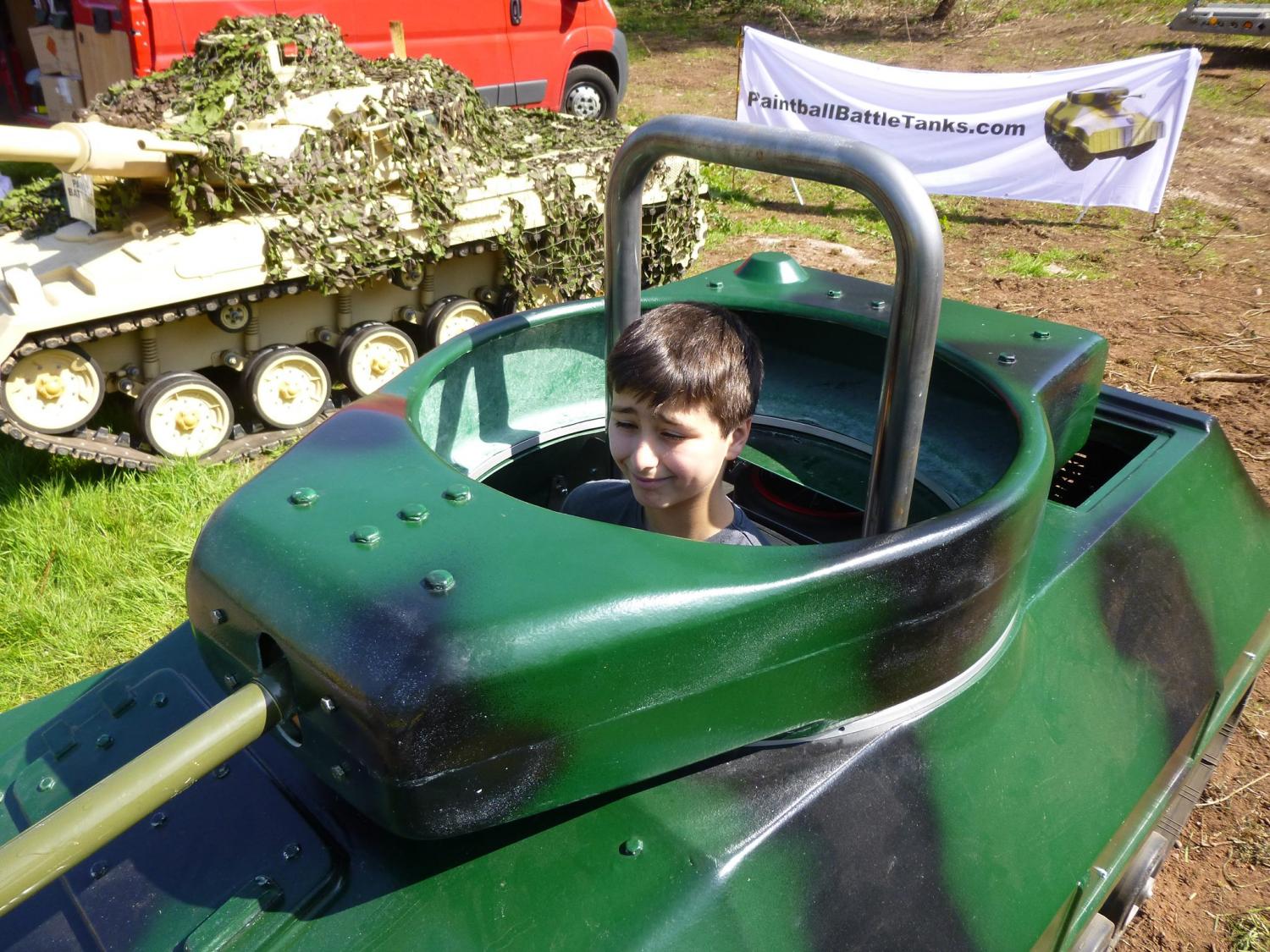 Source: mini-tanks.co.uk
Check out the paintball battle tanks in action via the video below!
Subscribe To Our YouTube Channel