Middle Class Problems Book
By Ryan on 02/15/2019 7:38 AM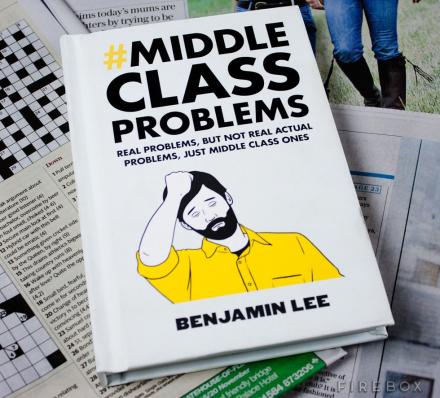 The middle class sure has it rough. Sure we don't go starving for days on end, beg for money outside of the 7/11, or eat white rice for every meal because it's so cheap. But we still have problems, granted they're not very important problems, but they're problems none-the-less. This book called "Middle Class Problems" chronicles the not too important problems the middle class often find themselves in.
Problems include, grocery store freezer aisles are just too cold, your pug has the hiccups, a wasabi pea getting stuck to your Kindle cover, or having to delete photos in your phone to make room for others is like having to kill some of your children because you can't feed them all.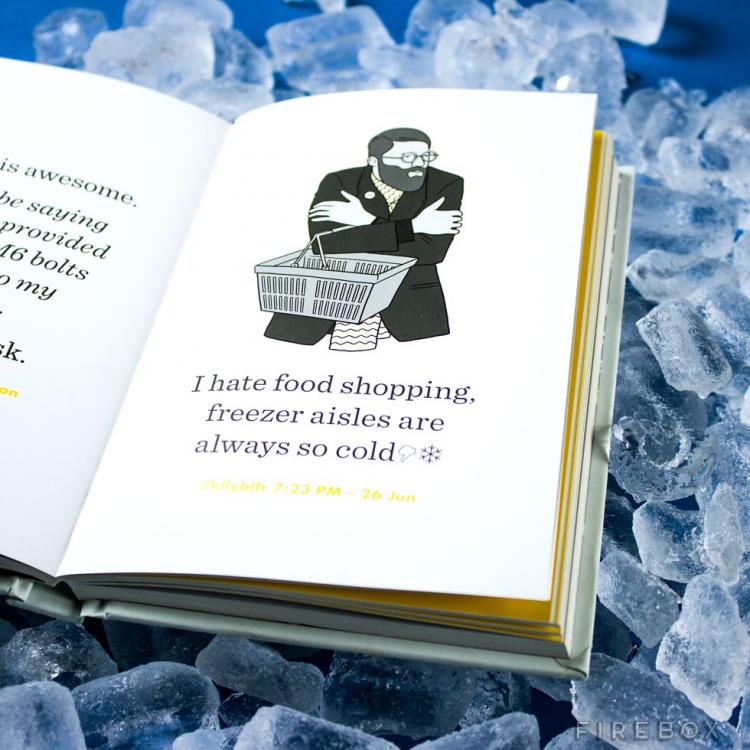 The Middle Class Problems book pokes fun at the idiosyncrasies of a life of comfort that we call the middle class, and allow you to laugh wholeheartedly while still relating to the not so disastrous problems and tragedies (which are really just minor inconveniences) that make up our life of mediocrity.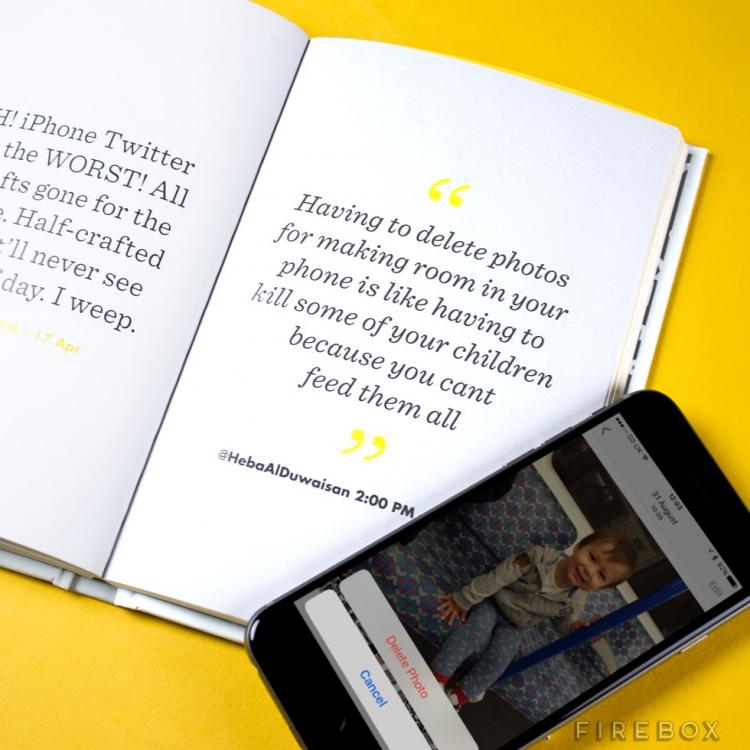 Written by The Guardian writer Benjamin Lee, the Middle Class Problems book is a hard cover book with 176 pages, and measures 7.3 inches long x 4.9 inches wide x 0.8 inches deep.