Memory Foam Wallet
By Ryan on 12/08/2016 12:26 PM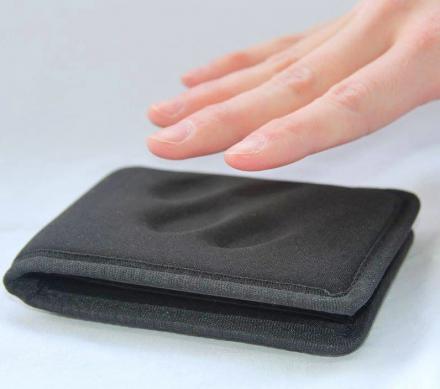 If you think about it, your ass is smashing on your wallet all day long while you sit for 14 hours a day, so why do we choose to put hard leather wallets in our rear pockets? This wallet is made from super soft memory foam. You know, the same material those expensive mattresses are made from where you can place a glass of wine on your bed and jump around and it won't spill (because that's something people do right?).
Now as you sit on your wallet all day, your caboose will sink into your wallet like a soft mattress and leave a sweet ass imprint on it whenever you take it out. The wallet is made up of 1/4 inch thick memory foam that compressed down to 1/8 inch thick when sat on, making it one of the thinnest and most cofortable bi-folds on the market.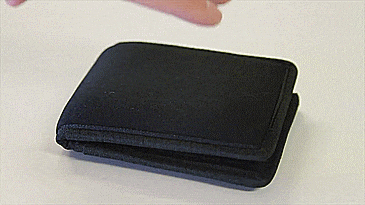 The memory foam wallet comes in a few different colors to choose from, contains 6 credit card departments, 2 of which are on the outside, and 4 of which are on the inside. Each credit card compartment can hold 2 cards for a total of a 12 card capacity.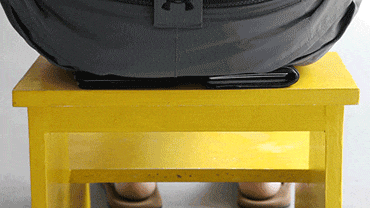 The memory foam wallet is made up of open cell visco-elastic memory foam, along with a spandex covering, is machine washable if it gets dirty, and can easily hold up to 20 bills.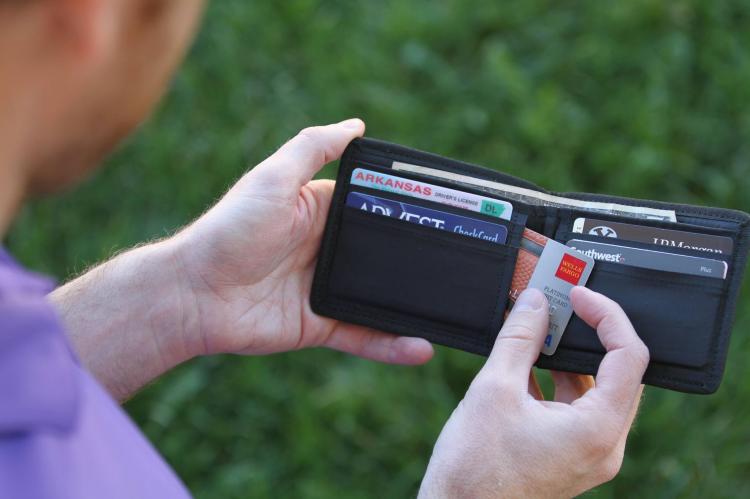 The memory foam wallet was originally funded by a successful Kickstarter campaign back in June of 2016 where they raised over 20K. The memory foam wallet is now fully for sale on Amazon.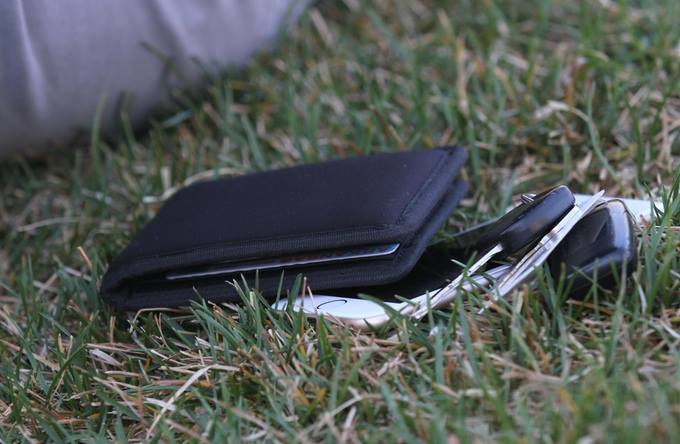 Check out the memory foam wallet in action via the video below.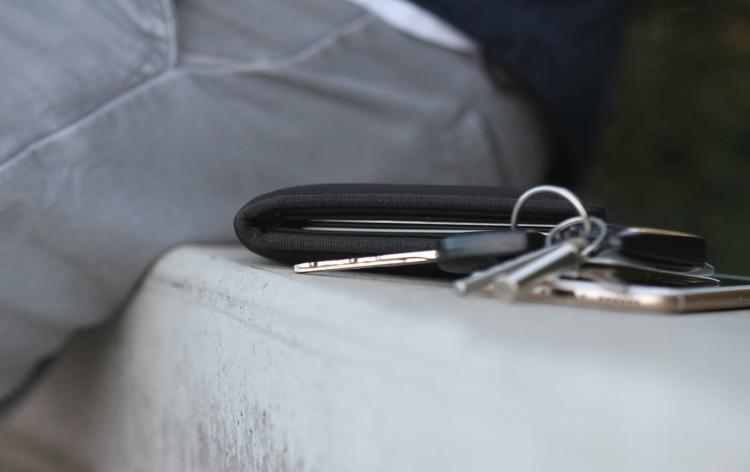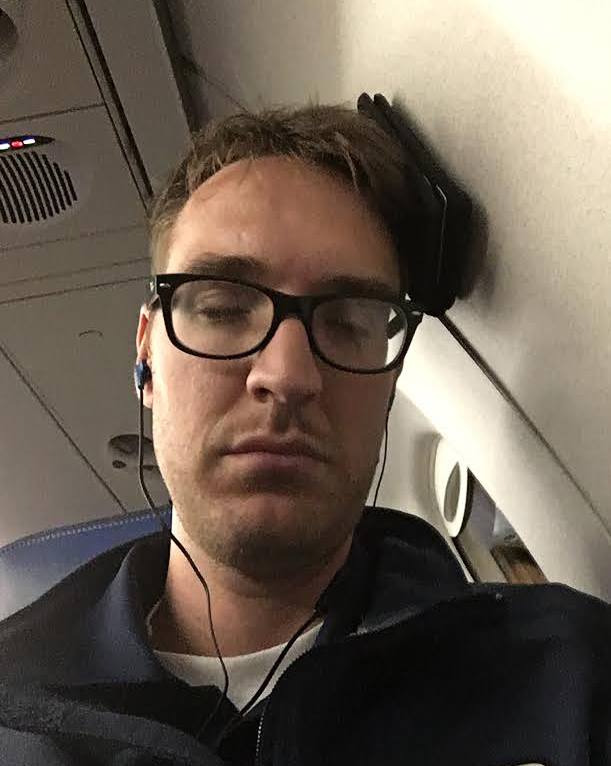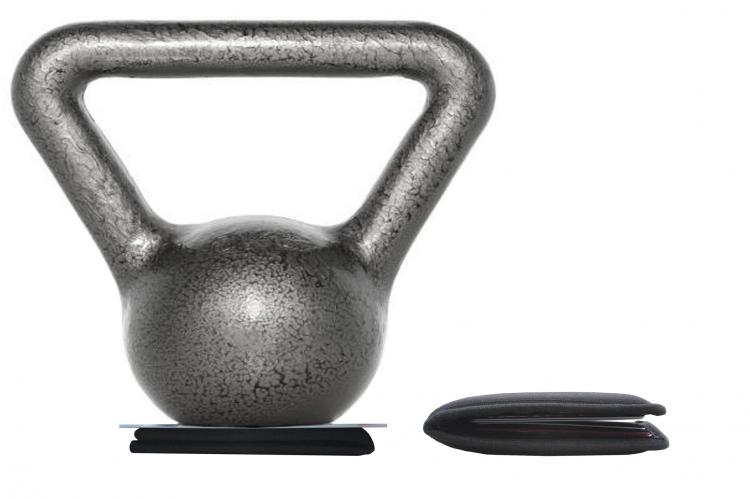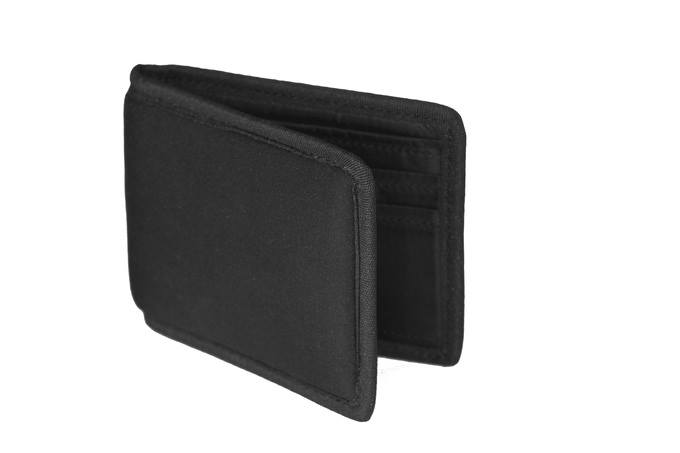 Subscribe To Our YouTube Channel