Matador Key-Chain Blanket - Unfolds Into a Full Blanket
By Ryan on 09/29/2017 12:01 PM (Updated: 10/27/2017 11:58 AM)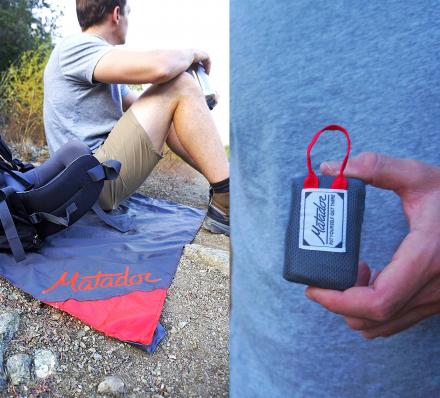 There are times when you could really use a blanket, but you forgot to pack one. Probably because packing a blanket required way too much room in your car and you didn't feel like carrying it. That's the problem with blankets. Comfy as they are, they're bulky. Well, they don't have to be. The Matador Pocket Blanket solves this problem. That's right, someone actually put a blanket that fits right in your pocket and could even be used as a key-chain. What kind of sorcery is this?

Versions: Pocket | Key-chain | Wet Bag
Quite similar to the key-chain backpack that we posted a while back which was a fully usable backpack in the size of a key-chain, this one's a full blanket that's packed away into a tiny key-chain that you can attach right to your keys or your backpack for when you need it the most.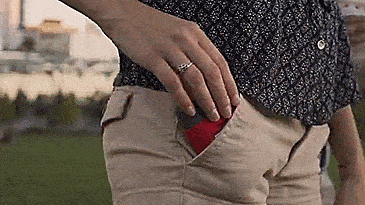 The pocket blanket is a functional blanket that measures just 3 inches long and weighs only 38 Grams. When fully laid out the blanket measures 44 inches x 28 inches and even has a water repellent backside and puncture resistant fabric will keep you clean and dry while you use it. One of the coolest thing about this tiny pocket blanket is that it even has a little tiny stakes on each corner that you can stab into the ground to keep the blanket from flying away in the wind.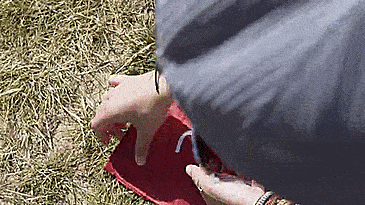 Obviously this isn't some thick wool blanket that will keep you warm in the winter, but it is perfect for all of your adventures, like hiking, camping, picnics, and more.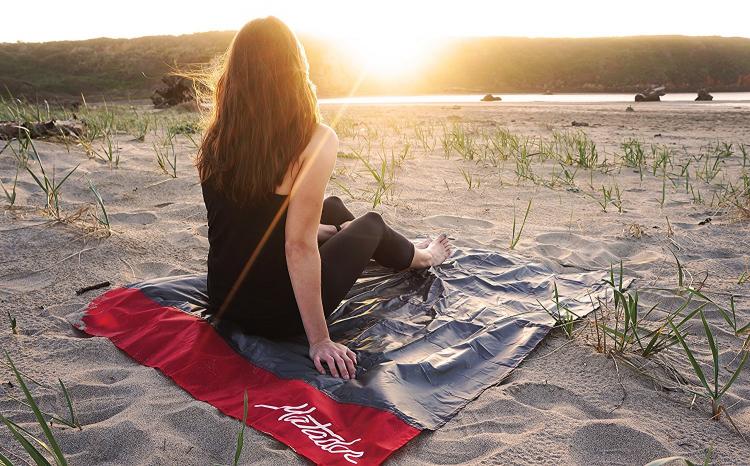 The blanket key-chain has a stitched-in easy pack pattern with an attached storage pouch that makes folding and storing it very quick and easy. This handy accessory is large enough for 1 person to relax or 2 to sit side by side.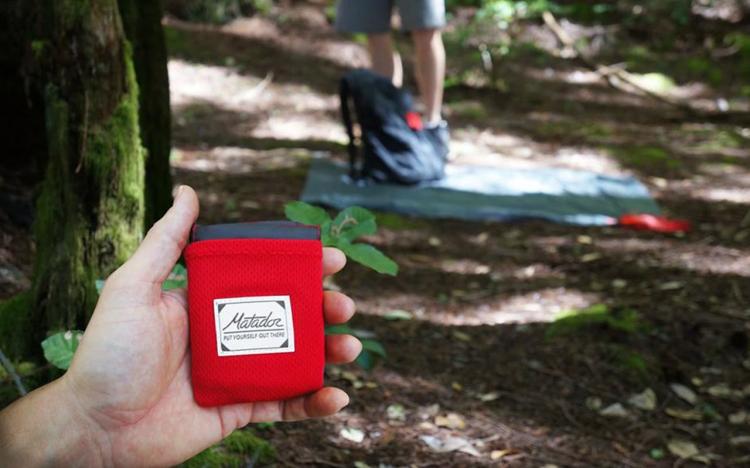 This tiny pocket blanket is especially going to come in very handy when you need to stay dry in the rain and you didn't bring an umbrella, just open up the blanket and drape it over you as it's completely waterproof!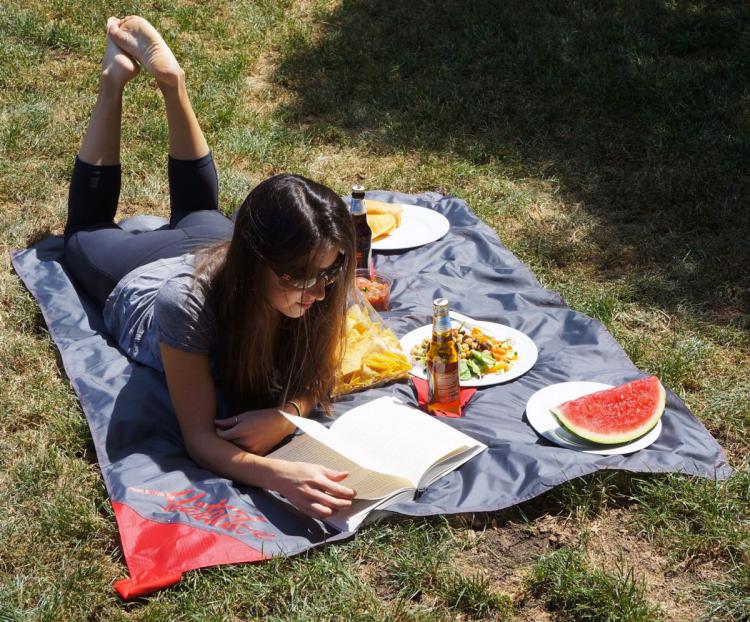 Check out the Matador key-chain blanket in action via the video below.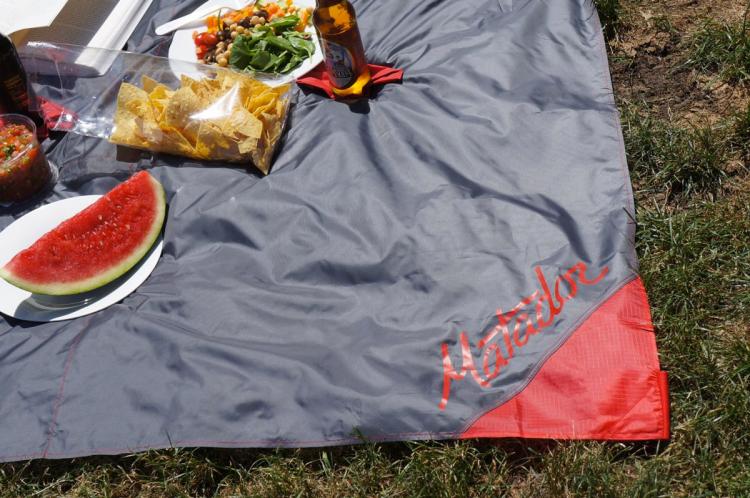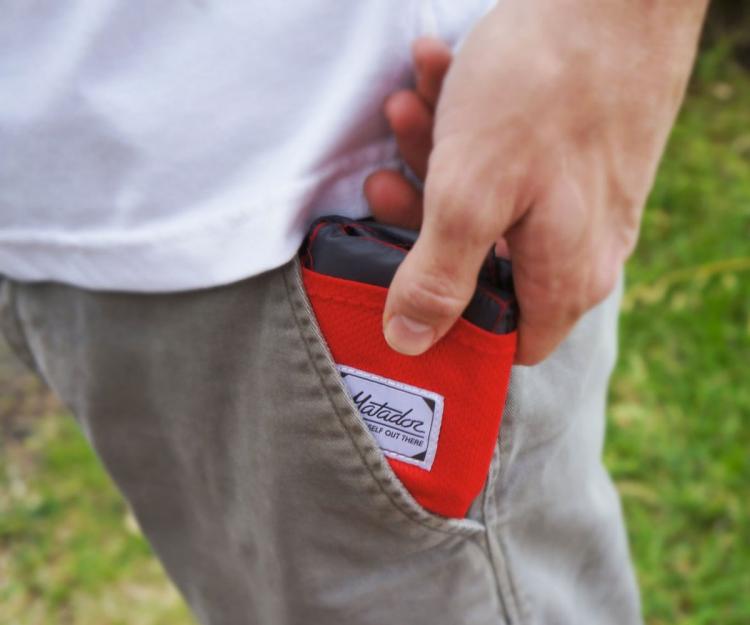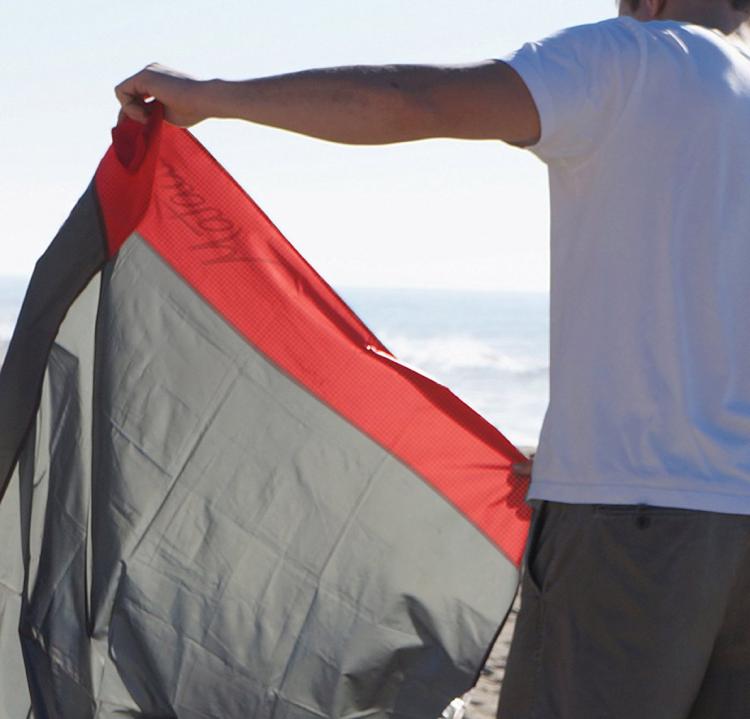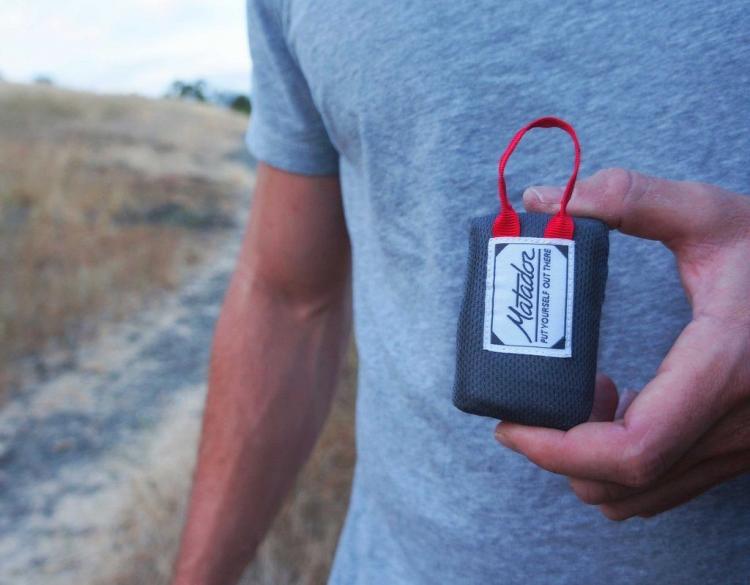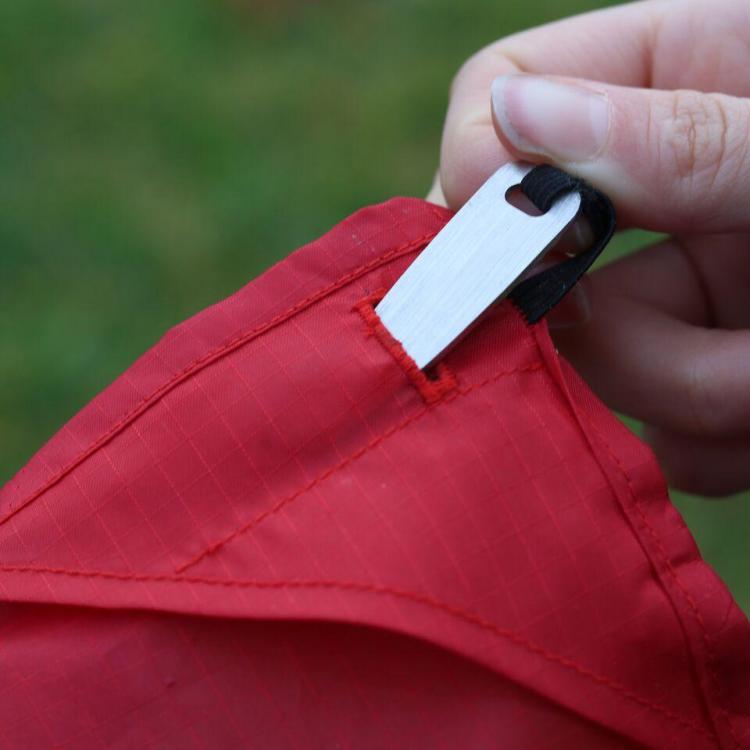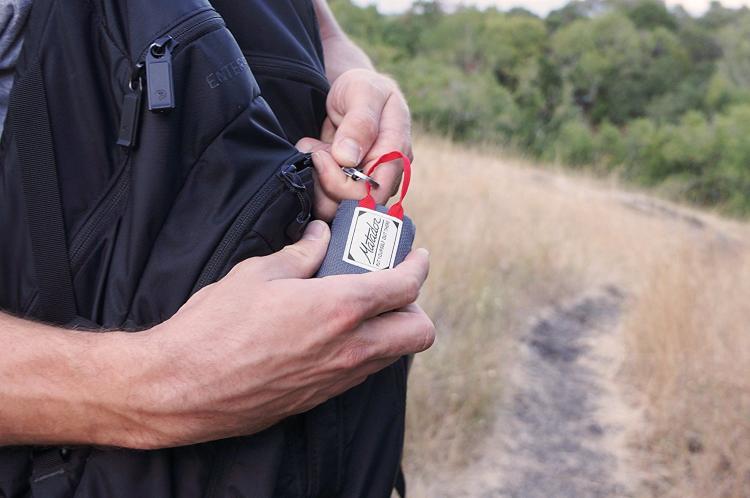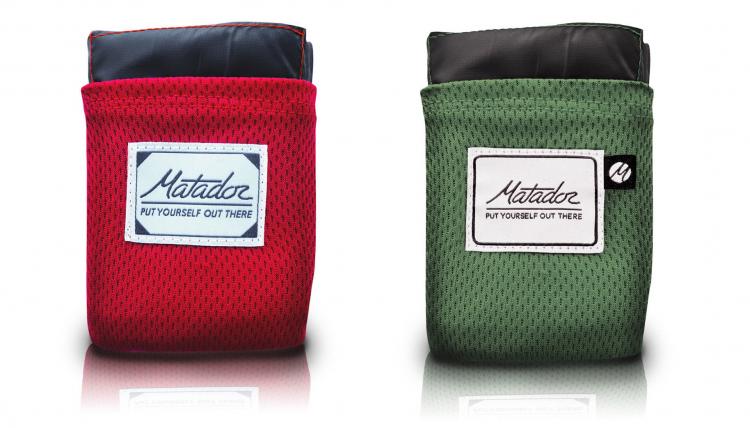 Subscribe To Our YouTube Channel