This Magneto Paperclip Holder Requires a Spot On Every X-Men Geeks Desk
By Ryan on 10/20/2022 12:03 PM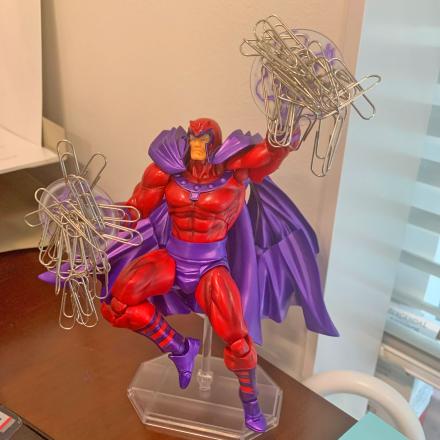 How often do we really use paperclips? Unless you're someone like an accountant or tax auditor that is constantly dealing with organizing papers, chances are you have a pile of paperclips in your desk that you haven't touched in years. Especially since most everything is digital and emailed instead of printed out anymore.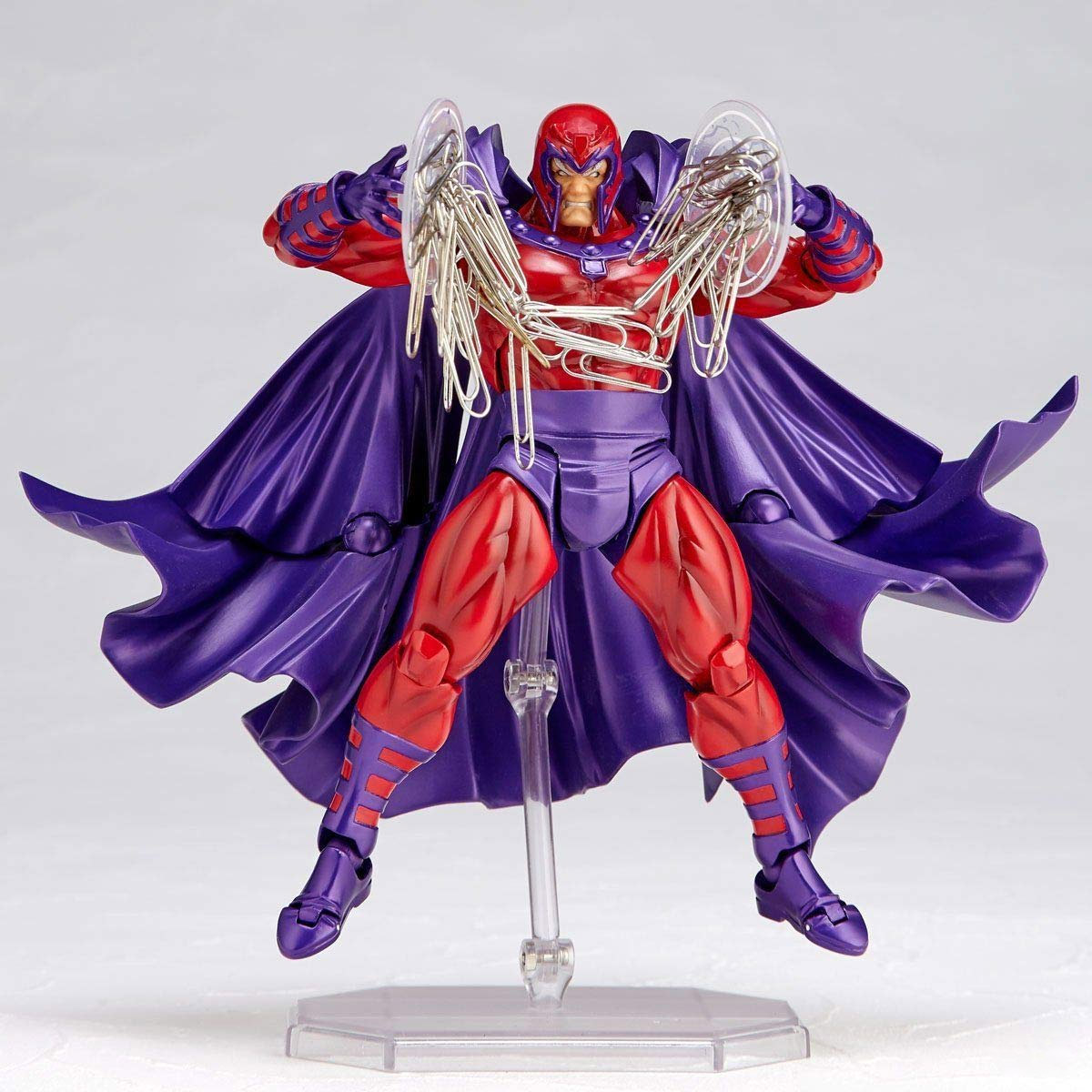 Why not put those paperclips to good use and organize them in probably the coolest way possible with this Magneto paperclip holder?!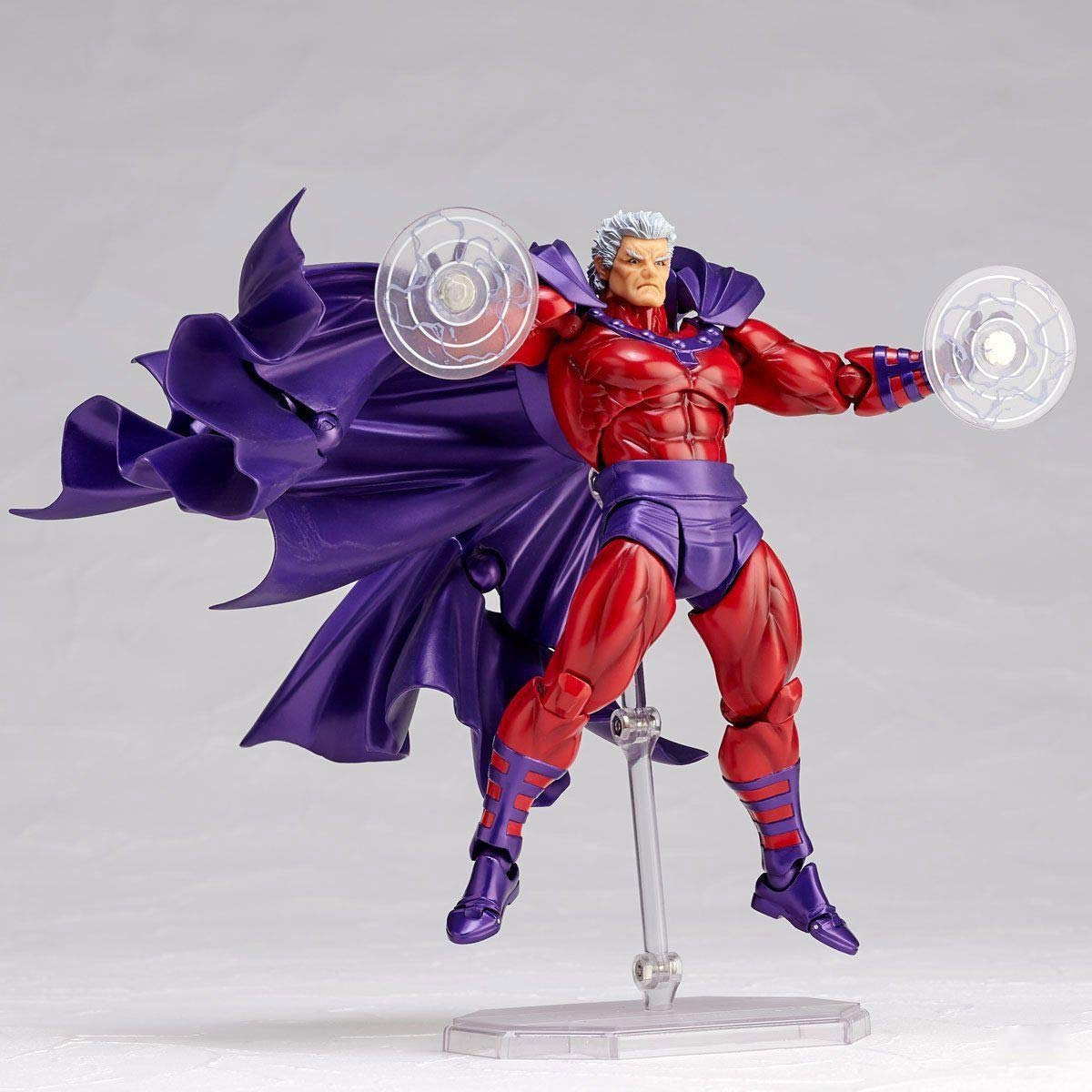 The unique X-Men desk figurine features magnetic hands that allow tons of paperclips to cling to each one of his hands.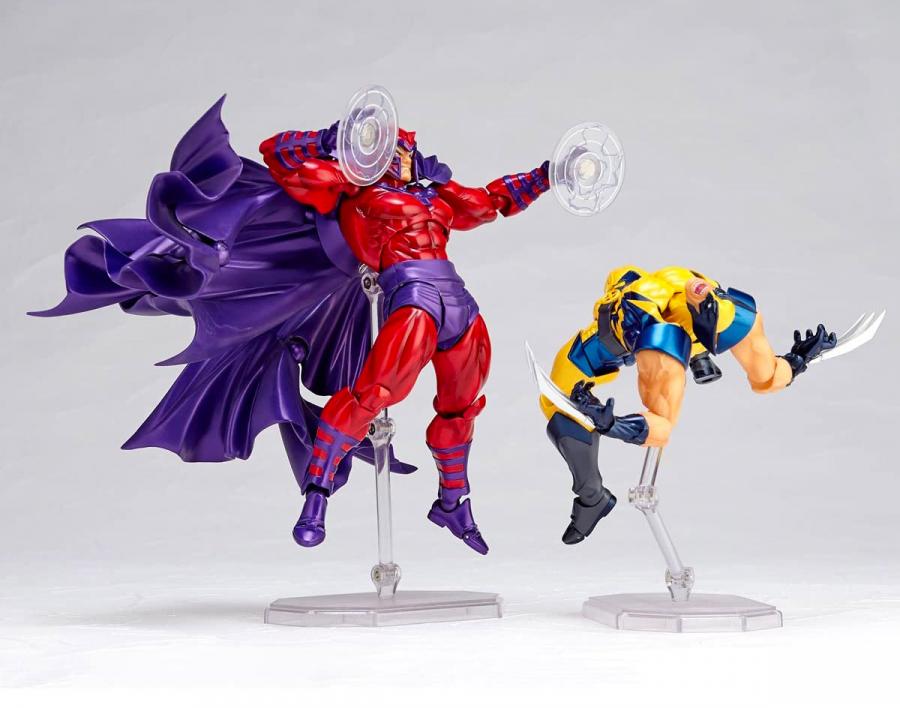 Reddit user u/Humvee13 shows off their X-Men Magneto Paperclip holder in action: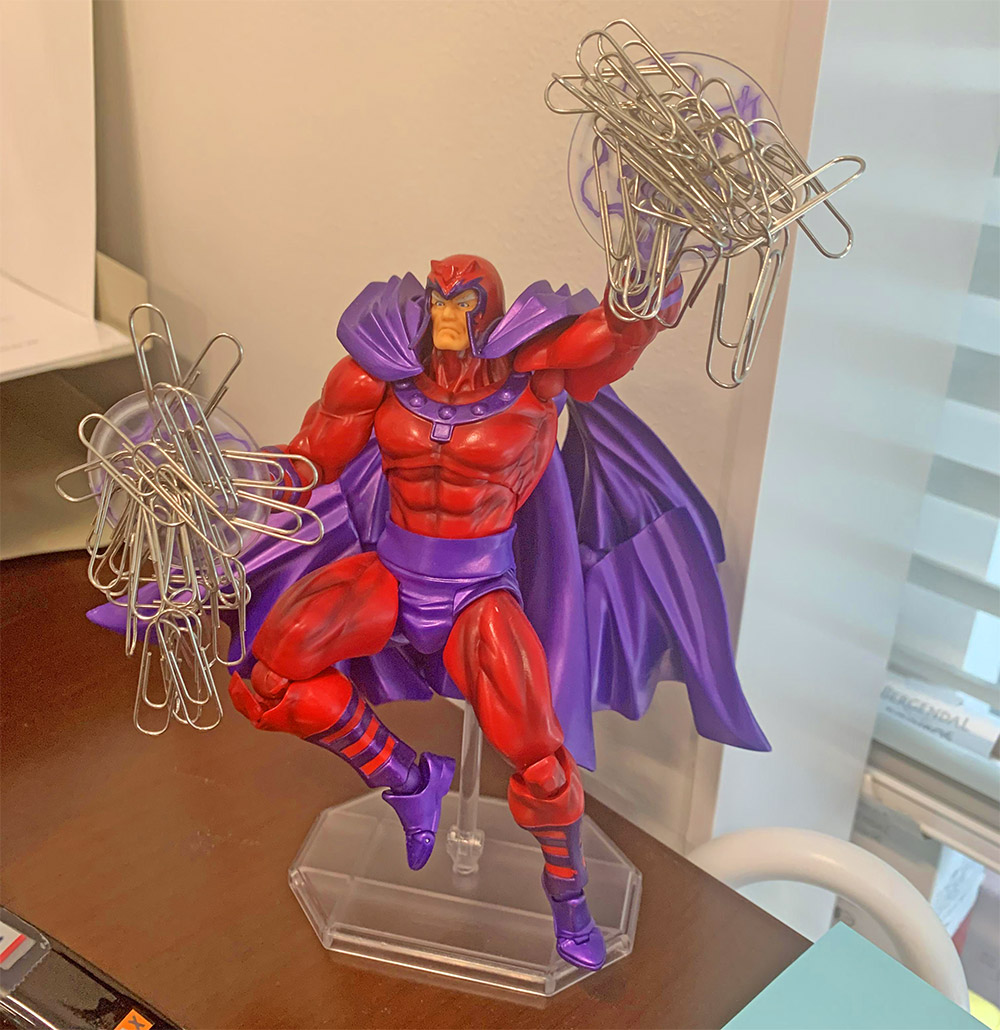 The figure can be used just as a regular figurine toy, but when the magnetic saucers are attached to his hands, they let you organize paperclips and any other small metallic objects to his hands to make it a really cool office organizer.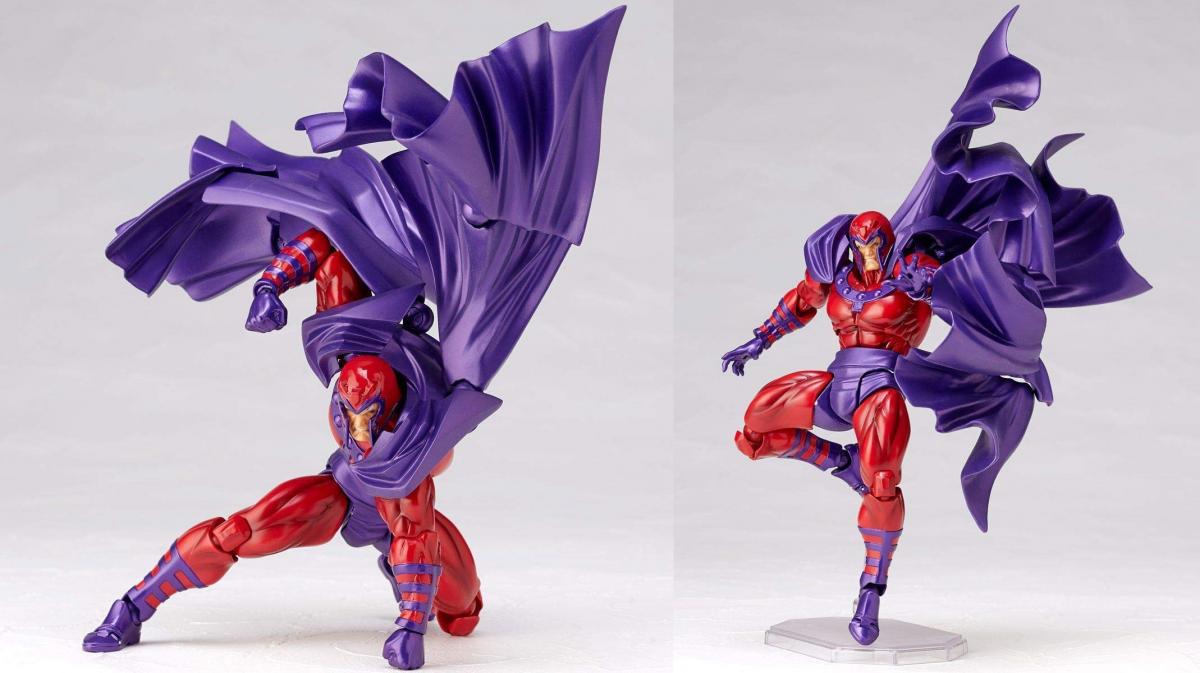 A perfect gift idea for geeks, X-men fans, Magneto fans, or just comic book lovers in general, the Magneto magnetic paperclip holder uses a detailed premium design and articulation that'll look great on any desk or table!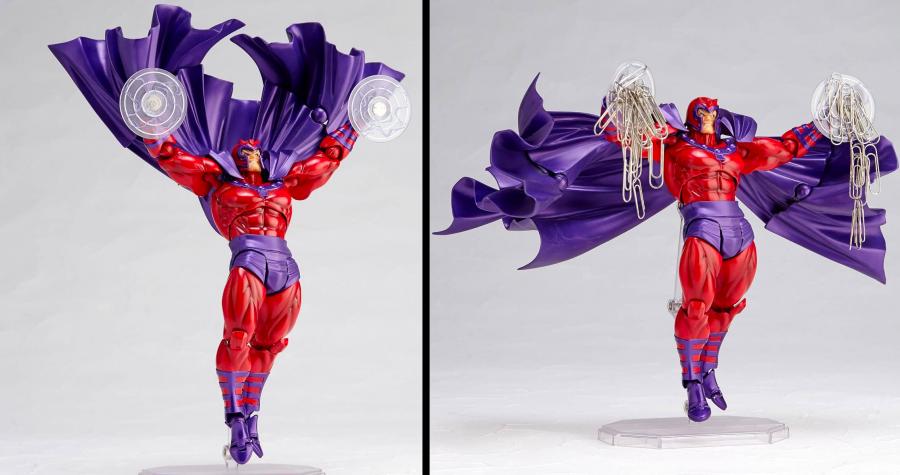 You can even position Magneto's cape in any way you like to make him floating, descending, or coming down to the ground!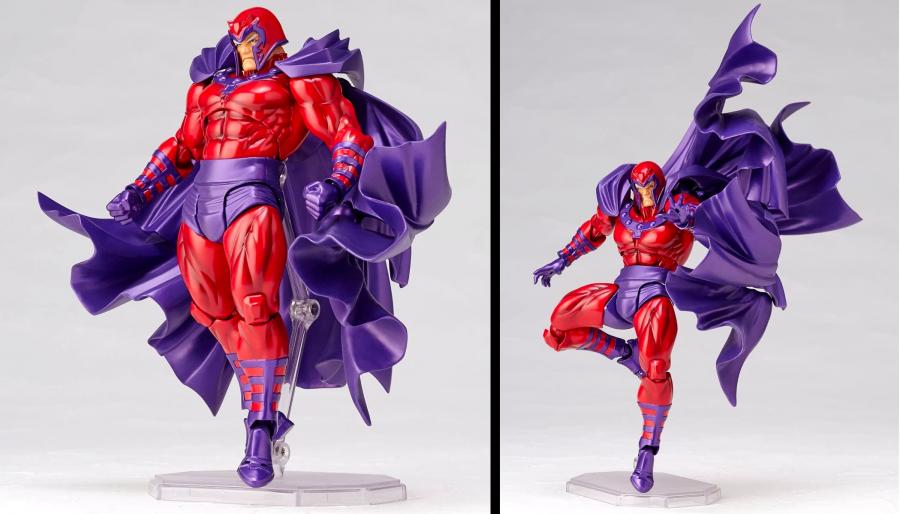 Another cool feature of the magnetic hands Magneto paper clip holder is that his mask is removable. So you can either display Magneto with or without his mask depending on your preference. He also has two faces that you can display on the figure depending on how mad you'd like him to be.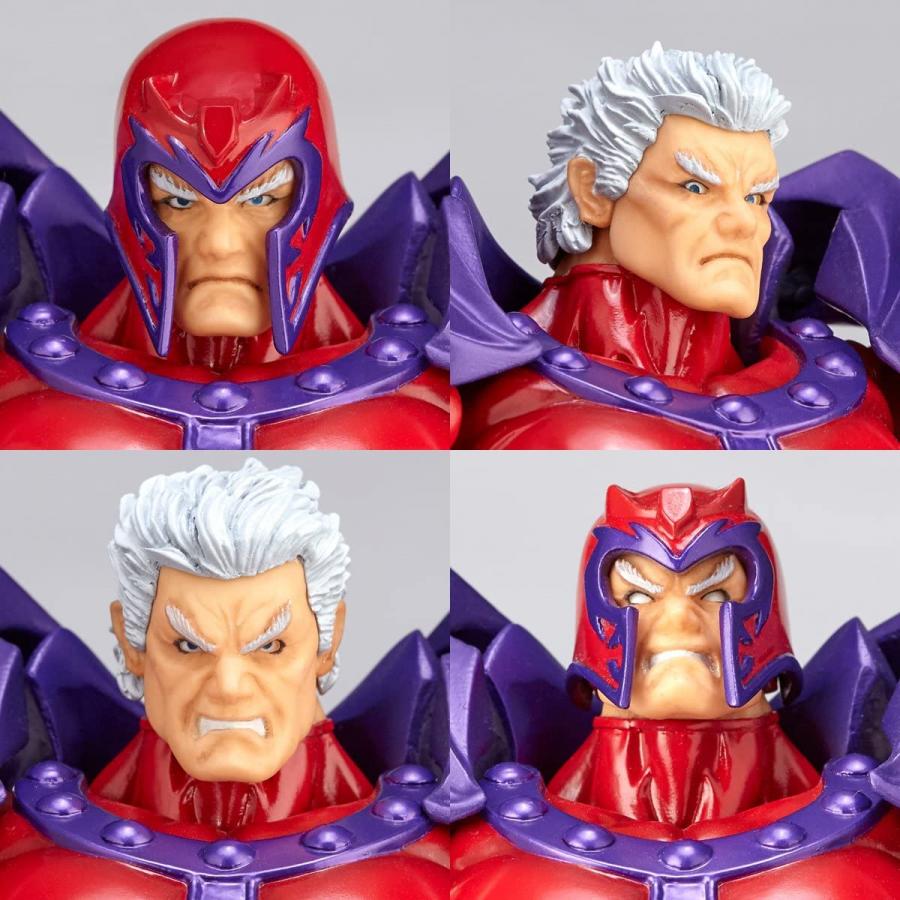 The magnetic x-men figure is made from high-quality ABS and PVC pre-painted plastic, is great for use in an office, a study, a desk, or bedroom.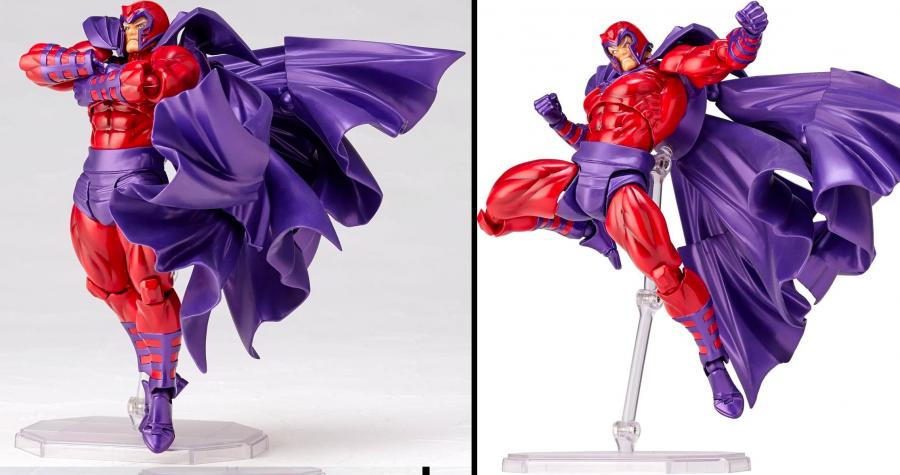 The X-Men Magneto magnetic paperclip organizer measures 6.3 inches tall, is fully posable in any way you like, and comes with a stand to have it stand-up anywhere.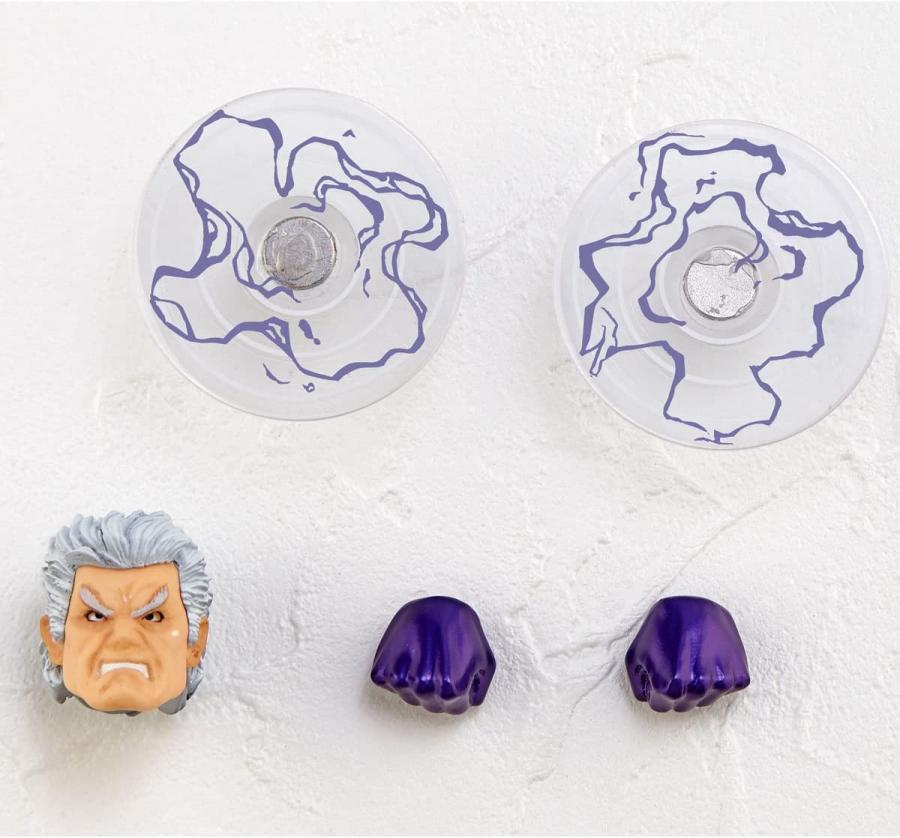 You can snag the Magneto Paperclip Holder from Amazon for around $115 bucks! You can blame the extreme popularity of this product for the heavy price tag!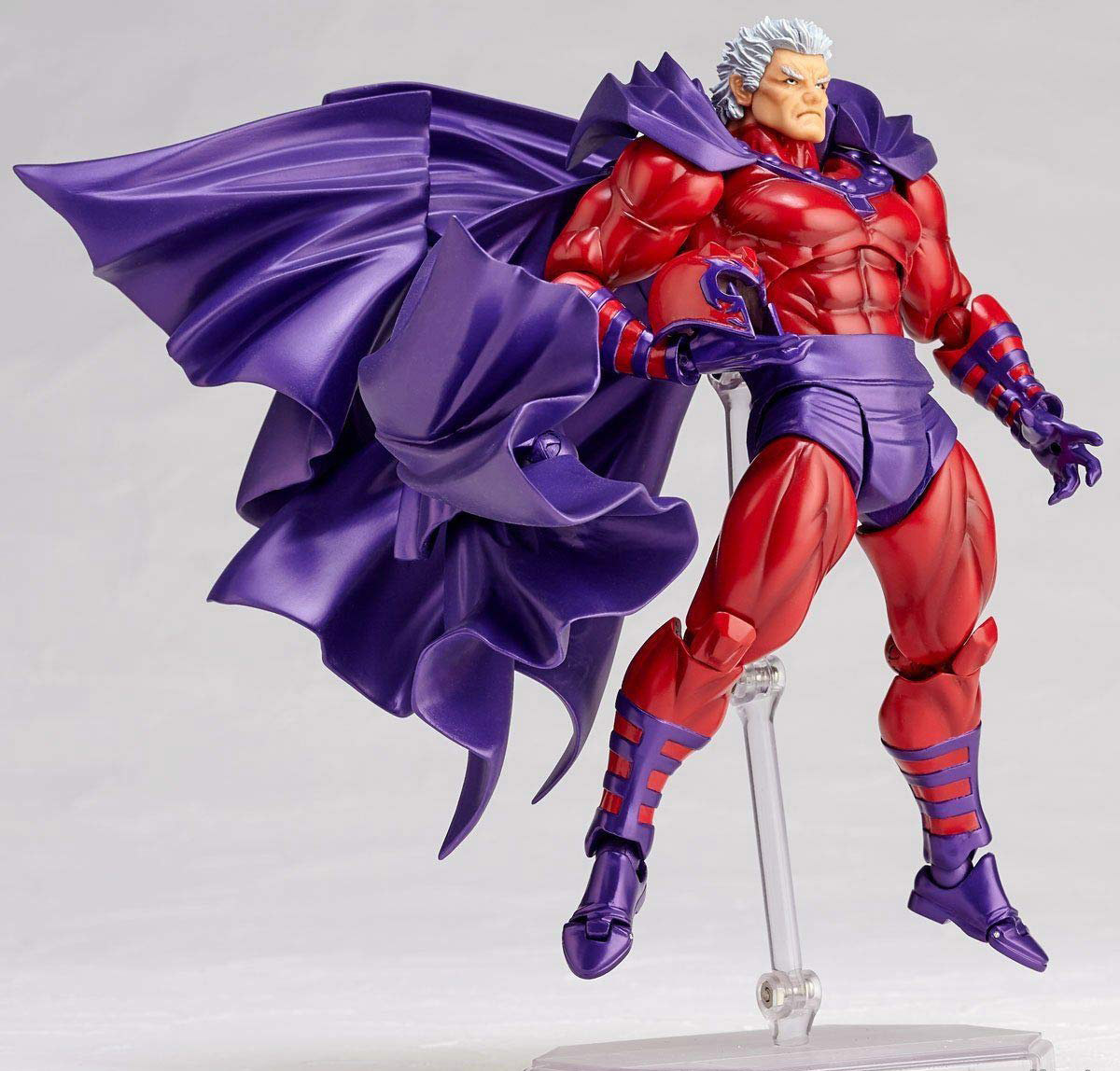 Looking for more awesome and unique magnetic paperclip holders? Check out a few others that we found around the web below.