Magisso Cake Server and Slicer Lets You Easily Squeeze and Serve
By Ryan on 12/20/2018 2:50 PM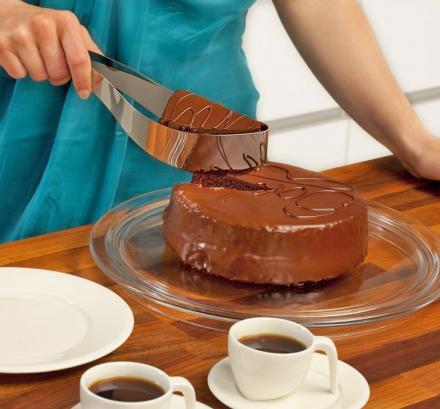 Retrieving a slice of cake is quite hard... You have to have the correct tools, along with the precision of Robin Hood to pinpoint the center of the cake with a knife. Well, now there's no need to fumble around with a fork and a knife like you're in a bad infomercial while trying to get a piece of cake. The Magisso cake server lets you easily slice a triangle shaped slice out of a cake and place it nicely onto a plate in mere seconds.

Styles: Stainless Steel | Colored
To use the magical cake serving tool, simply slice it by pushing down from the top of the cake, squeeze ever so slightly to grip the slice, and transfer the piece of cake to your plate with ease. It all just takes one swift motion, with no need to balance it on a fork or knife.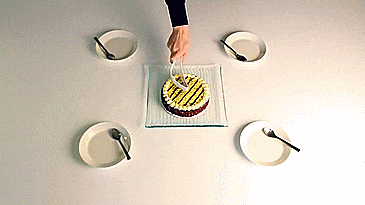 The cake server gives perfectly uniformed slices of cake that will be as elegant looking on the table while not being used as the elegant cake it's about to cut.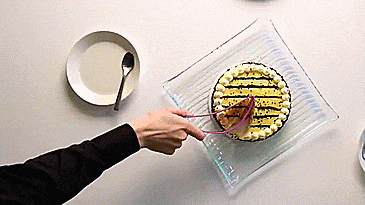 The Magisso cake serving tool comes in a stainless steel version or a plastic version that comes in a few different colors to choose from, is dishwasher safe, and measures 9.84 inches long x 2.17 inches wide x 1.97 inches deep.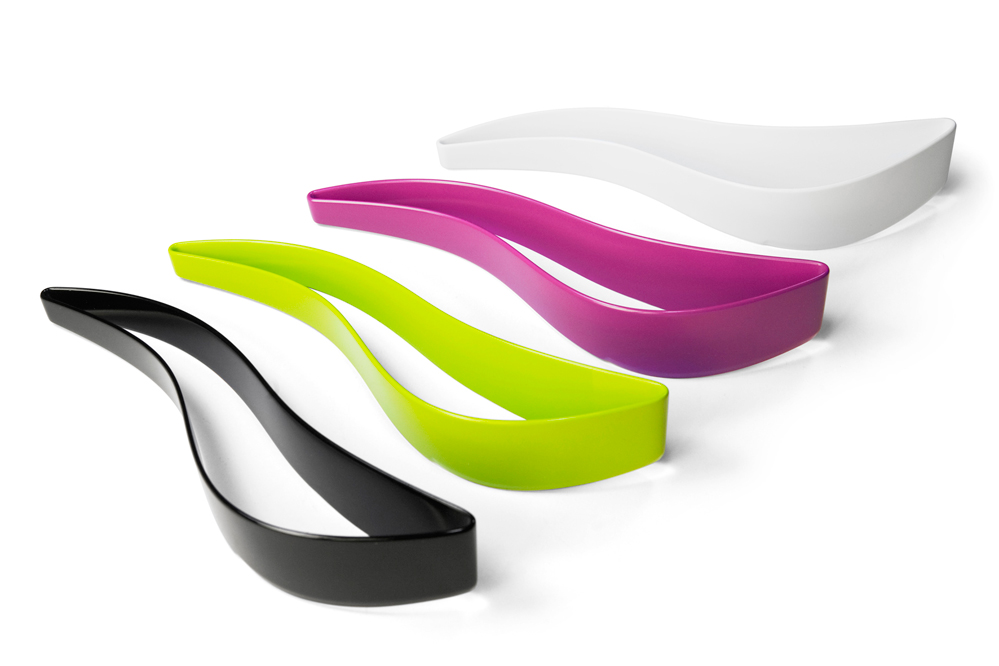 Check out the Magisso cake server in action via the video below.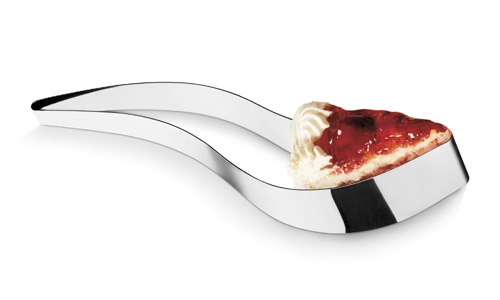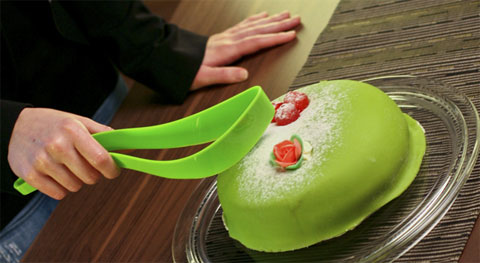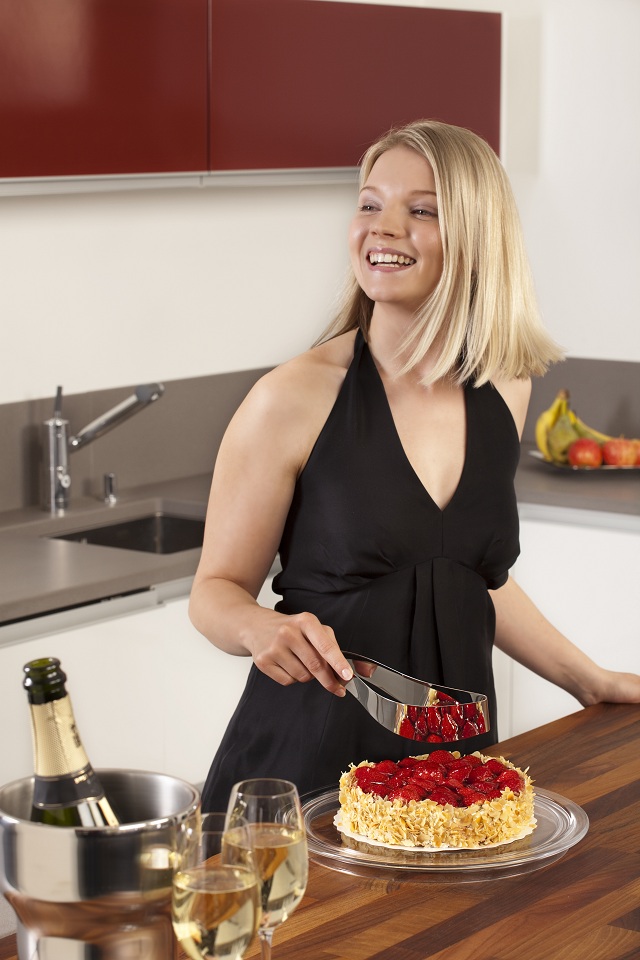 Subscribe To Our YouTube Channel