Magic Creeper: A Rolling Pad For Working On The Ground
By Ryan on 12/07/2018 3:11 PM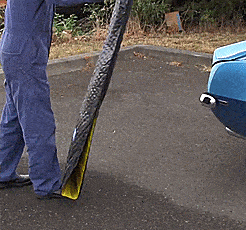 If you'd like to creep around on the floor with a magical pad, the Magic Creeper is for you! In all seriousness, the Magic Creeper is a unique rolling floor pad that lets you easily move around while working under cars, and on the ground. It's a pad that loops all the way around in a circle, so it easily slides up and down to move further under you car, and easily get back out.
No longer will you need to use wheeled ground creepers that leave marks, need fixing every so often, and are so bulky that they can't fit in your car when you need it the most. The Magic Creeper is super simple, and rolls up, so it's extremely easy to throw in your car when you need it on the road.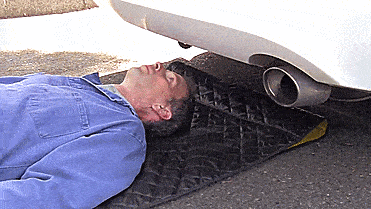 The Magic Creeper has zero ground clearance which makes it easy to get under low cars and other items that you need to get under to work on. Compare that to a wheeled creeper and you get an extra few inches of space. It's also a whole lot more versatile than a standard wheeled creeper, since it can be used on nearly any terrain, used on uneven surfaces, won't roll away down a hill, plus it can be rolled up to easily store it or transport it in your car.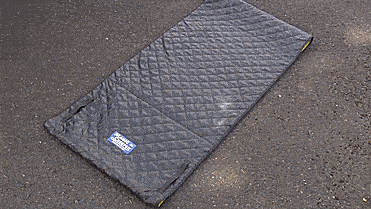 The Magic Creeper wheel-less creeper is made from puncture-resistant materials, so you don't have to worry about it ripping or tearing on rough terrain. Plus it's resistant to water and oil so no worries on it getting dirty as it'll simply wipe clean. Since every part of the Magic Creeper is soft materials, you also won't have to worry about it damaging or scratching wood or expensive floor surfaces.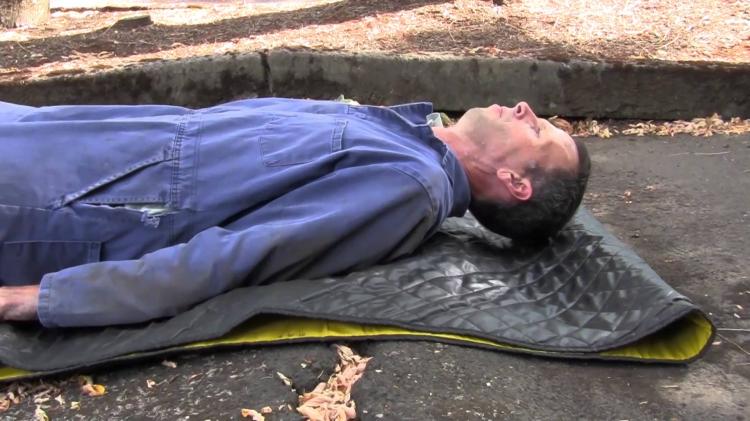 The Magic Creeper is perfect to store in a car for emergency use when you need it. It measures 60 inches long x 28 inches wide when unfolded, while measuring just 29 inches long x 5 inches wide when folded up. It weighs just 3 lbs.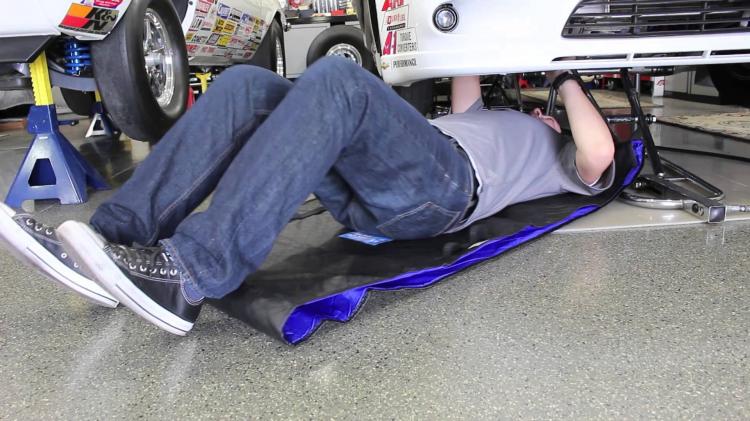 Check out the Magic Creeper in action via the video below.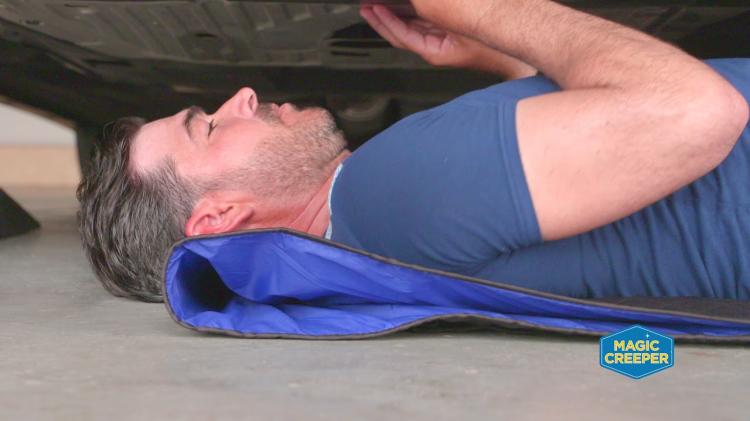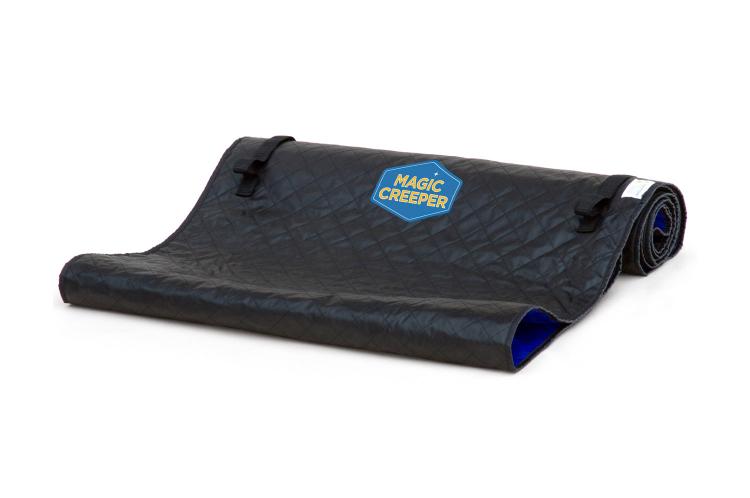 Subscribe To Our YouTube Channel