This Smart Planter Will Monitor Your Indoor Plants, and It Acts Just Like a Tamagotchi Pet
By Ryan on 11/07/2021 10:15 AM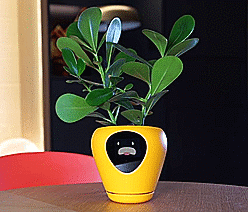 If your home is the place plants go to die the Lua smart planter is a must have! This cheerful and fun planter turns your plant into a pet that will let you know what it needs (water, shade, sun, heat, etc.) just by looking at it's cute face. You can finally turn that black thumb into a green one!
How Does This Smart Planter Work?
Using sensors inside the pot that will monitor things like heat, sun level and moisture, the smart planter triggers 15 different universal animated emoticons. So even if you do have a green thumb, you can now trust the neighbor kid to keep your plants alive while they house sit during your vacation.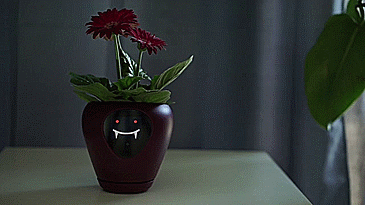 To get started you just need to download the free mobile app and have your planter scan the QR code. You will select the plant so your smart planter knows what kind of conditions need to be maintained to keep your precious green-pet alive. After that your smart planter is ready to go and not only will you enjoy its personality on the planter pot, but you will be able to keep track of how your little green one is doing while you are away. You will need an internet connection when first connecting your phone to the planter, but after that no internet connection is required.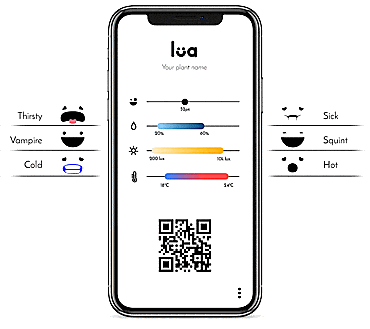 For those of you worried about privacy, no worries - according to Lua, absolutely no data is extracted from the device!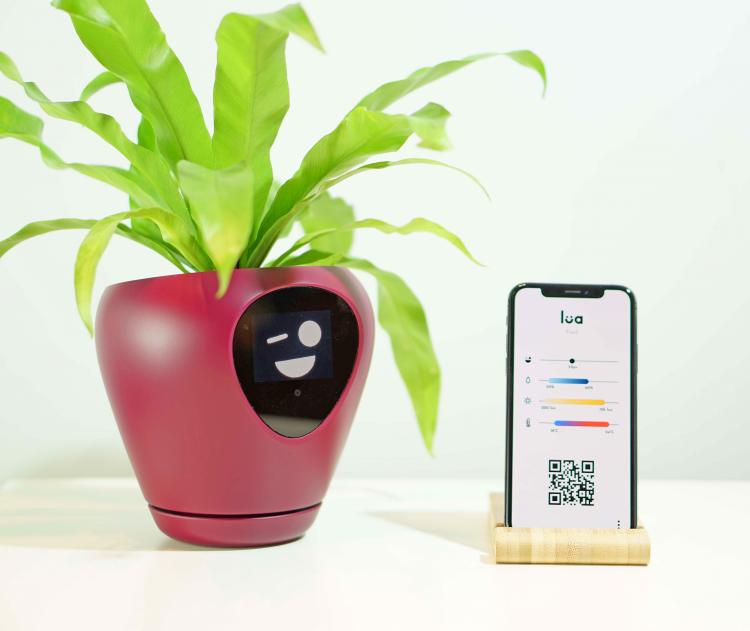 To keep this planter (not the plant) alive, you will need to use a USB cable.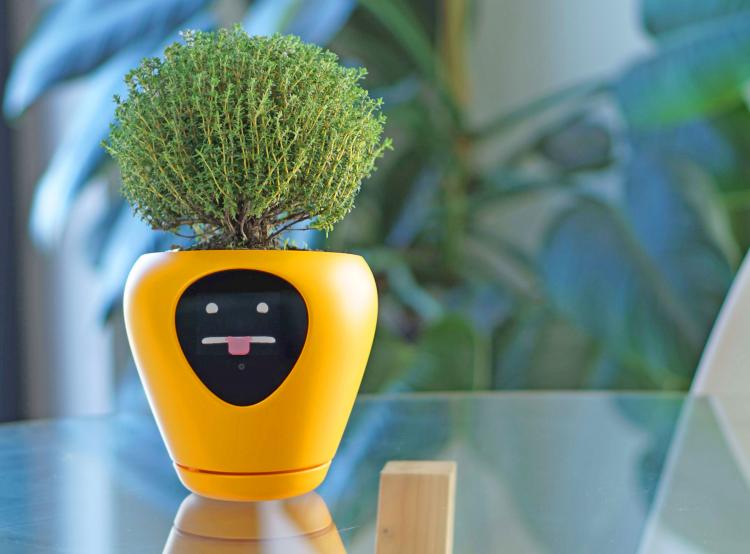 Like your pet, Lua has five senses that it tracks and reports back on: moisture, sun exposure, temperature, movement, and QR code reader...okay, so maybe not just like your pet…To help you know just how your plant is doing, this smart planter has 6 different animations that show its overall well-being, but to be cheeky, the makers of Lua also included 9 other animations just to add a little fun!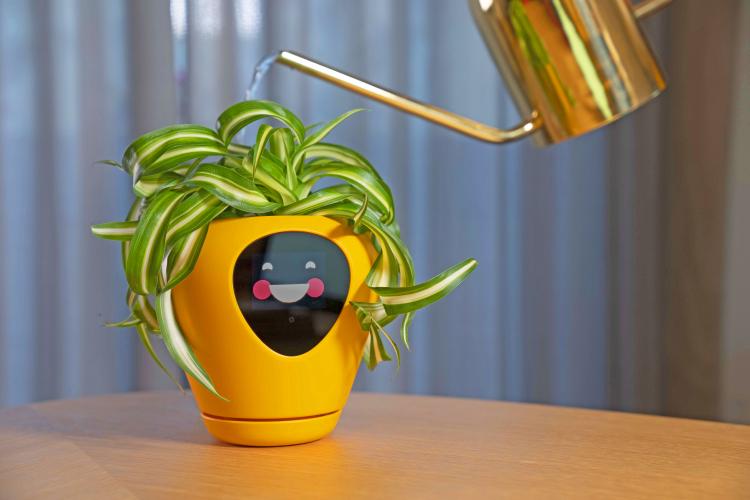 The six essential animations are listed below: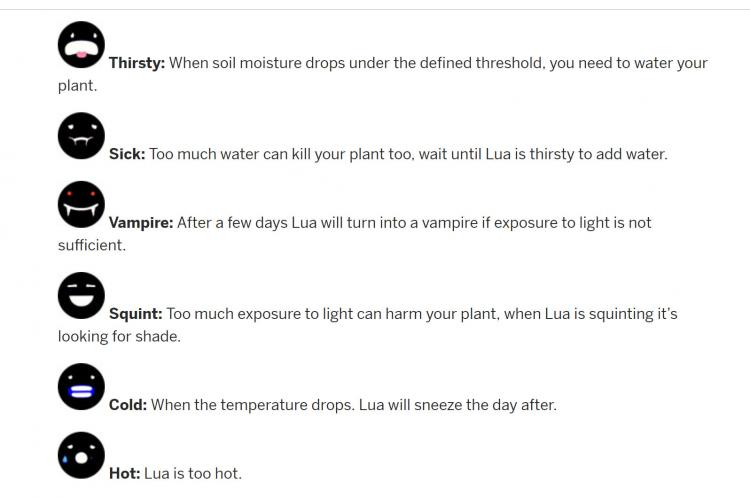 And the nine other fun animations, to make this plant-pet even more fun are: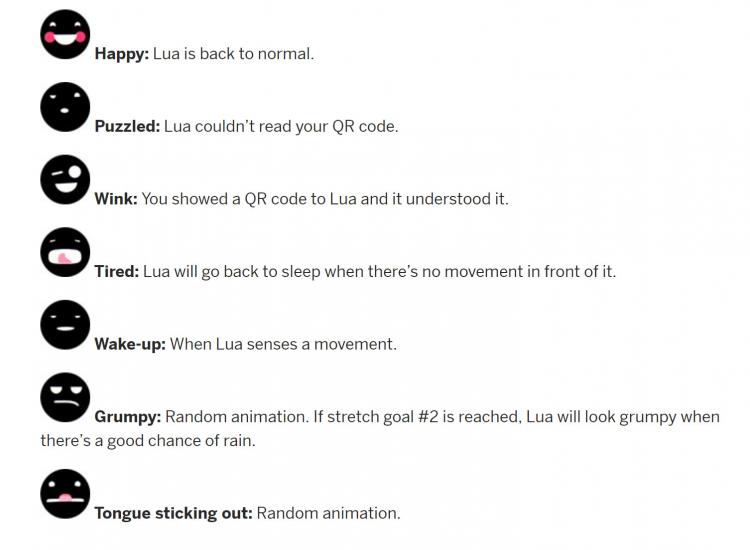 What Do I Get With This Smart Planter?
Currently you can select from two color options - Eggplant or Sunflower. A third (agave) and possibly fourth (tbd) option are currently in the works. With your smart planter you will also get a saucer that will collect any spillage/excess water as the plant drains. Inside the planter you get a light sensor to help track the perfect amount of sun exposure for your plant. You also get a 2.4 inch LCD IPS screen that will display the plants needs and quirky fun faces. There is a QR code and movement scanner as well (yes, you are noticing its eyes following you as you walk by). The temperature and soil moisture sensors will help to keep conditions just right for your little bean to thrive. The pot itself has a protective screen that protects the display screen so no need to worry about scratches.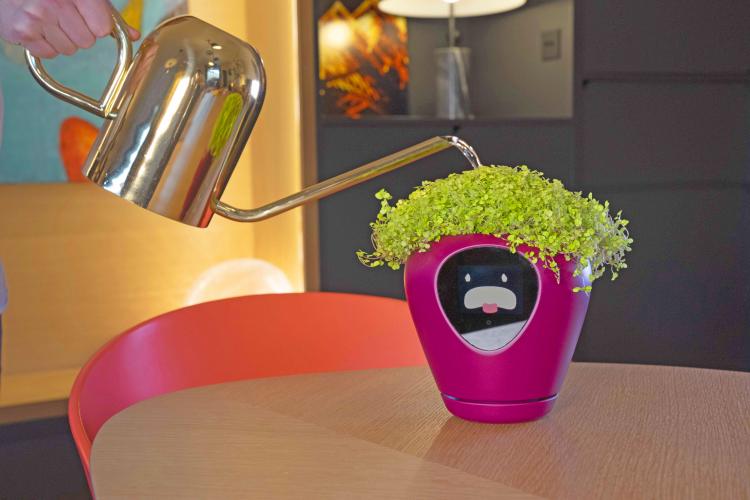 The planter is 15cm x 16cm - 5.9 inches x 6.3 inches with a weight of 1.1 pounds.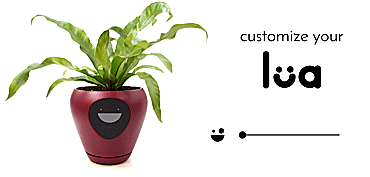 Check out Lua the smart planter that turns your plant into a pet in action via the video below.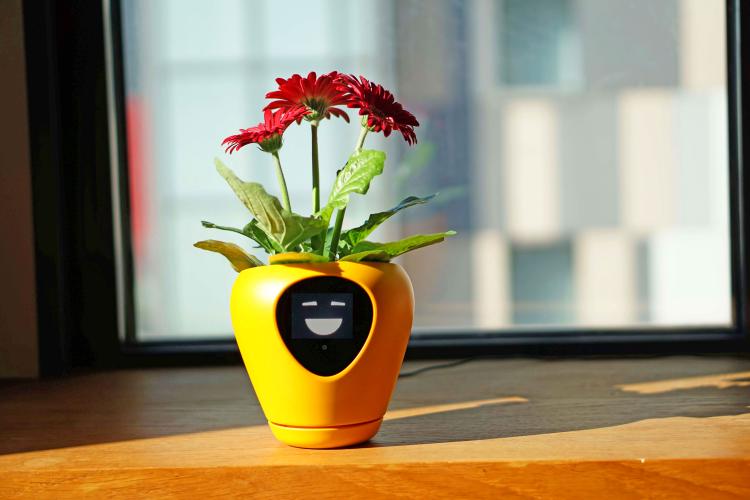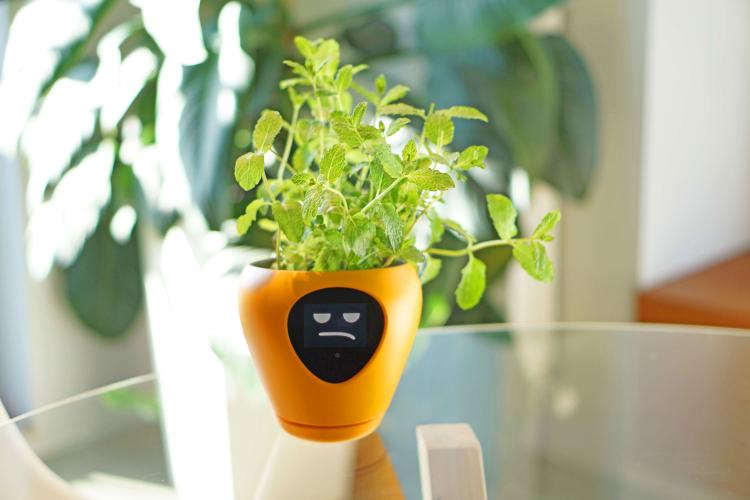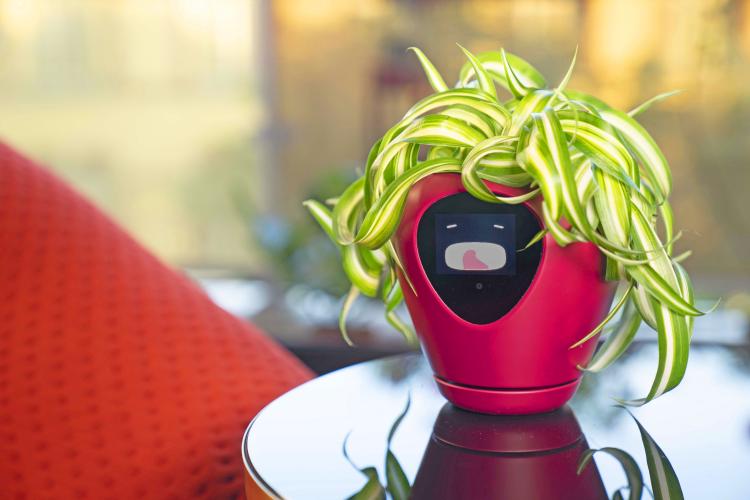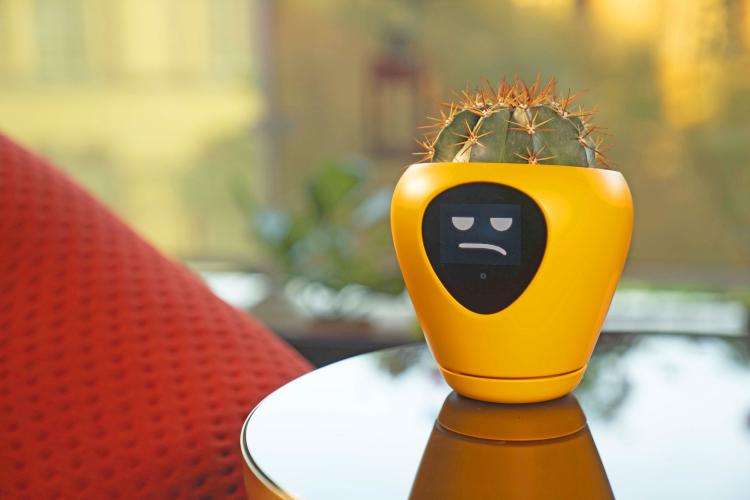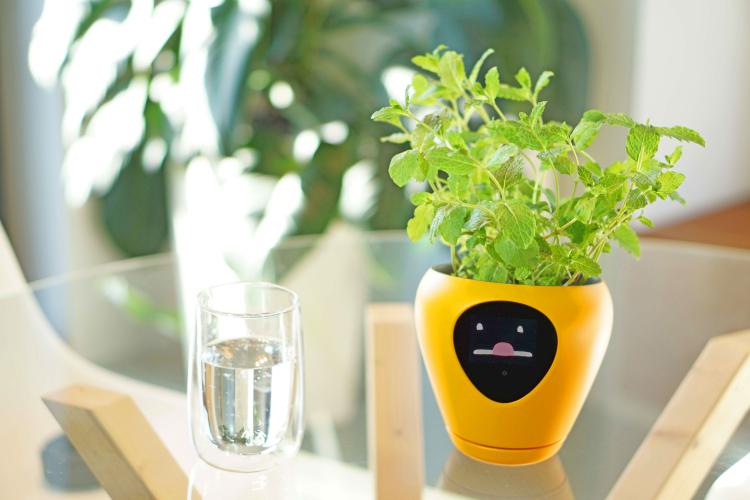 Subscribe To Our YouTube Channel