LookAtMommy: Smart Phone Toy Attachment Helps Get Perfect Pictures Of Your Kids
By Ryan on 01/05/2018 3:39 PM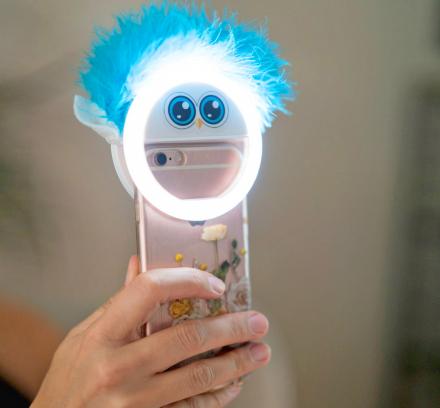 We all like to take pictures of our kids and why not? Kids are cute and our own kids are the cutest. The problem is that kids tend to squirm and move around a lot, ruining many pictures. It never fails. As soon as you have the shot ready, your kid either looks away or moves out of frame. What we need is a distraction that will keep our kid's attention long enough to snap those perfect pics. LookAtMommy solves this age old problem.
The LookAtMommy is a smartphone toy attachment that helps get perfect pictures of your child every time. Just snap it onto the top of any smart phone, turn on the light, and start taking great pics of your kids from your phone.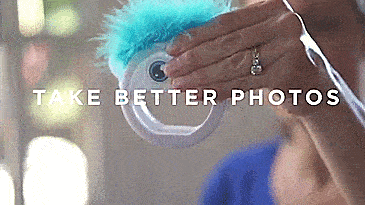 The top of the smart phone attachment has a goofy looking character on the top of it that's sure to grab their attention and keep them looking at it while you snap a few pictures of them while they're looking right at the camera.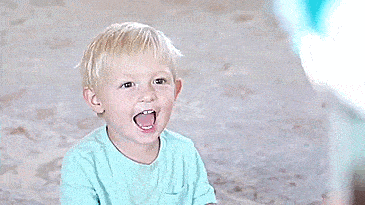 Let's face it, kids like looking at goofy and weird things. That's probably why kids like me so much. This smartphone attachment looks goofy alright. Colorful too. And that means that your kids will be drawn to it.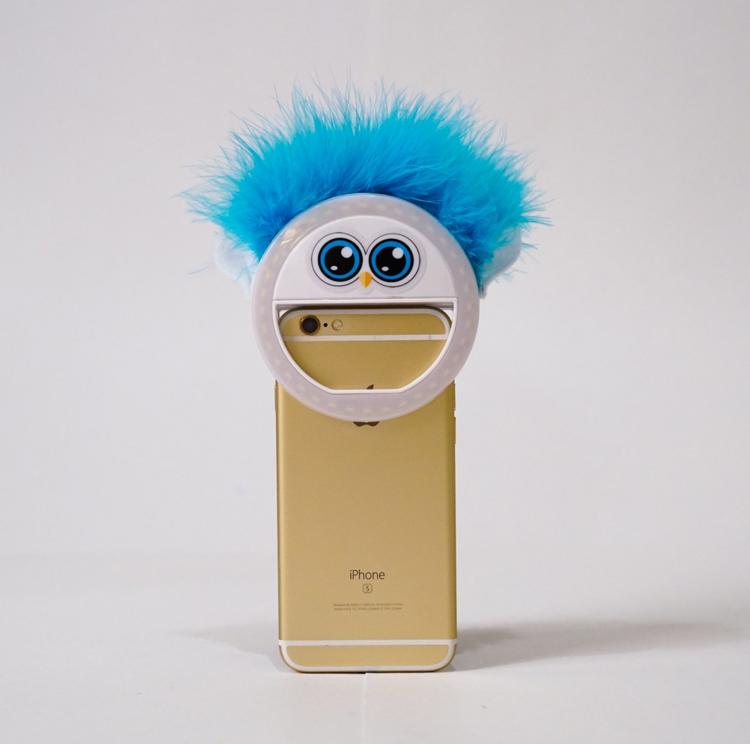 Forget hiring expensive studios to capture pictures. You don't need expensive cameras either. You just need their attention. Now you have it. Now your child will always be focused where you need them to be.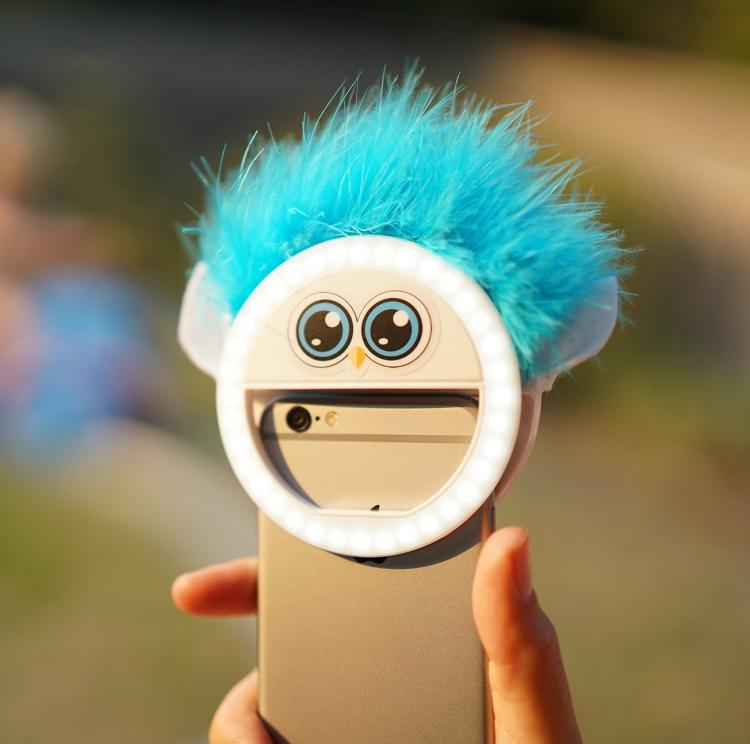 The LookAtMommy smart phone attachment is specially designed to capture their attention while projecting professional soft lighting to illuminate their faces just right. It can be attached to any kind of smart phone, be it Android, or iPhone, and can be attached in both portrait and landscape modes on your phone.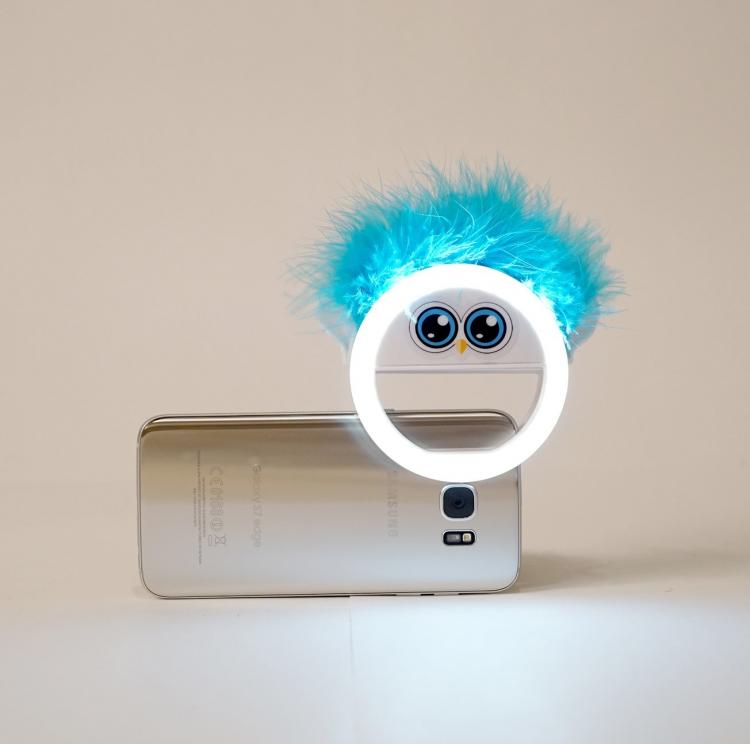 Check out the light-up smart phone toy attachment for taking perfect pictures of your kids in action via the video below.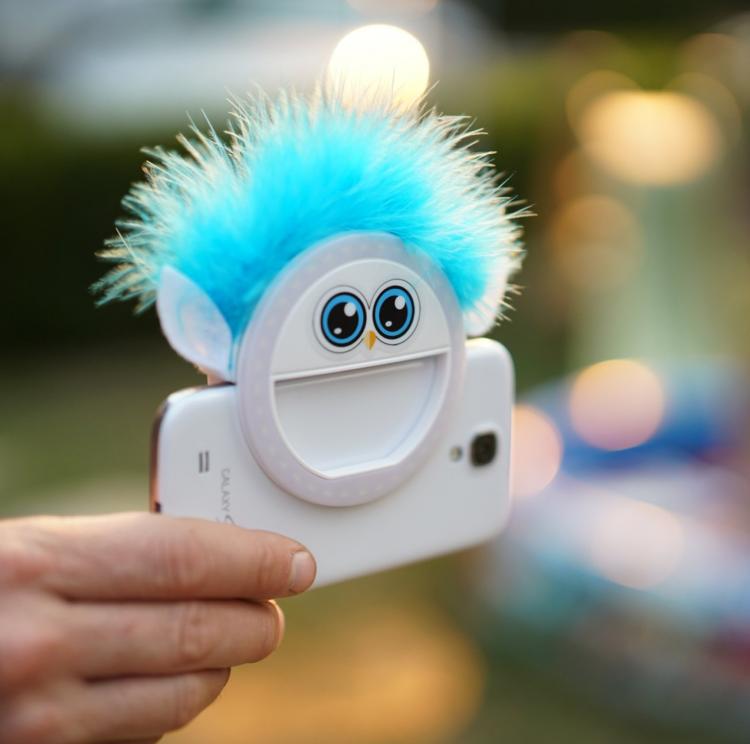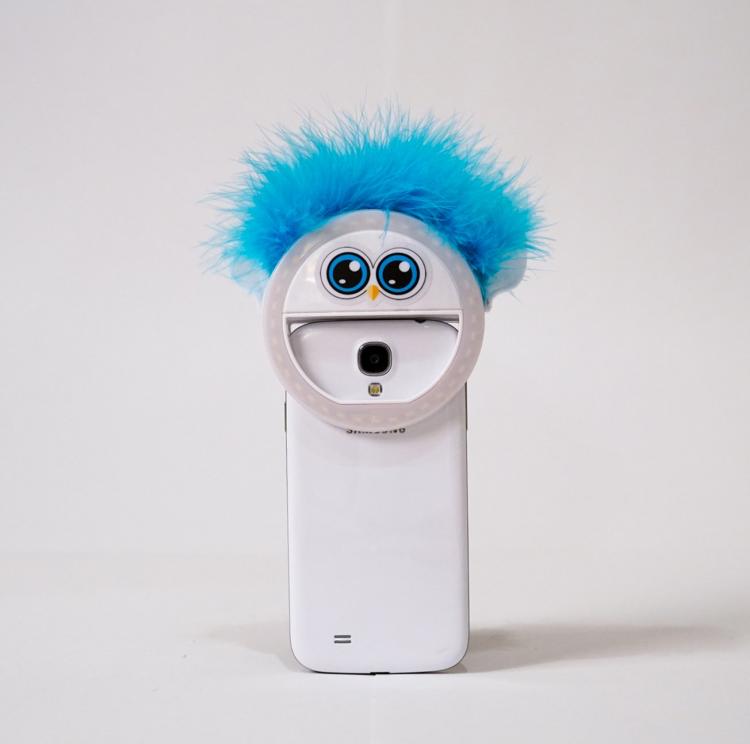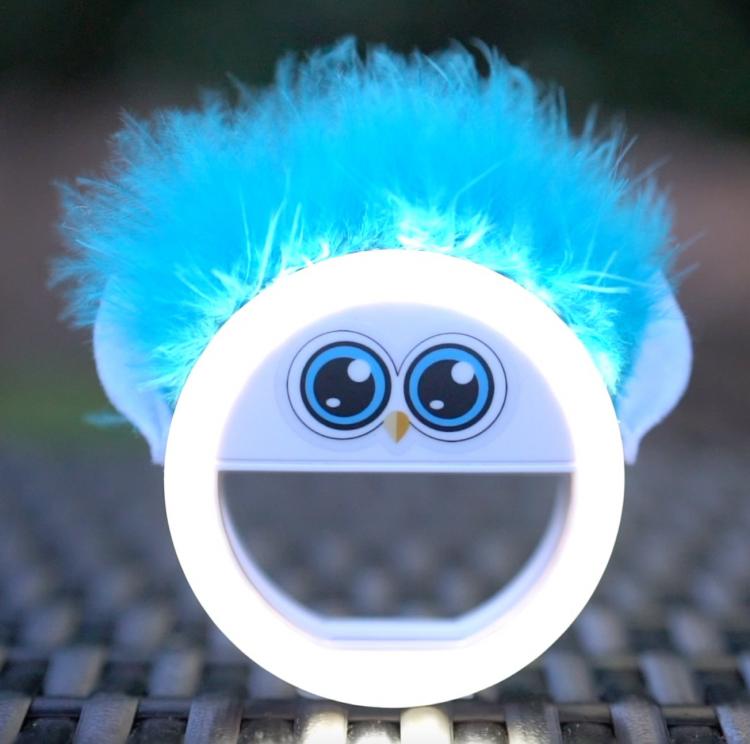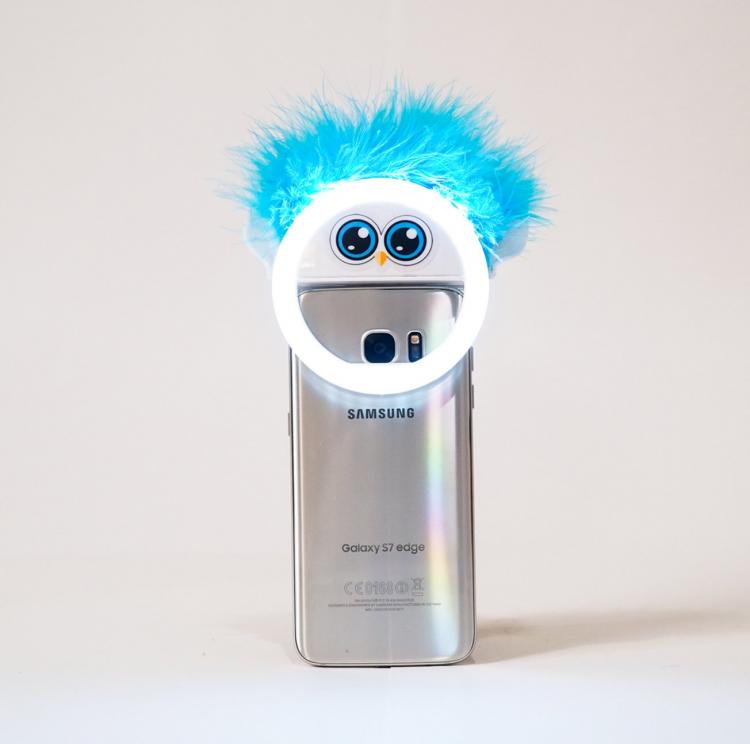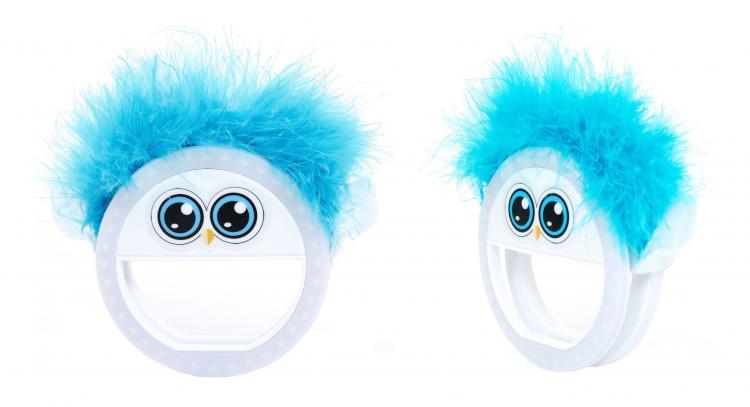 Subscribe To Our YouTube Channel