Load Handler Rolling Truck Bed Unloader
Date Published: 11/15/2019 12:00 PM
Buy Now
@Amazon
Find on Etsy

If you've put large loads of rock, sand, mulch, or other large quantity items into the bed of your truck and have had to unload it by yourself, you know just how terrible this job is. The Load Handler is a unique attachment that you can stick onto the tailgate of your truck to easily unload the entire truck bed of its contents in mere seconds.
The Load Handler installs right onto the top edge of your tailgate, and works by simply rolling out the attached tarp to the end of your truck bed before loading it up. Once the truck bed is full and in your desired spot to unload, just turn the unloading handle and it'll pull the tarp back towards the tailgate and dump all of the contents onto the ground.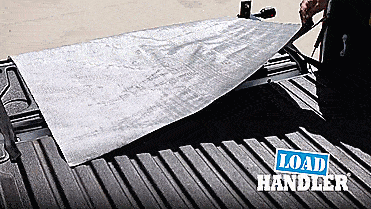 Not only is the Load Handler great for dumping all of your truck bed contents onto the ground, but it's also great at just bringing large heavy objects from the back of your truck bed to the front near the tailgate where you can easily pick them up.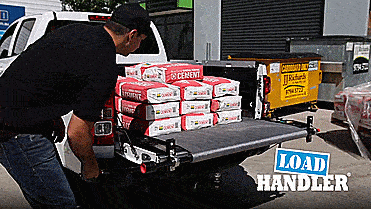 The Load Handler comes in three different sizes which can handle different size loads. The smaller two versions can handle loads up to 2,200 lbs, whereas the larger version can handle loads up to 3,000 lbs. The rolling unloader tool is super easy to install and use, and can actually be installed or removed in about 1 minute.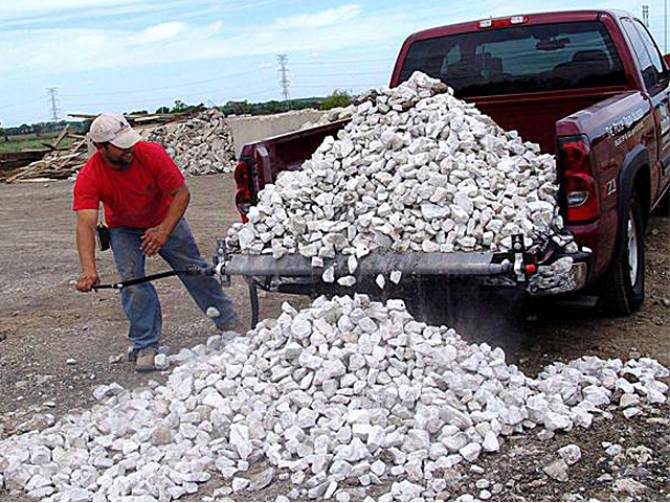 The Load Handler is made using a heavy gauge poly fabric rolled onto a steel bar that runs the length of the tailgate, and uses padded brackets and tie down straps to secure the Load Handler to any tailgate. Though if you want to make sure it'll fit your truck there's a tool to make sure on the purchase site.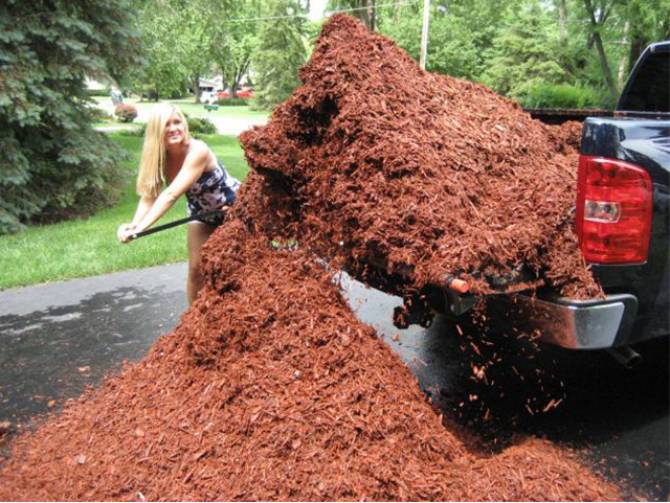 The truck bed unloading tool does not require too much effort to use, as if you can lift 70 lbs, you can easily unload 1.5 tons from your truck bed. It's a perfect gift idea for landscapers, gardeners, farmers, DIYers, camping lovers, or just anyone who owns a pickup truck and hauls around a lot of stuff.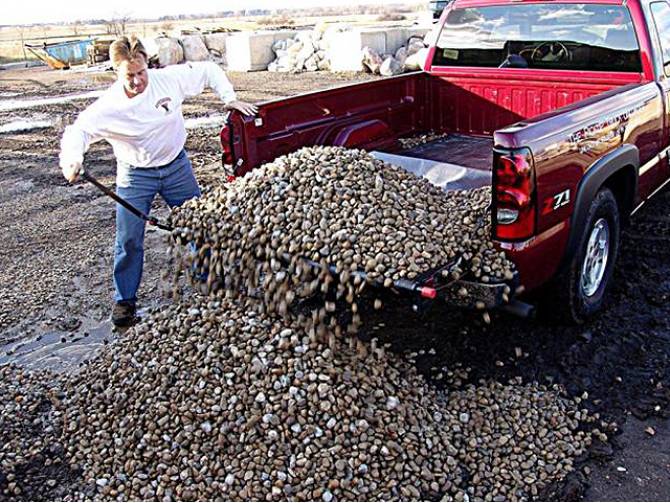 Check out the Load Handler rolling truck bed unloader in action via the video below.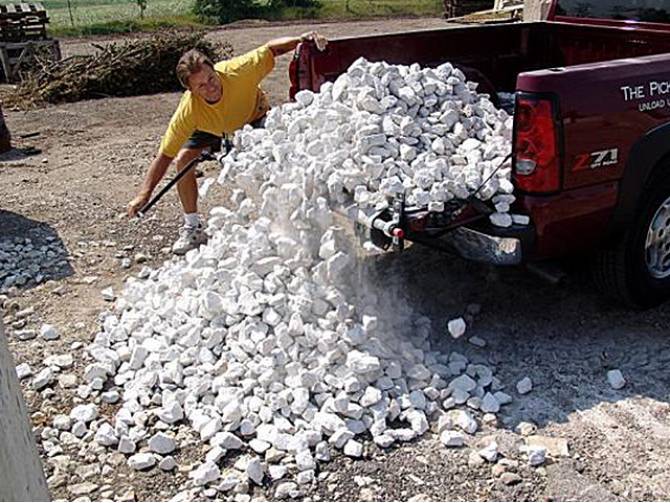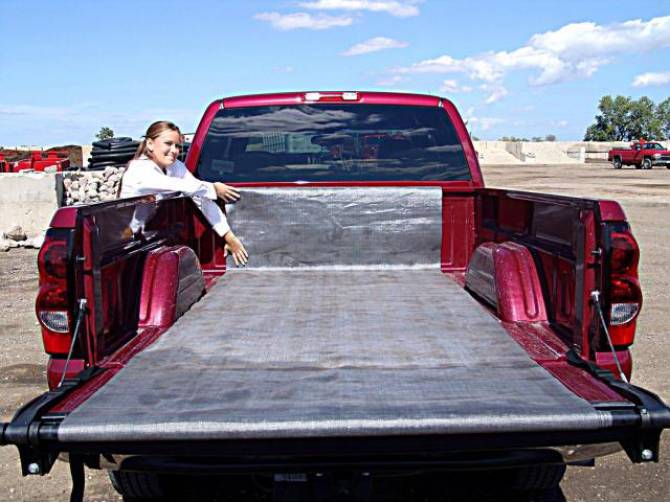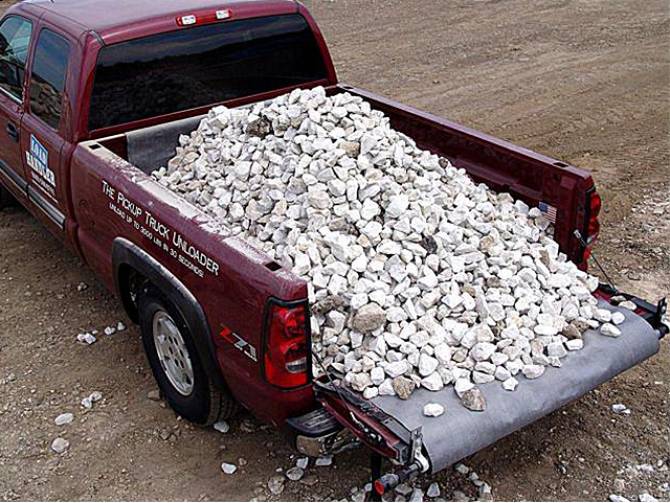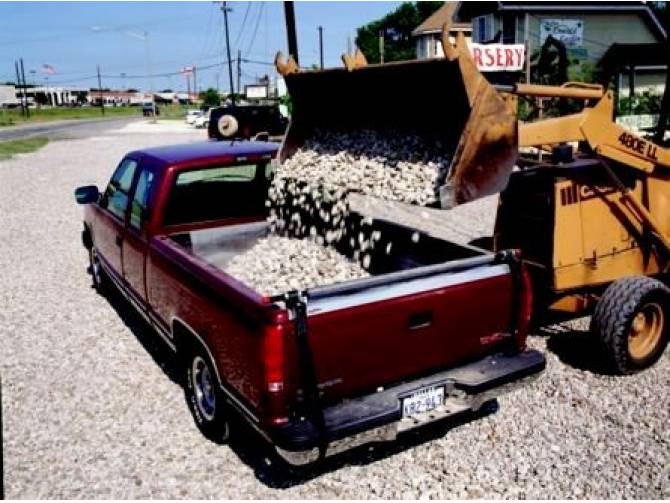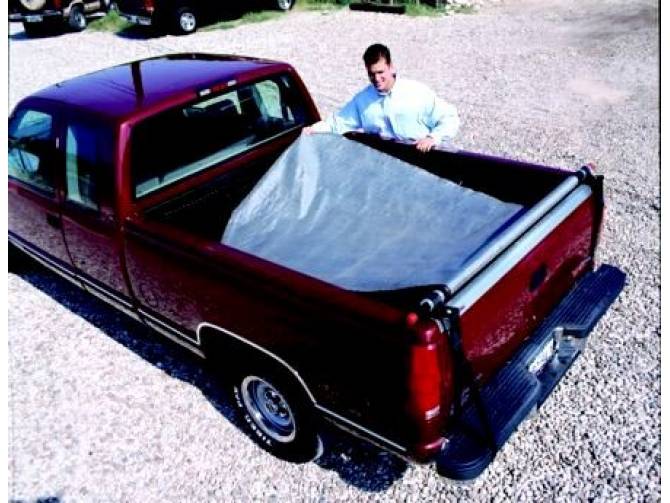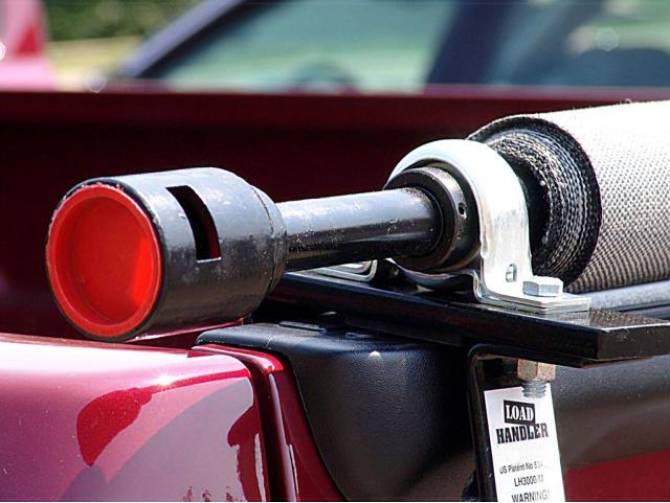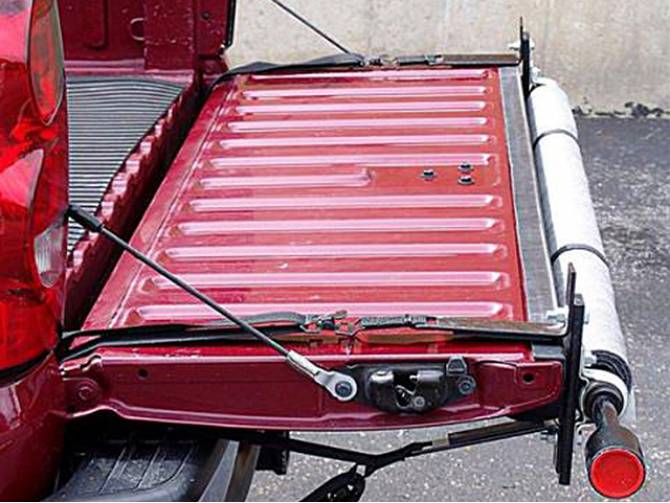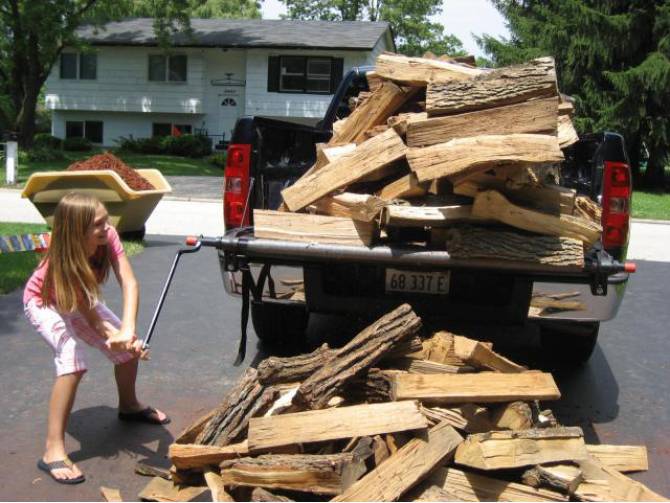 Subscribe To Our YouTube Channel