Llama Duster
By Ryan on 12/08/2017 11:59 AM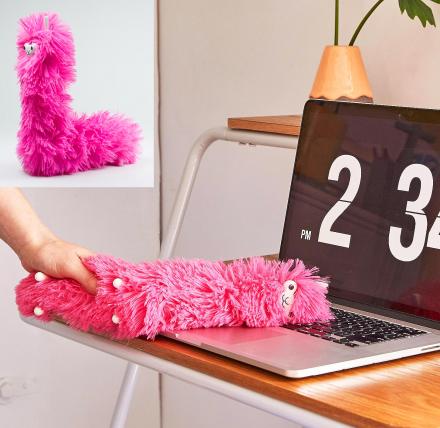 Man, if only our pets could help us keep our homes clean. Most of them only shed hair and contribute to the mess, never offering to help clean it up. And guess who has to clean it up? You do. Mr Fluffles just keeps leaving hair everywhere, while you do the hard work. Well, here is a desktop pet that will actually help you clean up. The Llama Duster.
I'm not sure, but it may be the first duster ever that has a face. This bendable duster looks like a Llama already, but you can bend it into any shape you want and create your own crazy Llama or other bizarre animal.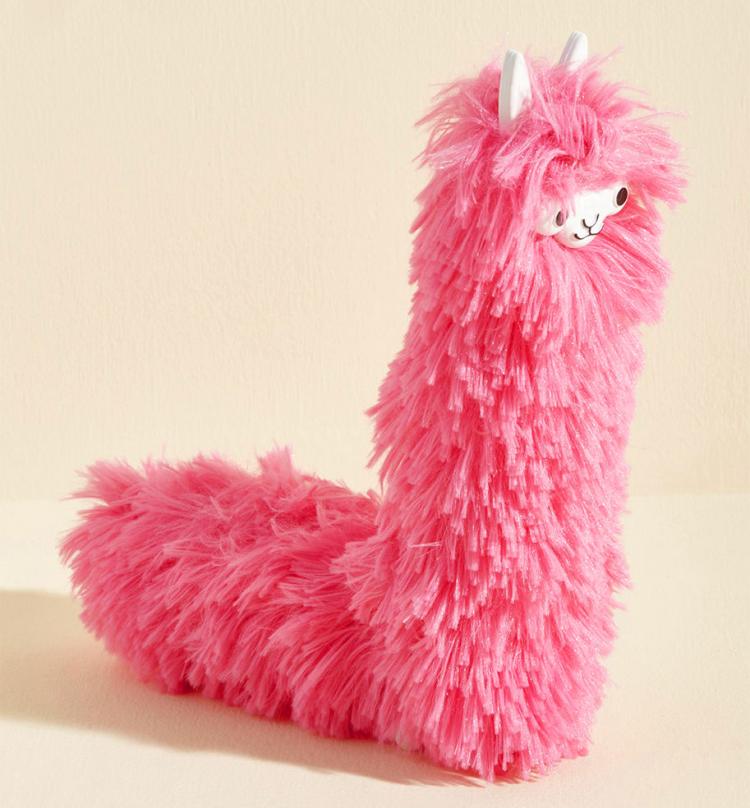 The polyester fibers on the Lllama shaped duster help you clean pretty much any surface. It's a pet that you can care for like weirdo, and a cleaning helper. Best of all, this pet requires zero care.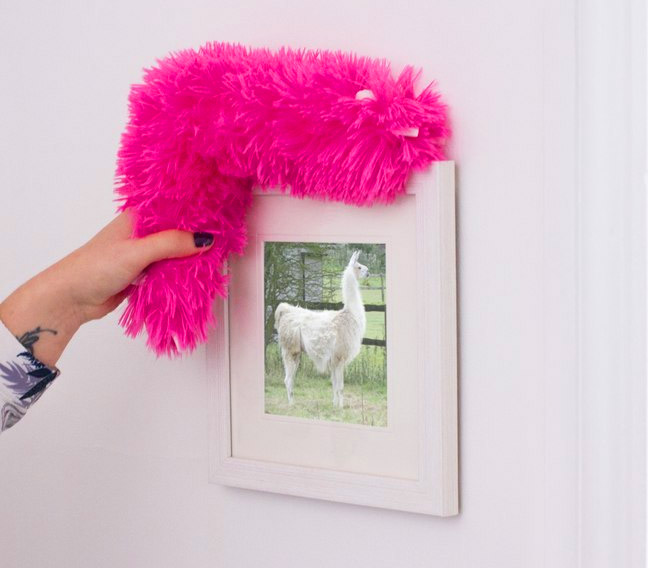 The Llama duster needs no water, no walks, no food, and it can't die from your neglect. Sounds perfect doesn't it? You can then just shove it into a deep corner of the cabinet when you're done using it. Or it has 4 legs that you can set him upright and show honorably on your mantle. Your choice.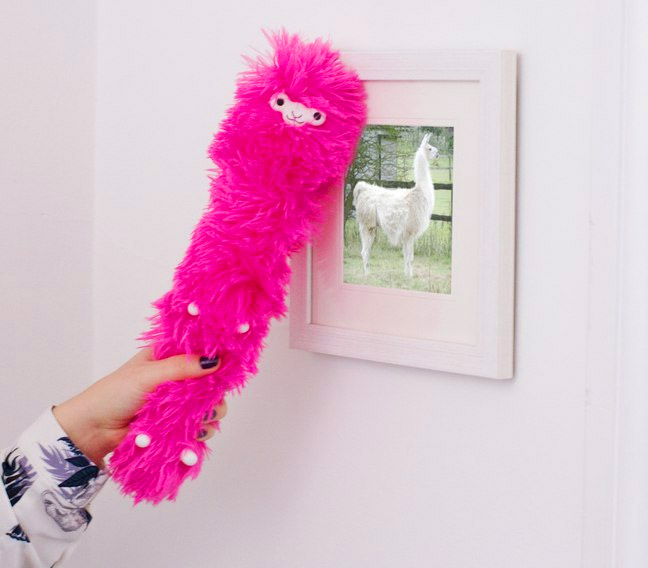 The Llama Duster measures 14 inches in total length when straightened, and is pink in color. Now you're cleaning with the power of a Llama. This cleaning tool is perfect for the home or office. A duster that is also a cute little animal? That is a cleaning tool that I have to own.