LidSitter Allows You To Hang Pot Lids and Ladles Right On Your Pot
By Ryan on 02/25/2016 9:05 AM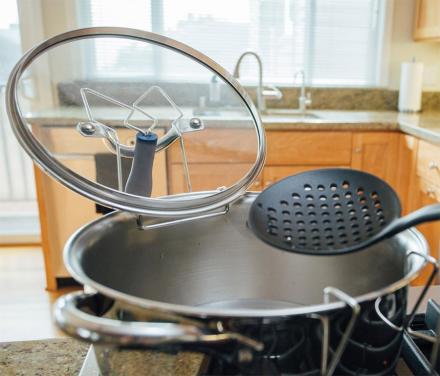 The LidSitter is a device that attaches to the side of your cooking pot and allows you to set the lid onto it when you're adding ingredients, or stirring. Placing the lid on the side of the pot allows you to easily take it on and off without having to reach too far, plus, all the condensation and splashings that attach to the bottom of the lid will drip right back into the pot rather than on your counter. The Lidsitter also works with your stirring spoons and ladles. So instead of resting your spoon on your counter and making a different stain on your counter every-time you set it down, you can just prop it up on the LidSitter and anything that drips off of it will go right back into the pot.
You can either rest the LidSitter right on your pot and place your lid onto it when needed, or you can attach the LidSitter right your lid so that you don't even have to touch the lid if it's too hot nor will it ever have to touch the counter.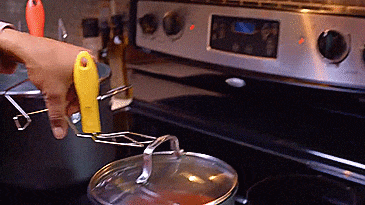 Using the LidSitter keeps your pot lid right where it needs to be without getting in the way of anything or making a mess on the counter. Burns and inconvenient spills will be a thing of the past.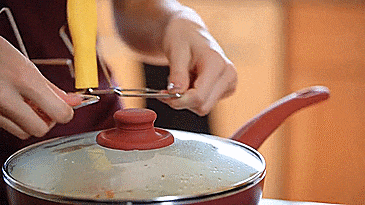 The LidSitter is incredibly durable, is easy to clean as you can just throw it right into the dishwasher, stores away easily if you need to bring it somewhere, is made with a stainless steel body and a nylon handle, weighs just 0.22 lbs, and measures 8.5 inches long x 4.5 inches wide x 5 inches in height.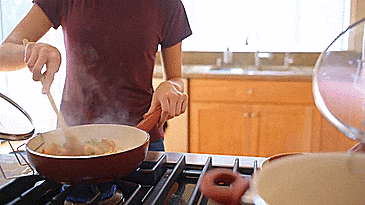 The LidSitter is currently in a funding phase on Kickstarter with an estimated delivery date of August 2016, so go reserve yours now, and be sure to check out the device in action via the video below.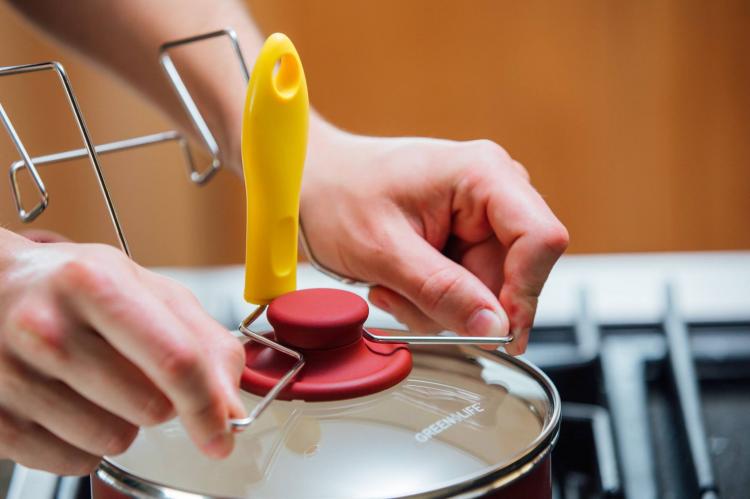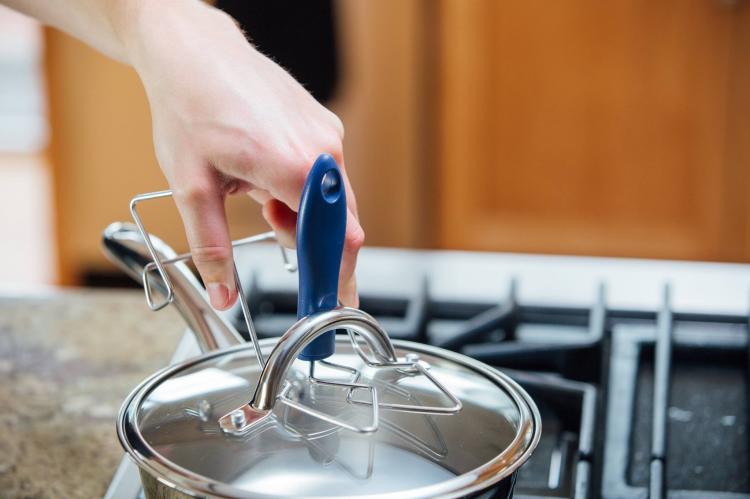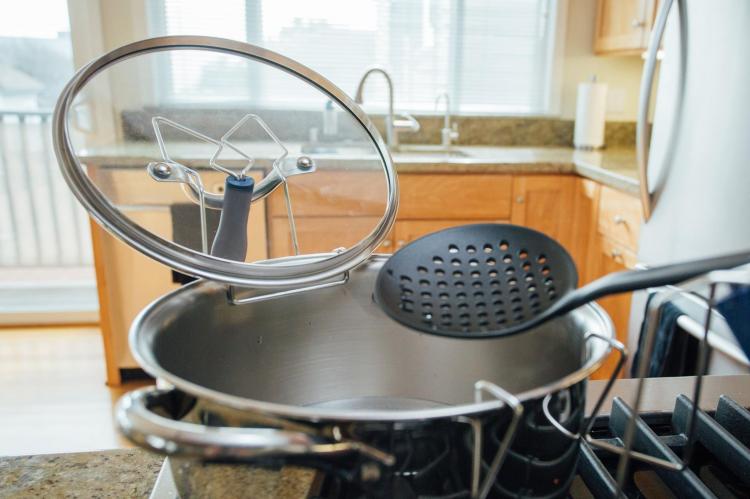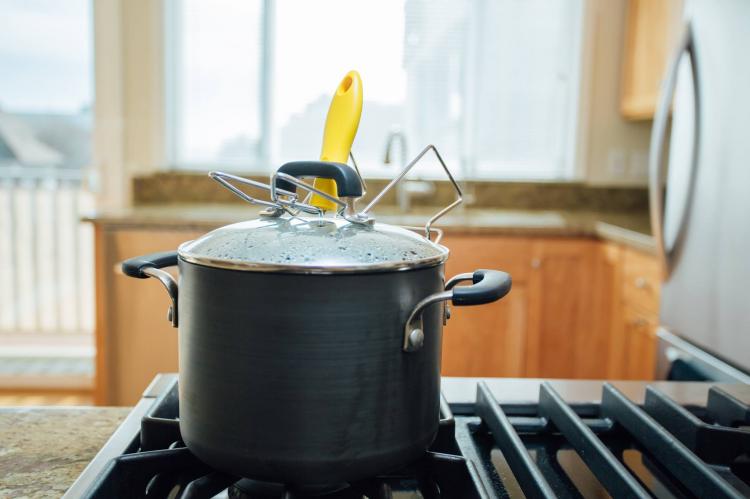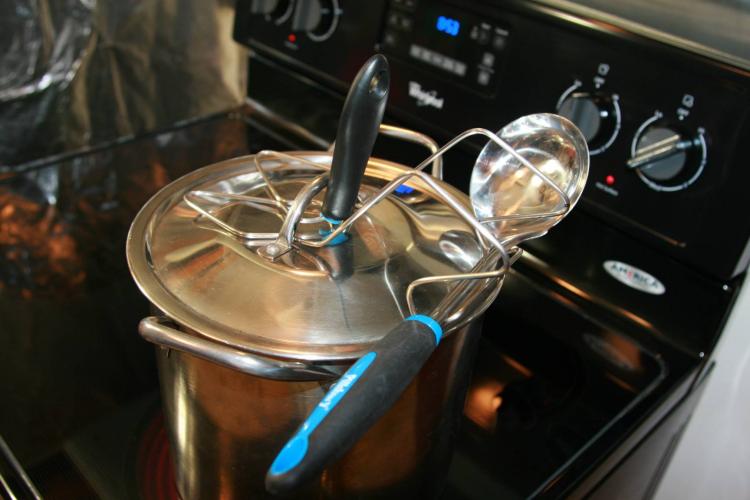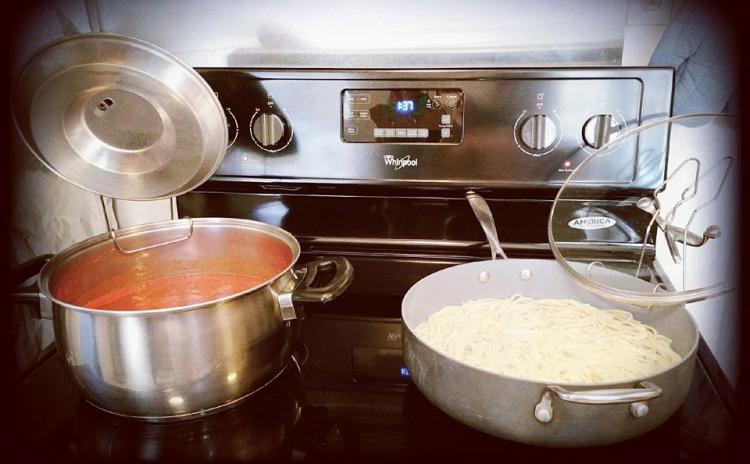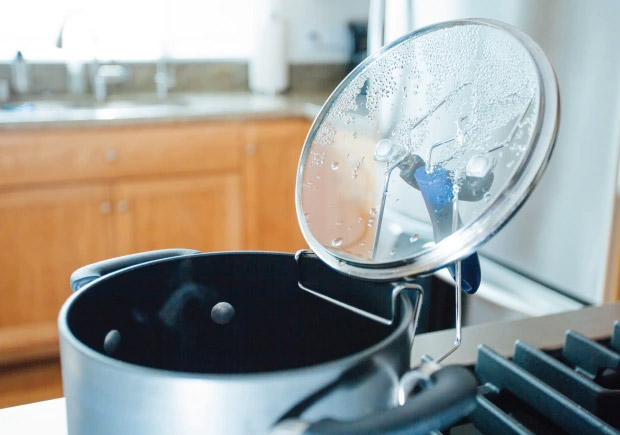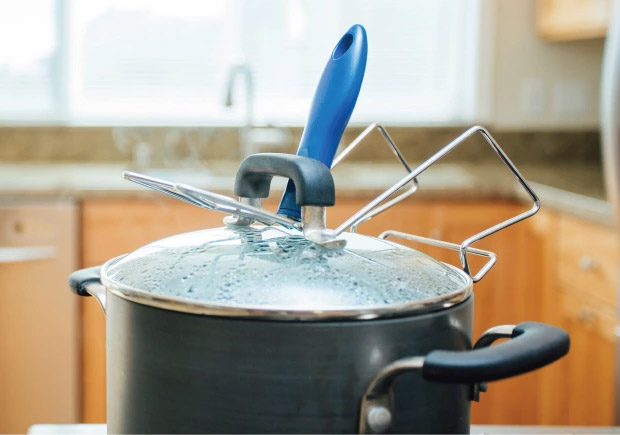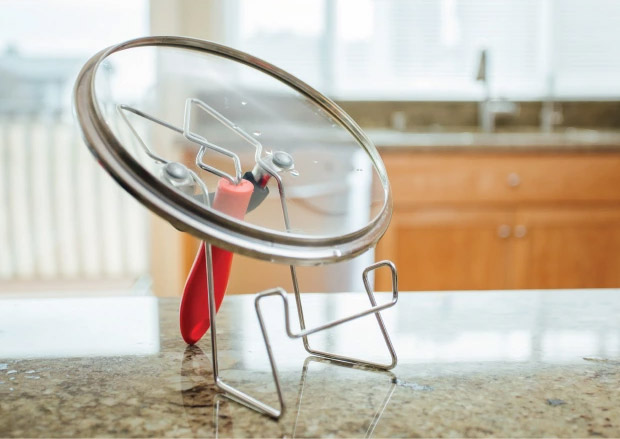 Subscribe To Our YouTube Channel