This Mirror Turns Into an Illuminated Moon Night-Light When It Gets Dark
By Ryan on 06/03/2022 8:24 AM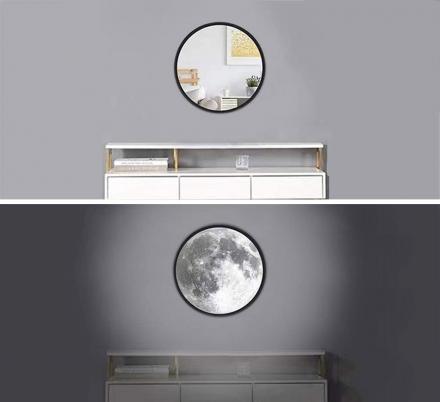 Do you wish that your mirror would do something at night? When you can't even see your own reflection, a mirror is just wasting space on your wall. If you want your mirror to transform into a gorgeous lit-up version of the moon, look no further.
A Moon by Night
When the sun goes down, this mirror lights up. It has a bunch of LEDs in the mirror that illuminates and cast an image of the moon. This mirror comes in four different diameter options. You can get your own personal version of the moon when you go for the 23.6-inch diameter option.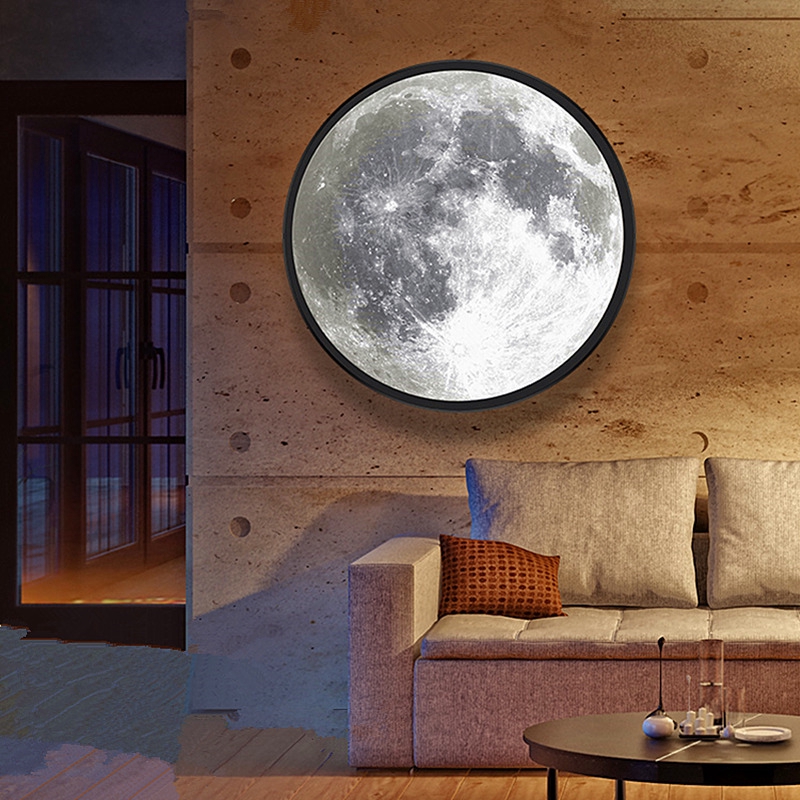 Don't worry, the illuminated moon mirror still works like a traditional mirror during the day.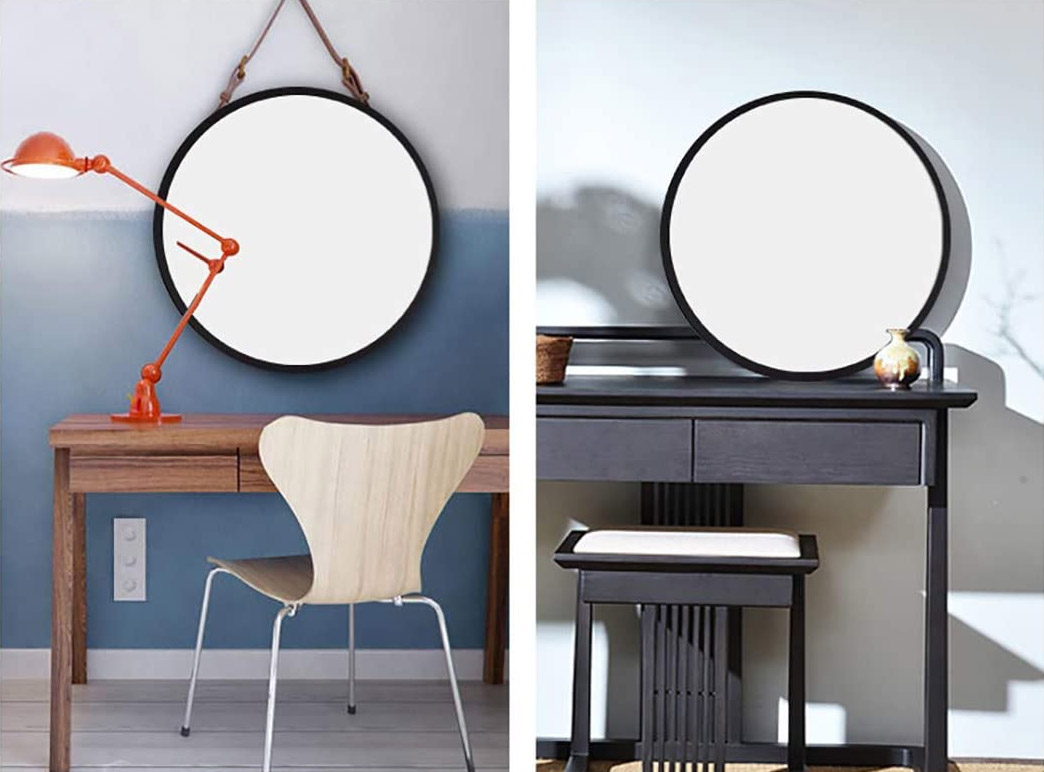 A lot of people get hung up on the idea of LEDs in the mirror and they don't realize that it's a perfectly functioning mirror during the day. You can use the mirror for whatever you want during the day. The LEDs will sense when it's nighttime and they'll start shining, revealing a gorgeous shot of the moon.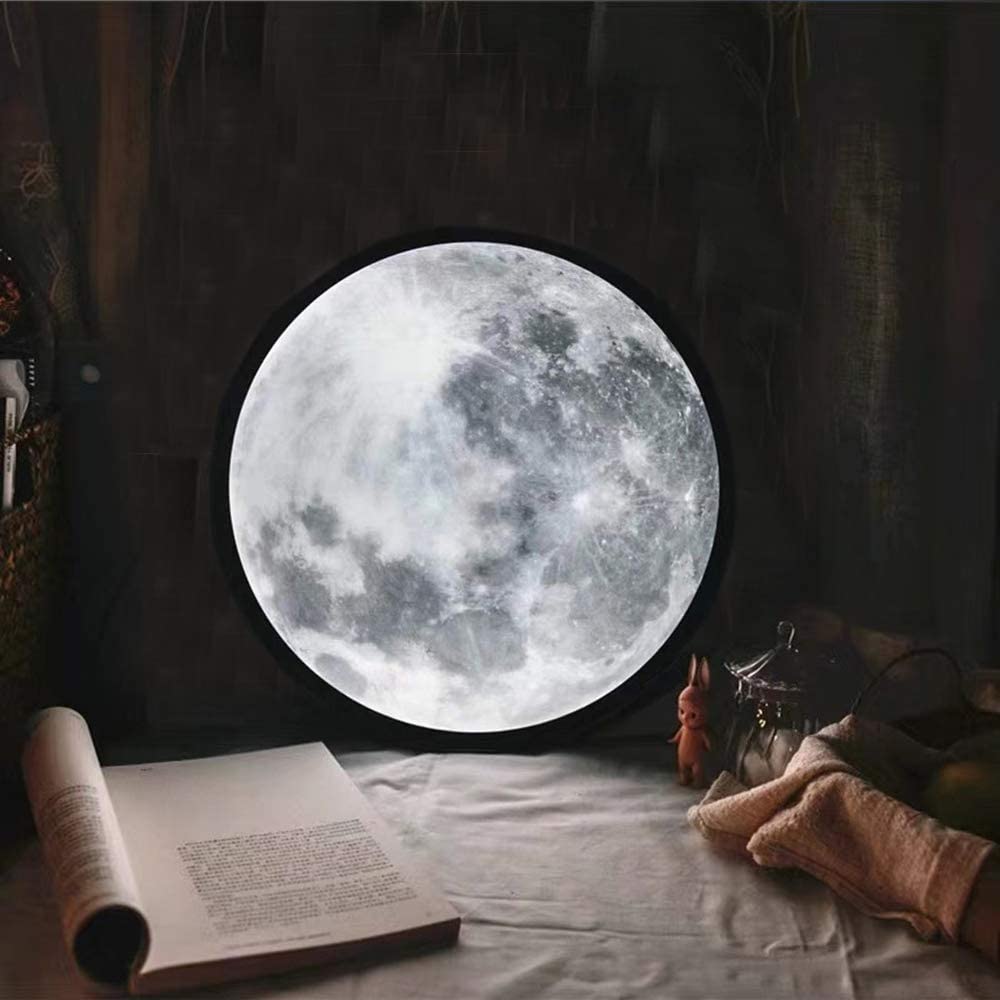 There was a lot of attention to detail that went into the design of this moon mirror.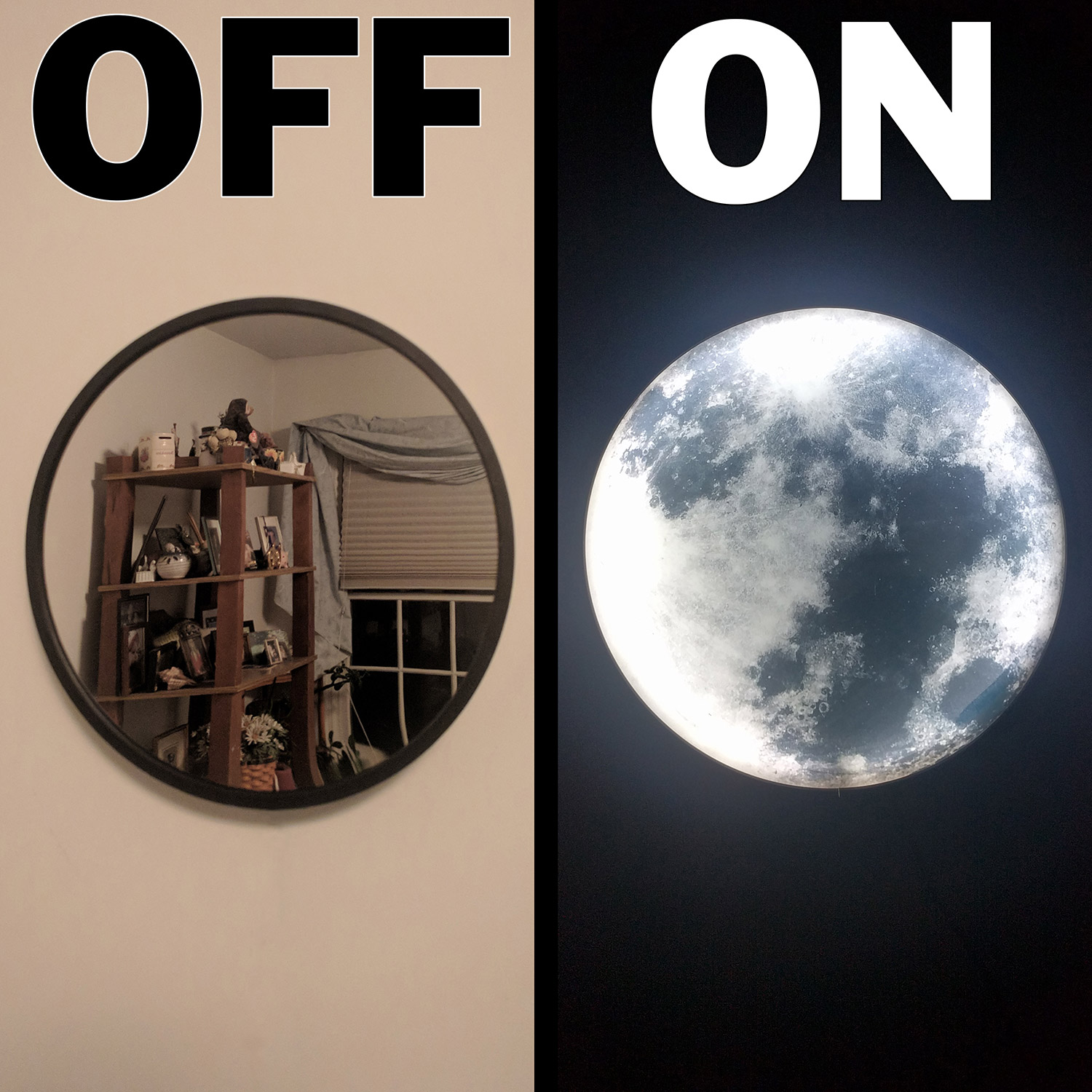 When you receive your mirror, you'll notice a few things right off the bat. First, this mirror looks really unassuming during the day. There are no indications that LEDs are embedded behind the glass. This LED mirror moon by Lunar Charm doesn't come alive until night.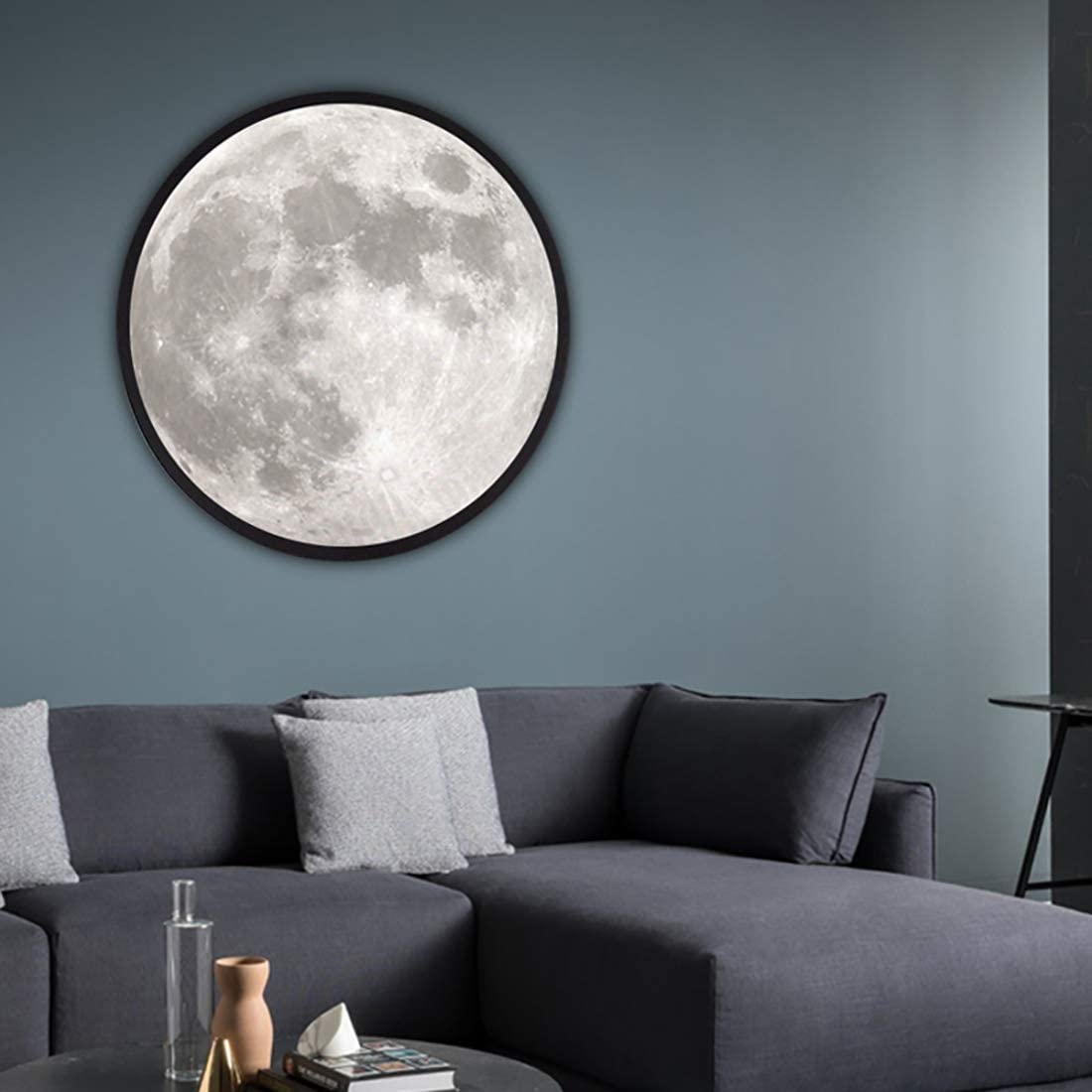 The other thing you'll realize is how well-made the piece is. It has a plywood frame backed with an aluminum alloy plate. If you didn't know, that means that the mirror is functional, reliable, and really durable. It can stand up to the test of time and shine every night!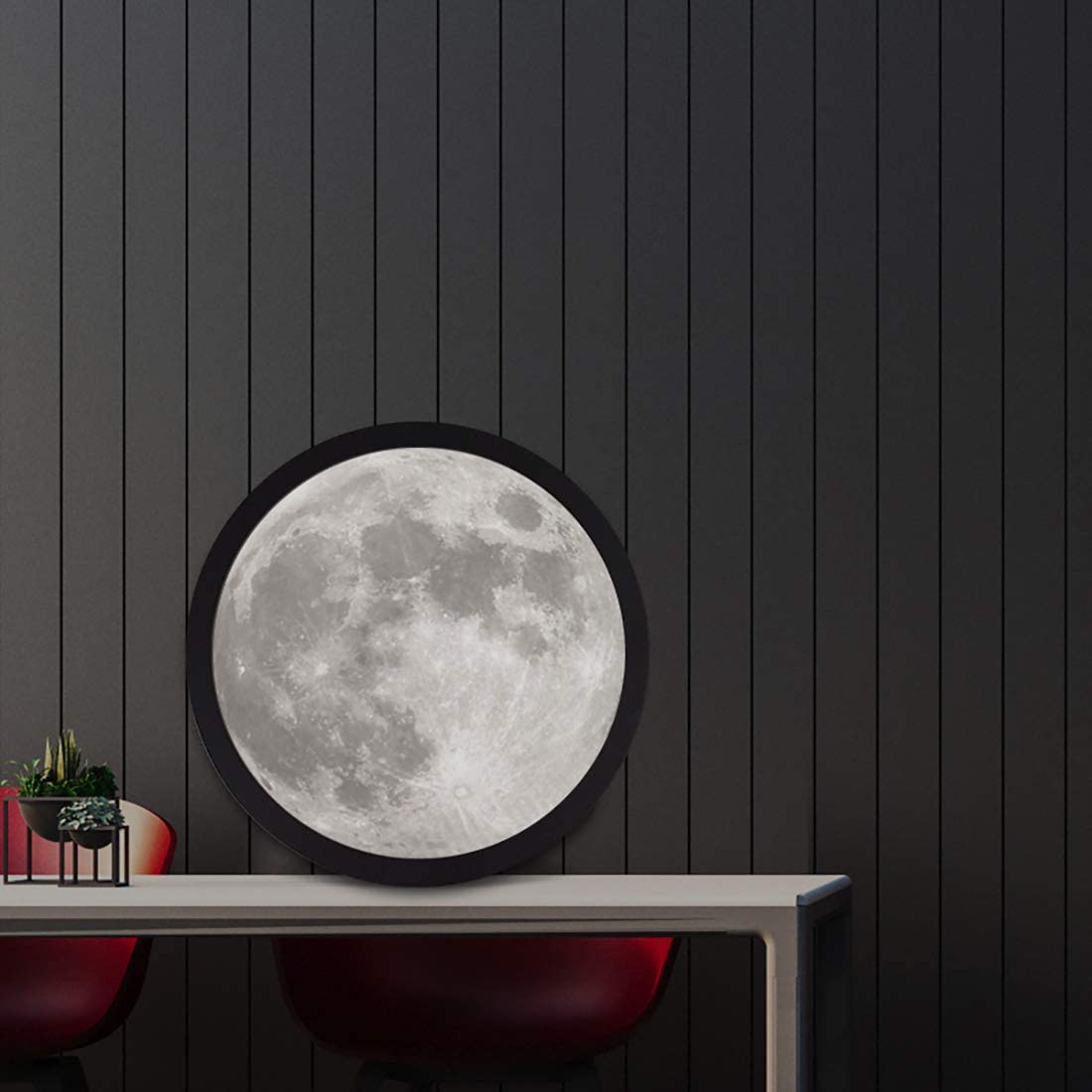 When illuminating, the moon mirror is not too bright.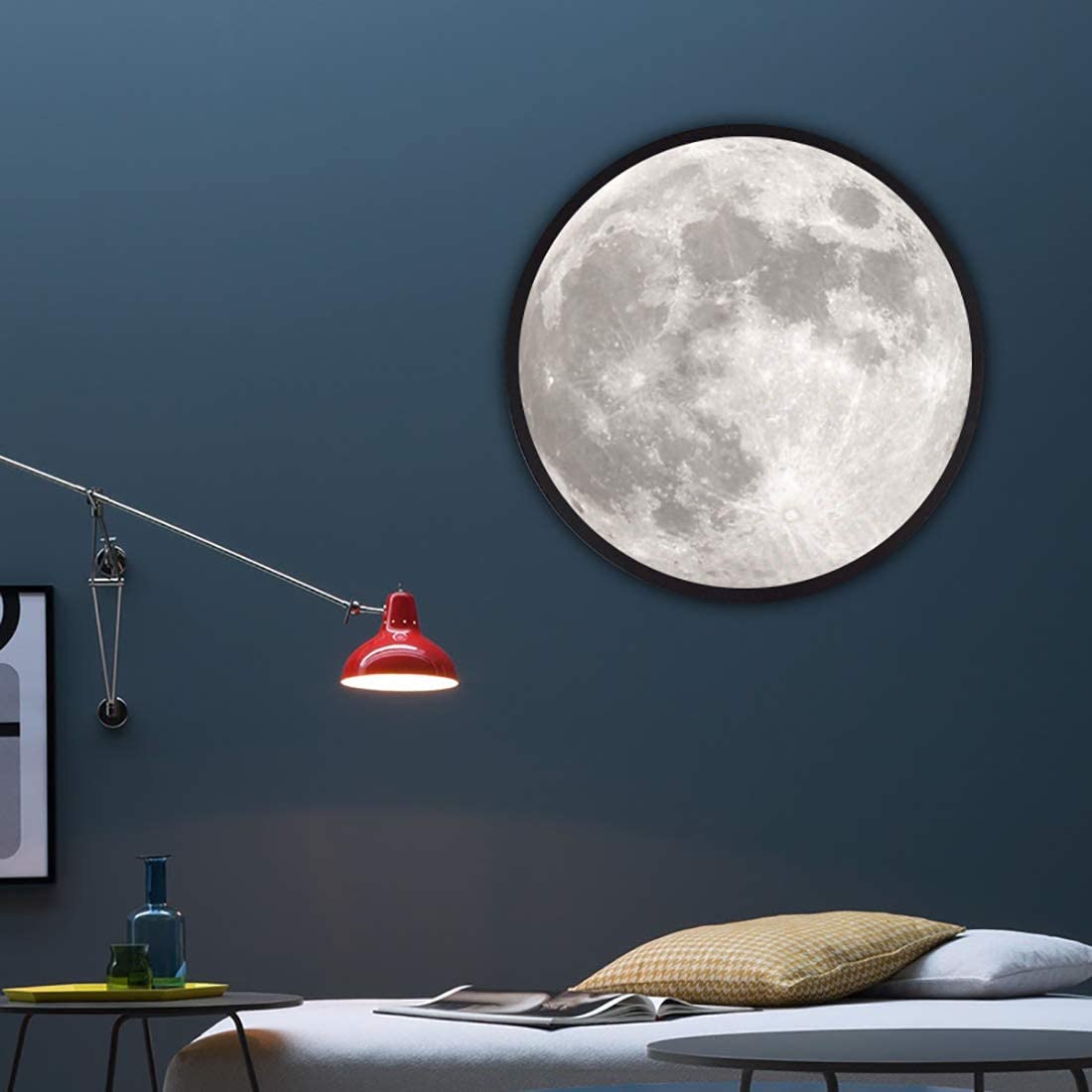 Lunar Charm knows that bright LEDs would distract homeowners when the moon turns on with their LED mirror moon. They decided to go with LEDs that aren't too bright.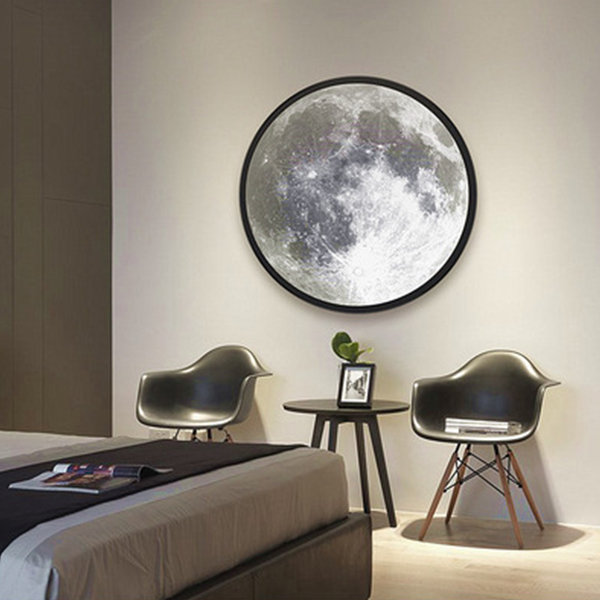 You can hang this piece up in any room and won't have to worry about getting distracted or losing sleep thanks to LEDs that are way too bright. The image of the moon is bright enough to see, but not too bright.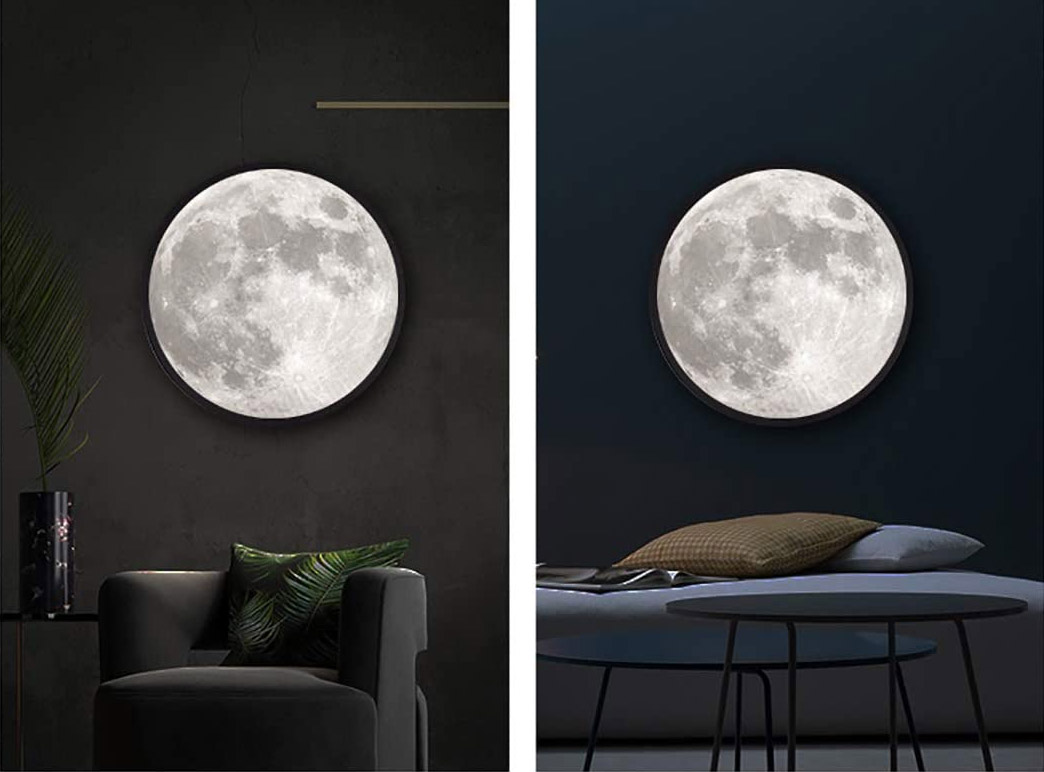 Where Should You Hang it?
This LED mirror moon is incredibly versatile. It can go into any room of your house and look perfectly at home. Since the pattern is so recognizable and professional, this piece will fit in anybody's home, apartment, dorm, or office. Truthfully, it will look great wherever it goes.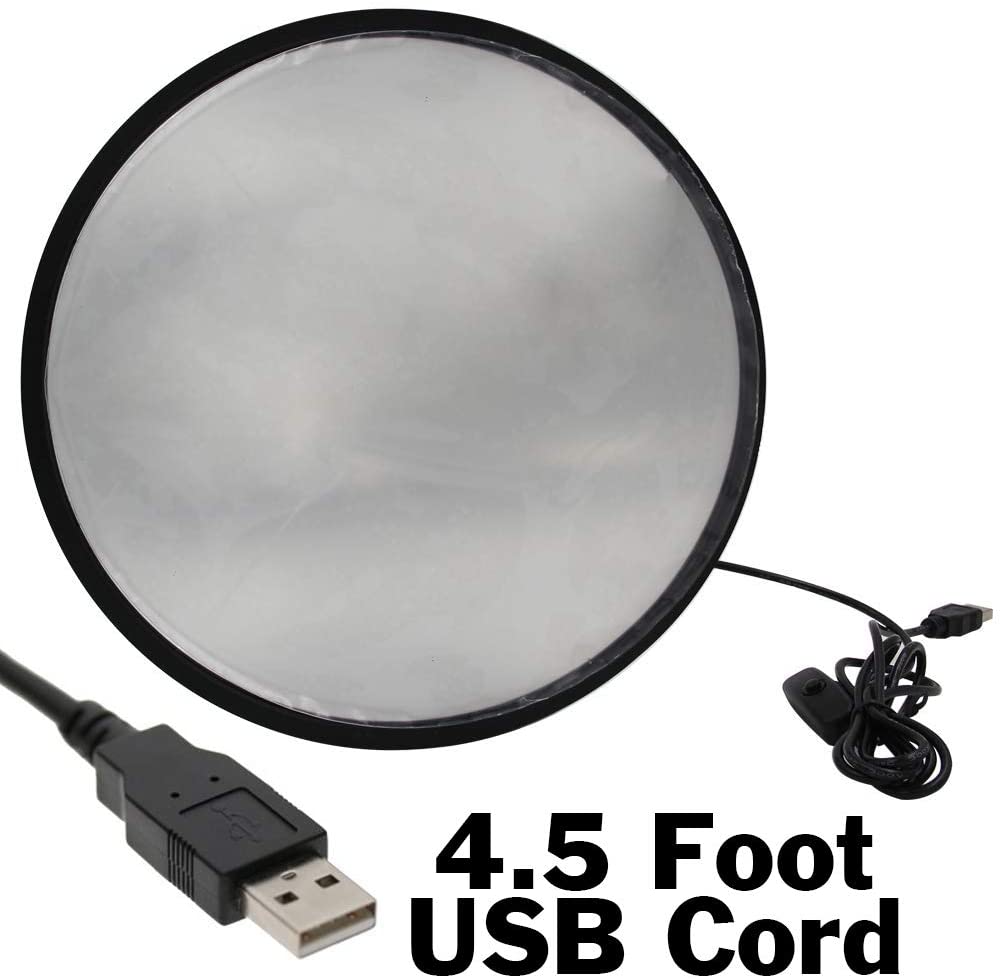 This means that you can buy an LED mirror moon for anyone and they'll have a place to put it. It makes for a great gift!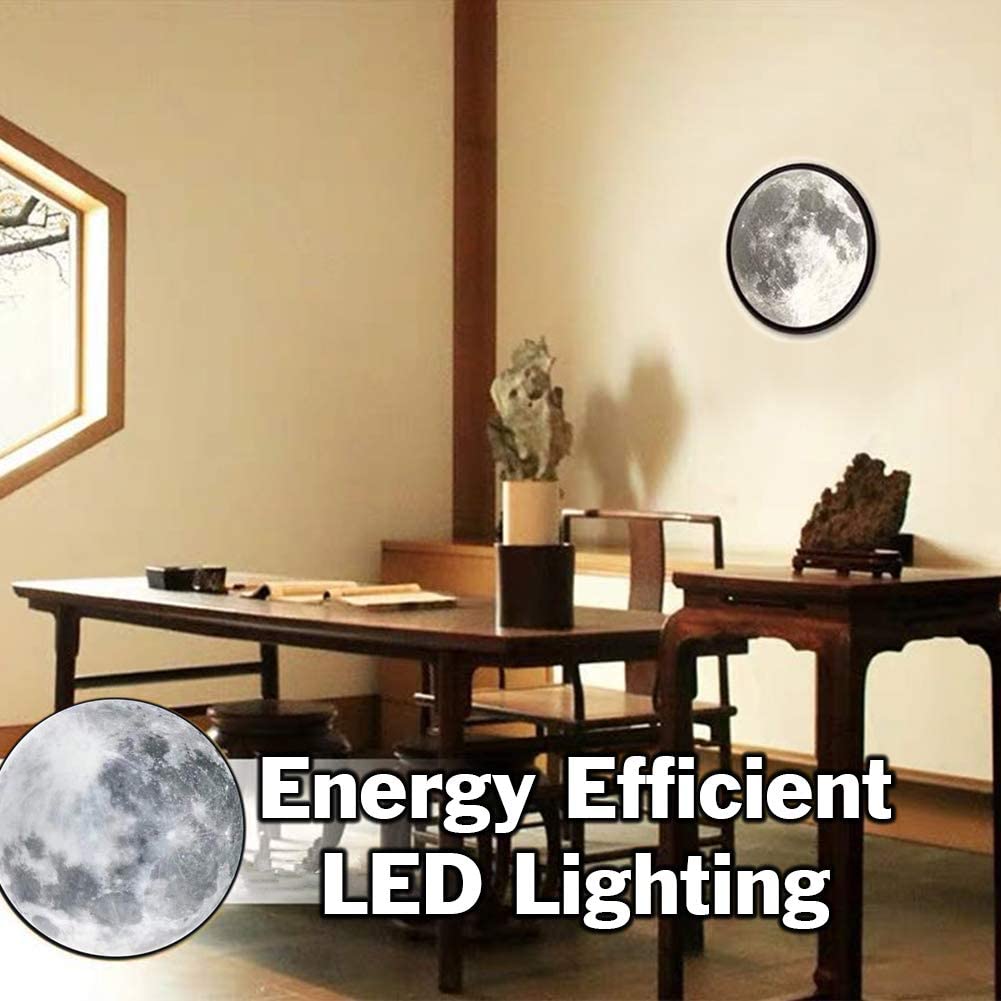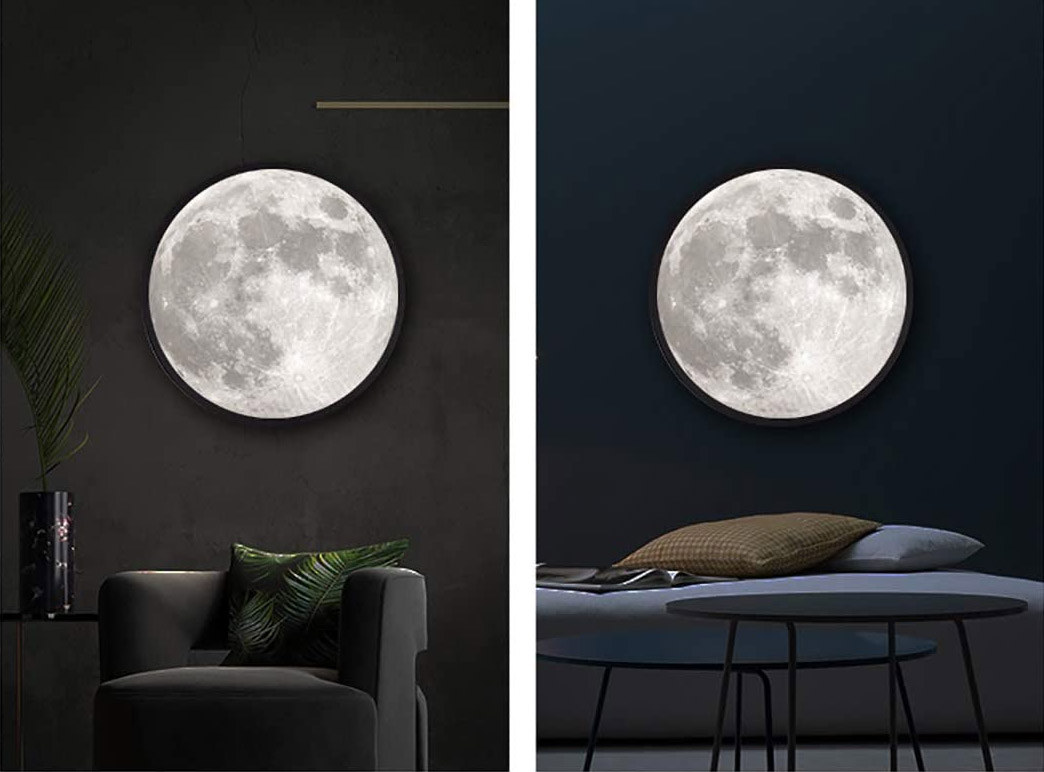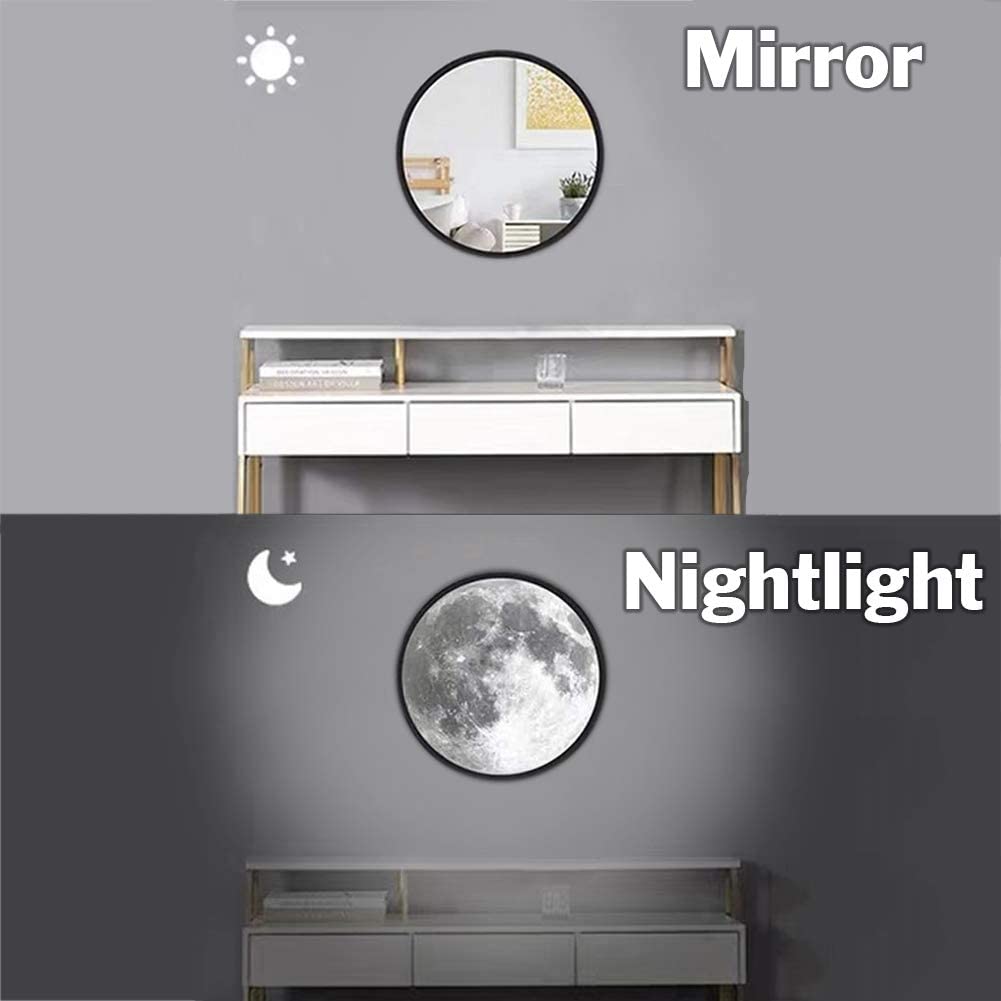 Check out the moon mirror night-light in action via the video below.
Subscribe To Our YouTube Channel