LastSwab Is a Reusable Q-Tip Cotton Swab
By Ryan on 04/22/2019 9:01 AM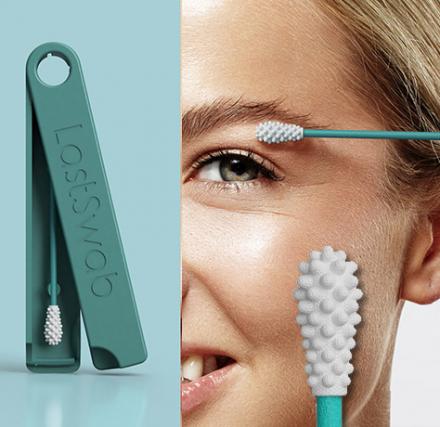 If you're one of those humans with extra dirty ears, or use a lot of cotton swabs to apply or remove makeup, you probably go through a lot of Q-Tips everyday. Where do those swabs end up? Either in some land-fill, or maybe the ocean where they'll take ages to degrade. What it there was a reusable Q-tip that you could use, instead of going through multiple cotton swabs per day? That's just what the LastSwab is, and it's a new environmentally friendly way to use cotton swabs.
The LastSwab is super easy to clean and reuse with just some water and a dab of soap. They come in a two-pack, one of which is meant for cleaning, and another that's designed for makeup and touch-ups. They come with a handy carrying case that holds both reusable swabs to easily take with you anywhere.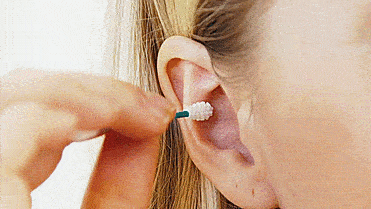 It's said that humans use 1.5 billion cotton swabs everyday, and who knows how long until single-use Q-tips will be banned much like we're beginning to see happen with plastic bags and plastic straws in certain states and cities.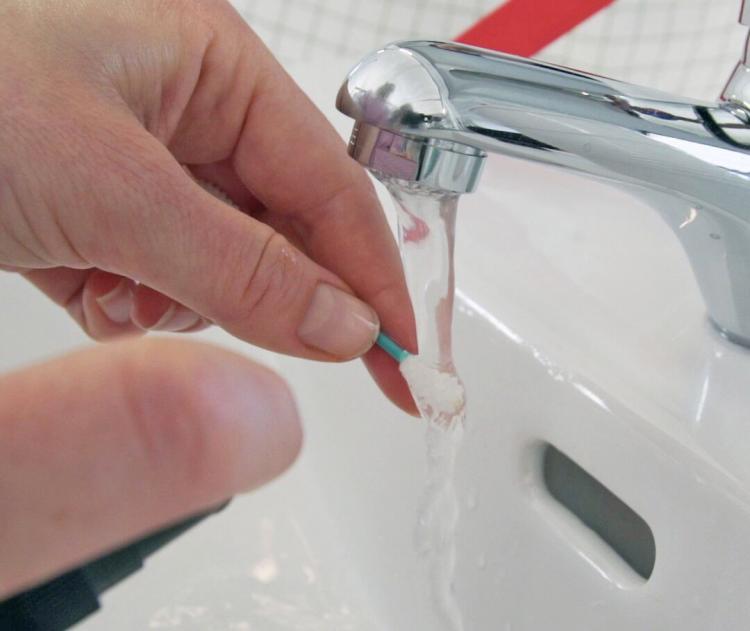 The LastSwab comes in a few different colors to choose from so you'll know which one's yours in a house full of reusable cotton swabs, it's made from super soft and flexible nubs on the end of each swab, and is great for removing dirty, grease, makeup, and more.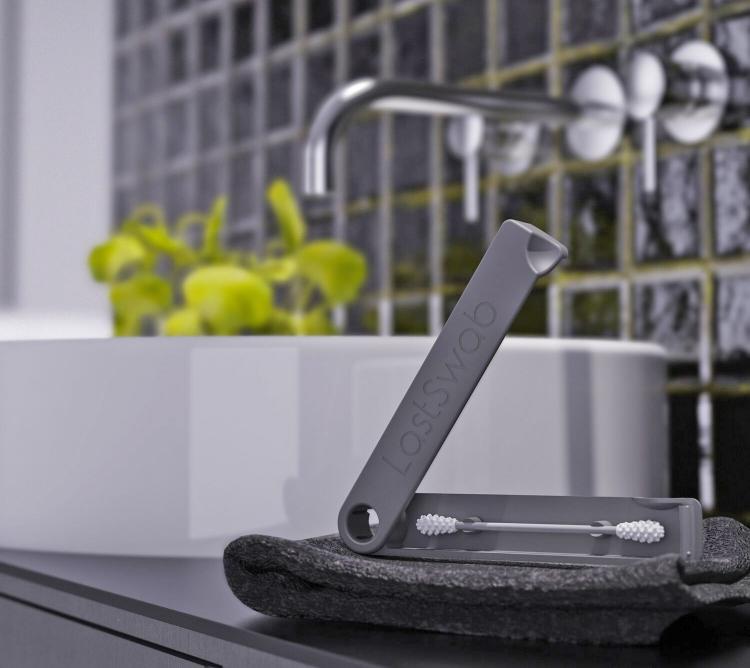 Check out the LastSwab reusable q-tip cotton swabs in action via the video below.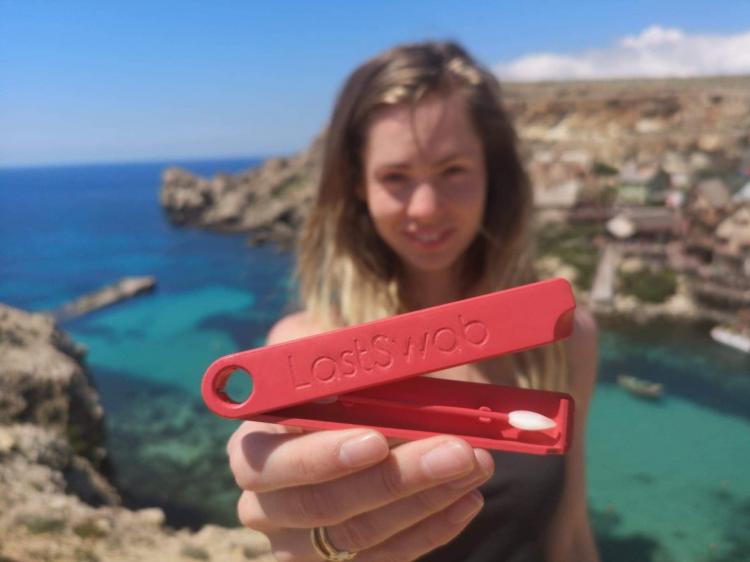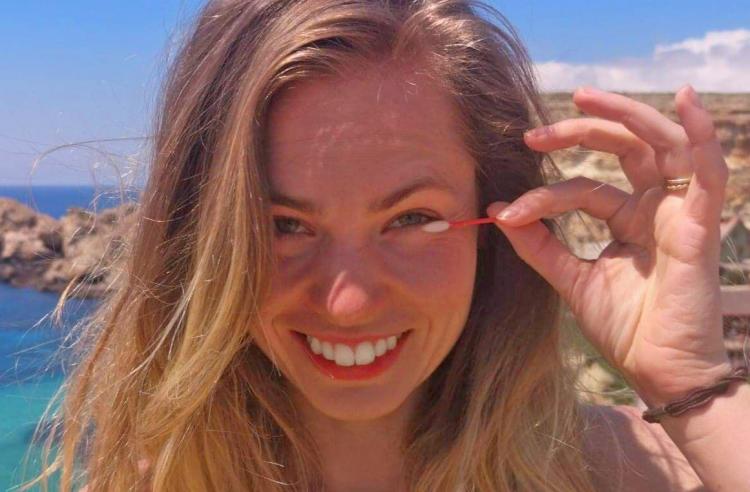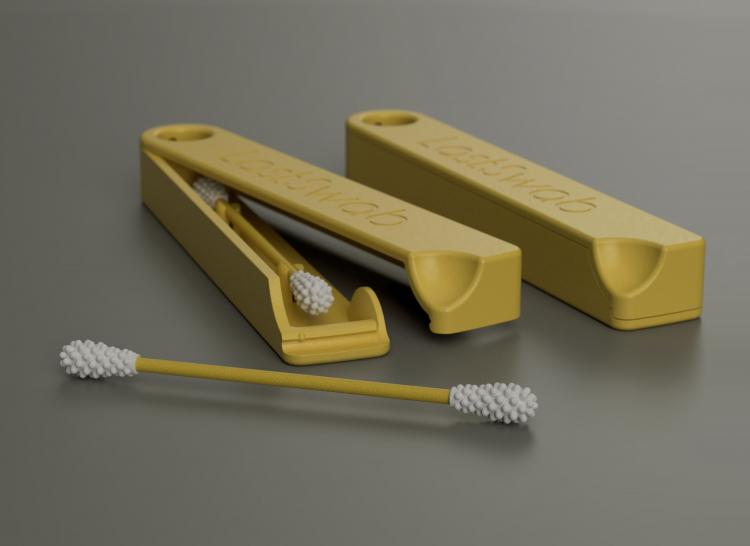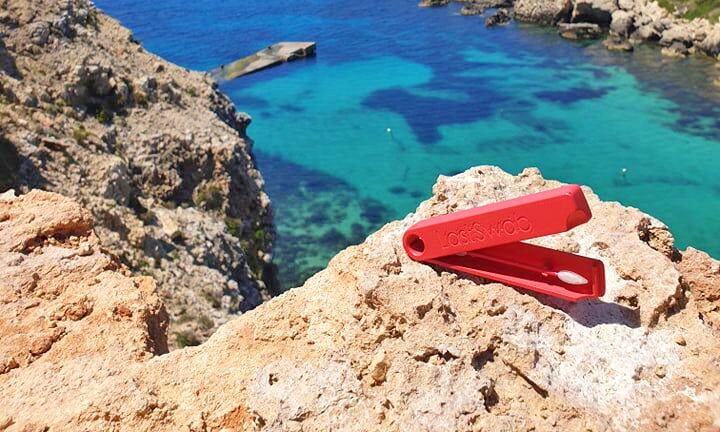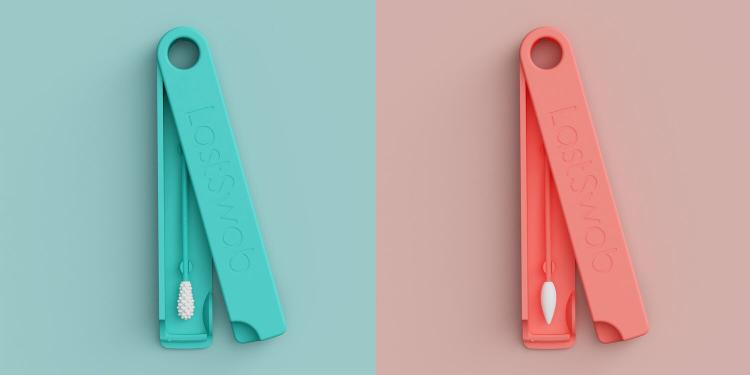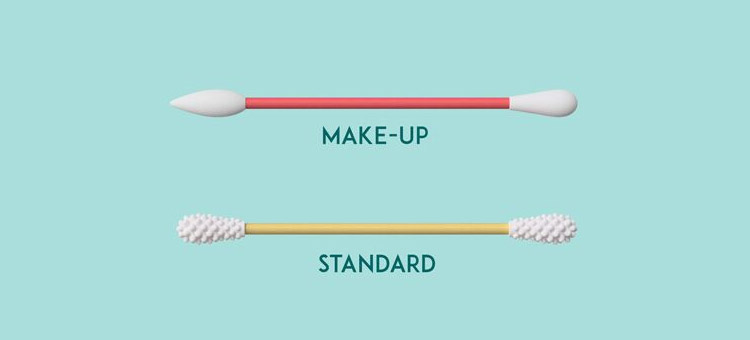 Subscribe To Our YouTube Channel