LaMetric: A Wi-Fi Smart Clock That Gives You Any Information You Could Want
By Ryan on 07/15/2014 4:24 AM (Updated: 12/30/2016 10:40 AM)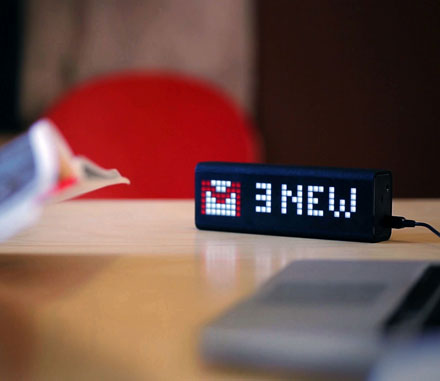 LaMetric is a fully customizable smart clock that you can connect to your home's Wi-Fi to display tons of information like stock quotes, news headlines, weather updates, new email notifications, calendar events, etc. Plus with the device being "hackable", you can basically program it to display whatever you want on it.
The Wi-Fi smart clock is fully integratable with your Amazon Echo, WeMo and Phillips Hue Devices, as well as automation services such as "If This Then That", and Smart Things, so that you can have the ticker display what's happening in your house when you're away. For example, you could see if someone opened the front door, get temperature alerts, flood alerts, etc. The LaMetric Smart Tickers are even connectable to each other, so if you had more than one of them you could connect them together to create an extra long ticker to display more information at a time.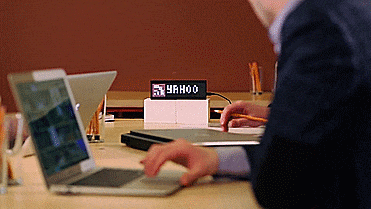 Lametric is even great for businesses as it has features that allow you to show the number of Facebook likes for your business, stream Paypal transactions and current balances, show your brand mentions on Twitter, show Google Analytics metrics for your website, and much more.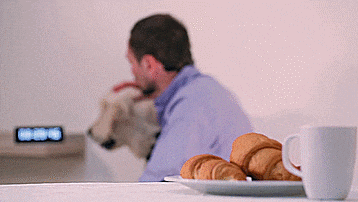 The smart ticker is powered by plugging it into an outlet, or by battery, it has 3 buttons on the top of it to navigate through the ticker metrics, comes in black or white colors to choose from, has an integrated speaker to listen to music or news, and measures 8.9 inches wide x 2.8 inches tall x 1.6 inches deep.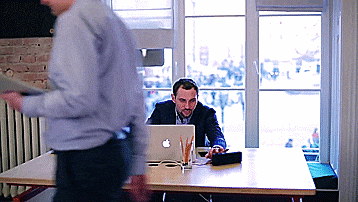 Check out the La Metric smart clock in action via the video below.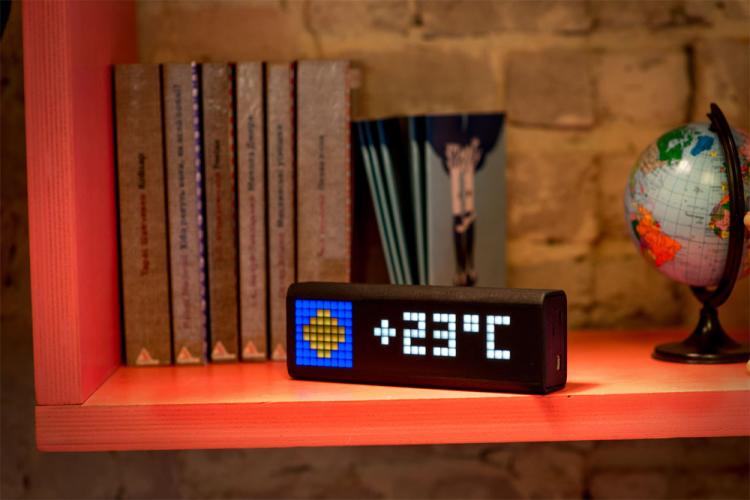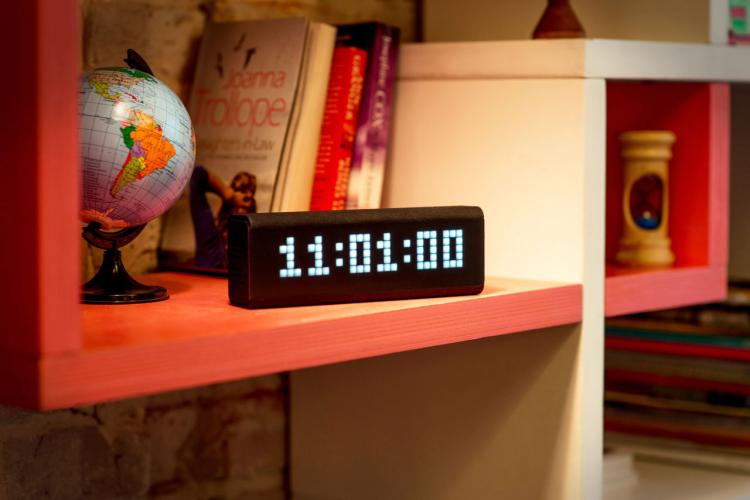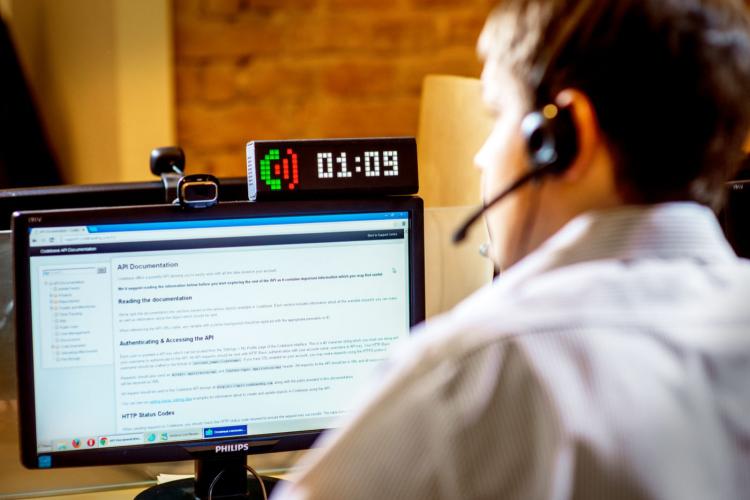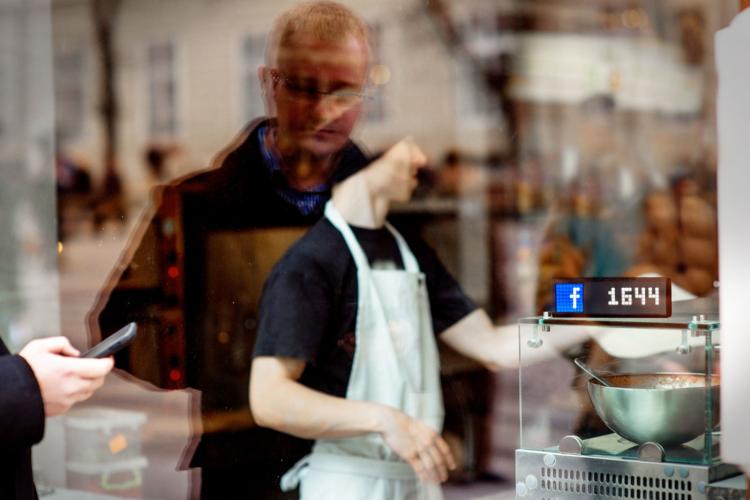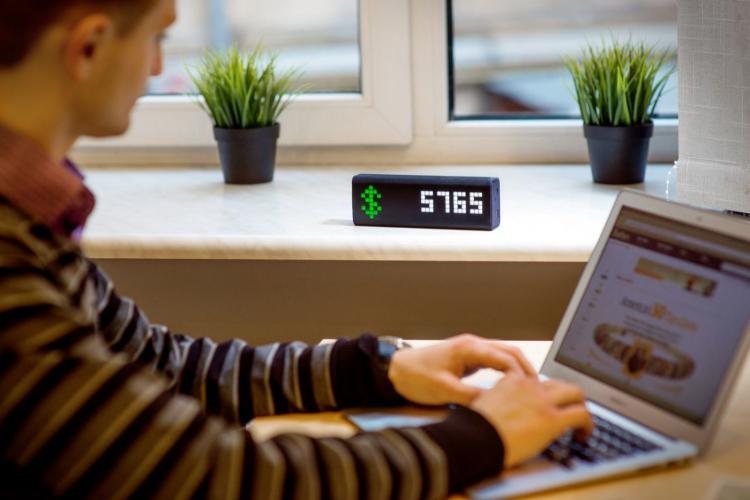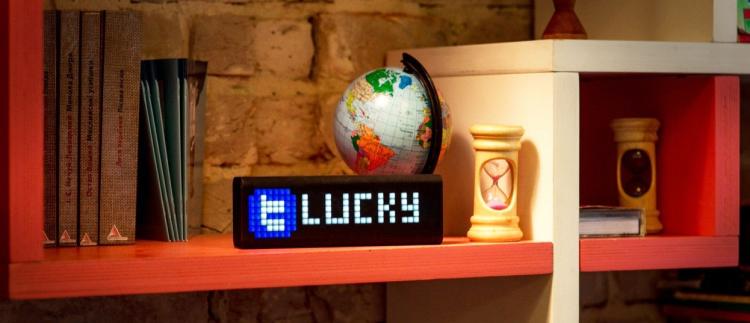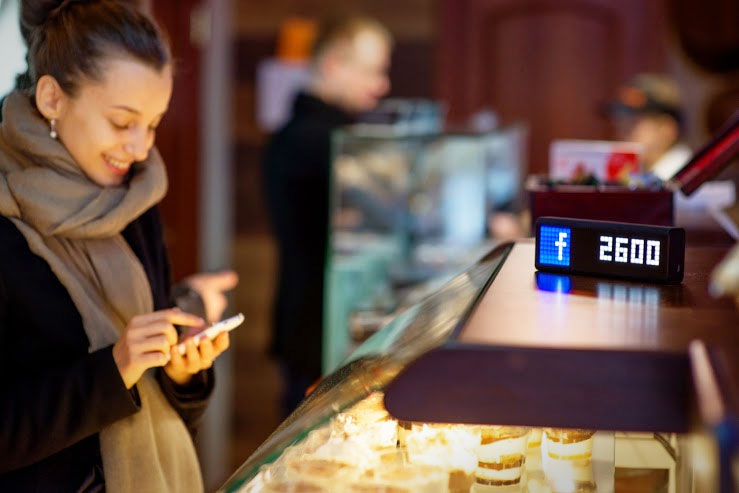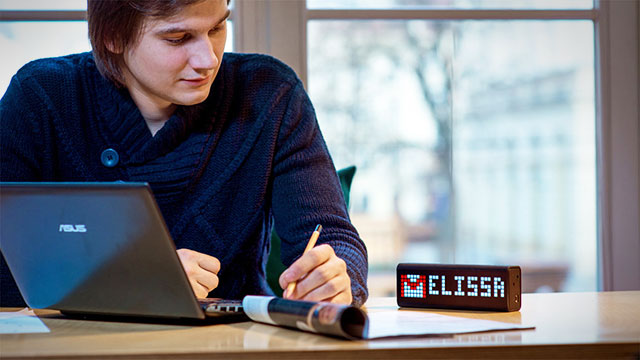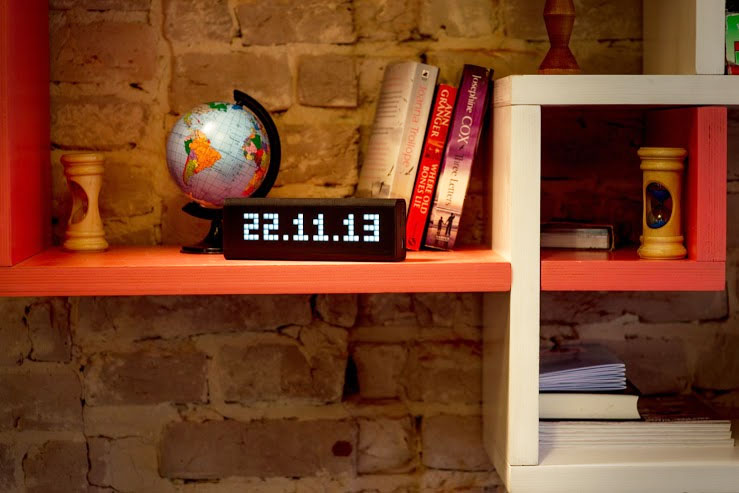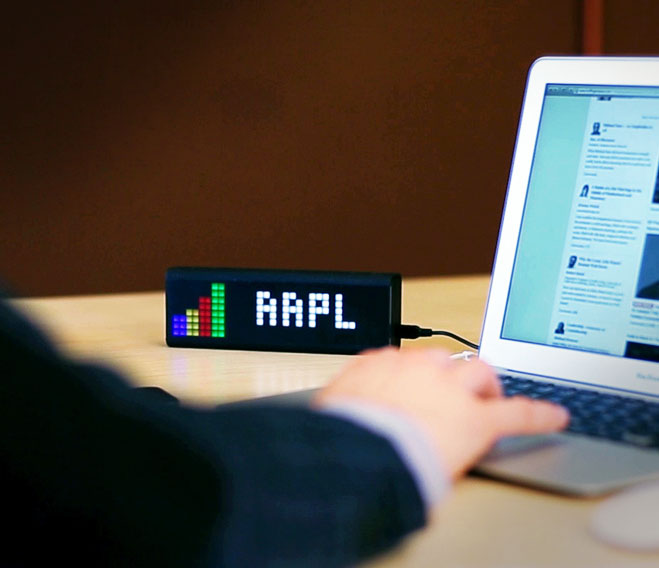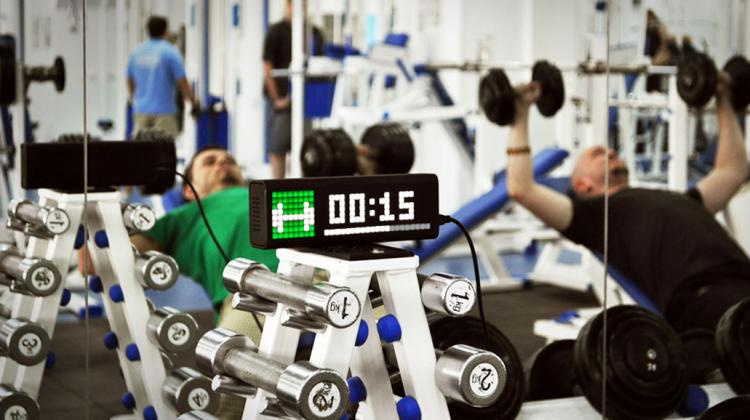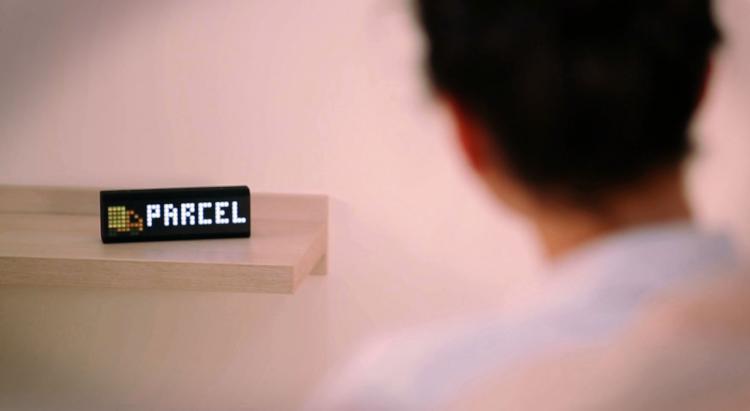 Subscribe To Our YouTube Channel