Ladder Leveler Lets You Use Ladder On Stairs and Uneven Surfaces
By Ryan on 06/03/2018 8:36 AM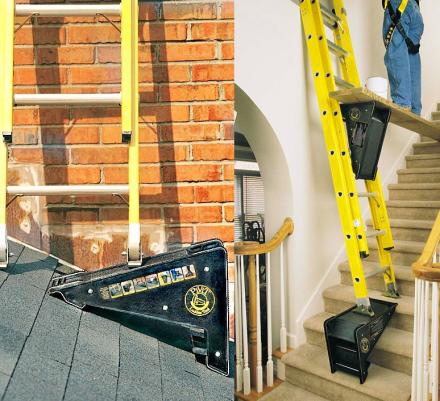 Trying to hang a picture or paint your walls above your stairs is damn-near impossible by trying to use your ladder by balancing it on some stairs. It's not only a hard place to get to, but it's extremely dangerous to use your ladder on stairs! Well, not anymore, at least when you're using this Ladder Leveler. It lets you use safely and easily use your ladder on stairs and uneven surfaces.
The Ladder Leveler by ProVisionTools is perfect for hanging pictures, paining, or replacing light-bulbs that are high up above stairs or uneven surfaces outside. It's got extra grippy feet, and and extra grippy area for your feet for extra safety, so you can feel at ease while high up on the ladder while on the stairs.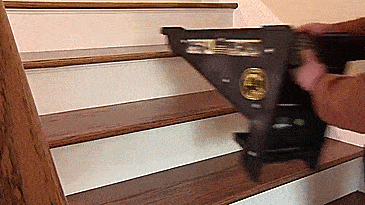 The Ladder Leveler works pretty much anywhere, including indoor and outdoors stairs, on grass, cement, or even up on the roof. It's rated for 500 lbs, and works on pretty much any kind of ladder, including step ladders. You can even attach an extra Ladder Leveler to a ladder rung for scaffolding needs. Attach a board to your stairs and the second Ladder Leveler and you'll have a secure and convenient walkboard support which lets you access even more area above your stairs or that uneven ground.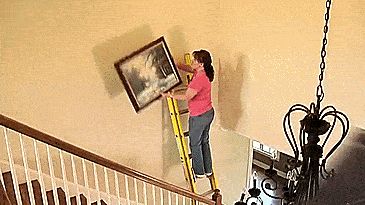 Check out the Ladder Leveler which lets you easily use your ladder on stairs in action via the video below.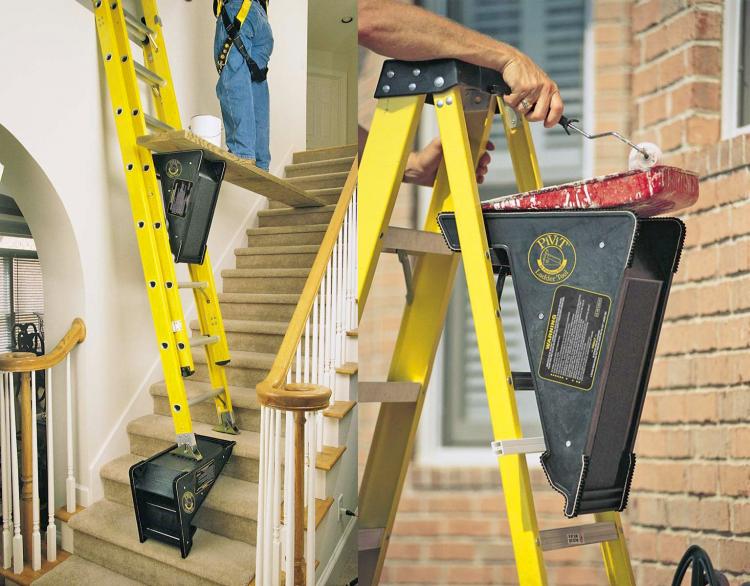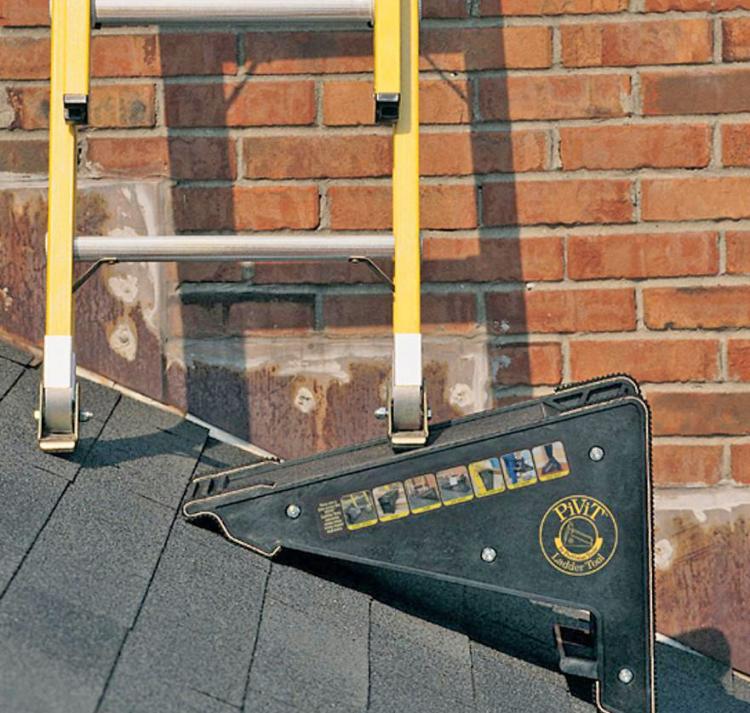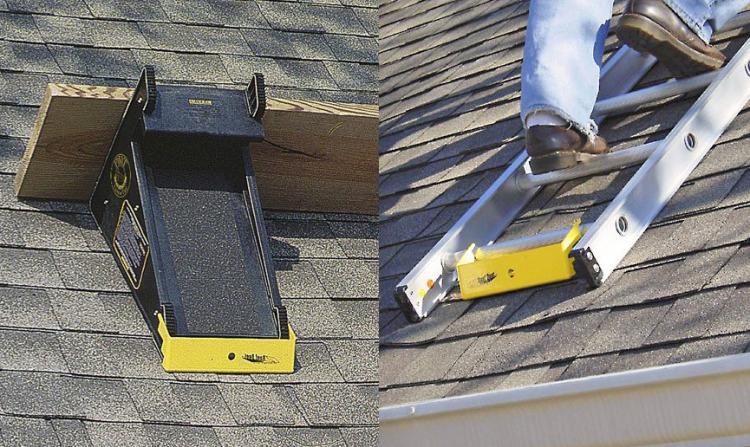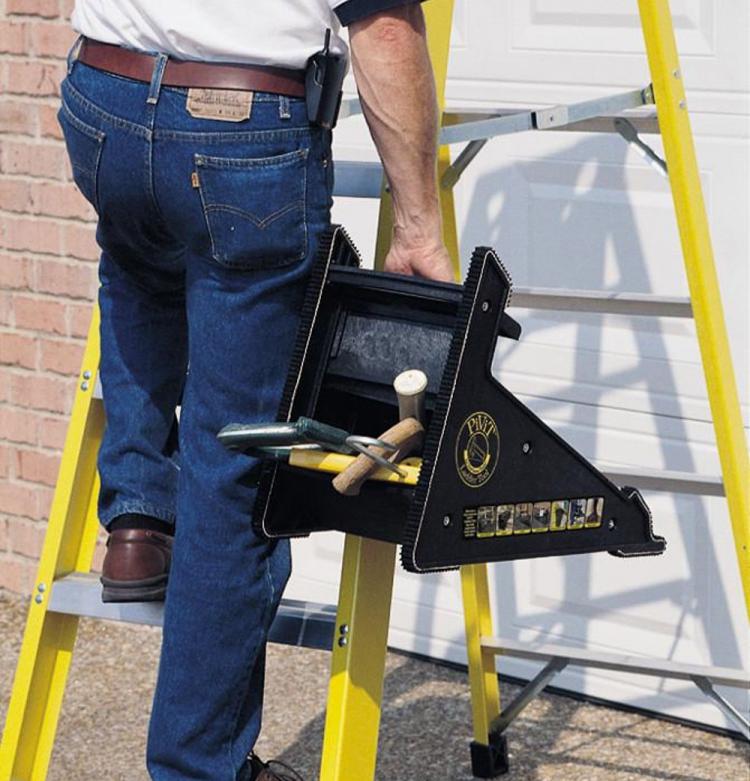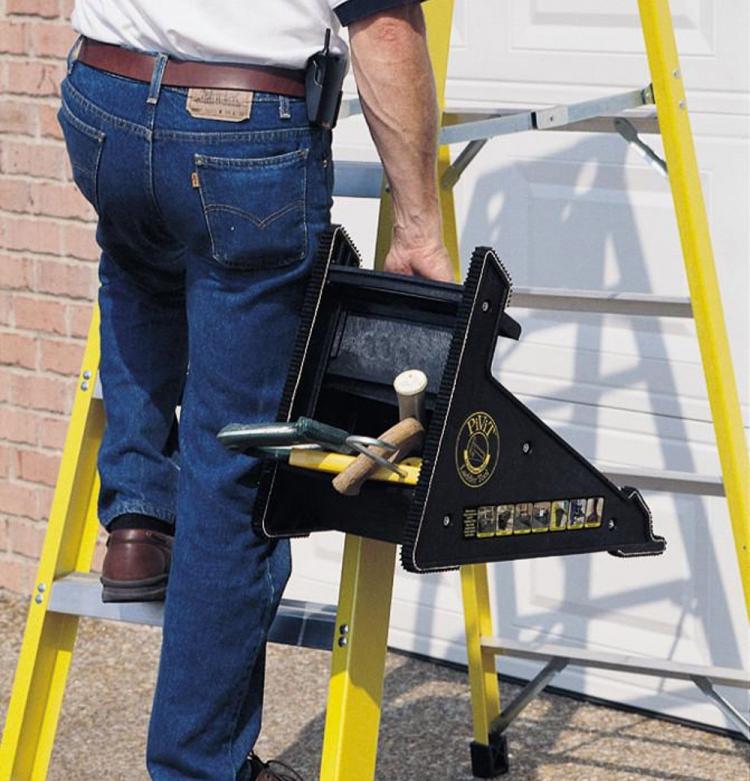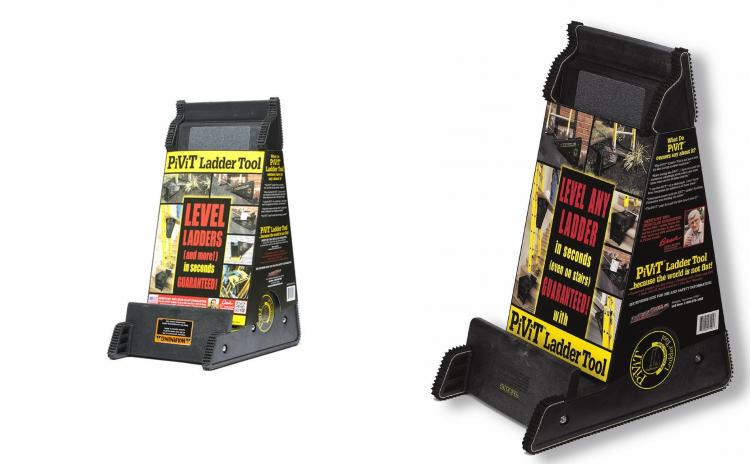 Subscribe To Our YouTube Channel