Keecker: An Android Powered Home Robot
By Ryan on 03/19/2014 3:59 AM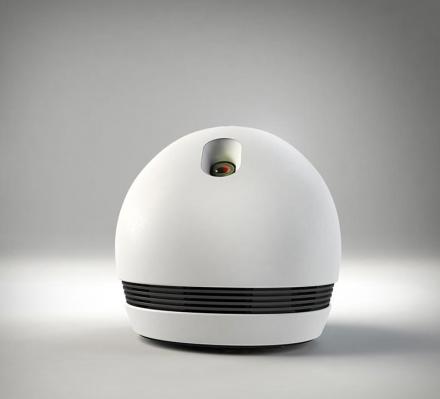 If you've been waiting for the day where you can have your own personal robot that follows you around at home doing everything, and we mean everything you ask of it, that day has arrived... Keecker is a creepy little robot that looks eerily similar to something out of Portal that follows you around and will project things on walls as you ask, such as browsing the web, watching movies, listening to 360 degree HD audio, or playing games.
It will even give you home analytics such as the temperature, humidity and CO2 levels in your home, as well as act as a home security robot, patrolling your house while allowing you to watch a video feed from anywhere in the world.
The Keecker robot is run on the Android operating system, it has a built in battery that lasts for up to a week, and can run any Android app on the Play store. Check out the Keecker home robot in action via the video below.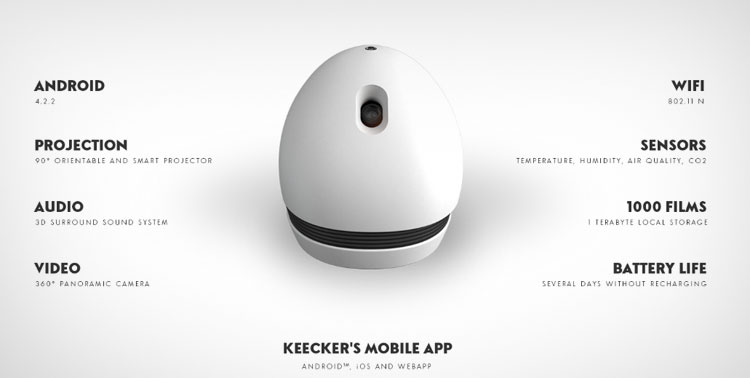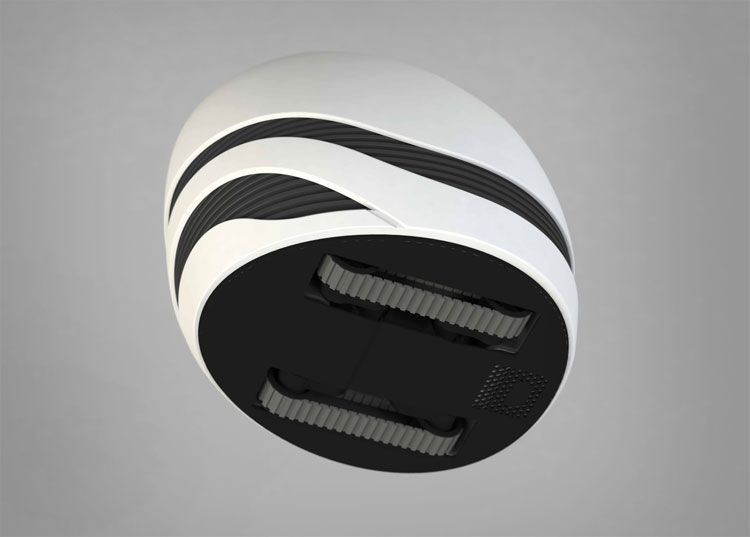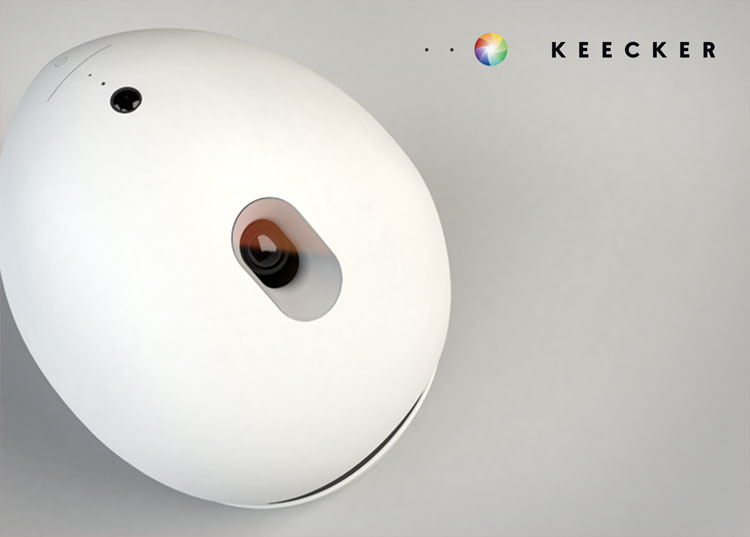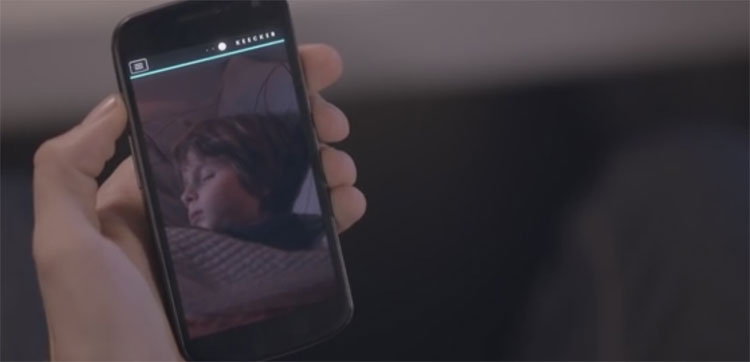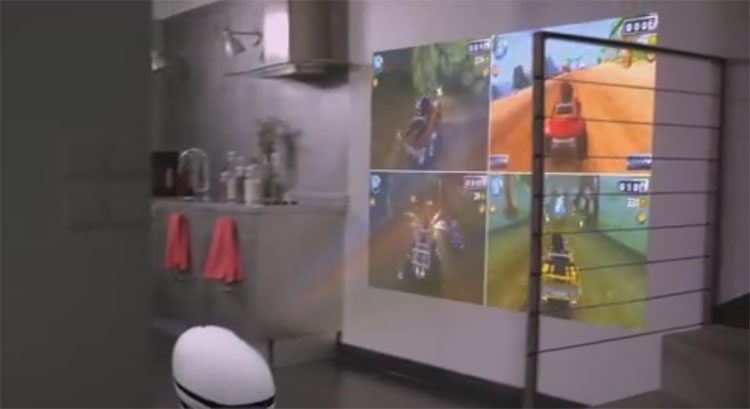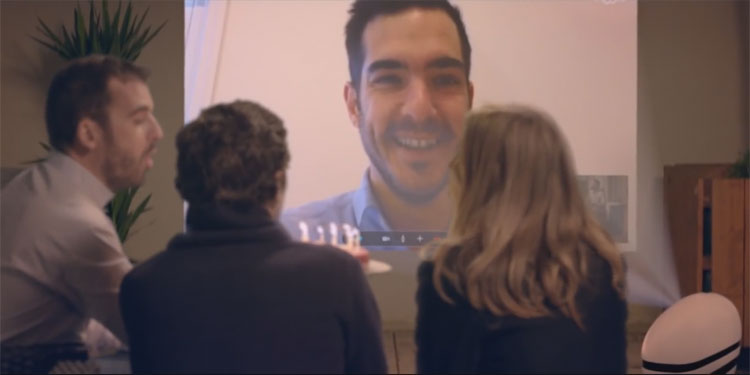 Subscribe To Our YouTube Channel