Instant Lab Prints Your Digital Smart Phone Pictures Into Analog Polaroid Prints
By Ryan on 09/20/2016 9:41 AM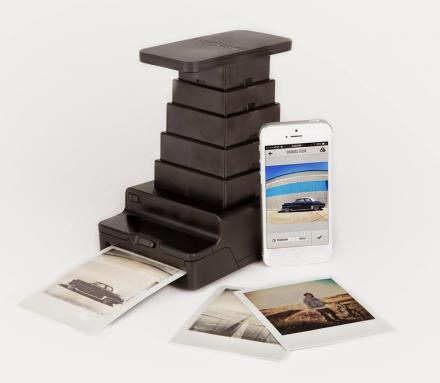 You have hundreds, probably even thousands of photos on your smart phone that you will probably never even look at again, or you've probably forgotten about a lot of the photos you've taken altogether. But once your phone dies or you lose it, and your photos weren't backed up online, you'll complain until the sky falls about how you lost all your photos. Sure, you could print your photos using your printer or an online service, but where's the fun in that?
The Impossible Instant Lab is a tiny little analog photo development station that lets you take real Polaroid-like photos from your pictures on your smart phone. It takes an analog picture of your phones screen. How it works is you set your phone onto the cradle at the top of the device, set a timer using the connected app after selecting your photo, open the shutter, and once the timer goes off on your phone you can shut the shutter and push the button to print your image.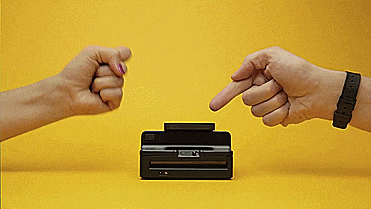 Just like a Polaroid picture, the film will develop after a few seconds right in your hands. The Impossible Instant Lab gives a nostalgic analog feel to the ever-increasingly-digital life we live, and will bring distinctive analog depth and texture to any digital image.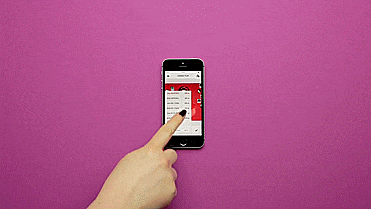 A perfect gift idea for photography lovers, the analog phone picture printer works with both iOS and Android smart phones and tablets, is powered by an internal rechargeable 300 mAh lithium-ion battery, has a focal length of 35.6mm, and is compatible with Impossible 600-type, SX-70-type and I-type film.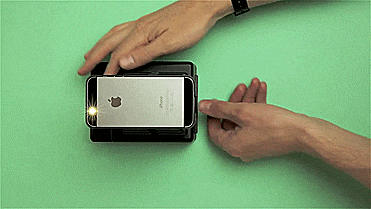 The Impossible Instant Lab analog smart phone printer was originally funded by a successful Kickstarter campaign back in 2012, and is now fully for sale online. Check out the device in action via the video below.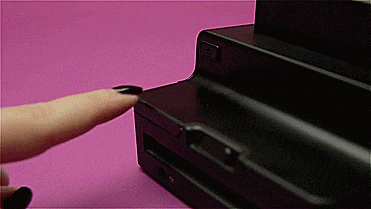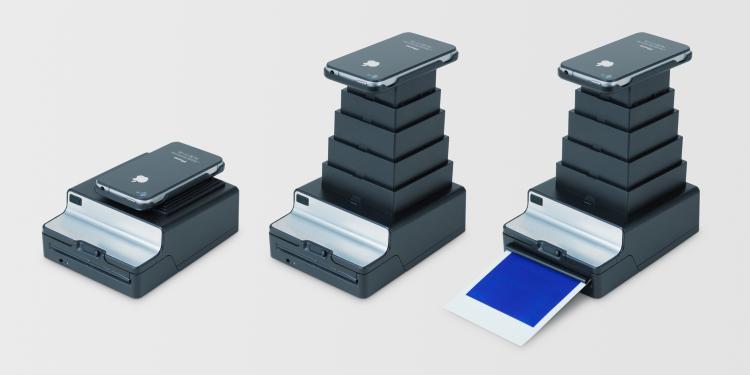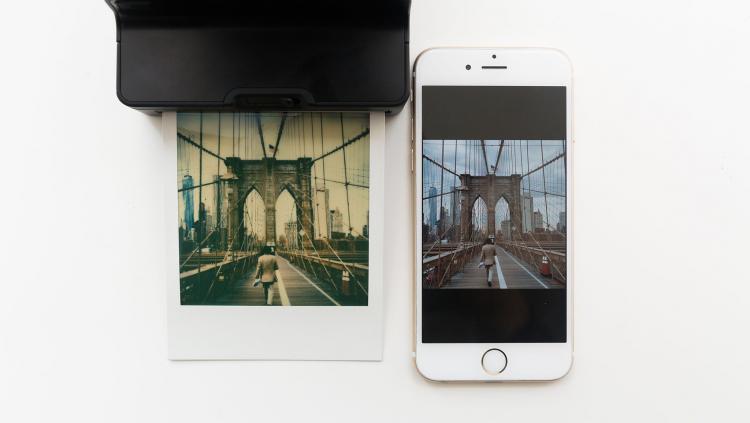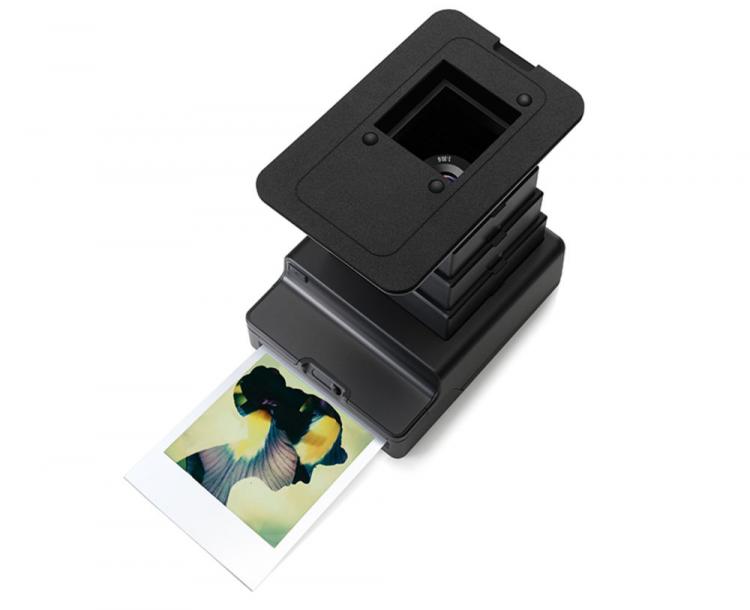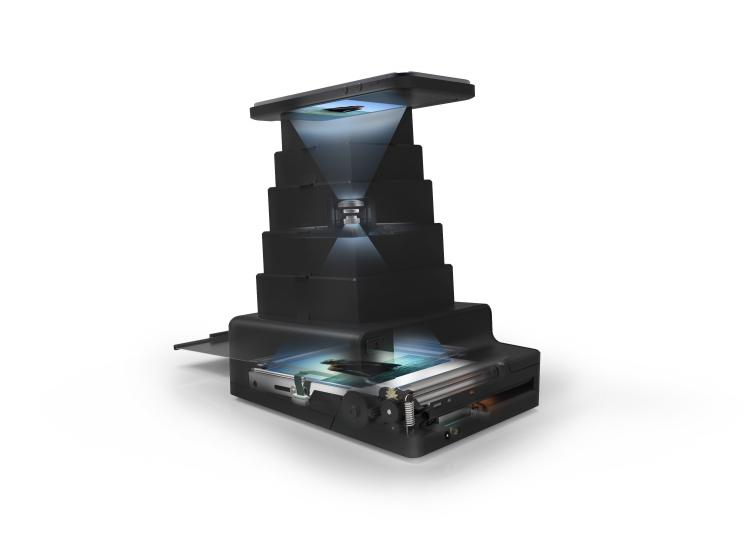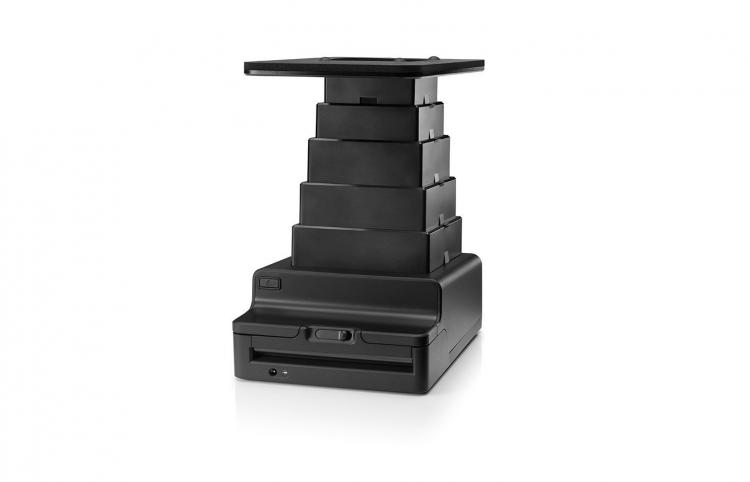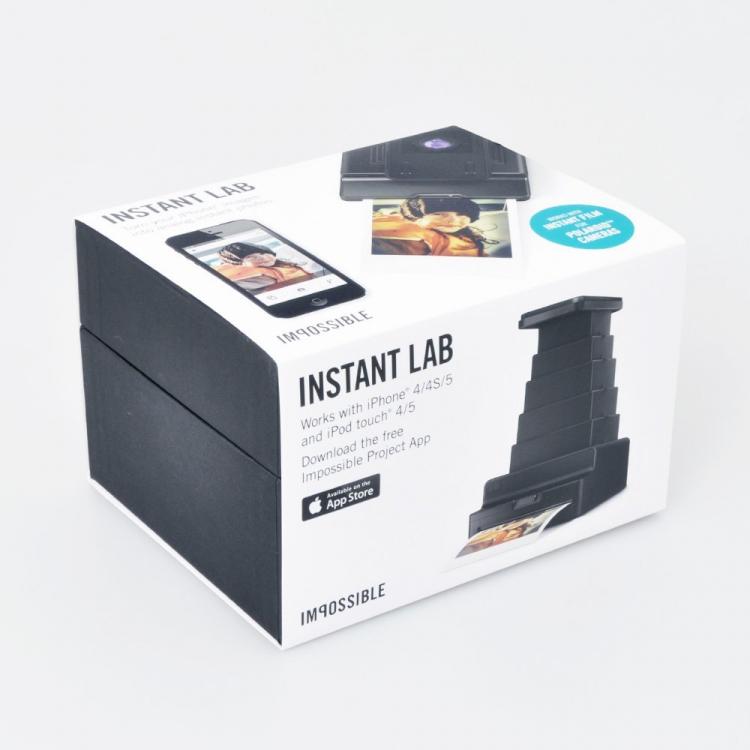 Subscribe To Our YouTube Channel