This Automatic Stirring Drink Maker Lets You Make Frozen Cocktails In Your Own Freezer
By Ryan on 09/29/2020 11:05 AM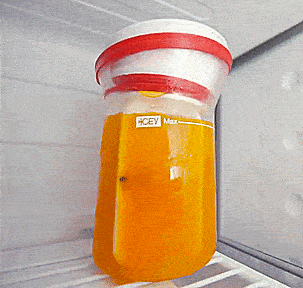 Have you ever wanted to have one of those delicious slushy drinks that you can get on a beach that come right out of those industrial dispensing machines? Like a pina colada, a sex on the beach, a frozen daquiri, and more. Well, getting the slushy ice just right is pretty hard without a quality blender, or just owning your own beach bar... that is until now. This unique frozen drink maker allows you to get a frozen slushy drink made just perfectly right in your own freezer. It's called The ICEY, and it's essentially a mini version of those industrial frozen drink makers that sits right in your home freezer.
The way the ICEY frozen drink maker works, is you simply pour all of the ingredients into the glass for your frozen cocktail, and then put the lid on, turn it on, and place it in your freezer for about 90 minutes. The unique drink maker contains an electric automatic stirrer in the lid of the glass which will slowly rotate around inside cup and prevent it from fully freezing. Leaving you with a perfectly slushy frozen cocktail when it's done.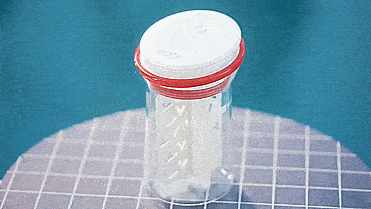 Perfect for Margaritas, Pina Coladas, and so much more, the ICEY frozen drink maker can even be used for frozen kids drinks. The glass itself works as both the mixing cup and the drinking cup as you can just remove the electronic stirring lid and put on a regular lid with a straw and get right to sipping your frozen cocktail as it comes out of the freezer.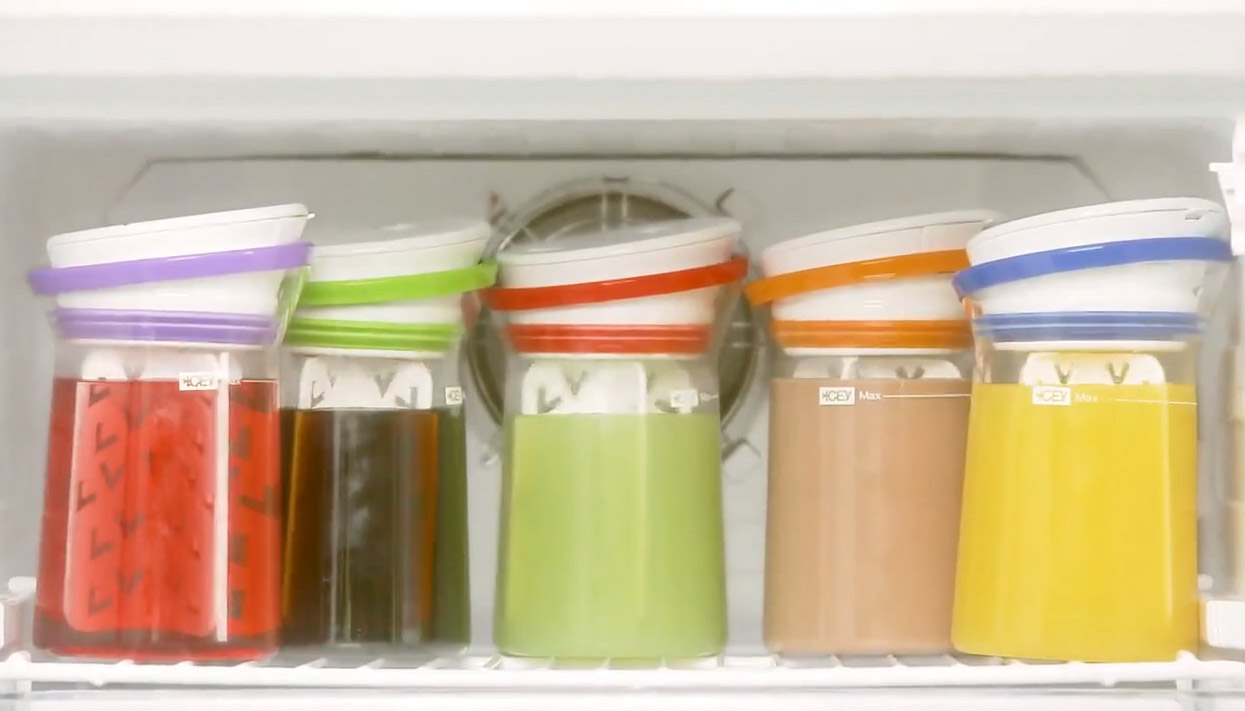 Each electronic stirring frozen cocktail maker comes with its own koozie, and it comes in a bunch of different color options so that if you make more than one you can differentiate between you and a friends drink by looking at the color of the lid/koozie. Or the colors make a good way of knowing which ones have liquor in them if you're using them with you and your kids.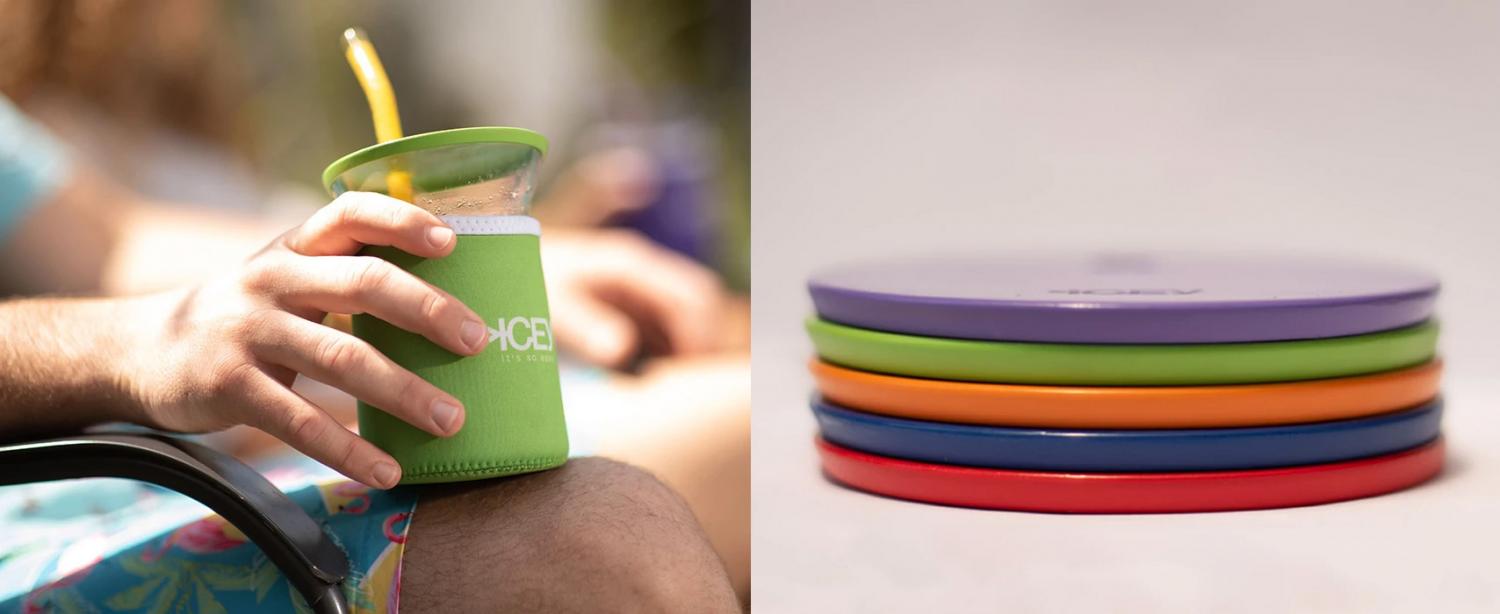 The ICEY frozen drink maker requires on blender, is super portable so you can take it with you in the car even (as long as there's no booze in it), it's powered by 2 AA batteries, it's made from ABS plastic, and it measures 4.1 inches in diameter x 6.1 inches tall.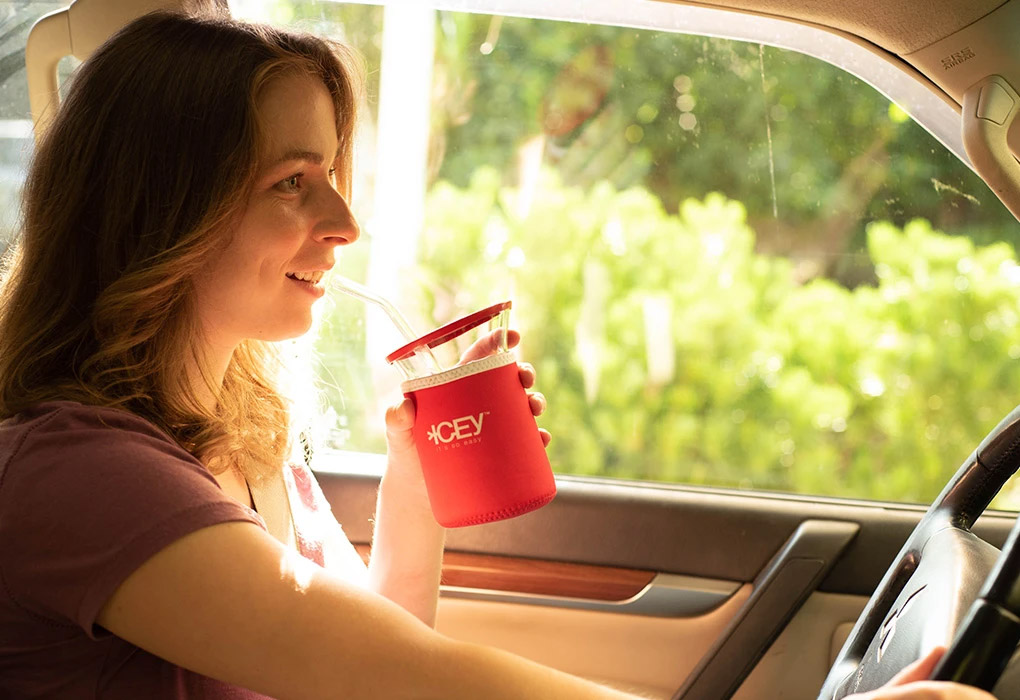 As of this writing the ICEY frozen drink maker is in a funding phase on Kickstarter with an estimated delivery date of May 2021 so it'll be perfect to receive right before summer next year! Be sure to check out their Kickstarter campaign to reserve your cup, and check out the drink maker in action via the video below.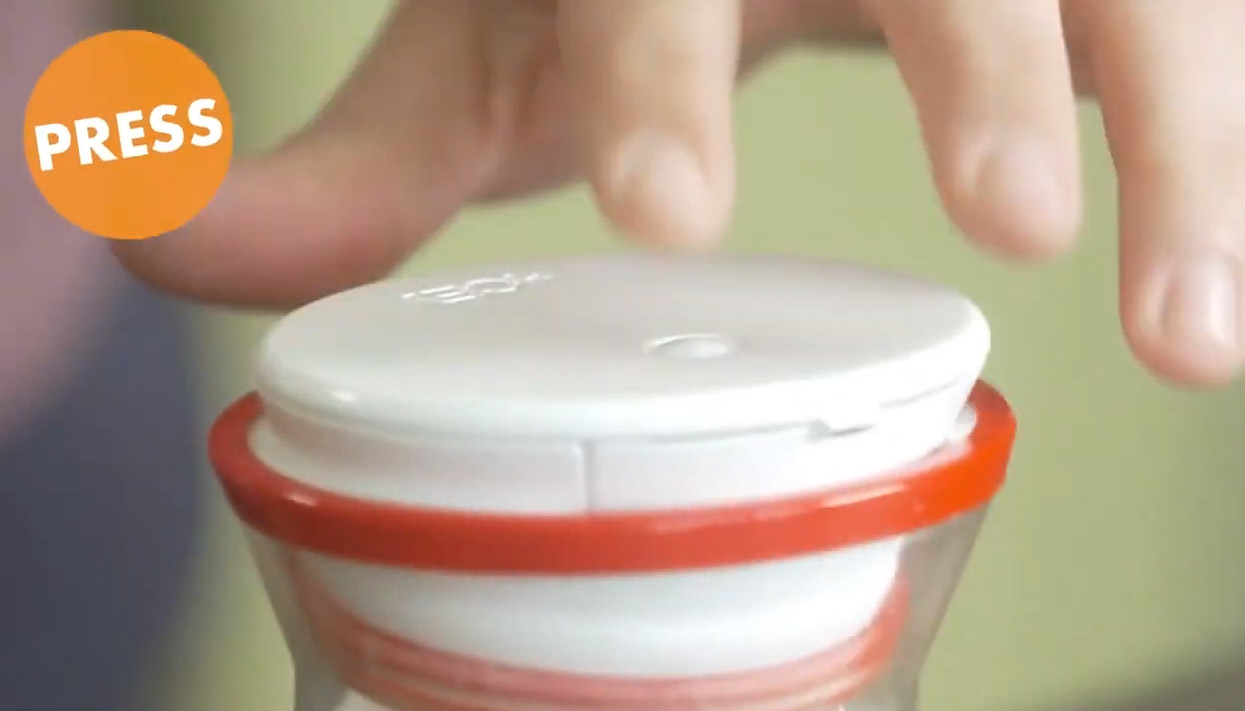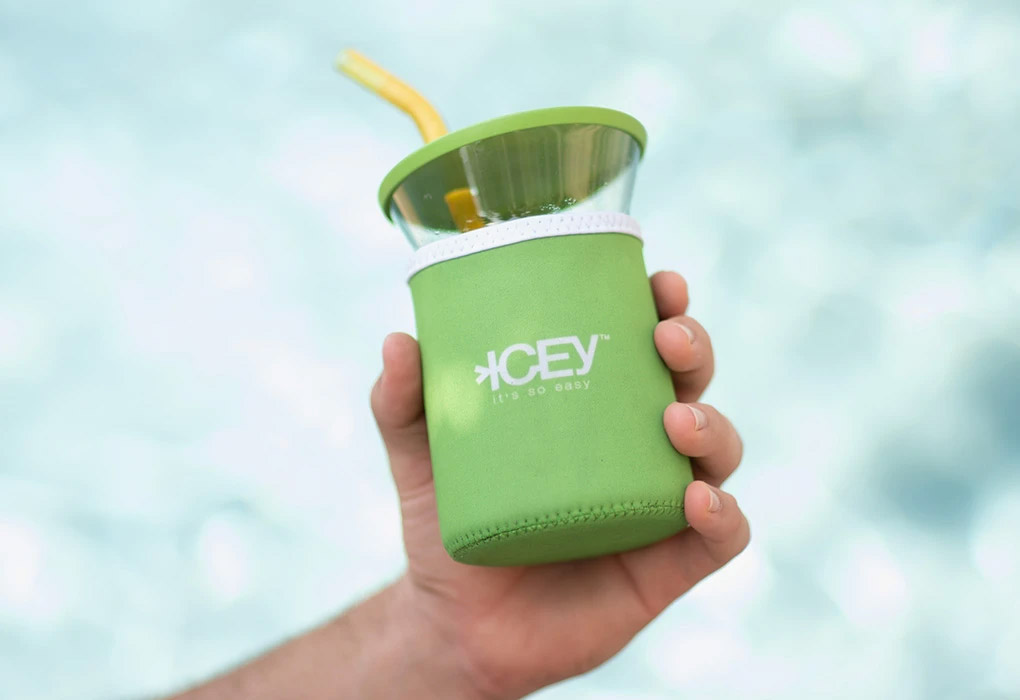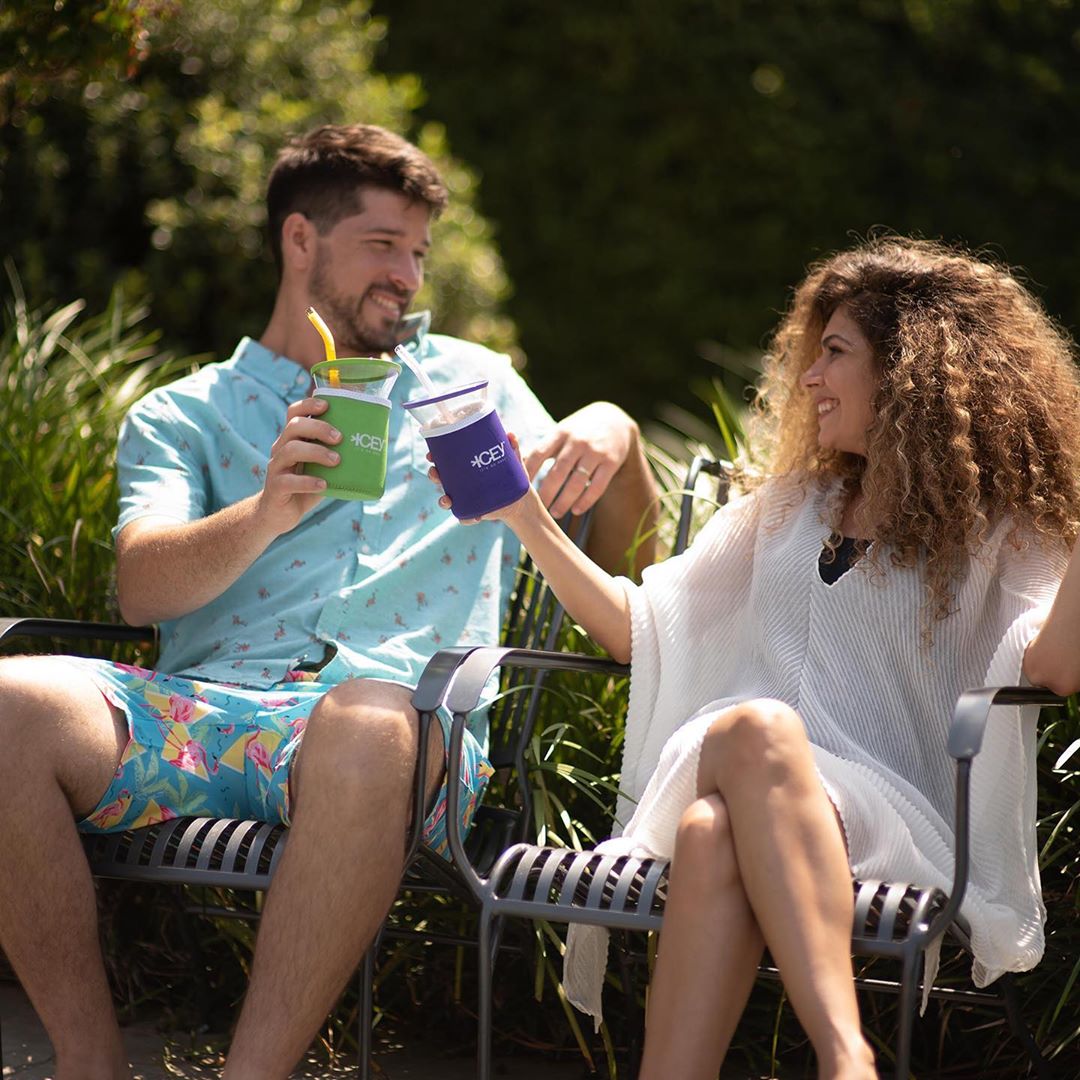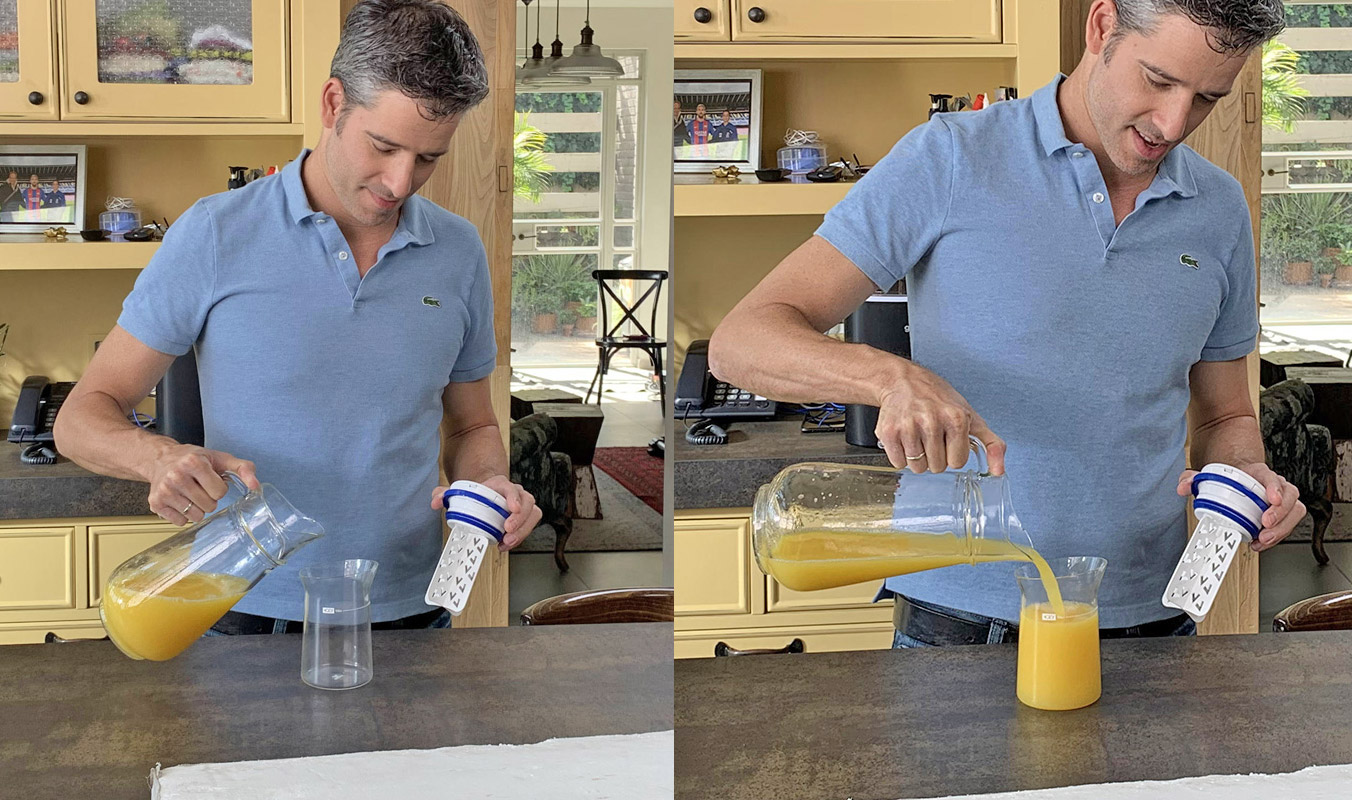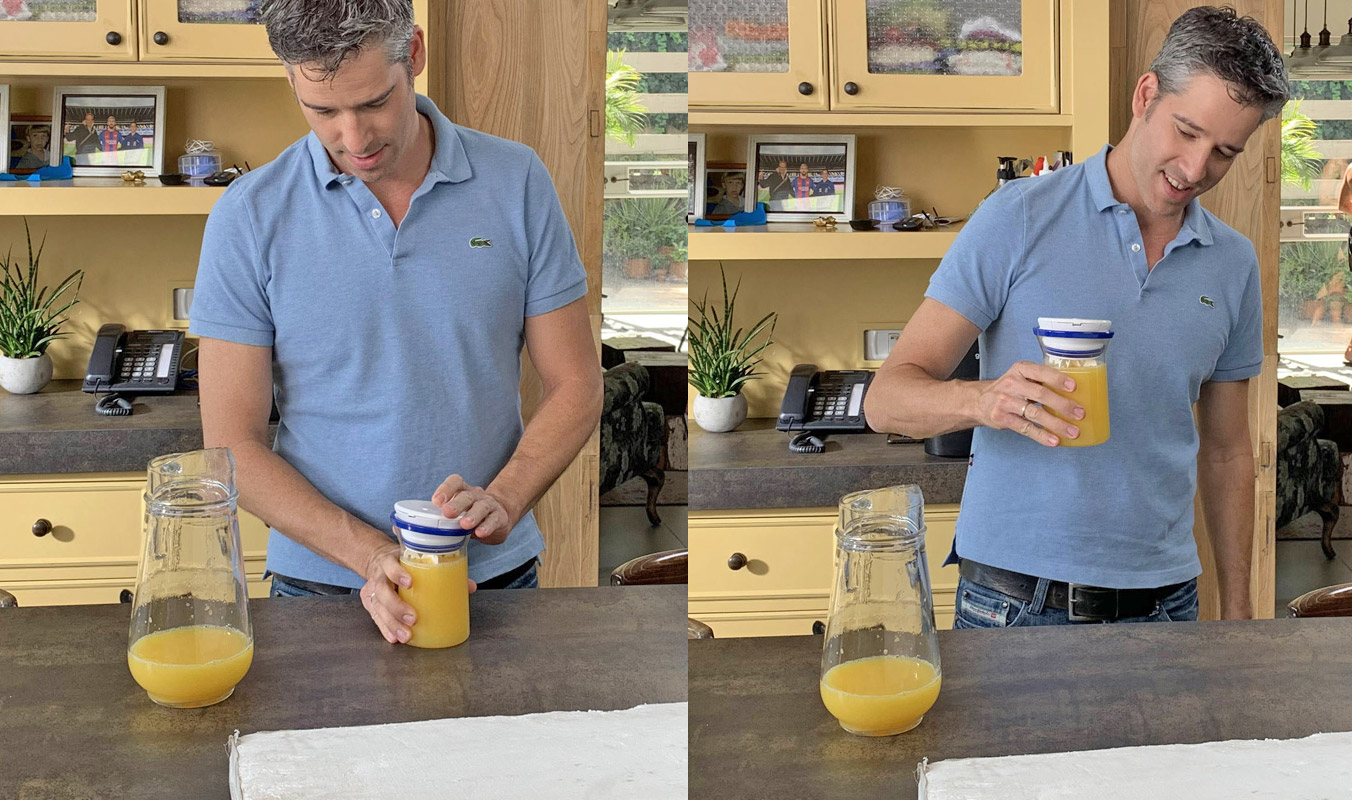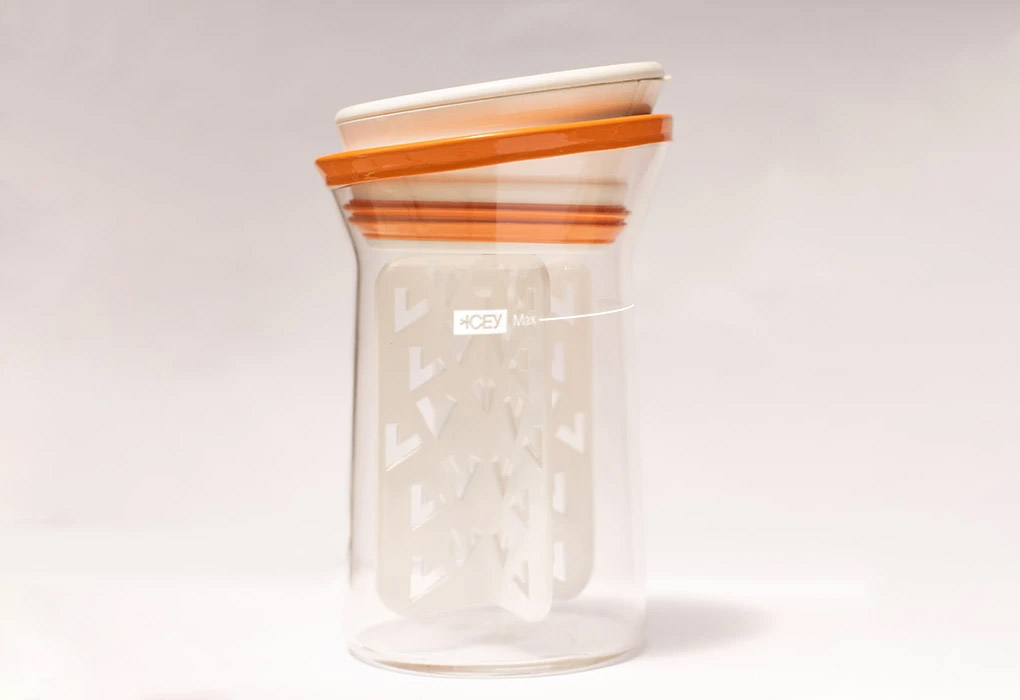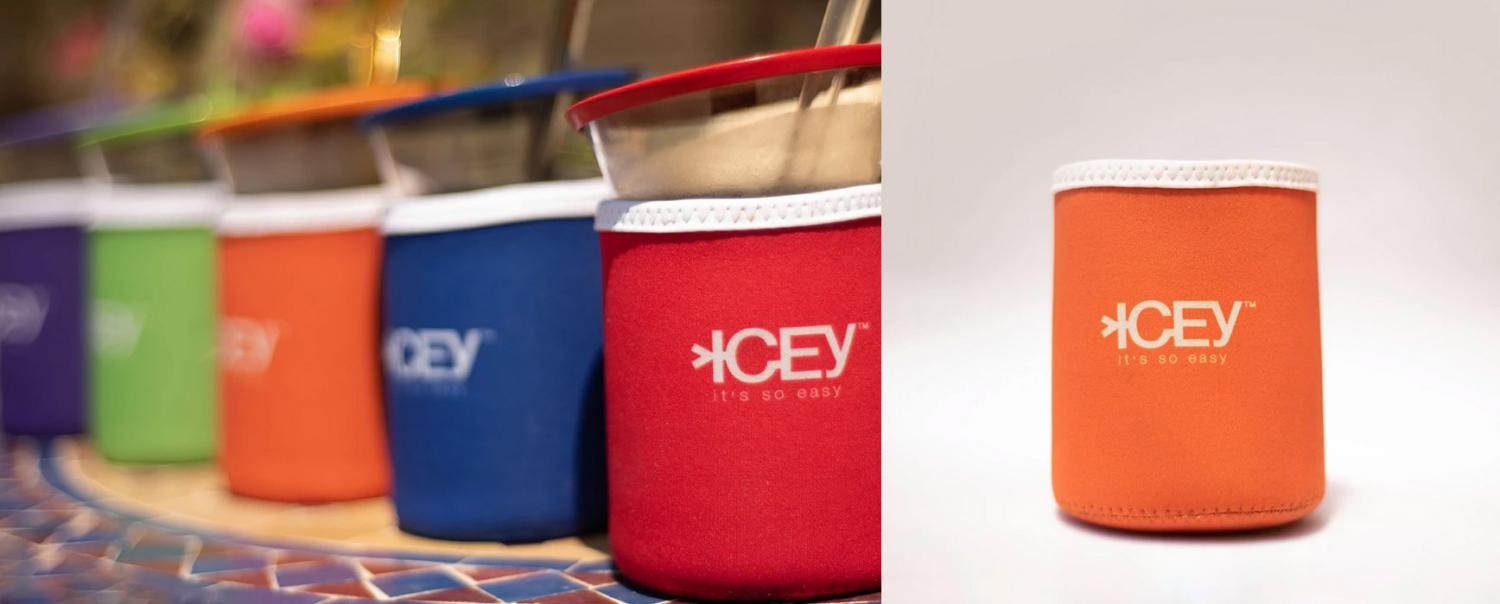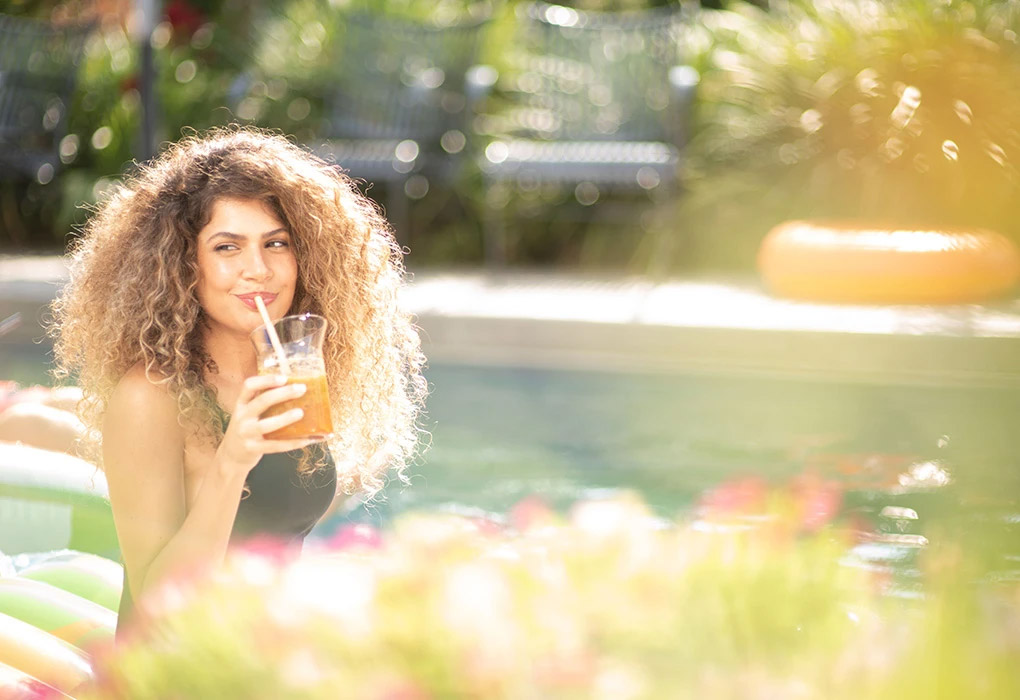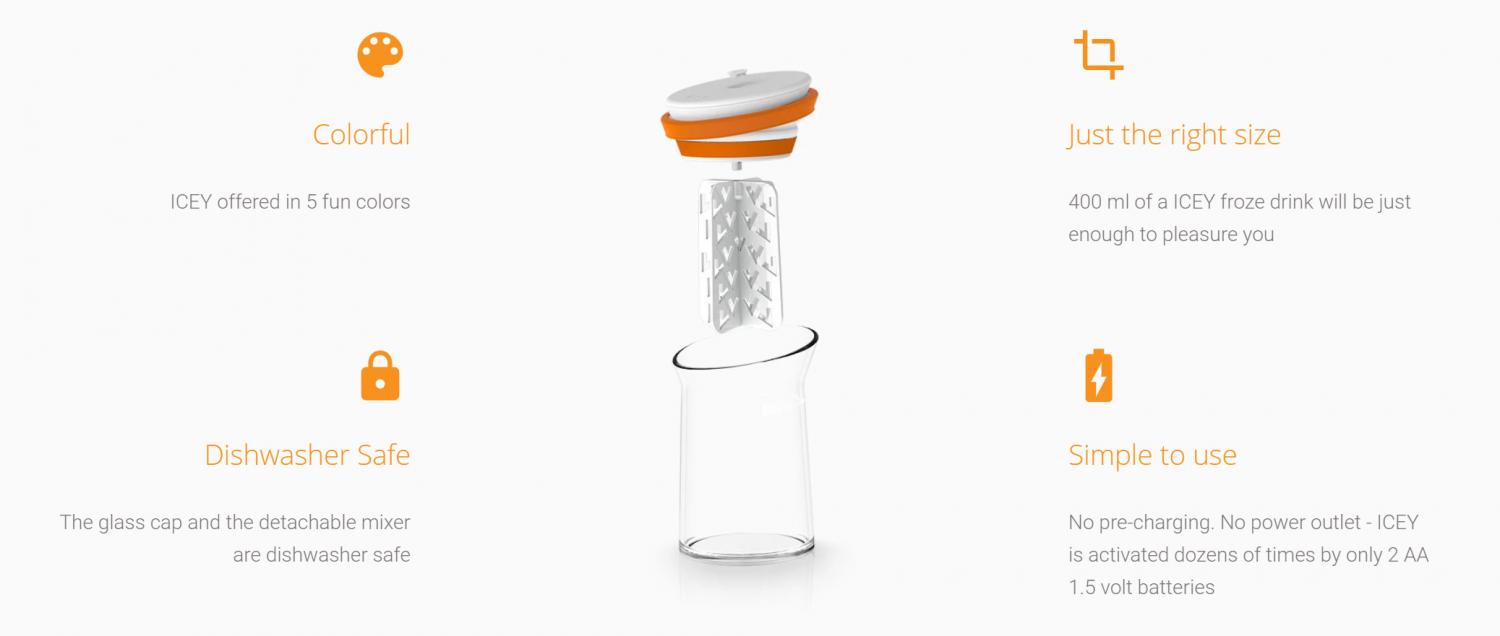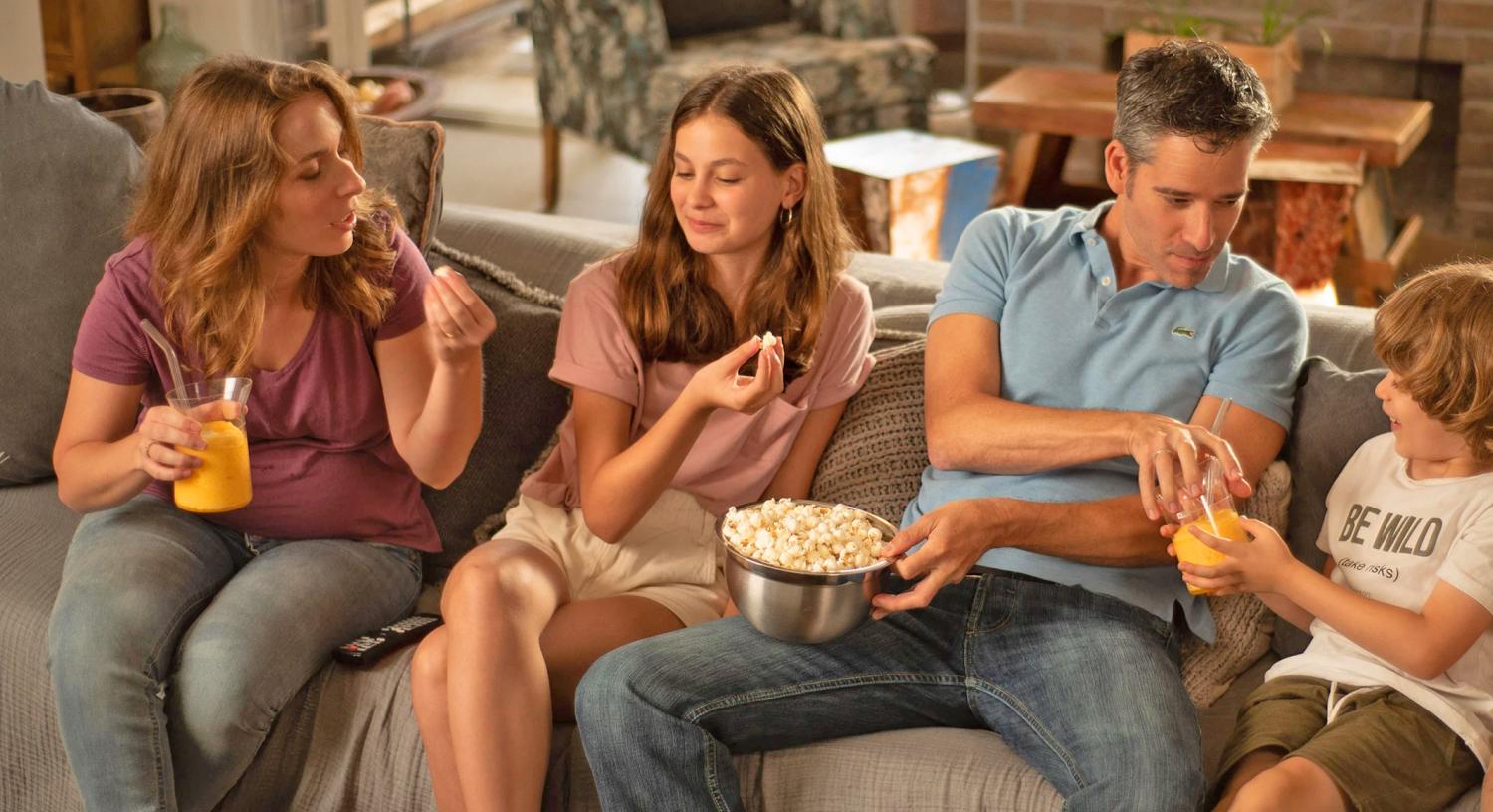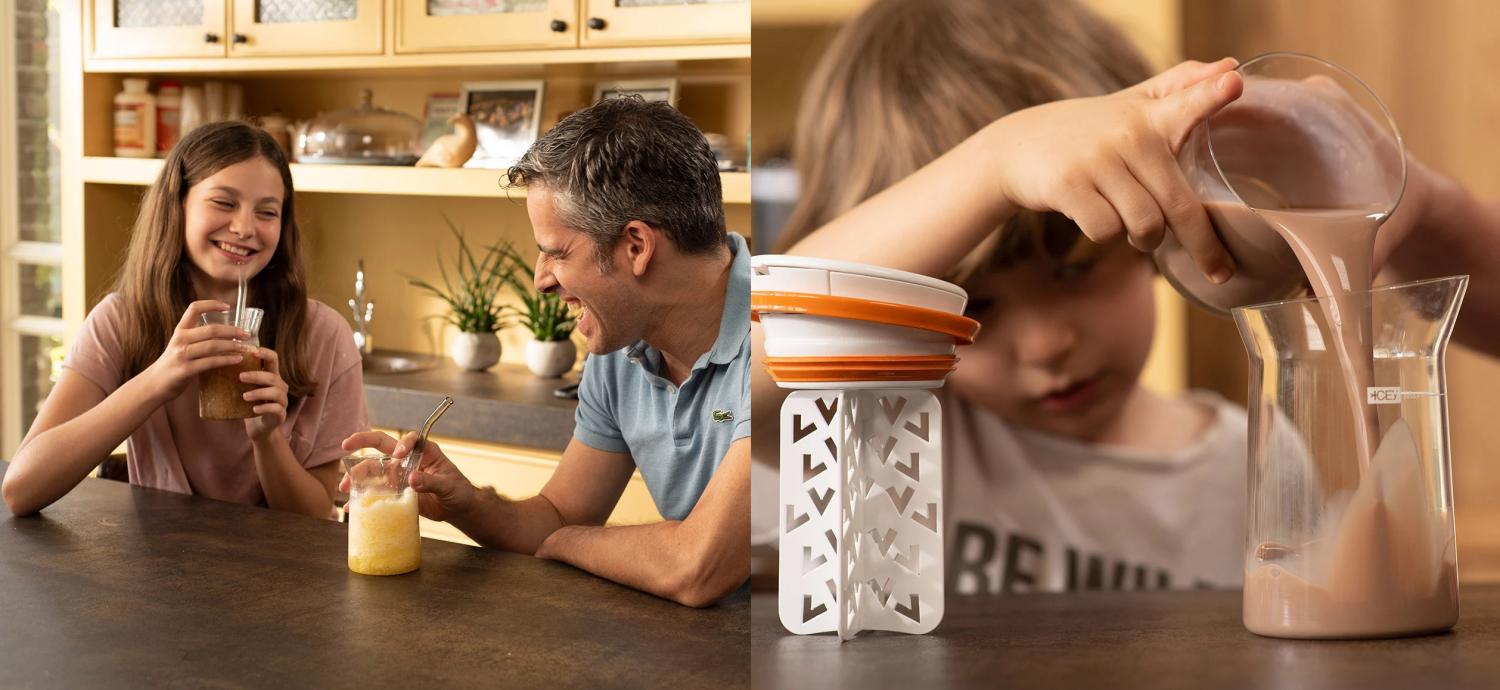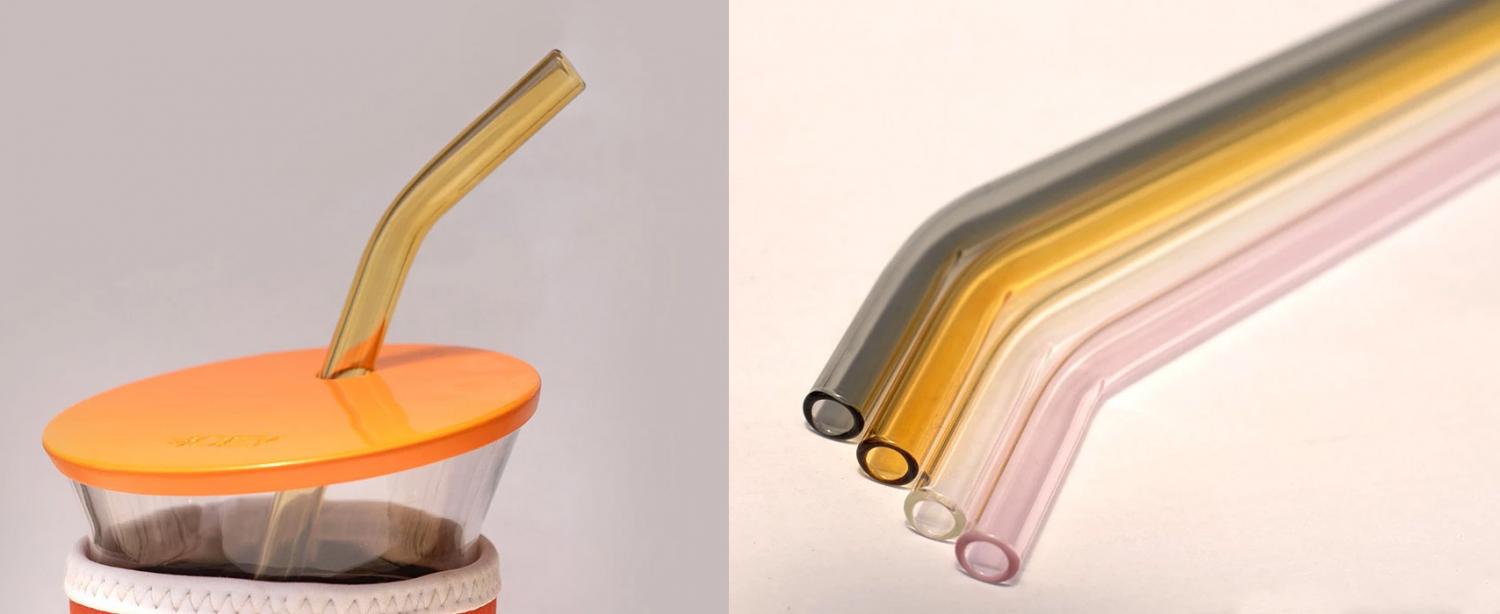 Subscribe To Our YouTube Channel