This Wireless Backup Camera Helps You Perfectly Line Up Your Trailer Hitch
By Ryan on 07/01/2020 11:05 AM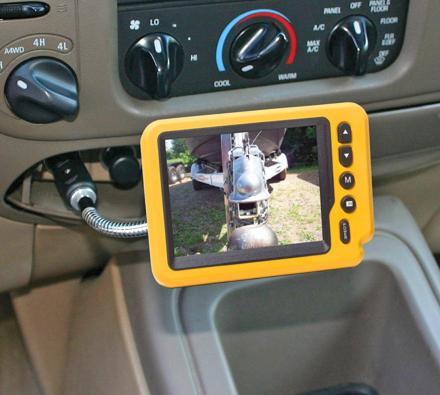 Whether you're hauling a boat, a trailer full of equipment, or a trailer with some horses, you always feel like you could use another set of eyes while towing anything behind your car. Well, the iBall Wireless Trailer Hitch Backup Camera provides just that. Now it will be easier to back up and do other maneuvers while carrying something behind your vehicle.

Versions: 5.8 GHz | Digital
The iBall attaches to any car cigarette lighter and will wirelessly connect to a backup camera that you attach to the back of your truck right above your trailer hitch. Then, once you start backing up, to attach your trailer, just turn on the backup camera, and place your hitch perfectly under your trailer attachment every-time.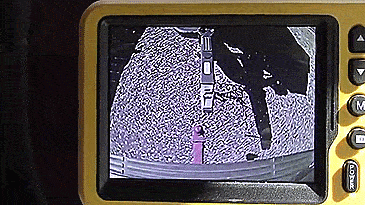 This handy trailer hitch camera features long distance connections that will work at up to 100 feet away and delivers a clear reliable digital transmission. The viewing screen is a large 3.5" color LCD monitor that gives you a clear view when you need it.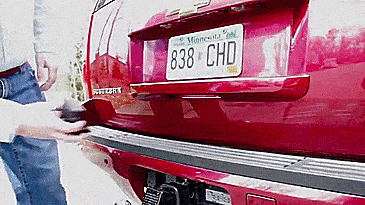 The camera features a pro strength magnetic mount to easily attach it to the back of your truck, and is even submersible, so no worries if it goes underwater while putting in or taking out your boat. The Lithium Ion Rechargeable Battery is good for up to 4 Hours of operation and it comes with a USB Charging Cable so you can easily charge it up when not in use.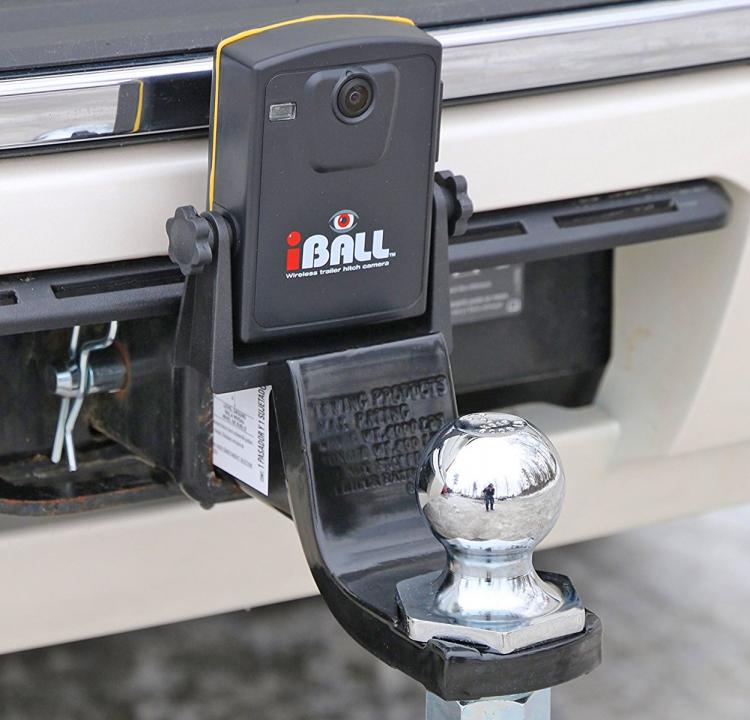 Since the backup camera is powered by batteries, you won't need to worry about stringing wire through your entire car just to get power to the backup camera, just easily put it in place with a full charge and you'll be set to perfectly line up your trailer.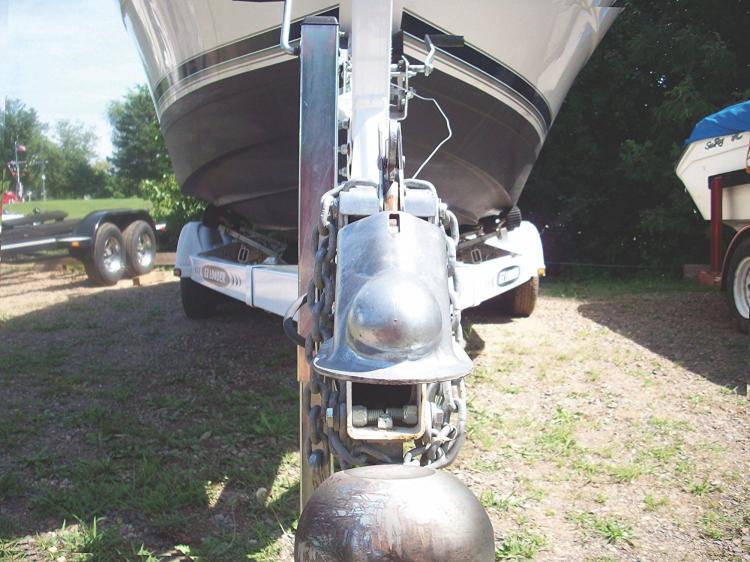 The trailer hitch backup camera will help you connect your vehicle to any trailer in just seconds. It doesn't matter if you have a Boat, Camper, Horse, ATV, Livestock, Trucks, or anything else.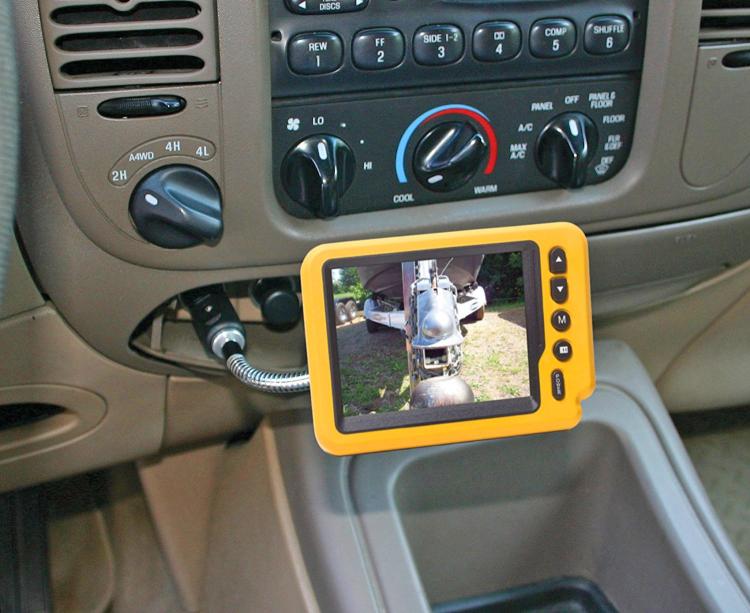 It's always good to have an extra viewing angle when you're towing something large, so this hitch makes it safer since you can get a better view of what's going on back there. Think of it as added insurance against damaging what you're hauling.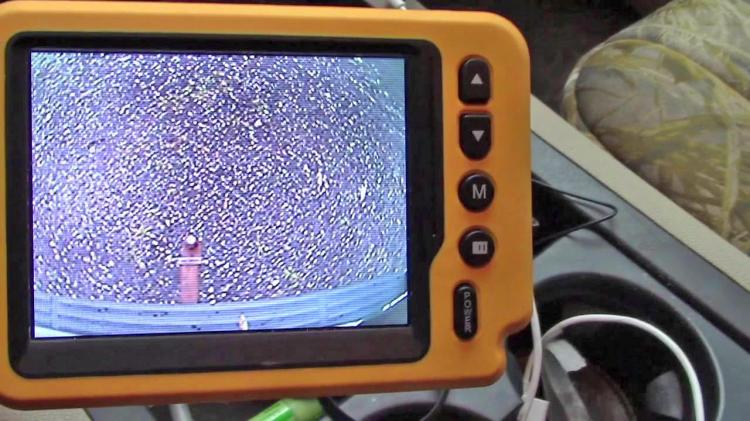 Check out the iBall wireless trailer hitch backup camera in action via the video below.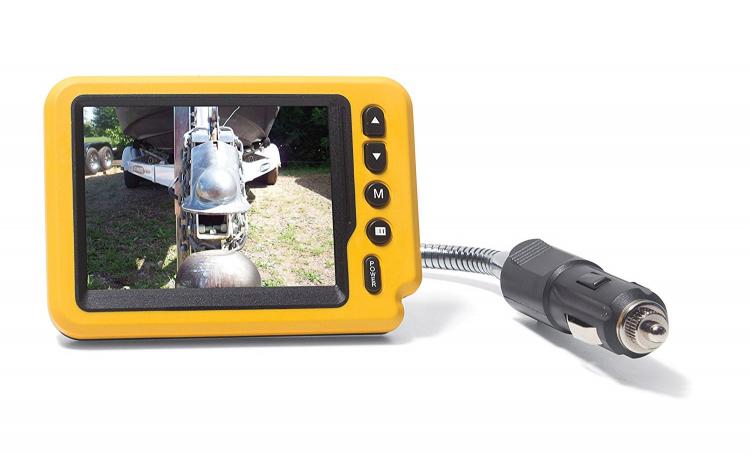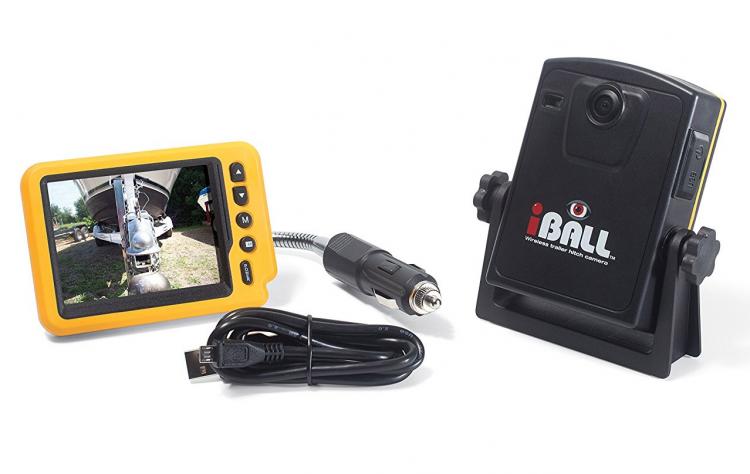 Subscribe To Our YouTube Channel