Hot Art: Art Pieces That Double As An Infrared Heater
Date Published: 09/04/2014 2:01 AM
They say you can warm your body just by looking at a picture of a beach... Well now you can. Hot Art is a new Kickstarter campaign that is a piece of art that you hang on your wall that doubles as an infrared heater. Simply choose a piece of art from their library or choose your own using a high-resolution photo, hang it on your wall, and start sweating while you stare at a picture of goats grazing in a pasture. Great for the winter, yet terrible for the summer, Hot Art can be controlled via smart thermostats such as Nest, home automation systems, or even your regular thermostat.
SITE ANNOUNCEMENT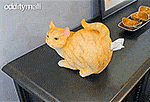 We Are Giving Away 6 Cat Butt Tissue Dispensers
Since Hot Art is heated using separate zones, it is said to be 60% more cost efficient to use these beautiful infrared heaters instead of heating your whole house using your central heating. Hot art measures 24 inches x 40 inches, and is currently in a funding phase on Kickstarter with an estimated delivery date of January 2015, so go reserve yours now, and be sure to check it out in action via the video below.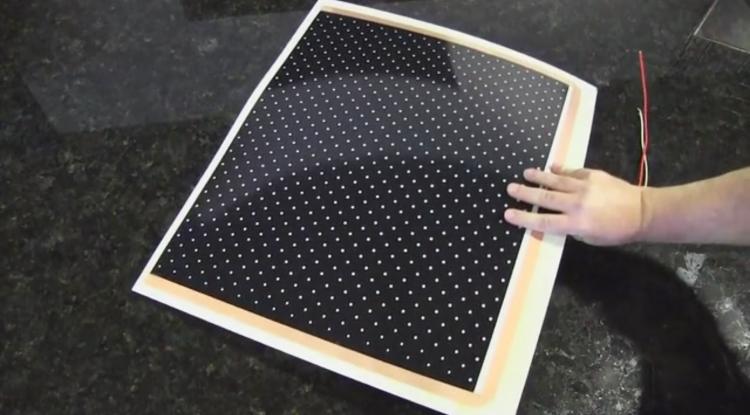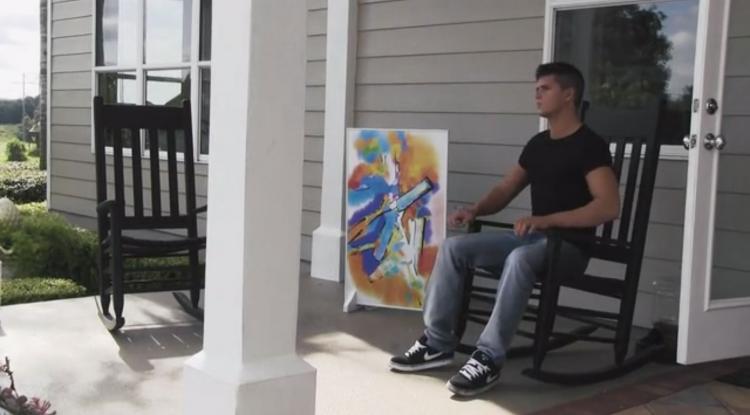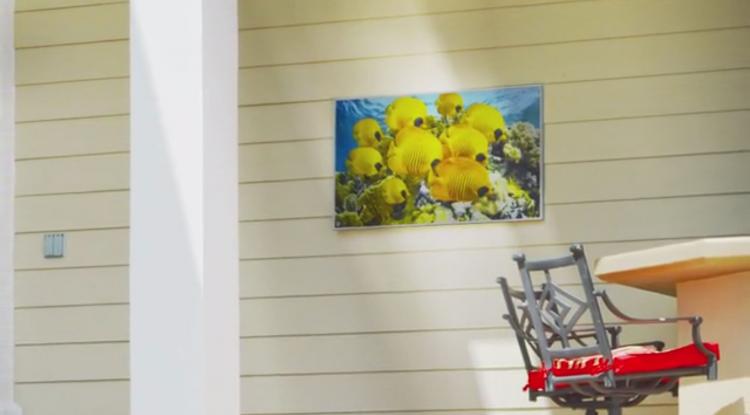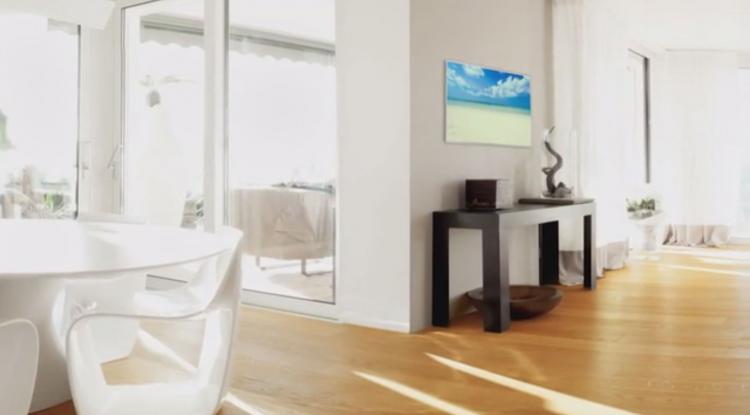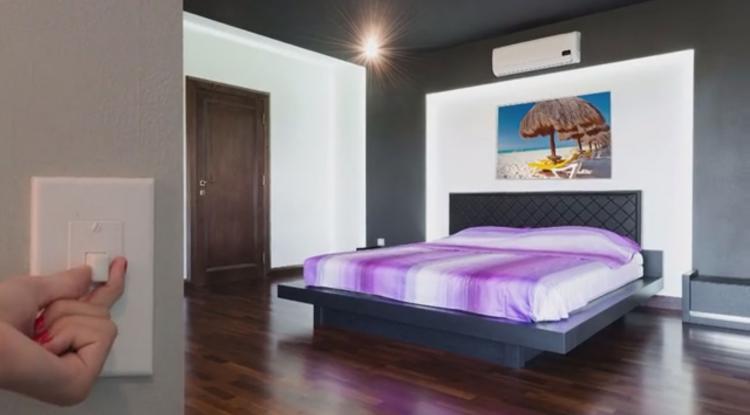 Subscribe To Our YouTube Channel