Homesick Candles: Candles That Smell Like Each State
By Ryan on 08/08/2016 10:32 AM (Updated: 04/22/2018 5:31 PM)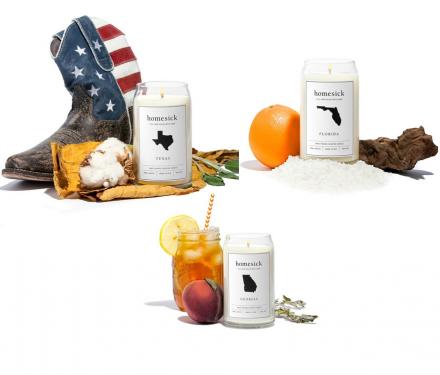 You've moved away from your home state and you're feeling a little homesick. Wouldn't it be nice to have something to smell that would remind you of home? Like lighting a candle and smelling the sweaty cowboy boots from Dad's ranch in Texas, smelling the fresh peaches of Georgia, or smelling the fresh scent of oranges and mental instability of Florida. Now, granted there's probably certain states and cities you wouldn't want to smell, which I'm sure you can imagine where I'm thinking of.
The site doesn't have every state available, with only 27 home sick candles currently in their store, with some even doubling up on northern and southern parts of certain states like California.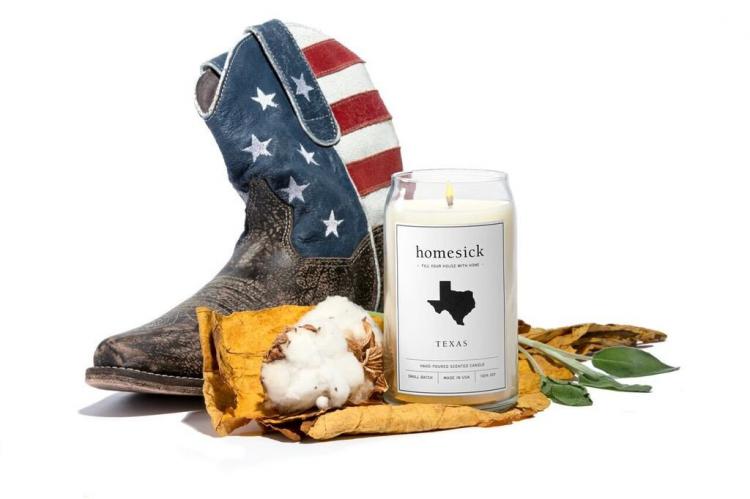 Each home sick candle is made in the USA from natural soy wax, with each state candle having its own unique smell, with New York having hints of apple and pumpkin, Minnesota having winter air and apple strudel, and Louisiana having magnolia, honeysuckle, country jasmine, and Louisiana sweet potato.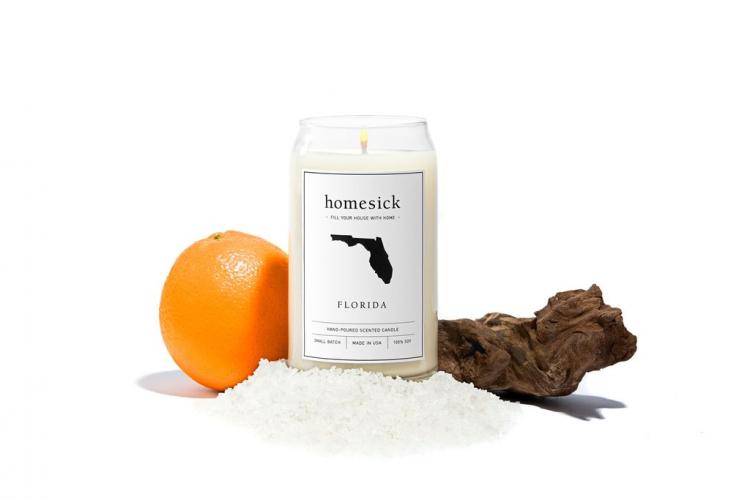 Each state candle comes in a custom gift box, will have a burn time of around 60-80 hours, will weight 13.75 oz, and will be hand poured and shipped in under a week after ordering.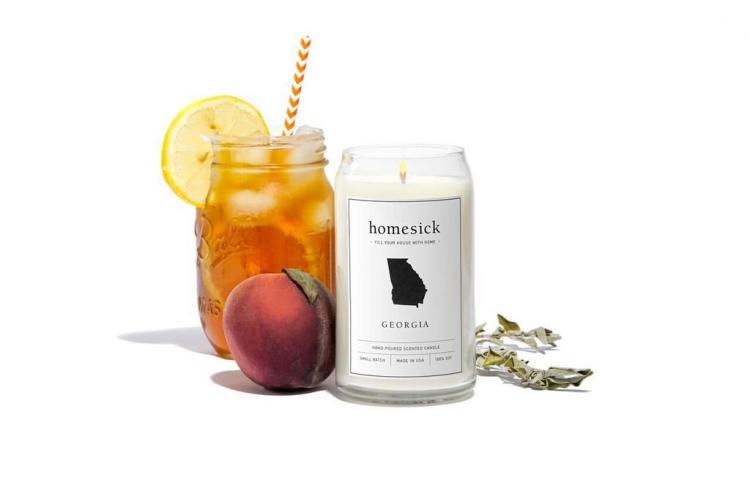 Via GearHungry