This 'Have A Nice Day' Middle Finger Mug Is The Most Passive-Aggressive Way To Troll Your Coworkers
By Ryan on 02/06/2023 1:47 PM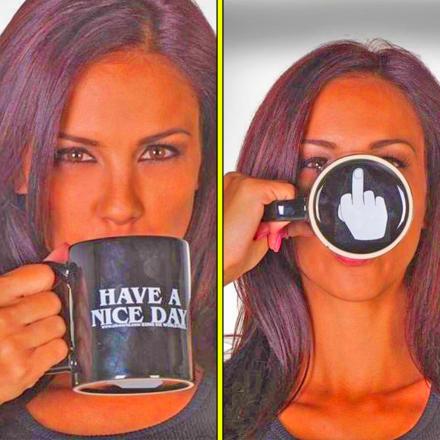 What's the best way to let you coworkers know that they can't have any of your birthday cake at the office party? Well probably with this hilarious mug! The 'have a nice day' mug is a coffee mug with the words 'Have A Nice Day' on it and a middle finger on the bottom of the mug, so that when you take a sip of that sweet coffee you will let the world know that you certainly don't hope that they have a nice day, and in fact, you hope their day goes not so well at all.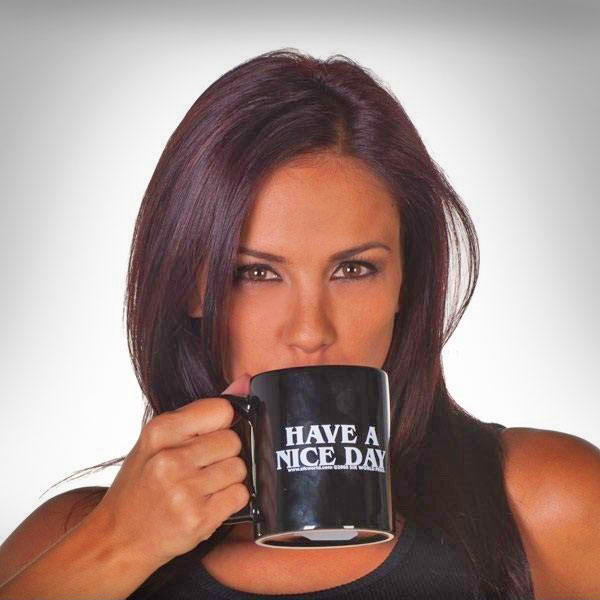 The "Have a Nice Day" Coffee Mug is a ceramic mug that comes in three colors: black, blue, and white. The mug has a quirky design that sends two contrasting messages. On the side, it reads "Have a Nice Day," while the bottom depicts a three-dimensional middle finger.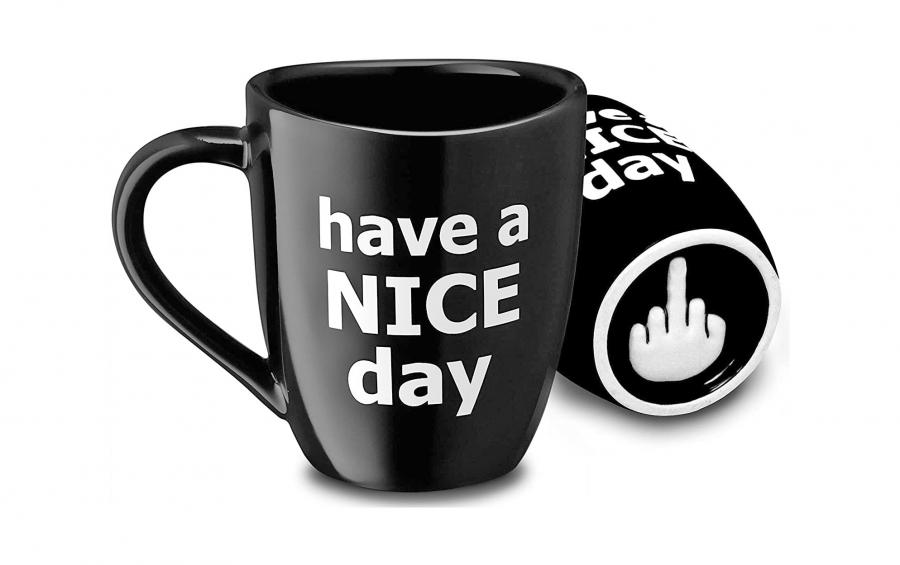 This mug is perfect for anyone who wants to send a clear message but in a subtle way. It's an excellent gift for people who are often stressed out at work and need a little bit of humor in their lives. With its ergonomic handle, it's easy to grip and holds 14 ounces of hot tea, coffee, cocoa, or any other hot beverage you want.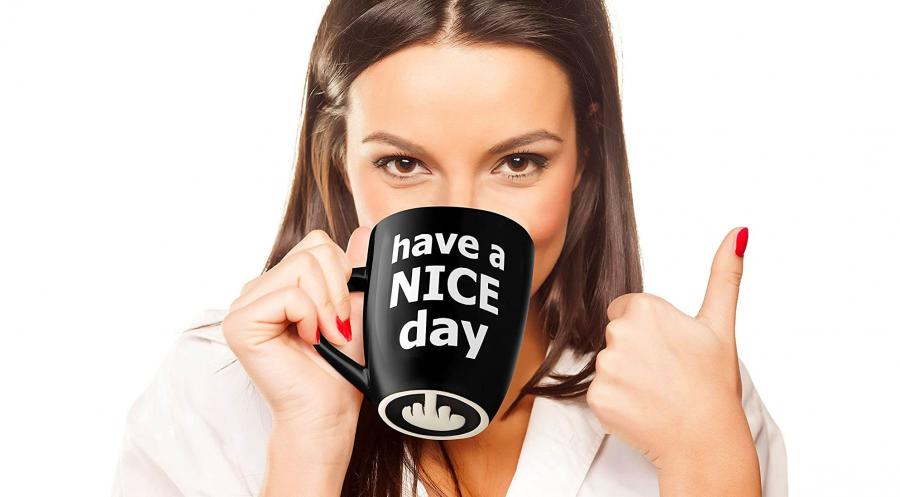 A perfect gift for your boss, a prankster, or for a white elephant gift, the have a nice day middle finger mug will be a signal to those across the office that you are not welcome to have a piece of cake on your birthday.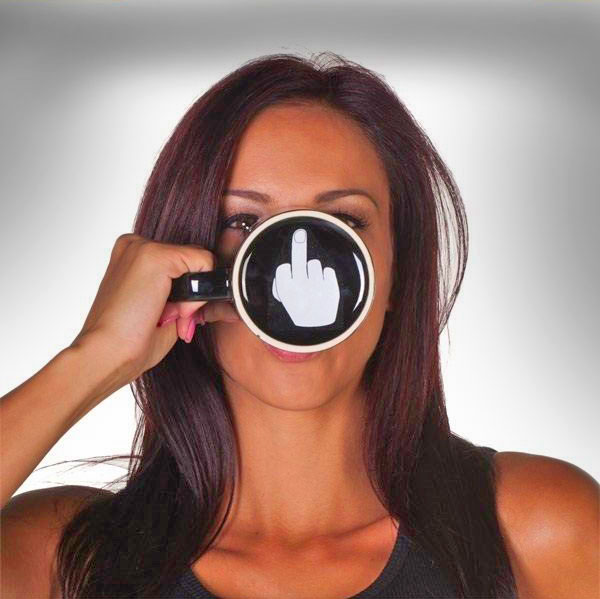 The ceramic material used to make the mug is durable, making it a long-lasting product that can handle the wear and tear of daily use.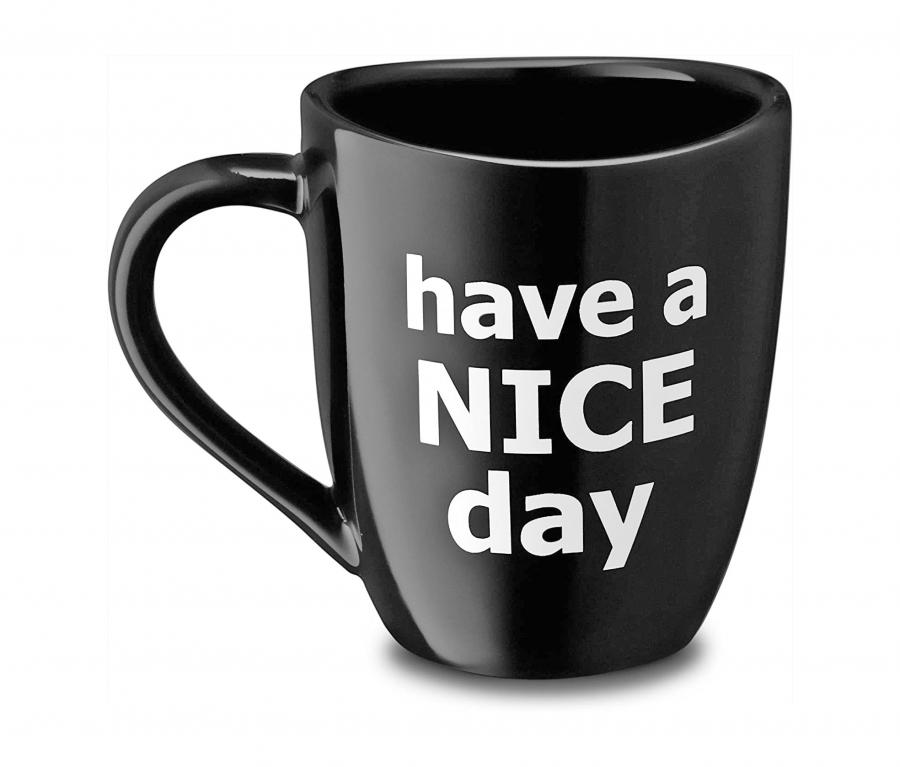 The mug is also dishwasher safe, so cleaning it is a breeze. The three different color options give you the ability to choose the one that best suits your style and personality.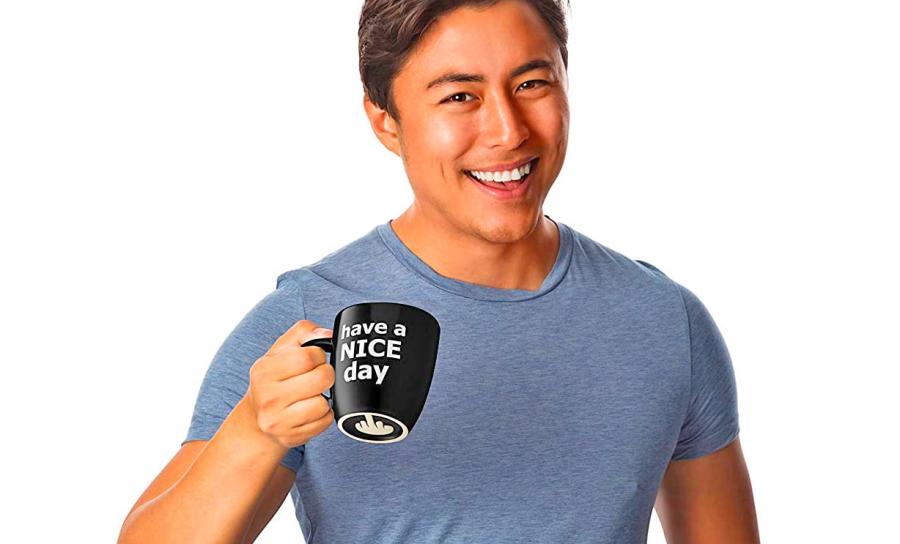 While the "Have a Nice Day" Coffee cup is a fun and humorous office mug, the large size makes it perfect for those who need their coffee or tea fix in the morning with a twist.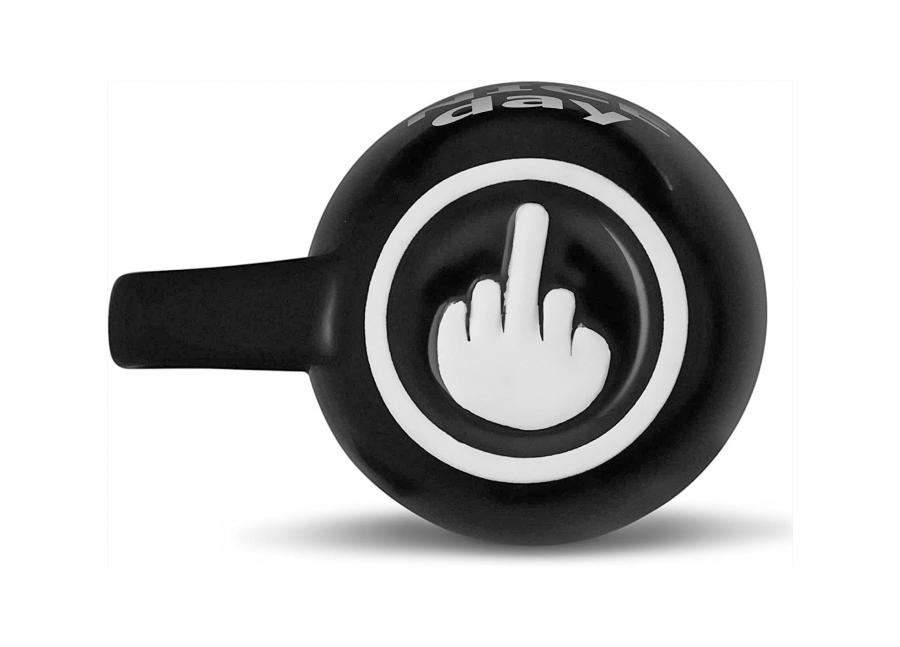 The ergonomic handle on the prank mug is also super easy to grip, so you can enjoy your drink without worrying about it slipping out of your hand, especially while you're flipping the bird to your coworkers!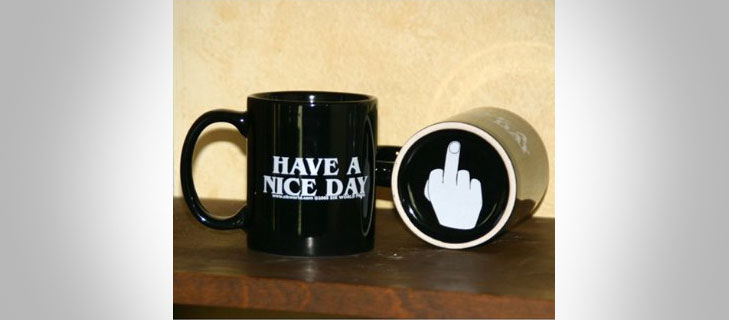 You can snag the have a nice day middle finger mug from Amazon for around $13 bucks!