This Genius All-In-One Wall Hanger Tool Contains a Tape Measure, Bubble Level, and a Wall Marker
By Ryan on 04/28/2020 10:58 AM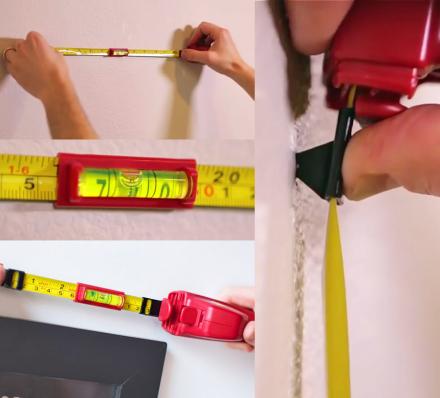 What if you could attach all the picture hanging essentials you'll need right into your tape measure? That's pretty much what the Hang-o-matic does. It packs a tape measure, a bubble level, a wall marker, and sliding pins to keep the measurement marked to get the perfectly level picture hung every time!
To use it, just align the two pointers to the two anchor points on the back of the frame that you're hanging. Then adjust and level the Hang-o-matic to your preferred spot on the wall, then just press onto the wall. The markers will make a mark into the wall exactly where you need to tap your nails in.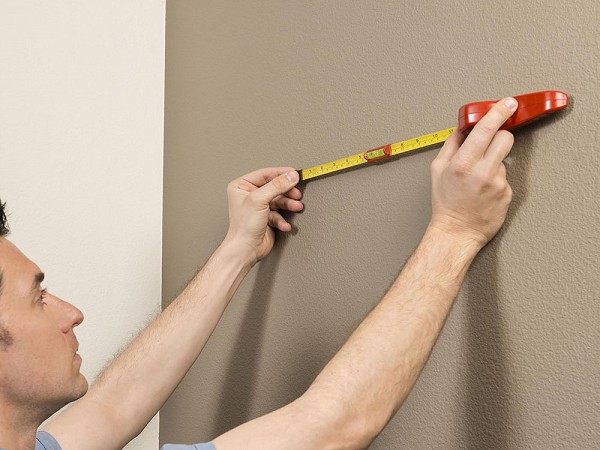 The super compact size of the all-in-one picture hanging tool makes it great to just throw into a drawer or closet until you need it. It collapses down to just 8 inches long, yet expands to 6 feet, which allows you to hang very large objects.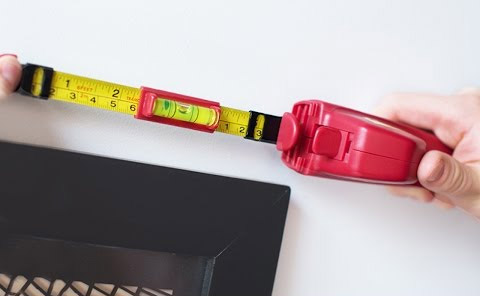 The Hang-o-Matic is made from plastic, is made in the USA, works great for hanging both large and small items, is super lightweight and easy to use, and measures 9.5 inches long x 4.25 inches wide x 2.5 inches deep.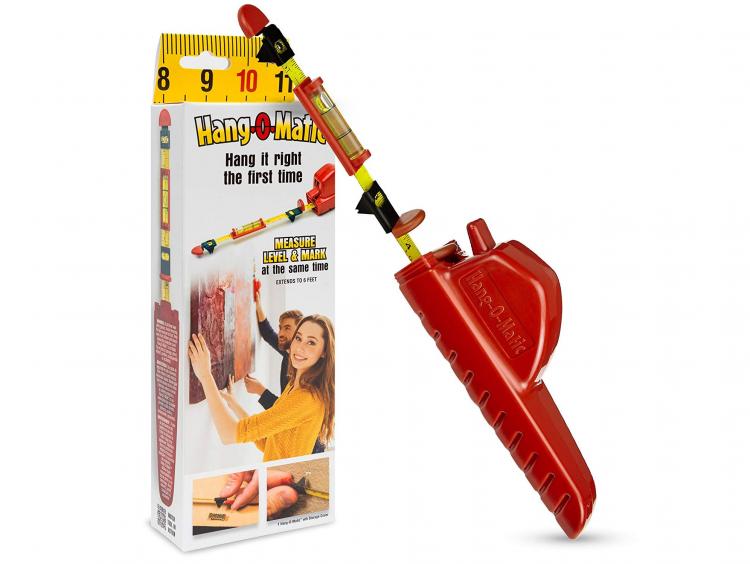 Check out the Hang-o-matic all-in-one picture hanging tool in action via the video below.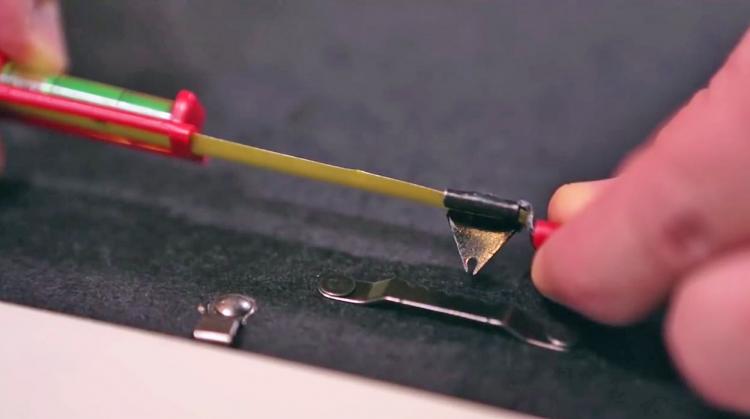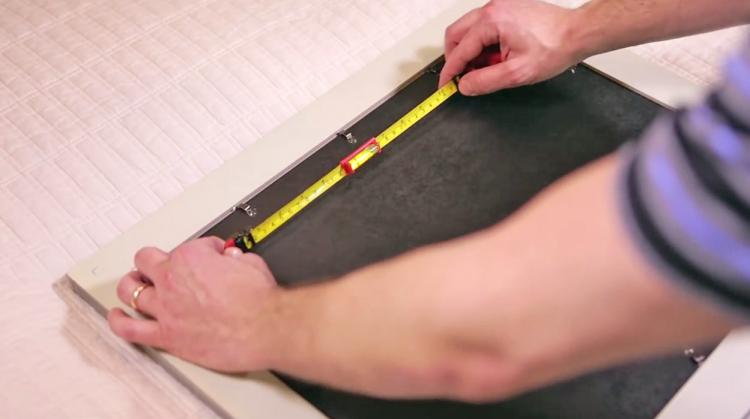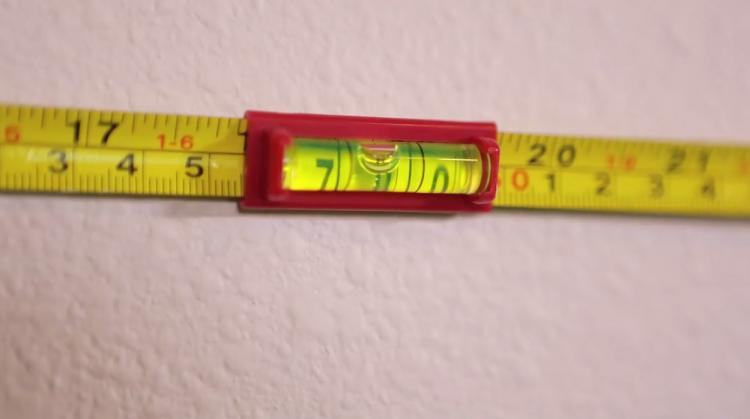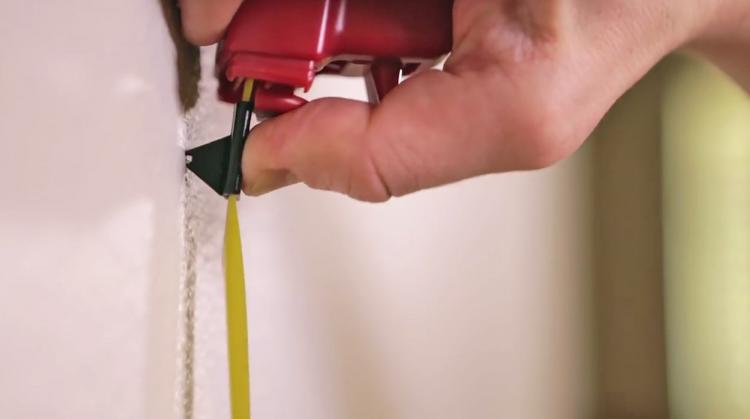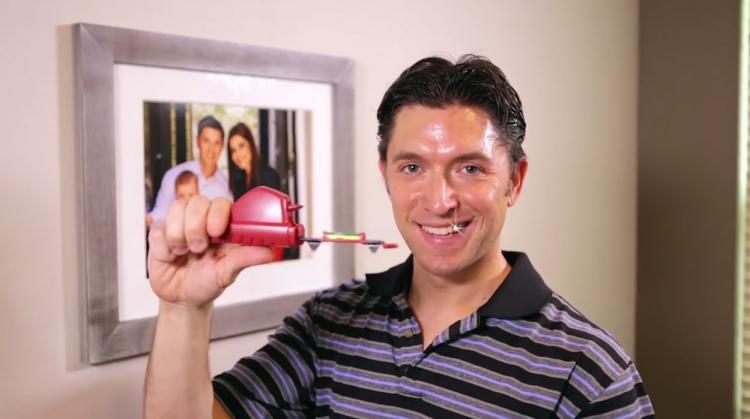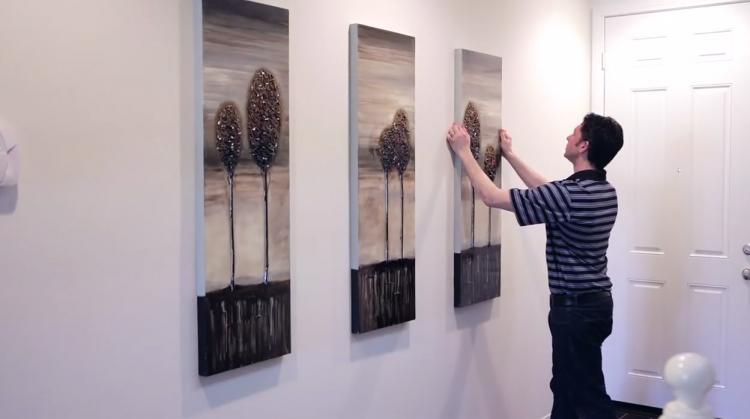 Subscribe To Our YouTube Channel