With This Playset You Can Braid Your Hair Even If You Don't Know How To
By Ryan on 06/13/2019 2:32 PM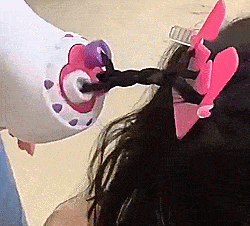 If you've spent hours watching YouTube and still can't figure out how to braid your children's (or your) hair the Just Play Easy Braids Playset is the next thing you need to buy! No longer will you be forced to watch your child longingly stare at that girl with the great braids. With this playset you will finally be the parent that can do the coolest of hairdos - keep looking you jealous 8 year olds! And what's even better about this playset is that fact that it will also decorate and bedazzle your hair...I mean your kid's hair - though this would make for a great look at the next PTA meeting or work happy hour.

How Does The Auto Hair Braider Work?
Step One: Decide where you want the braid to be and then load your hair into the easy braider's separators and secure with the elastic. Push the separator to the root of your hair to ensure the braid starts at the very top.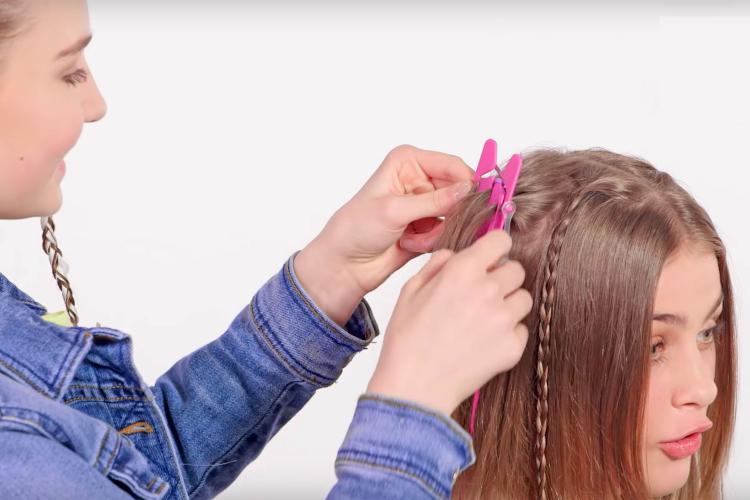 TIP: If you want to have a ribbon in your braid you simply need to secure a ribbon with a knot around one of the hair sections before it is loaded into the separator.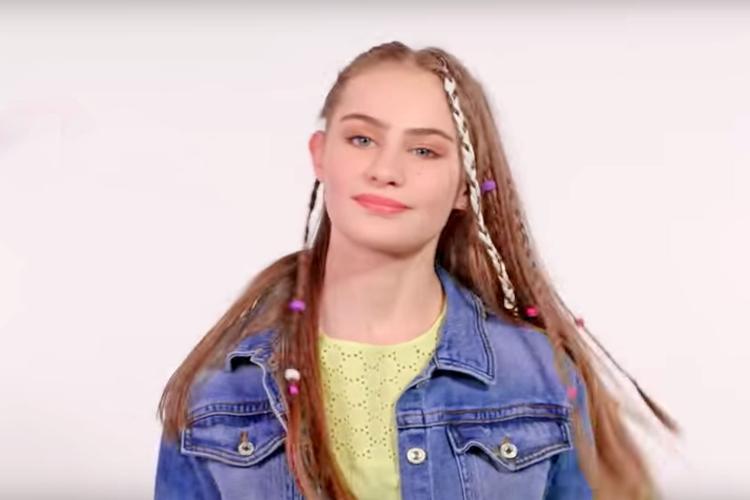 Step Two: Load the loop tools into the machine and then loop hair through and lock in place. Then pull each loop tool through.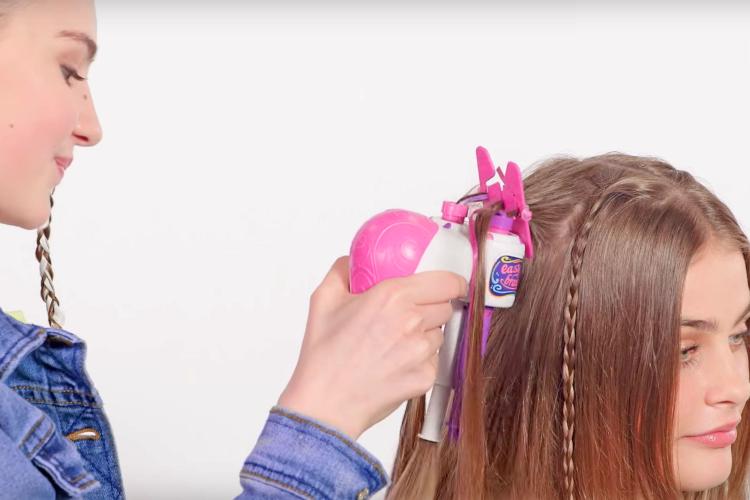 Step Three: Hold the button and let the easy braider do all the work! Be sure to catch the bottom of the braid to ensure it doesn't unravel and secure it with one of the provided elastics. Step Four: Finish your sweet new do off with some hair bands and clips!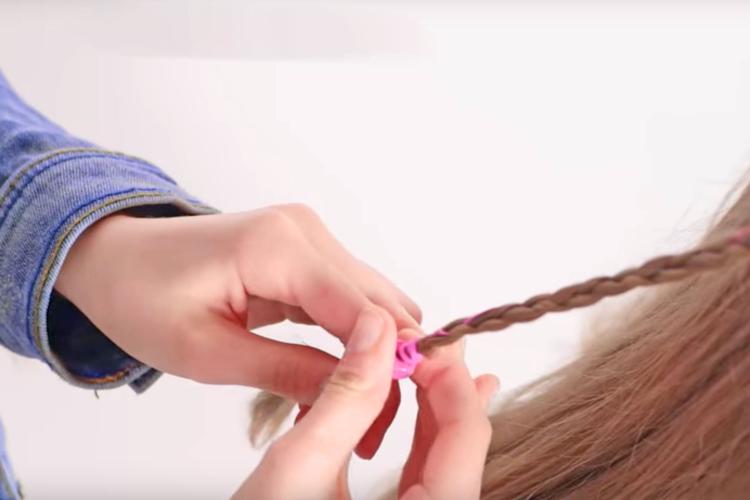 The easy braider can be used on hair of all ages, but it is recommended that the operator be at least 5 years old - because you know, wisdom.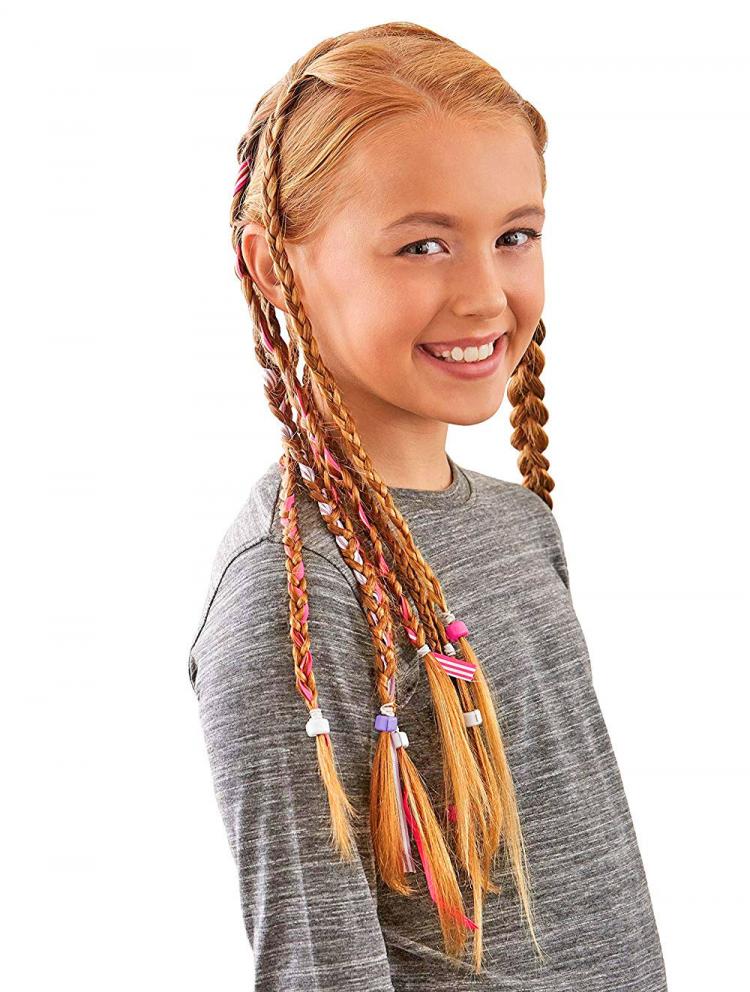 What Do I Get With This Braiding Tool?
Of course you will get 1 easy braider, but you will also get 1 separator and 3 strand pullers. But that's not all, you will also get 10 hair clips, 8 ribbons, and 20 elastic bands to help add a little bedazzlement! You will need to supply two AA batteries to get this braiding machine working its magic.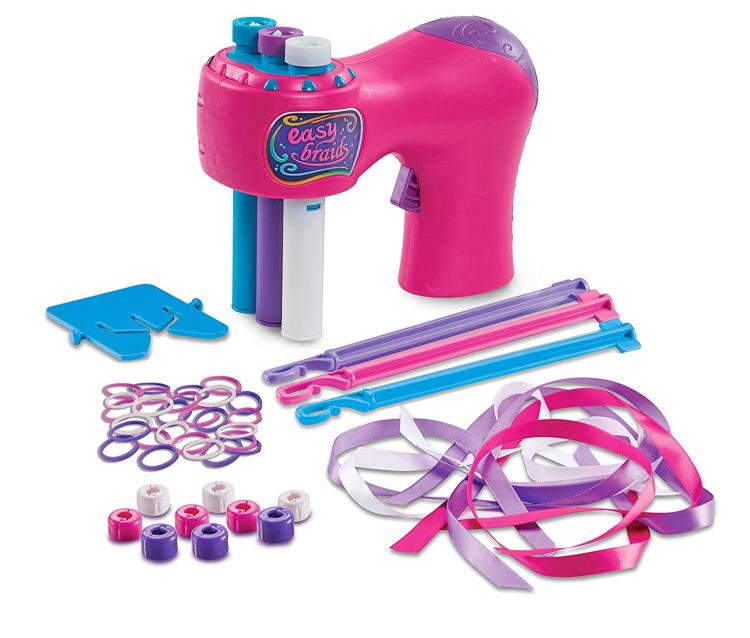 Check out this hair braider in action below!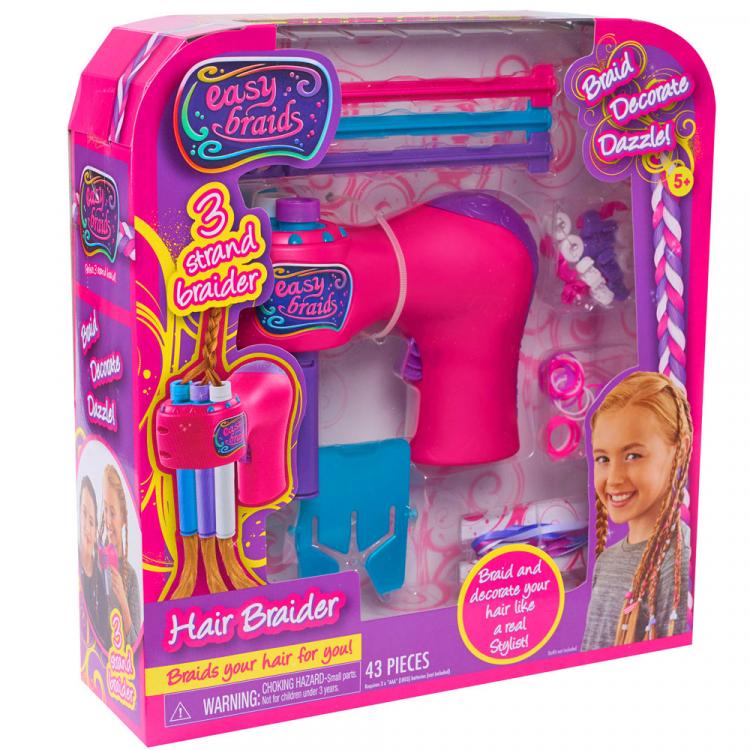 Subscribe To Our YouTube Channel