Grubstick Lets You Cook Anything Over a Campfire
By Ryan on 08/21/2017 9:21 AM (Updated: 11/13/2019 9:37 AM)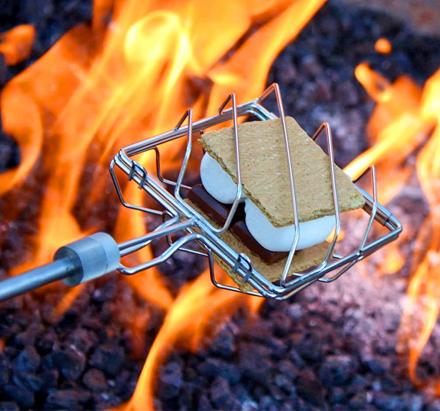 Grubstick is exactly what the name suggests. It's a stick that holds your grub so you can cook it over a fire. Since the dawn of time, man has been putting food on a stick to cook it, but the Grubstick gives this method a unique and current design for the modern man. It's basically a significantly updated version of the campfire hot dog cooker.
This handy campfire cooker features several attachments like a telescopic handle that reaches up to 37 inches, a Grubfork for skewering, a Grubcage for S'mores, and a release tool to safely to release hot food from the Grubcage. And you can't beat those names; they know that it's all about the grub.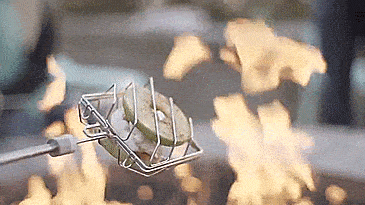 The Grubstick is made from high grade stainless steel so it's going to last for a long time, and it's easy to clean as well since it is dishwasher safe. Traveling with it is also a breeze thanks to the included drawstring backpack and the fact that is has a telescoping handle that folds down to almost nothing.
Most grilling sticks will give you just a few uses, since this one uses high quality materials, it'll last a lifetime of cooking delicious grub over the campfire.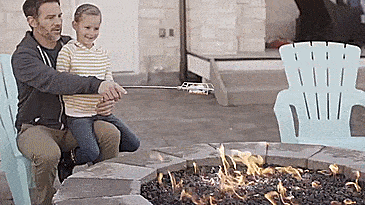 You can make all kinds of tasty treats with the Grubstick, including Fire Roasted Ice Cream, Bacon Wrapped Brussels, White Chocolate Raspberry Crepes, Twinkie S'Mores, Reese'S S'mores, and so much more! The possibilities are endless, and now my mouth is watering!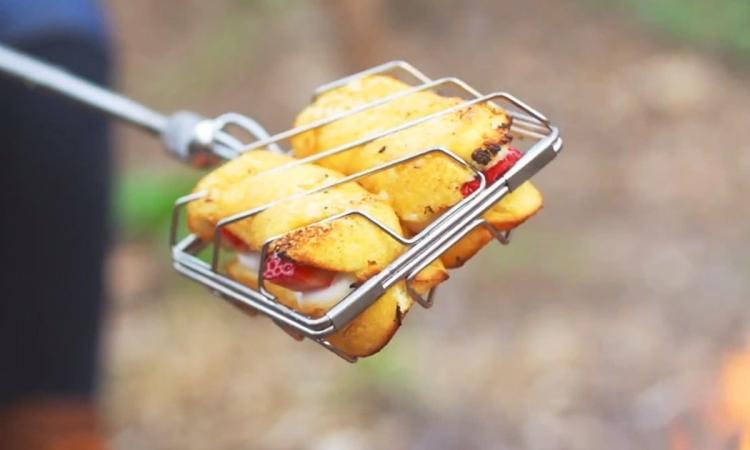 Check out the Grubstick campfire cooker in action via the video below.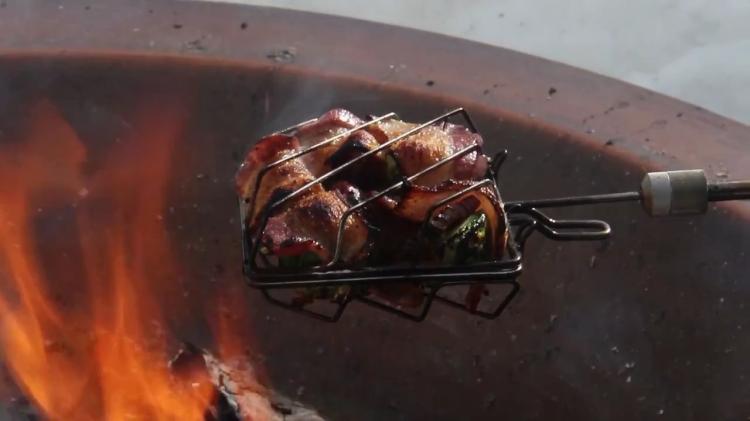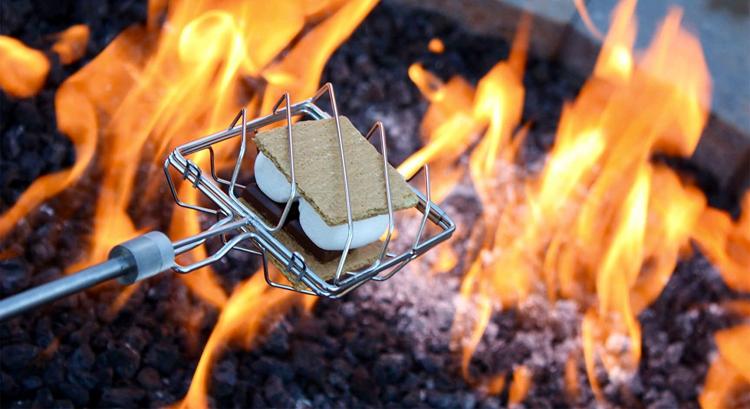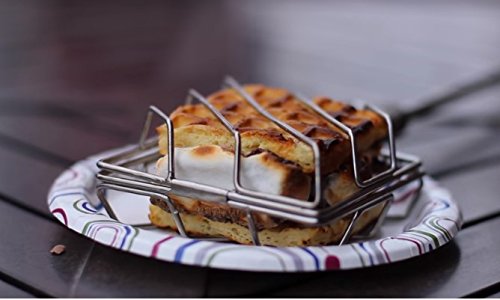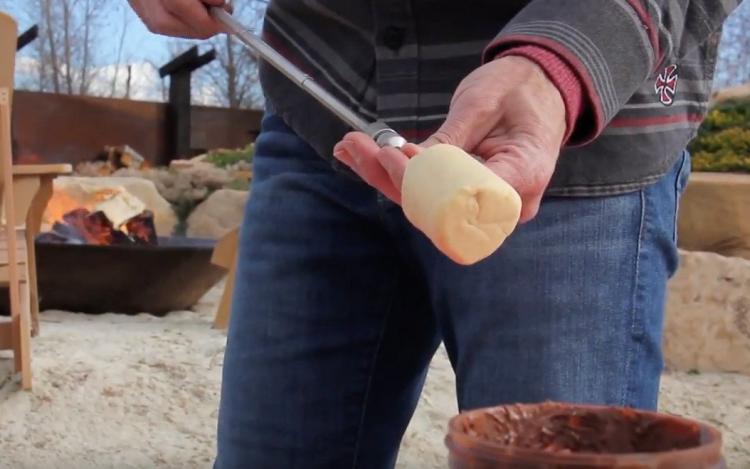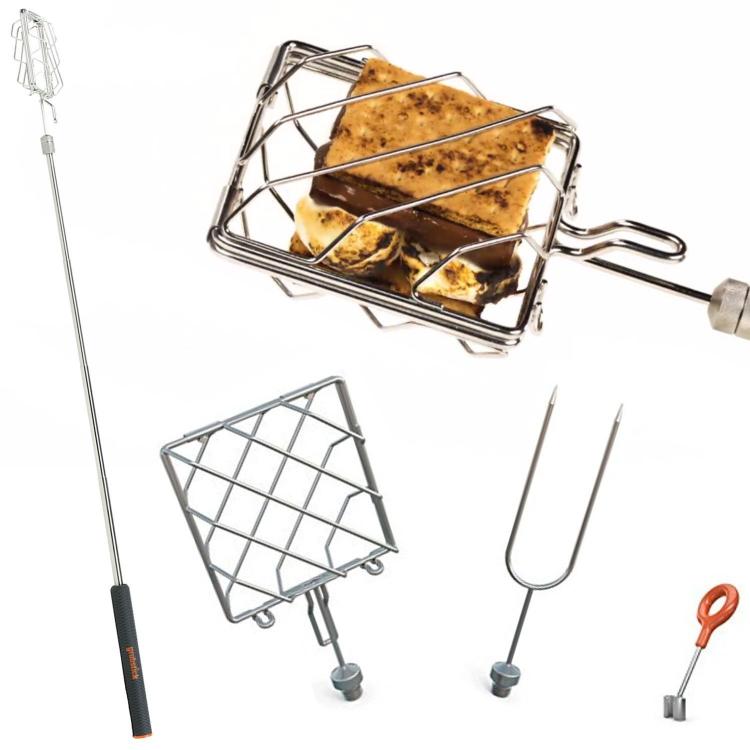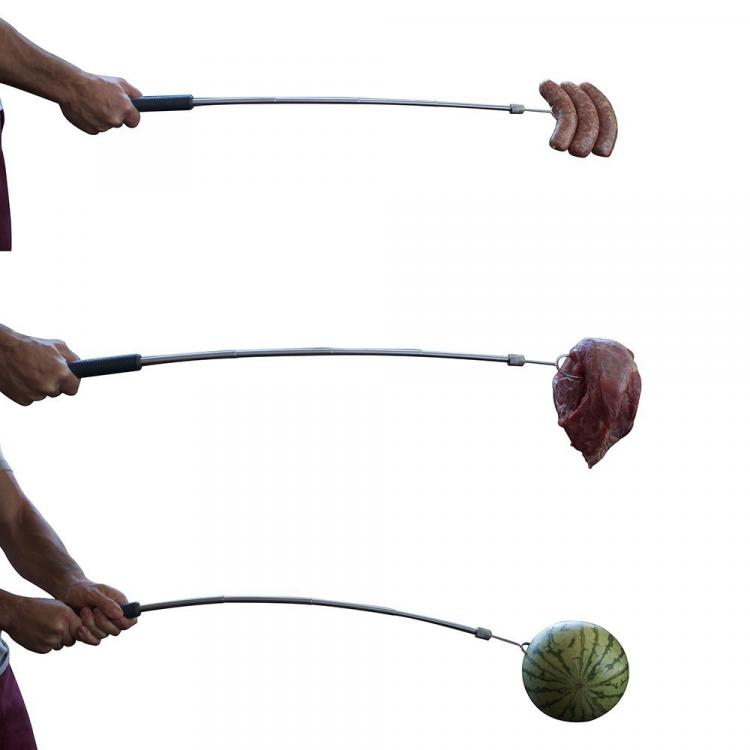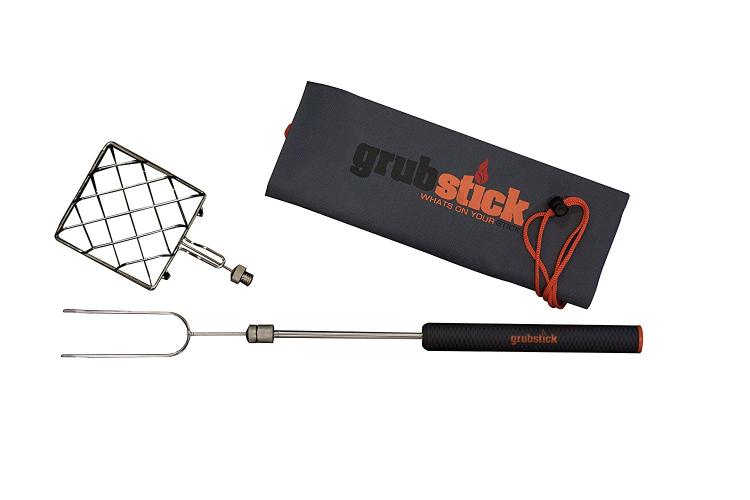 Subscribe To Our YouTube Channel