Gravitational Displacement Placemat (Displacemat?)
By Ryan on 12/19/2017 3:24 PM (Updated: 12/20/2017 9:29 AM)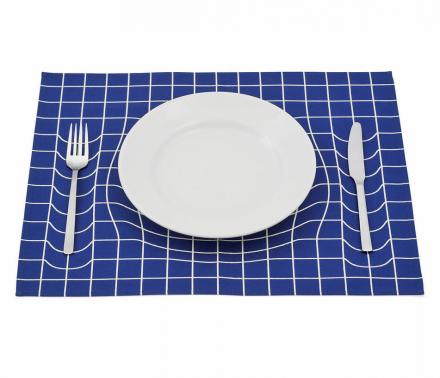 When you're eating a giant burrito from Chipotle, it may seem like the sheer weight of the Mexican goodness will create a rift in time and space, but you eat it anyway. This unique and fun placemat will make it seem like your plate, fork, and knife that you place onto the placemat will have their very own gravitational displacement.
A perfect gift idea for any science or space lover, the gravitation "displacemat" if you will, allows you to visualize the otherwise unseen and imaginary lines of space and time that get moved and curve with massive objects such as planets, suns, and black holes. Except this time it's your lunch or dinner.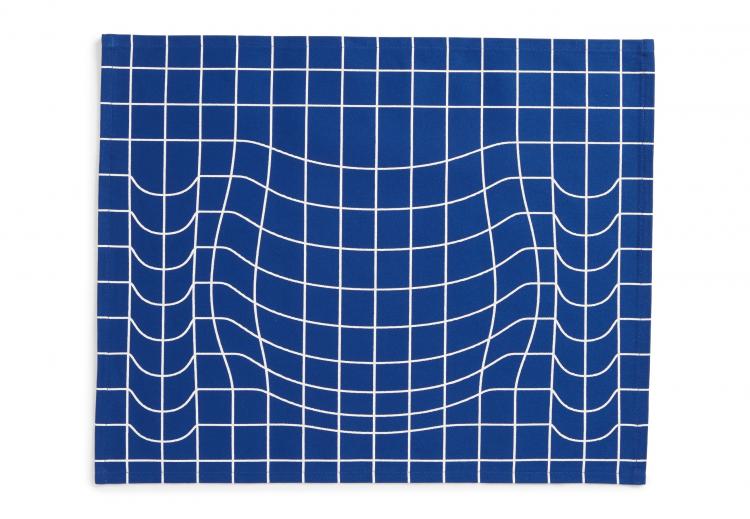 Created and designed by the Museum of Modern Design, the gravitational displacement placemat is called the Trick Placemat, feature time dilation displacements under the spot for your plate, and two spots on the sides for your silverware, and comes in either white or blue colors to choose from.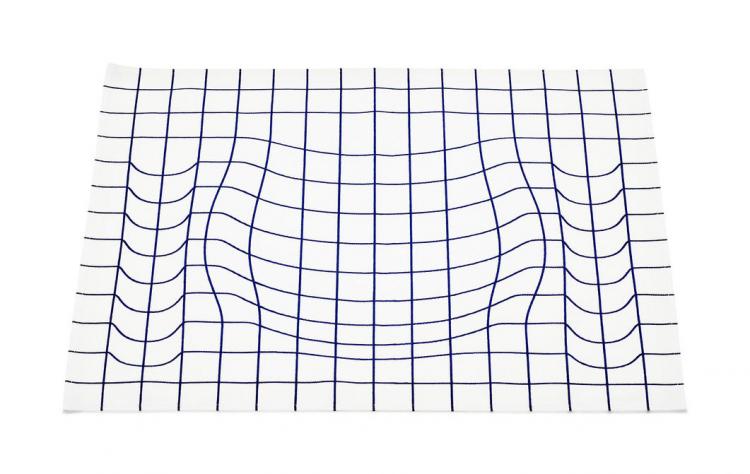 The scientific bending space time grid placemat are unfortunately sold individually, and each placemat measures 17.5 inches long x 14 inches wide.