This Giant Working Garbage Truck Toy Lets Your Child Become a Junior Sanitation Engineer
By Ryan on 01/10/2020 4:04 PM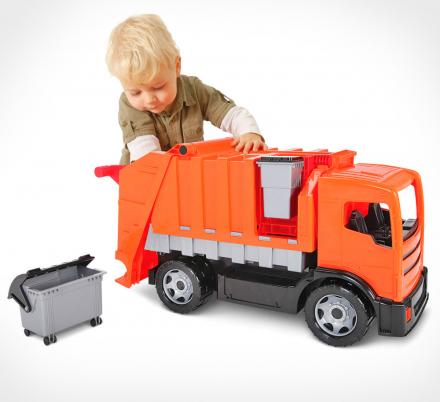 There's just something about little kids and trucks that just seem to connect. Whether it's big monster trucks, little toy pickup trucks, or even industrial trucks like this giant toy garbage truck. If it's on 4 wheels and it's called a truck, chances are your kids going to love it and probably play with it until something better comes along.

Versions:
Garbage | Crane | Tractor | Excavator
This awesome toy garbage truck actually lets your kids use the truck like a real garbage truck by picking up residential garbage cans on the side of the truck, along with commercial dumpsters in the back of the truck.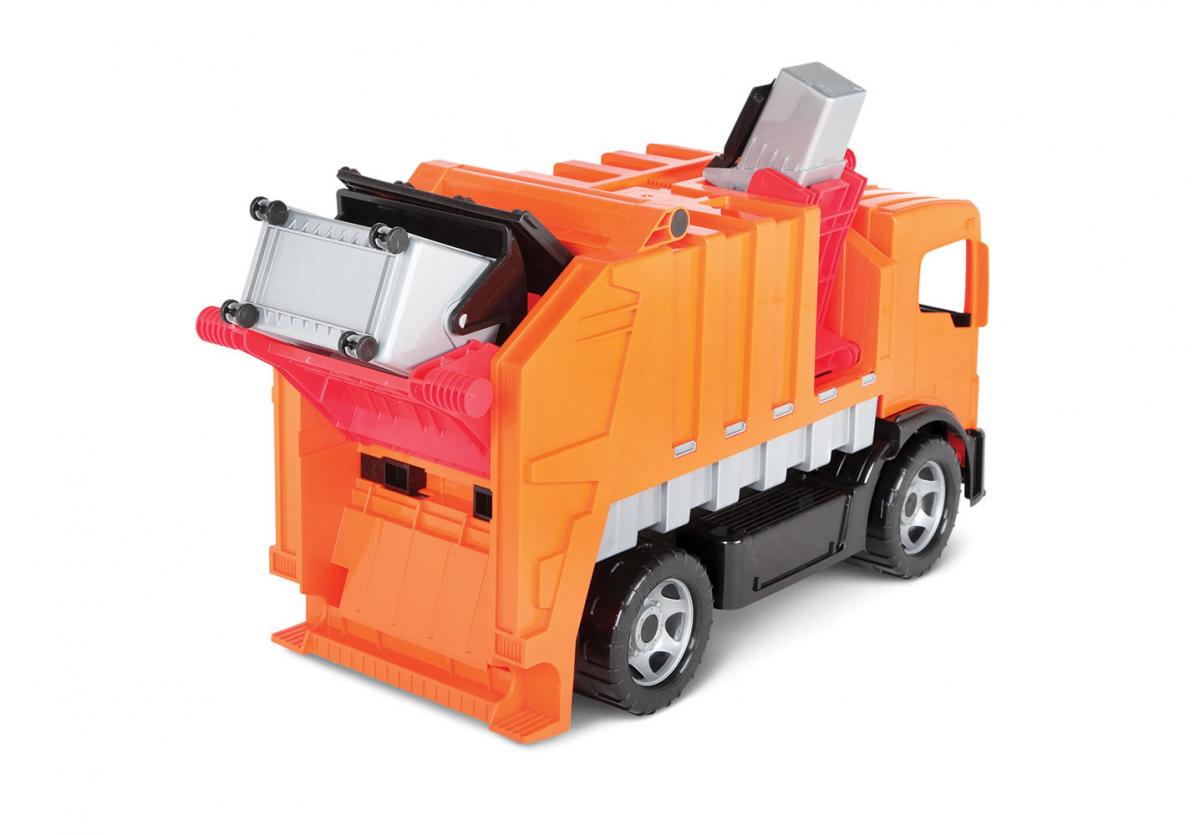 The giant toy garbage truck is called the "Compacting Garbage Truck", and it allows your kid to become a junior sanitation engineer by loading the cargo bays with toys, trash, crayons, or whatever else they'd like to pick up, pretend to compact the contents of the bin, and they lift open the hinged door to release it into the landfill.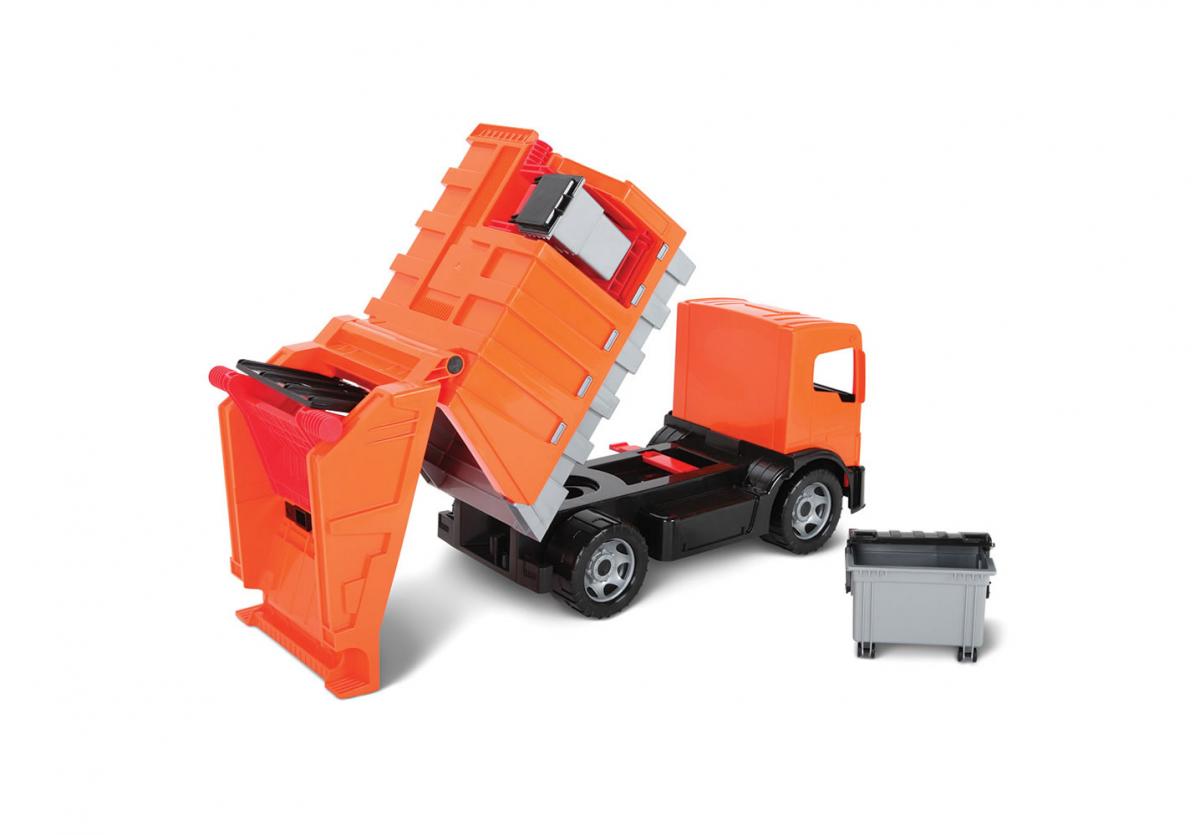 The giant working garbage truck toy features large 4.5 inch wheels that can conquer sand, dirt, and gravel like it's nothing, which makes it great for use both indoors or outdoors. Your child can even sit on the garbage truck to ride it around, as it can support up to 220 lbs. The giant garbage truck toy is best suited for kids aged 3 and up, it weighs 8 lbs, and measures 26 inches long x 10.5 inches wide x 14.5 inches tall.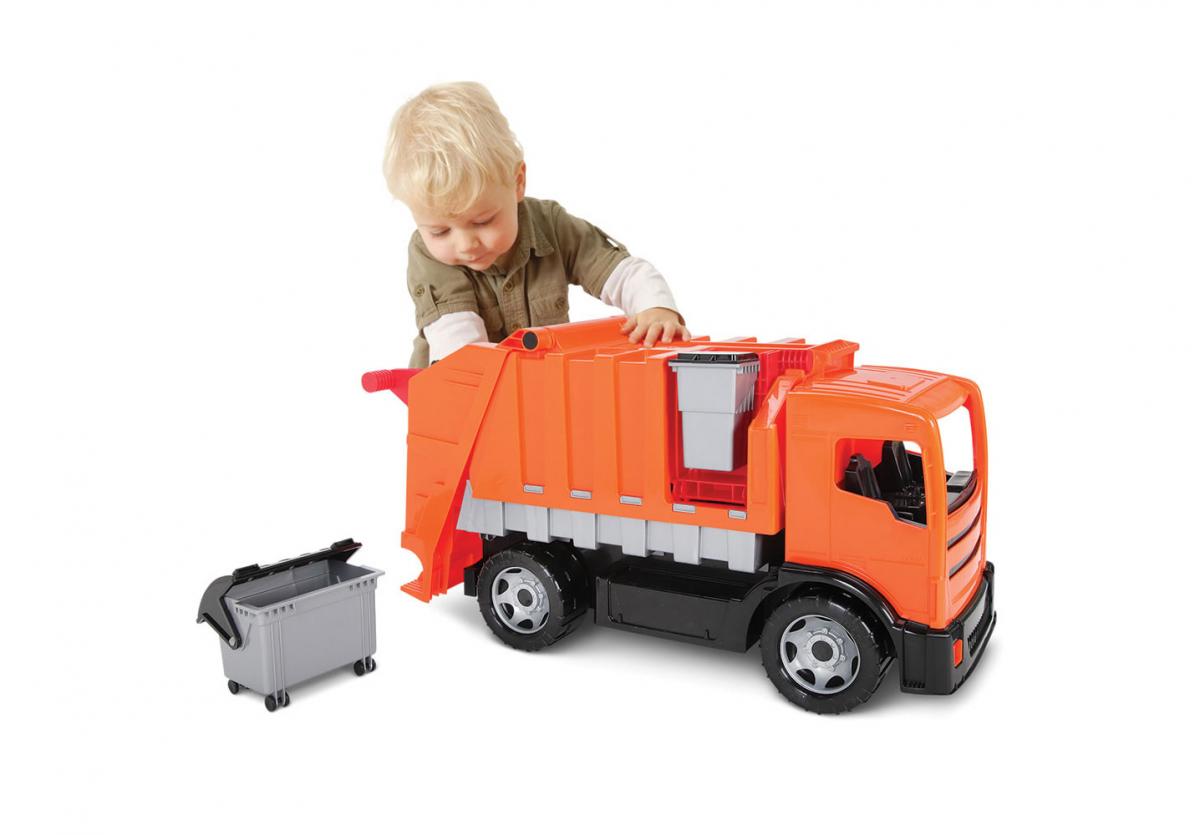 Not only do they make garbage trucks, but the same company also makes all sorts of high-quality over-sized toy trucks, including fire-trucks, dump trucks, tractors, crane cars, and more. You can find them all here.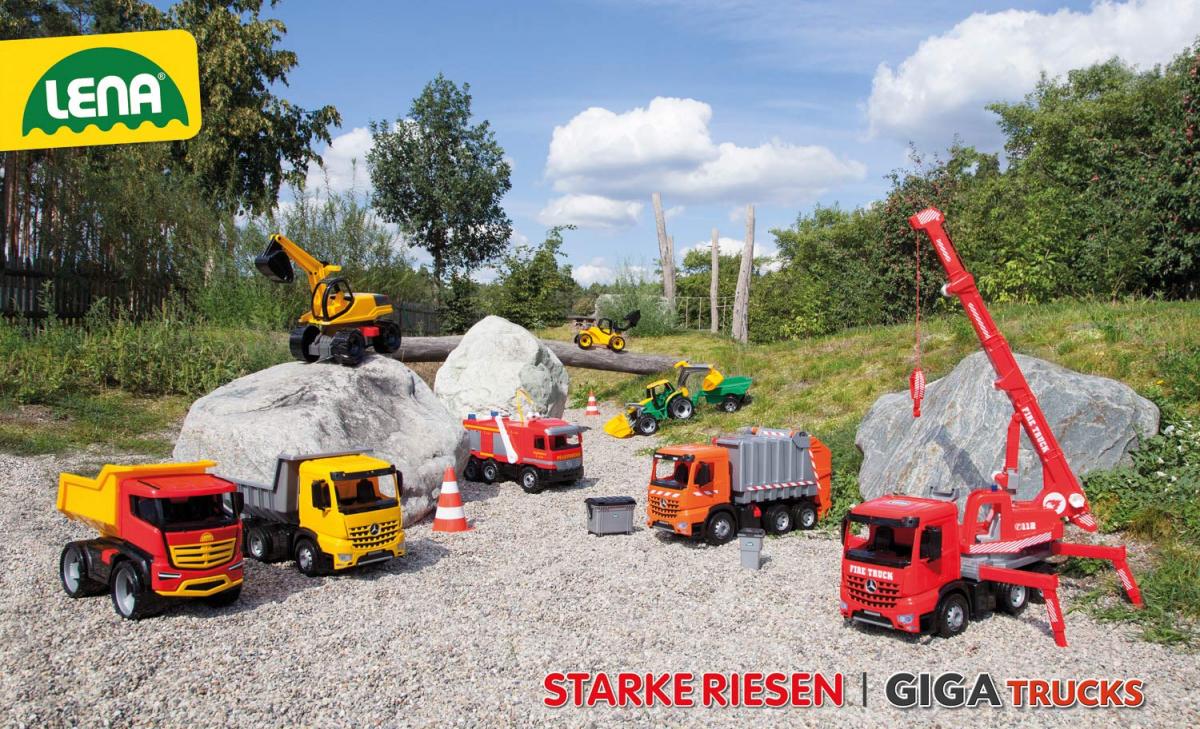 Check out the giant toy compacting garbage truck in action via the video below.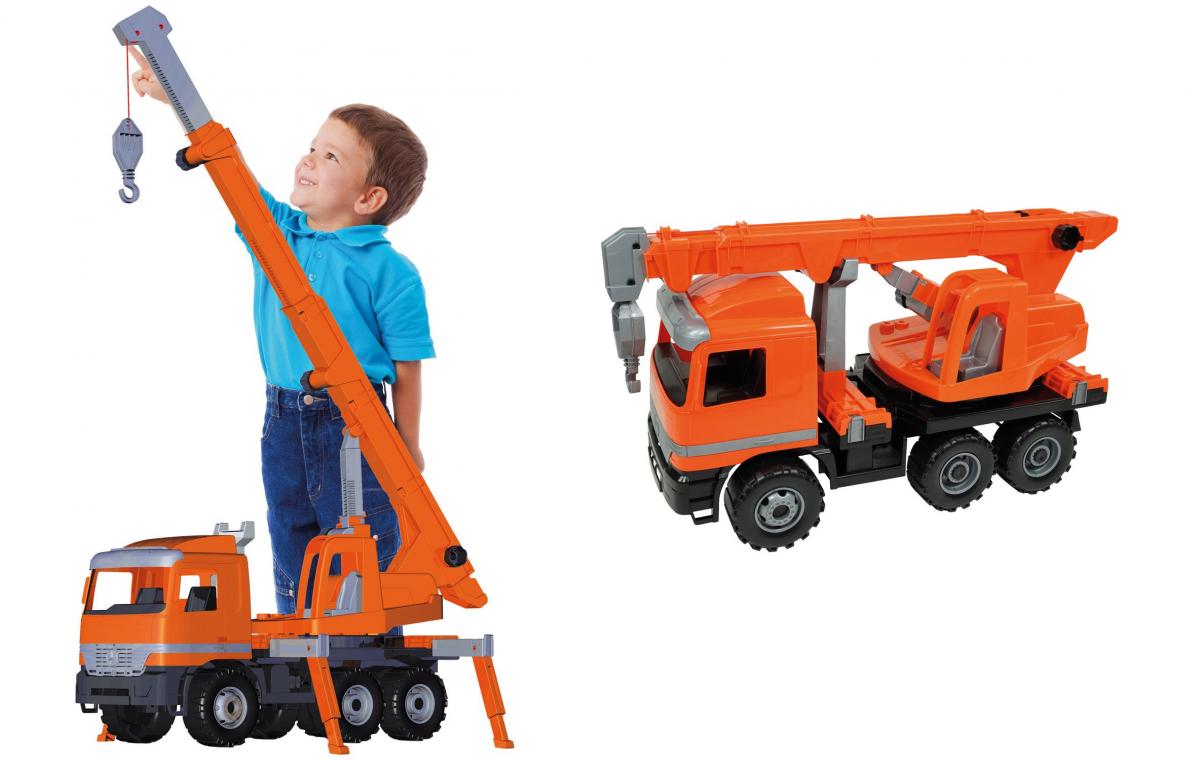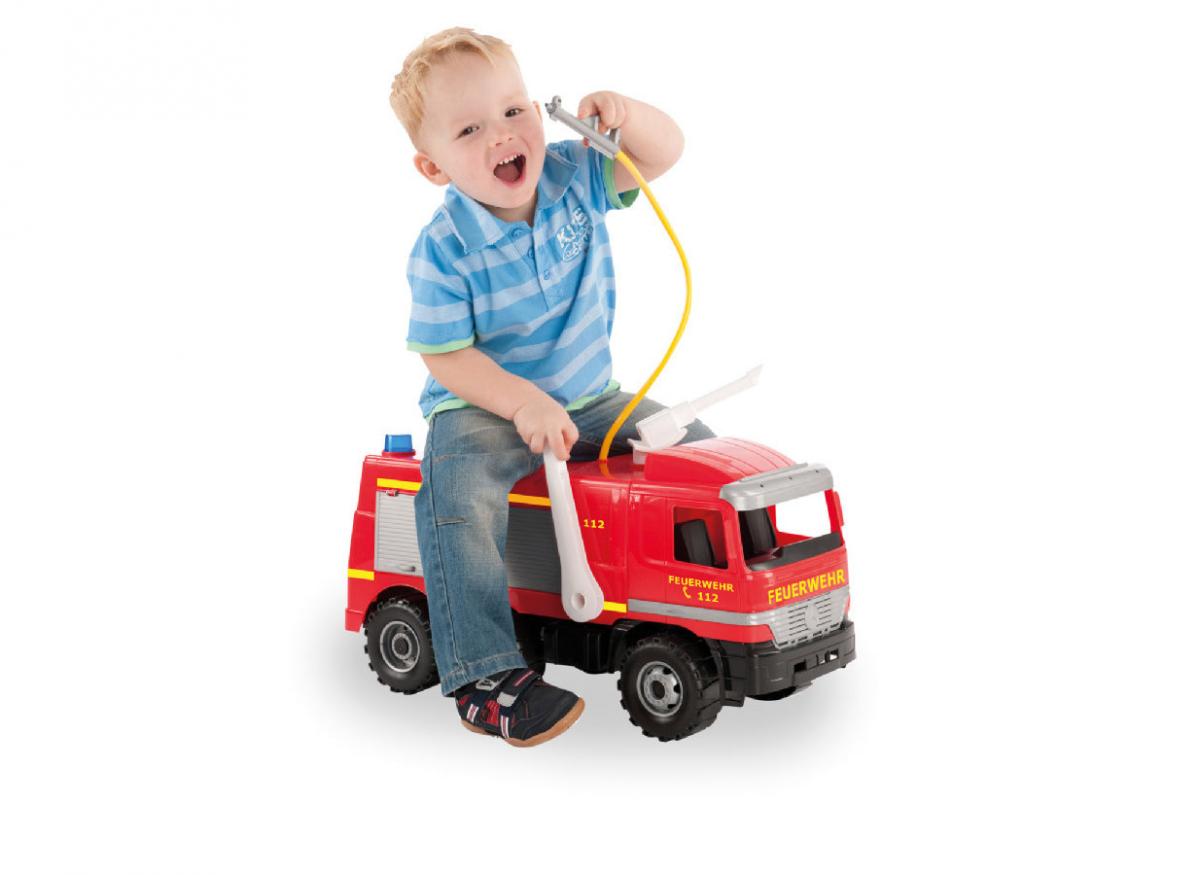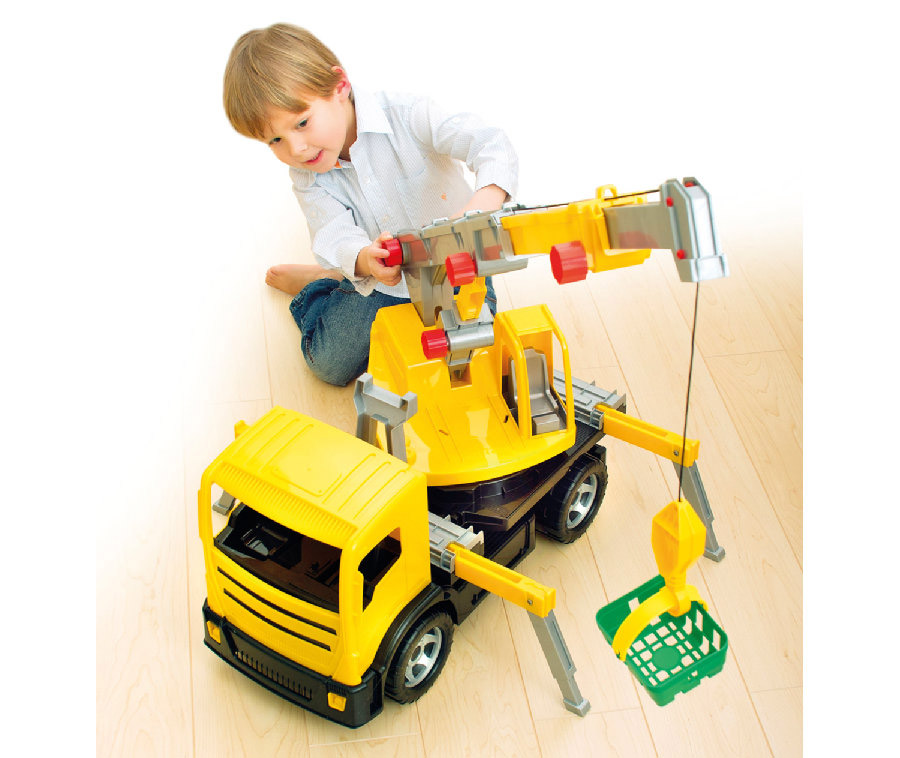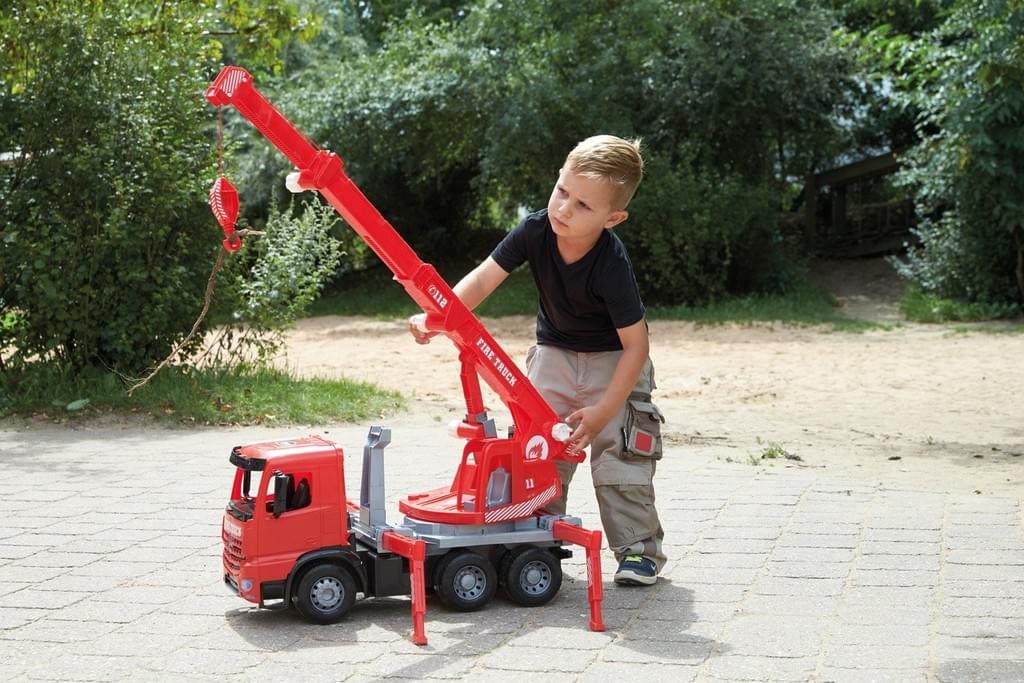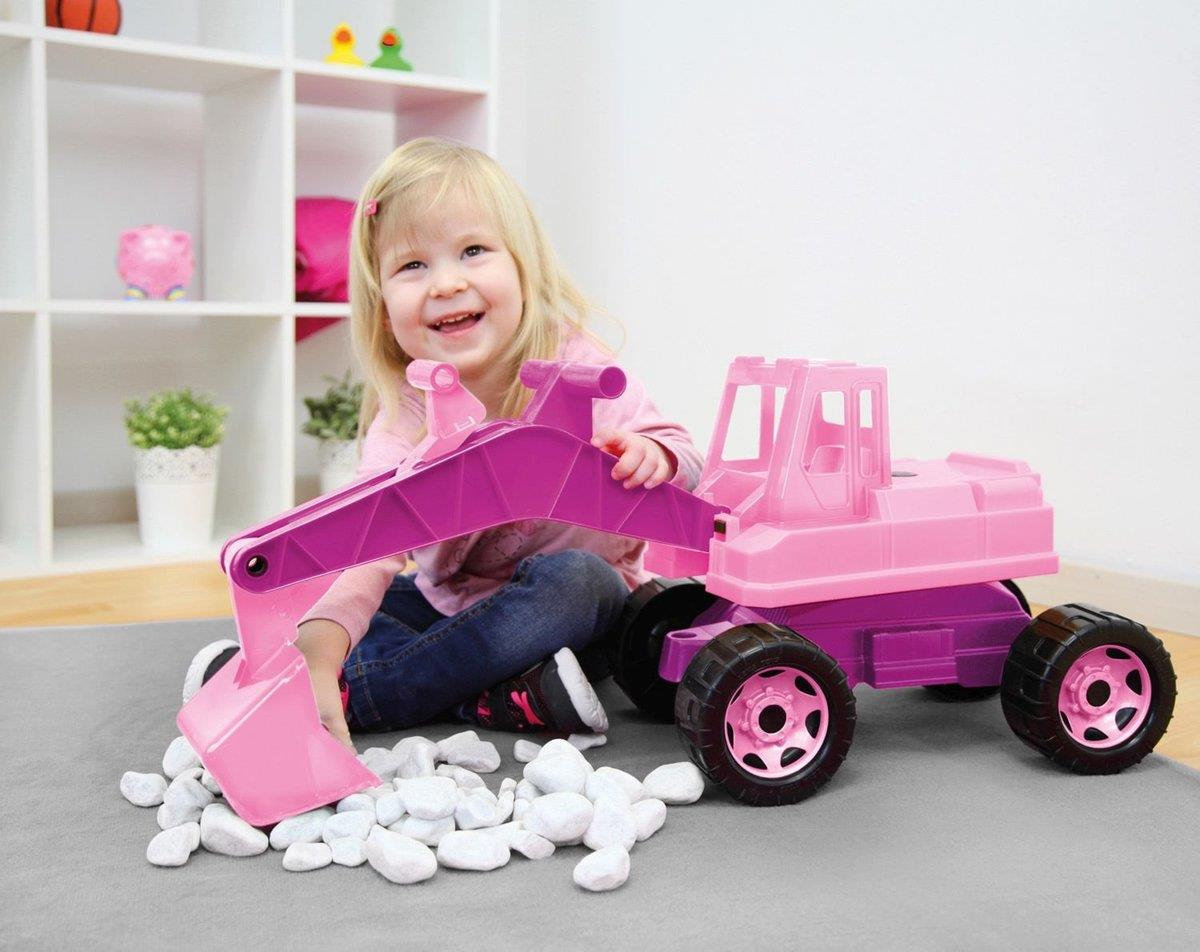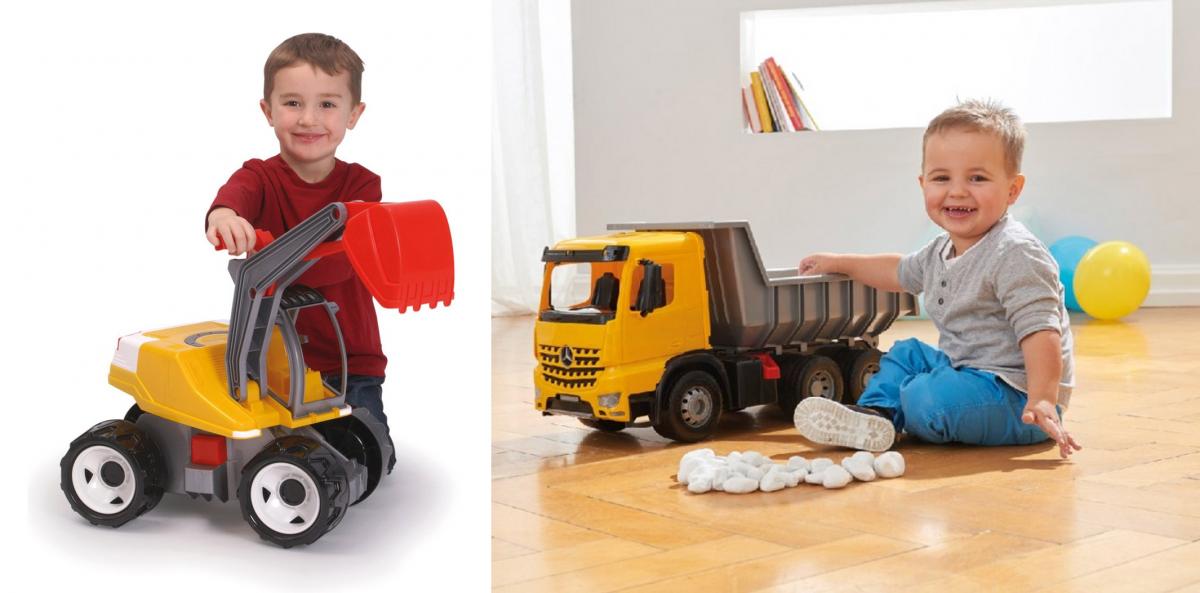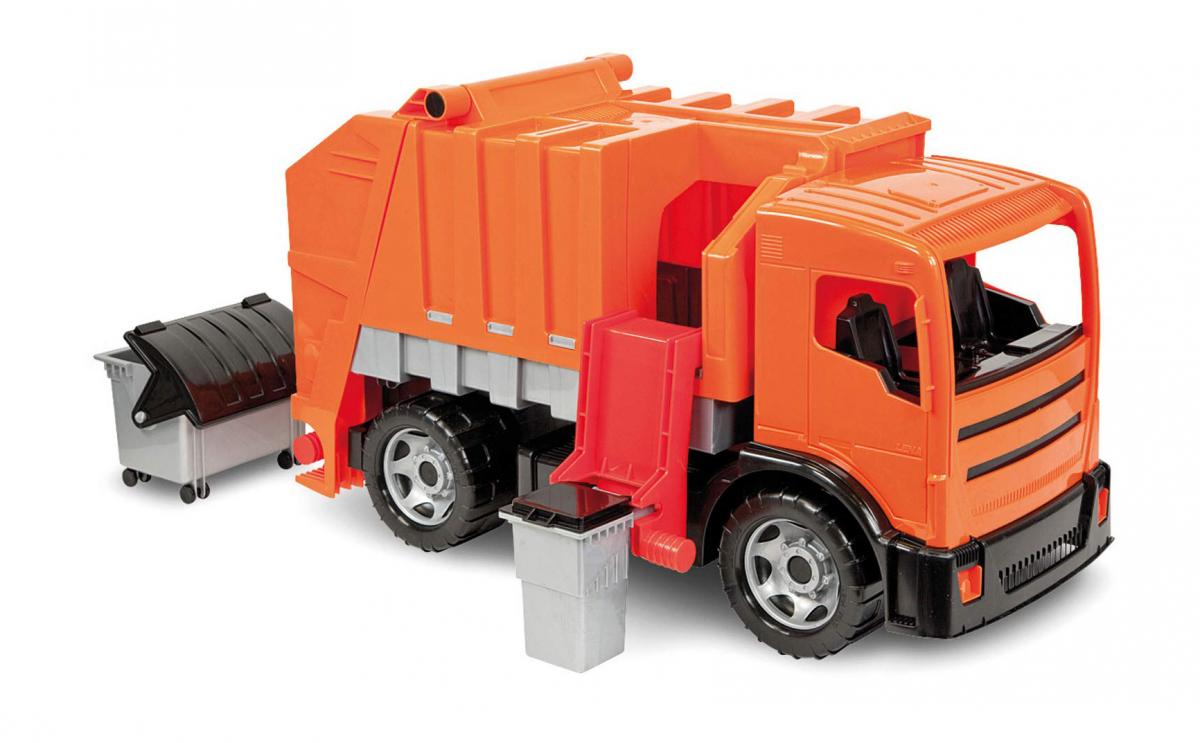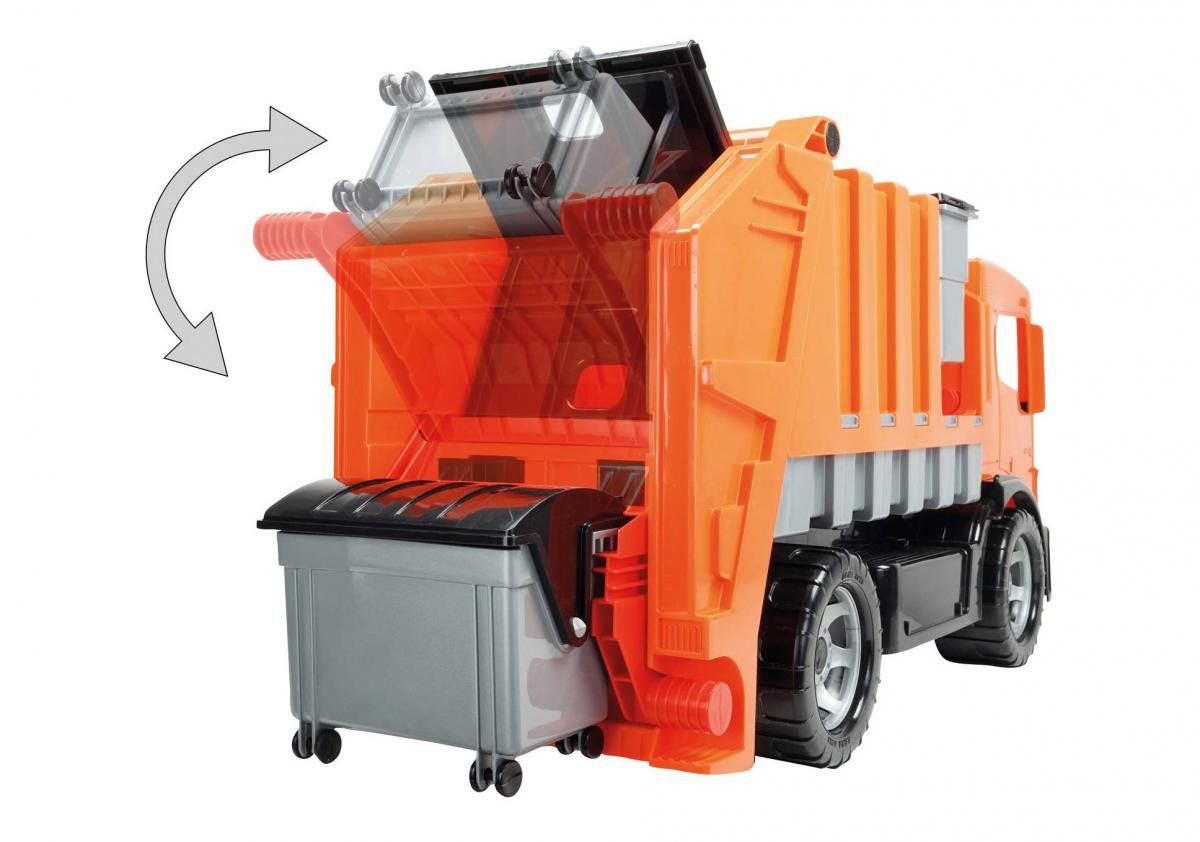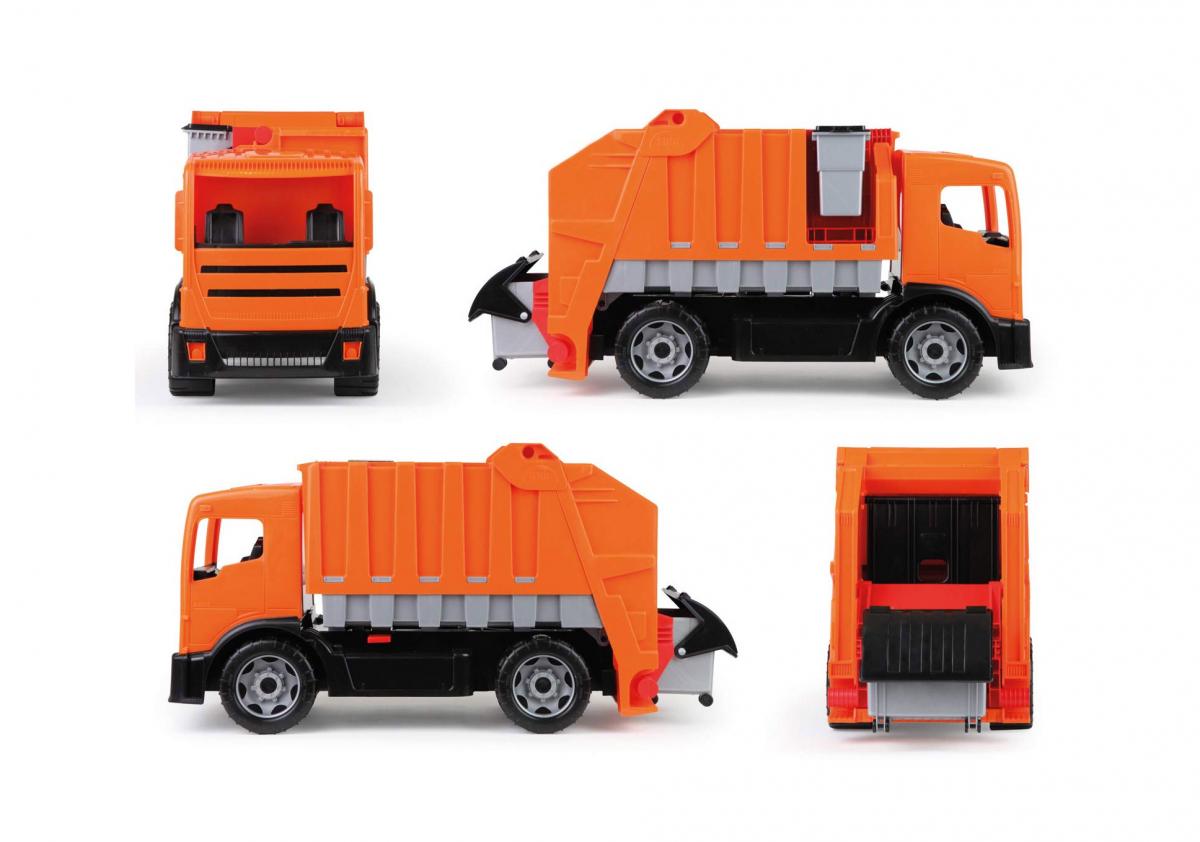 Subscribe To Our YouTube Channel