Giant Death Star Beach Ball That Lights Up With Each Bounce
By Ryan on 03/29/2019 9:57 AM (Updated: 07/31/2019 10:29 AM)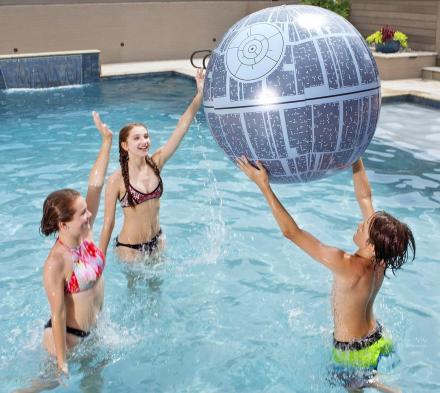 Whether you're on the dark side or the light side, everyone can agree that the engineering that went into the death star is truly phenomenal... So why not enjoy it while it lasts in beach ball form? The Death Star beach ball is a replica of the famous non-moon killing machine except a fraction of the actual size, and light enough to throw around in a pool. Plus it lights up with each bounce.
Each time the Death Star beach ball bounces, they say a little planet gets vaporized. Though I probably wouldn't tell your small children that or they might get traumatized for the rest of their life. In reality, there's a light inside of it that will illuminate every time the Death Star ball bounces on something.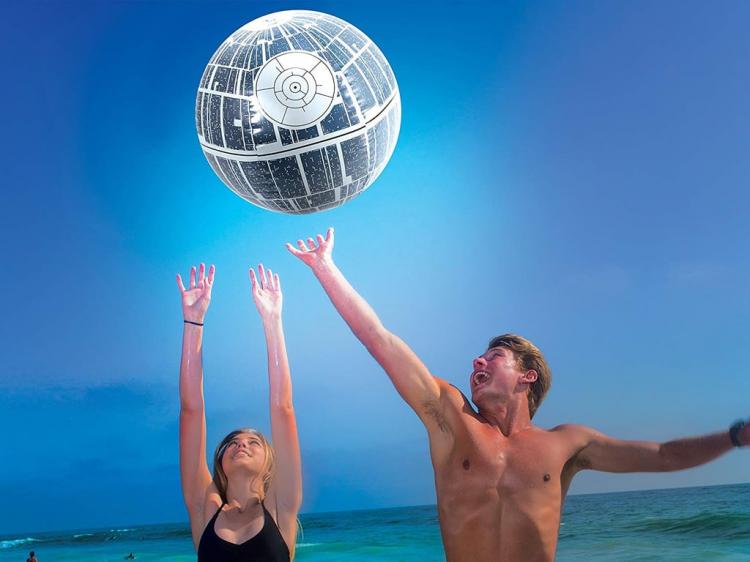 The Death Star beach ball is powered by internal batteries that are included, is made from durable PVC vinyl, and it comes in two different sizes, a smaller size that measures 14 inches in diameter, and a larger version that measures 31 inches in diameter.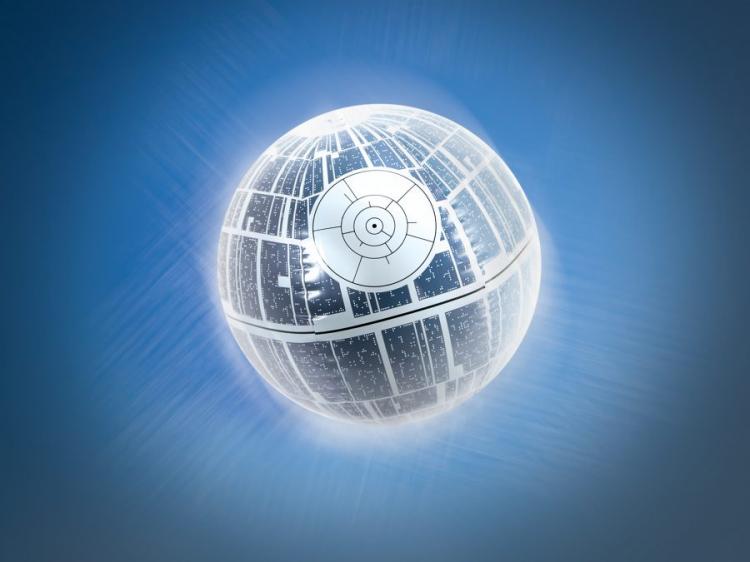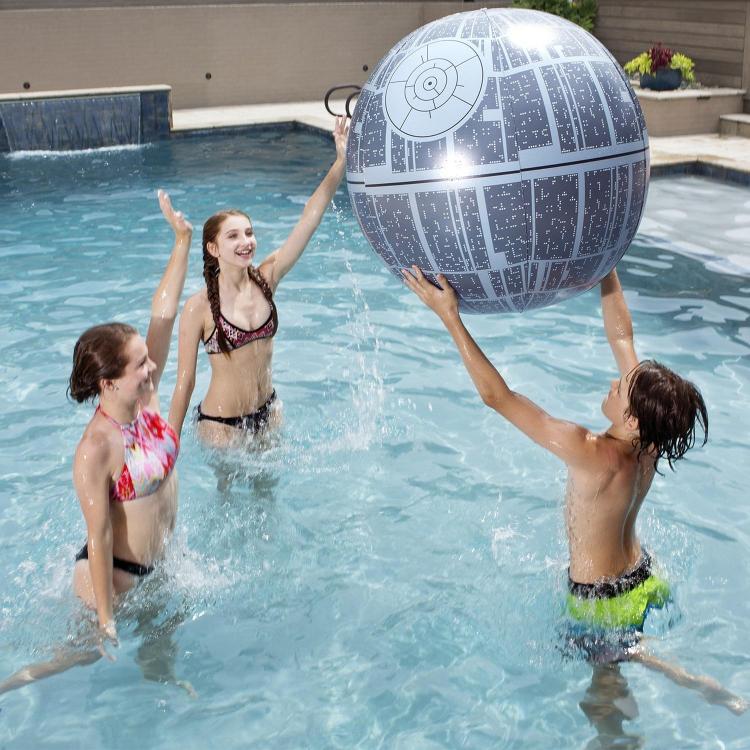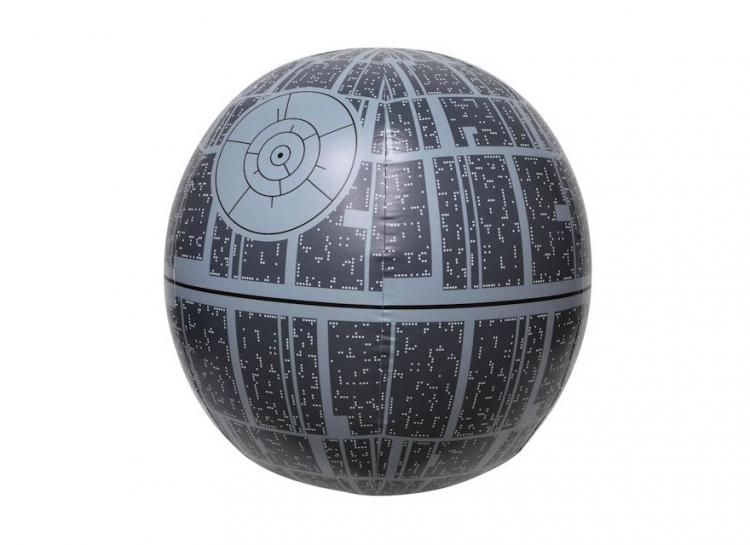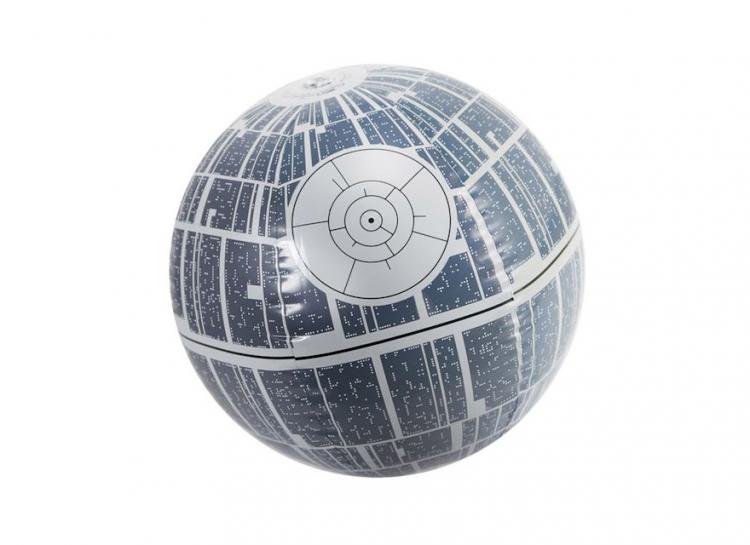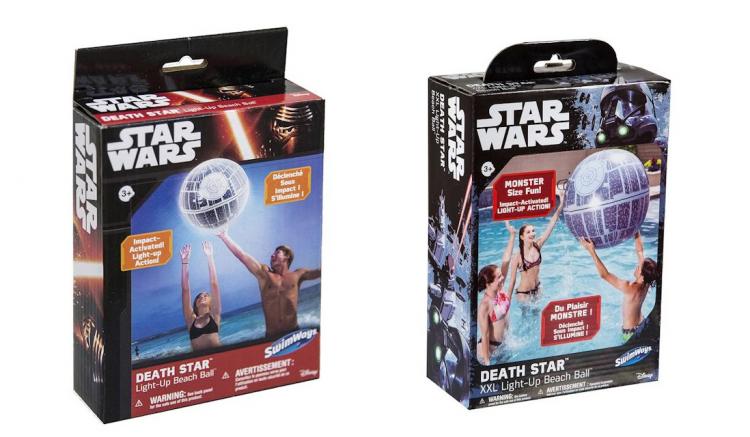 Below is an example of the smaller version of the Death Star beach ball.