There Is A 'Friends' Turkey Mask, Just In Time For Thanksgiving
By Ryan on 10/29/2019 11:03 AM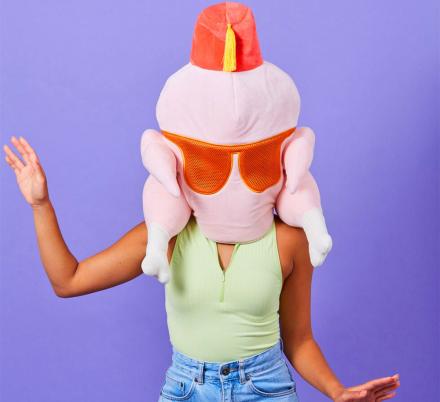 Wear this Giant Turkey Mask to Thanksgiving this year and relive one of the most iconic episodes of Friends with your friends and family. You'll be the center of attention as you shimmy in with this on your face and thankfully it'll be a lot less smelly and slimy than donning the real thing like Monica did. If you're looking for a way to get that special someone in your life to finally say "I love you" or "I forgive you", this is the ticket...maybe? Yes, it worked on Chandler, but...it was Chandler.
Worried you'll miss out on all the fun with this fowl on your face? No need. The mask features a secret mesh window that lets you see what is going on around you (and where you are going as you shimmy around). The fez and sunglasses are attached so feel free to get as wild and crazy as you'd like.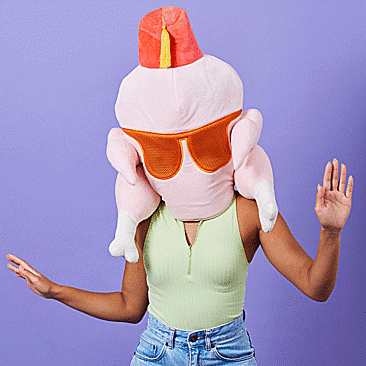 This Giant Turkey Mask measures approximately 11.8 inches high x 11.8 inches wide x 1.2 inches deep.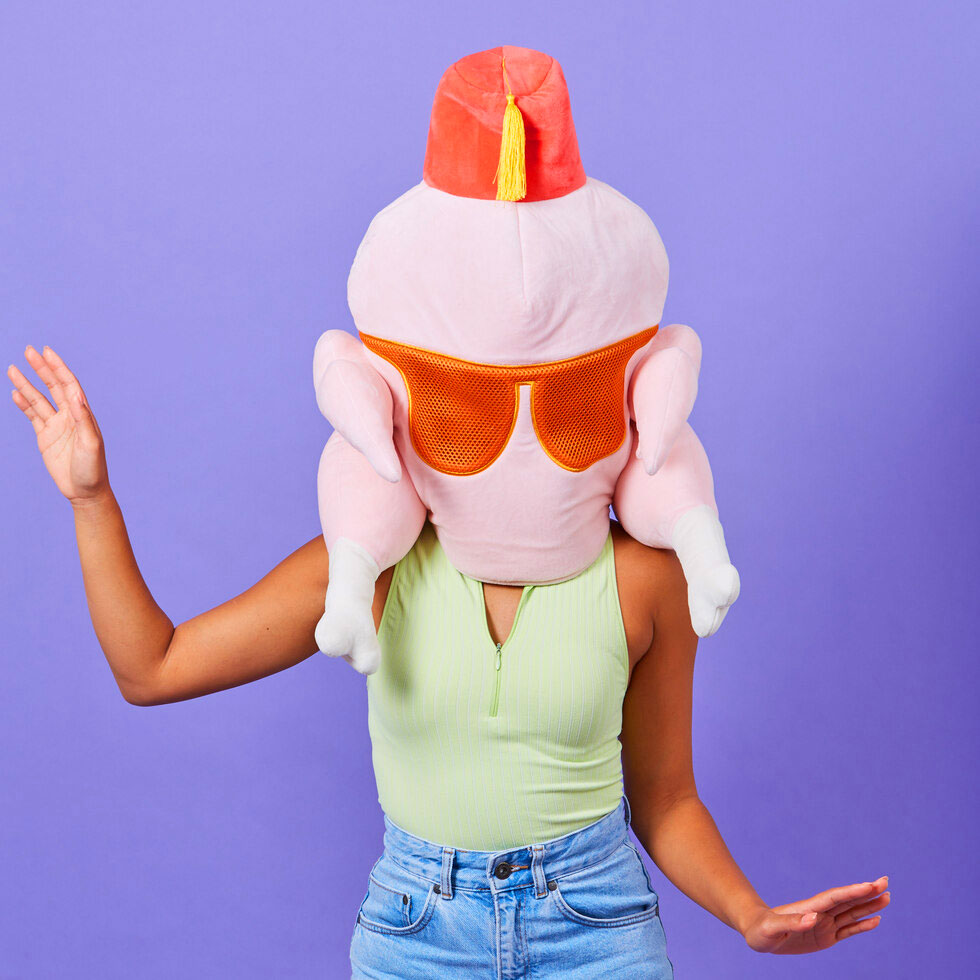 Does your face need a breather? Feel free to take it off and use at as a clucky centerpiece that is sure to bring a smile to everyone's face.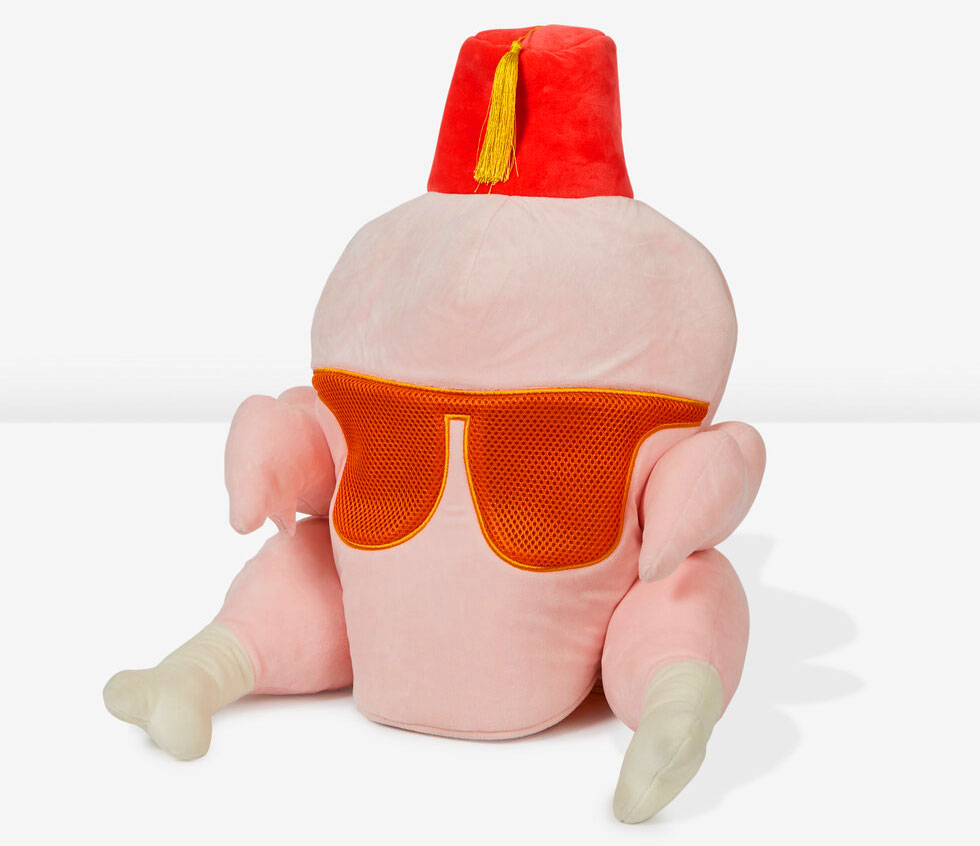 Is this Giant Turkey Mask not enough for you?! There is also a Friends inspired Turkey Mug that you can sip your hot toddy out of too.