Fox Dog Hood Turns Your Dog Into a Fox
By Ryan on 11/20/2017 11:52 AM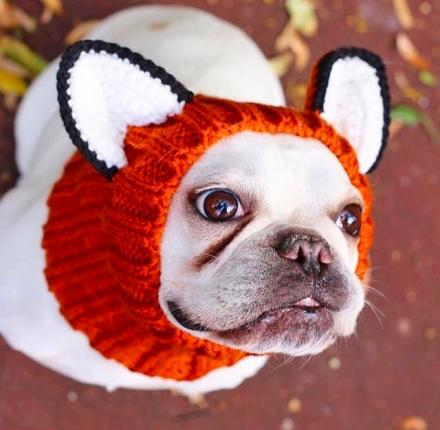 Humans are strange. We like to dress up for parties and put on costumes for Halloween. We also like to cosplay as all kinds of different characters. Don't even get me started on the furries. The point is that your dog would like to get in on some of that sweet dress-up action. Does that sound crazy? Crazy like a fox. Zoo Snoods are knit hoods for your dog that lets them live out their fox fantasies, as well as a plethora of other types of creatures.

View all dog hood options here
Aside from allowing your dog to dress up as another animal, this snood will also keep them warm and cozy since it's kind of like a dog scarf too. This orange fox snood has large black and white ears and is made from 100% acrylic yarn.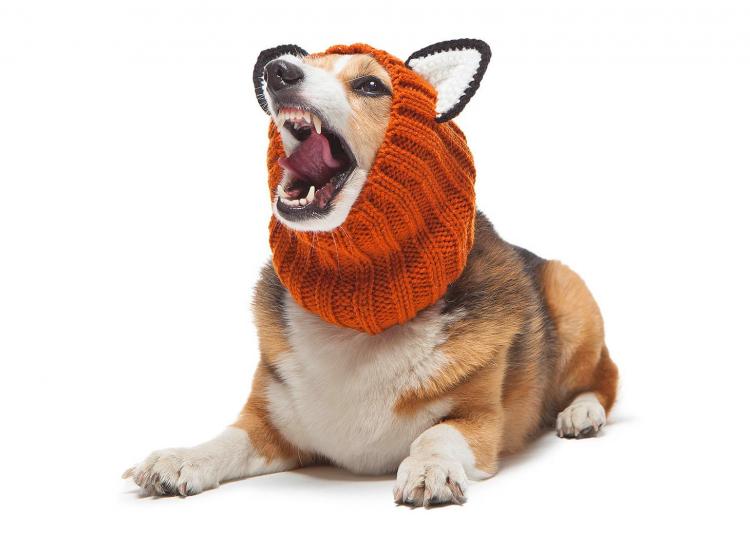 The fox dog hood comes in small, medium, and large sizes to accommodate pretty much any size dog. The dog in the picture above is a 30 lbs corgi wearing a medium size and has a 16" head measurement, so that should help you determine your own dog's size.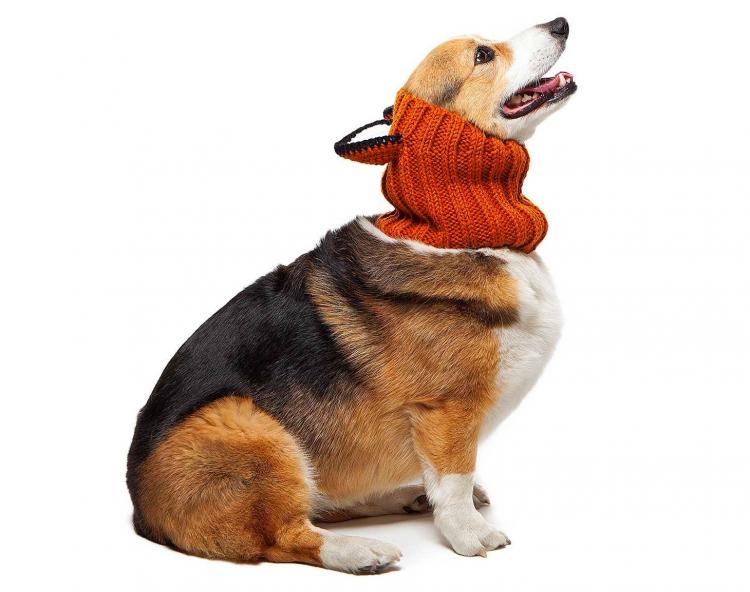 Zoo Snoods come in a variety of fun characters so your dog can choose any that strike its fancy. I say that dogs should just enjoy being dogs, but on a dog day afternoon, I can see wanting to become something else for a few hours.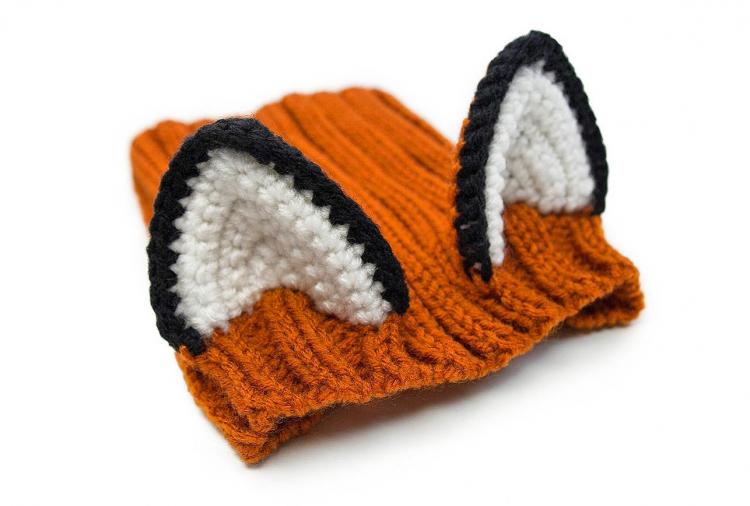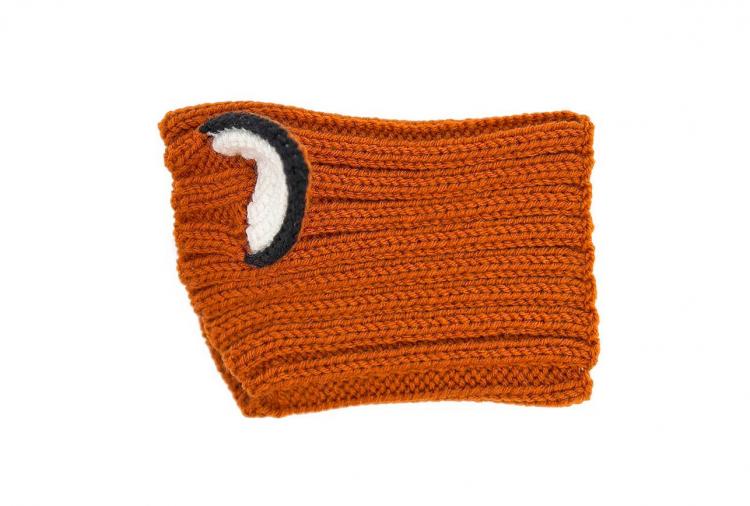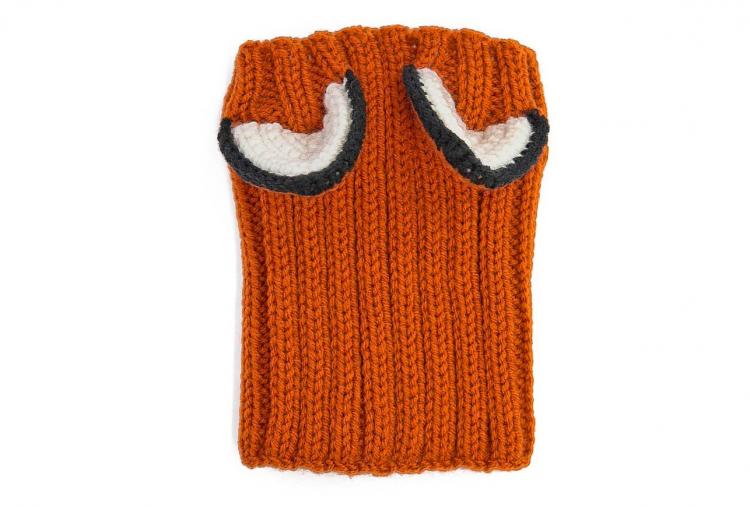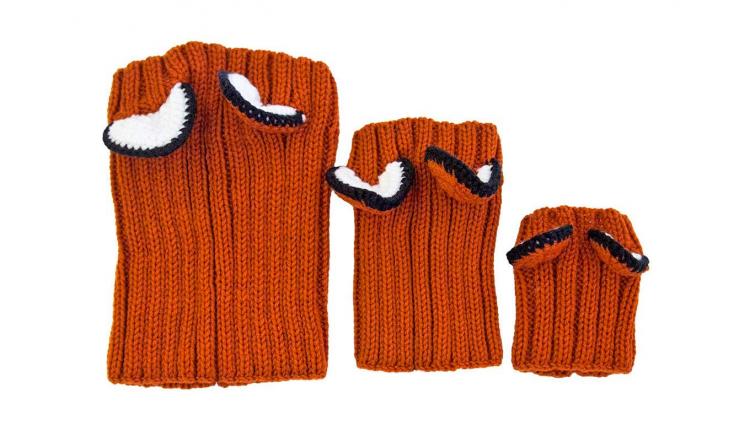 There are a ton of different options to choose from besides just a fox. You can check them all out on Amazon here.