Forktula: Plate Squeegee Get Every Last Bit of Food From Your Plate
By Ryan on 01/25/2018 2:36 PM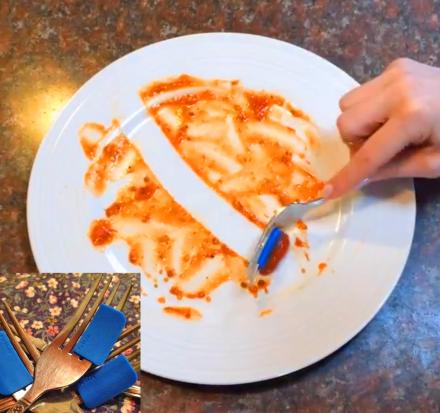 When eating pie, spaghetti, salads, or other foods with saucy goodness, you'll often be left with a plate with a layer of deliciousness left but you're unable to pick it up with your fork and deliver it to your face for consumption. The Forktula is a fork attachment that gives you a plate squeegee. The Forktula lets you then fully clean and scrape your plate and eat every last bit of food without having to actually lick your plate.
The Forktula is essentially a little piece of silicone that attaches right to the bottom two prongs of your fork. The side of the Forktula then acts as a squeegee for your plate so you can slide, scrape, and sweep up every last bit of food from your plate.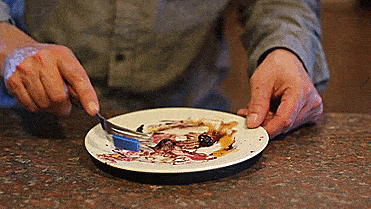 The material of the Forktula allows it to stretch so that it can fit and accommodate pretty much any size of fork. The fact that it attaches to multiple prongs on your fork, keeps it from wobbling or spinning around while using it as a spatula on your plate.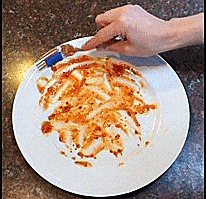 The Forktula is heat and cold resistant so you can easily throw it into the dishwasher for easy cleanup after using it to clean your plate. You can probably just place your plate back in the cabinet without cleaning it after squeegeeing it so immaculately with the Forktula, then place the Forktula into the dishwasher. Not only great as use as a spatula for your plate after eating, the Forktula also works great as a empty jar scraper to get that last bit of Nutella, jam, or peanut butter from the container.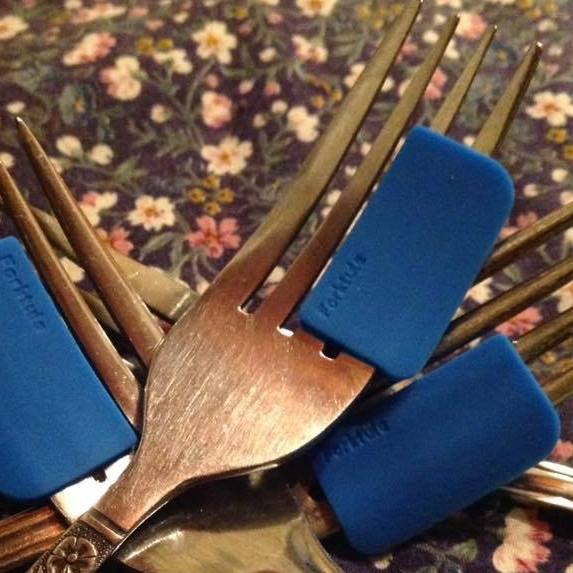 Check out the Forktula plate spatula fork attachment in action via the video below.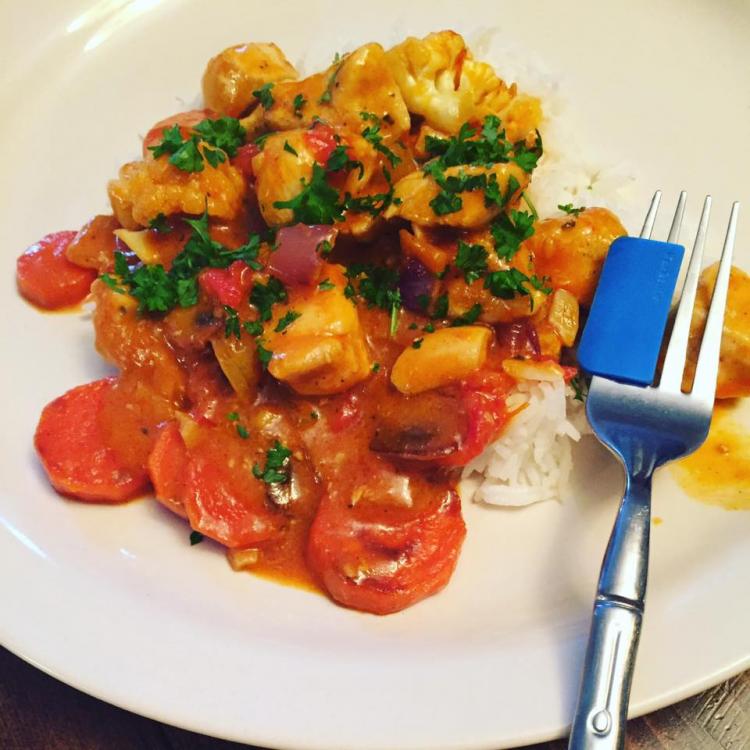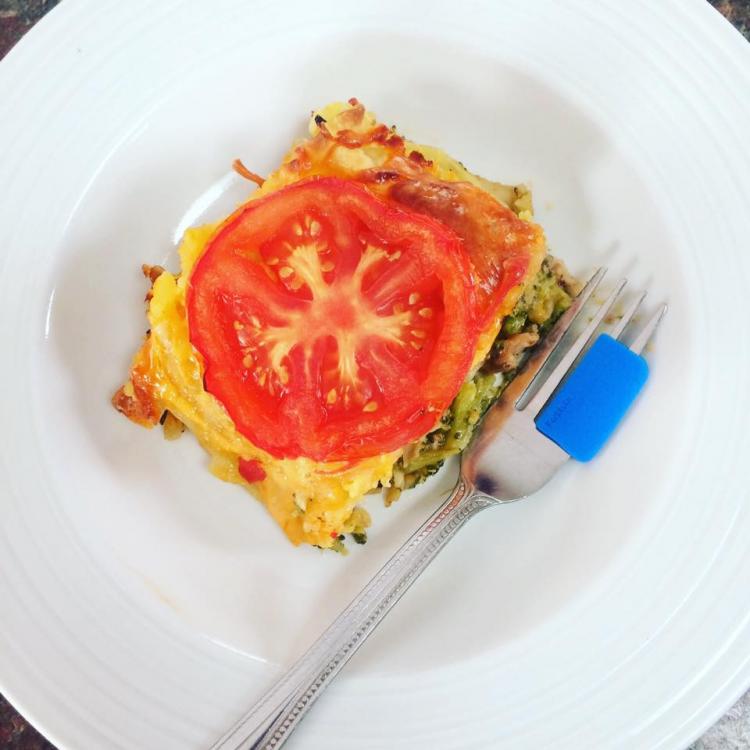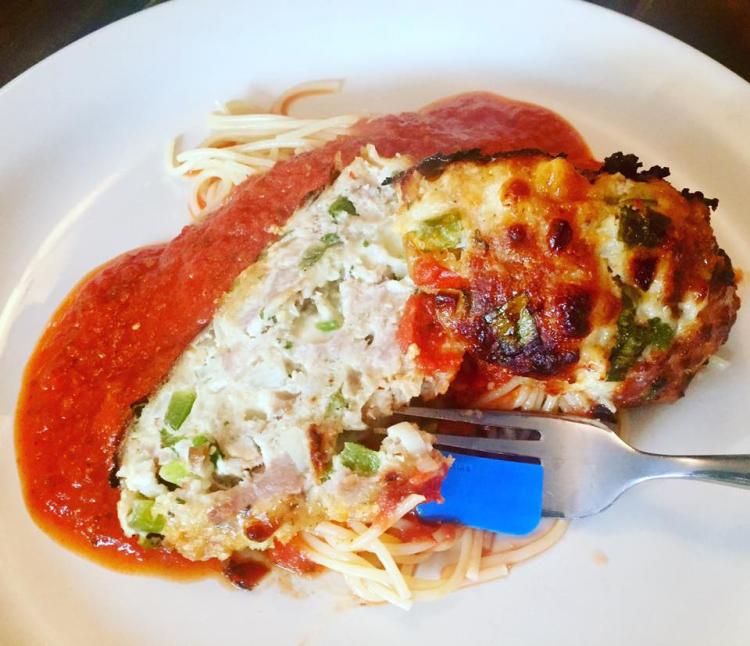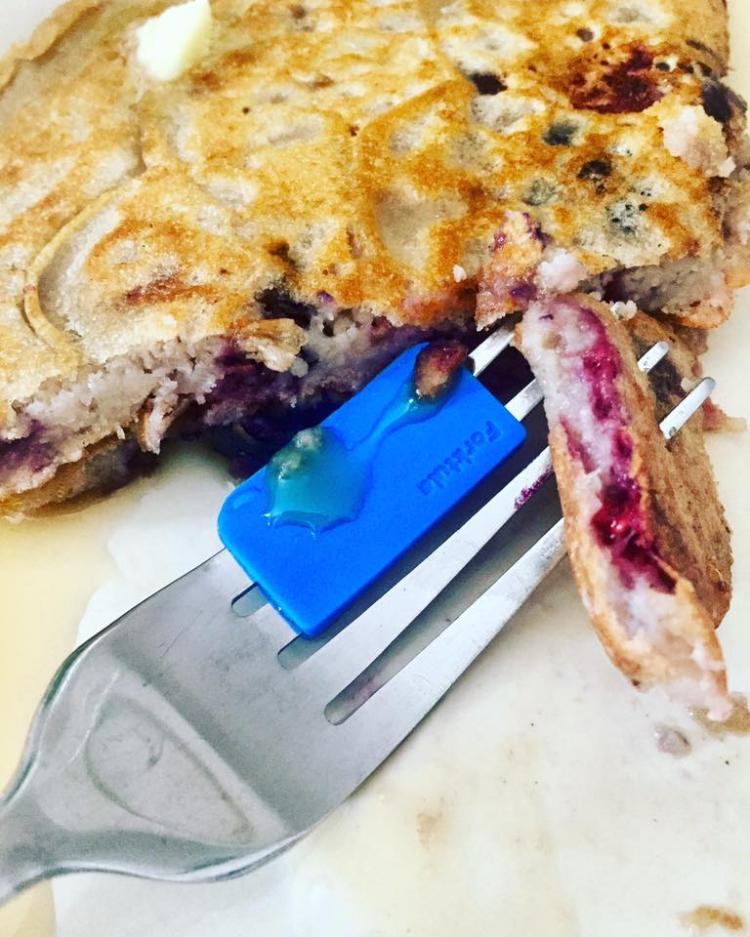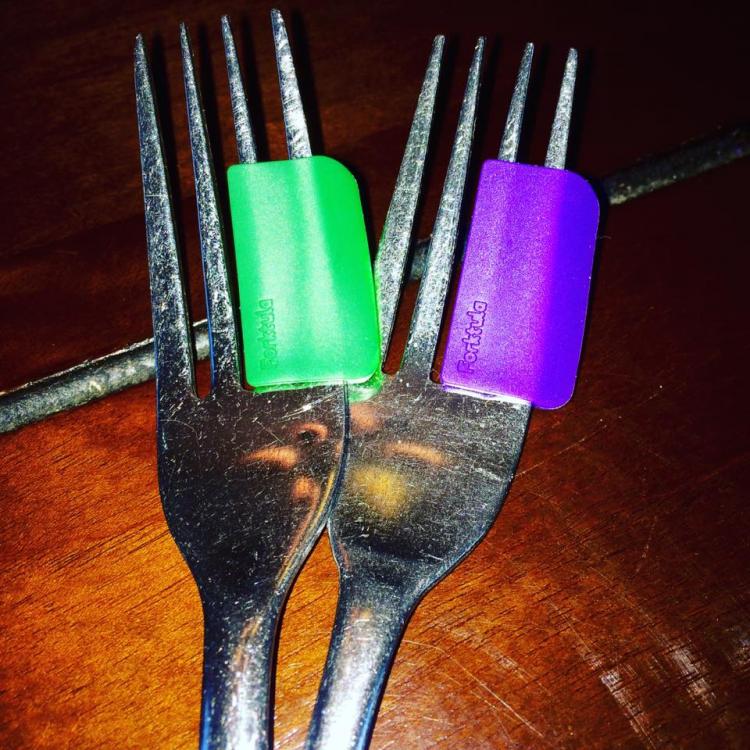 Subscribe To Our YouTube Channel