FOBO: A Bluetooth Tire Pressure Monitoring System For Your Car
By Ryan on 08/18/2015 2:01 AM
The Fobo is a set of tire pressure monitors that act as tire caps for your car which will constantly monitor the tire pressure in each of your tires. Each FOBO sensor syncs up to an app on your phone via Bluetooth to give real-time data on the pressure in each tire. If a tire reaches a low level of pressure the FOBO will send a notification to your phone to allow you to either fill it back up, fix the tire, or replace it all-together. The device will even notify you of low tire pressures when you're not driving (as long as you're within Bluetooth range), plus the tire pressure monitors use a proprietary wrench to install and remove the devices so you won't need to worry about them getting stolen.
True, most cars today come with tire pressure monitoring built into the car, but if you own an older car that doesn't have a TPMS or you would just like the added ability to get the notifications on your phone instead of your dashboard, the FOBO might be able to help you out.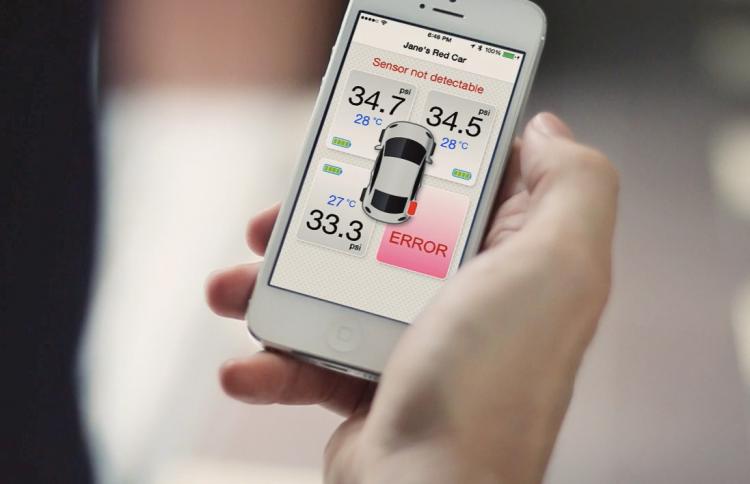 The FOBO tire app allows you to connect up to 20 different cars all at once, and even allows you to share the low tire alerts and notifications with friends and family if they decide to take your car for a spin.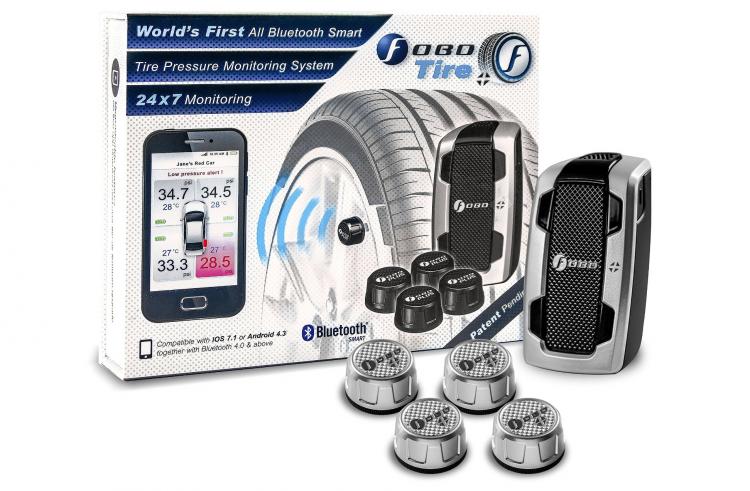 The FOBO tire pressure monitoring system installs in just 5 minutes. To install, simpy attach each FOBO sensor to each tire on your car, and follow the on screen instructions through the app on your phone. FOBO is compatible with both Android and iOS devices, comes in black or silver colors to choose from, and comes with 4 tire pressure monitor caps, and 1 main base which each sensor syncs up to. Each valve sensor is powered by a CR2032 battery, while the main base that each sensor syncs up to (which is placed in your car) is powered by 2 AA batteries.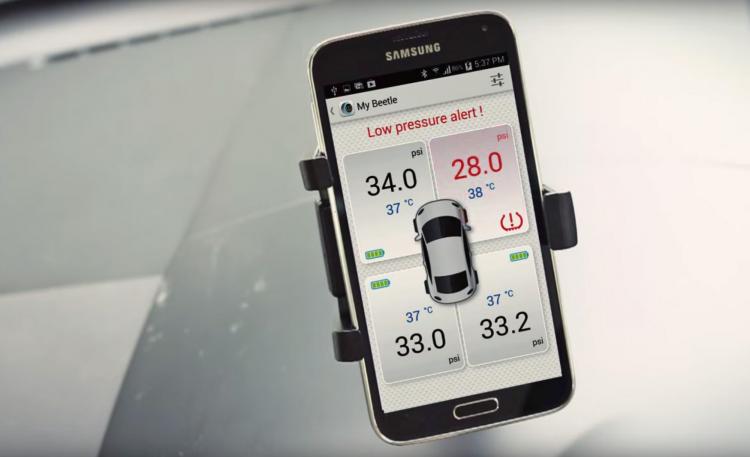 The FOBO tire pressure monitoring system was originally funded by a successful IndieGoGo campaign that they ran back in 2014, and are now fully for sale.
Check out the FOBO tire system in action via the video below.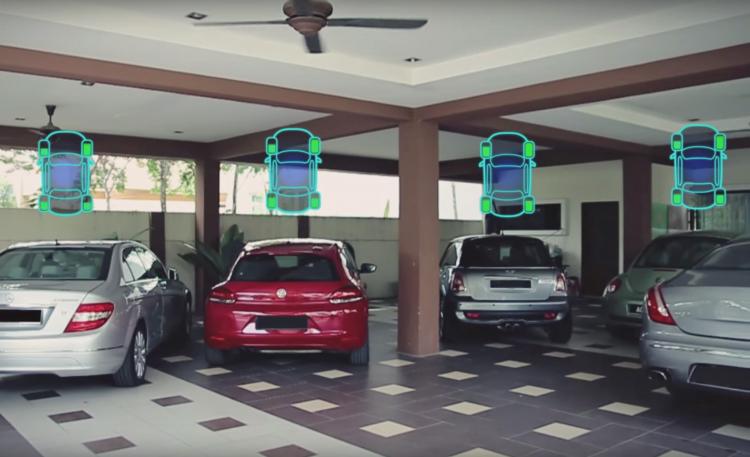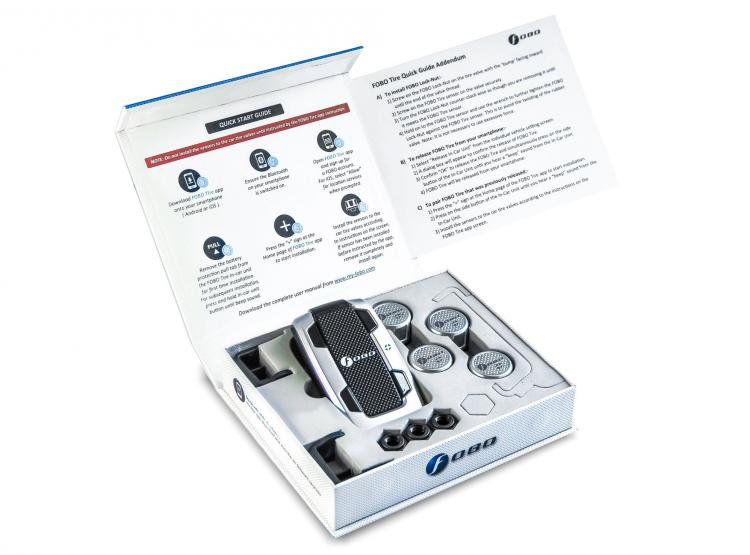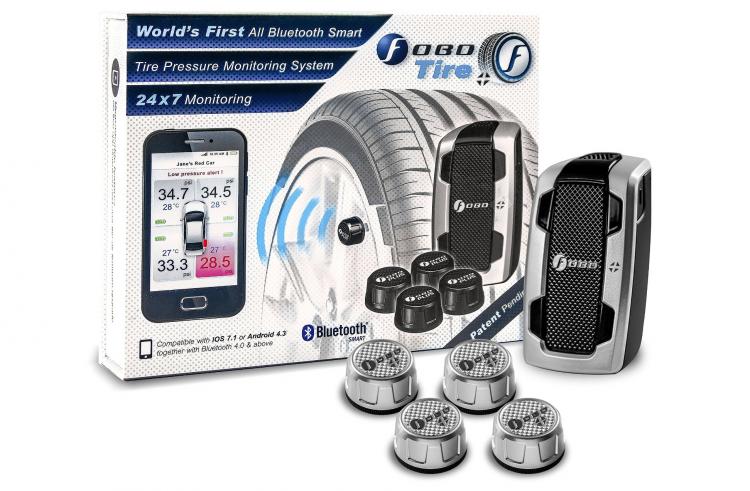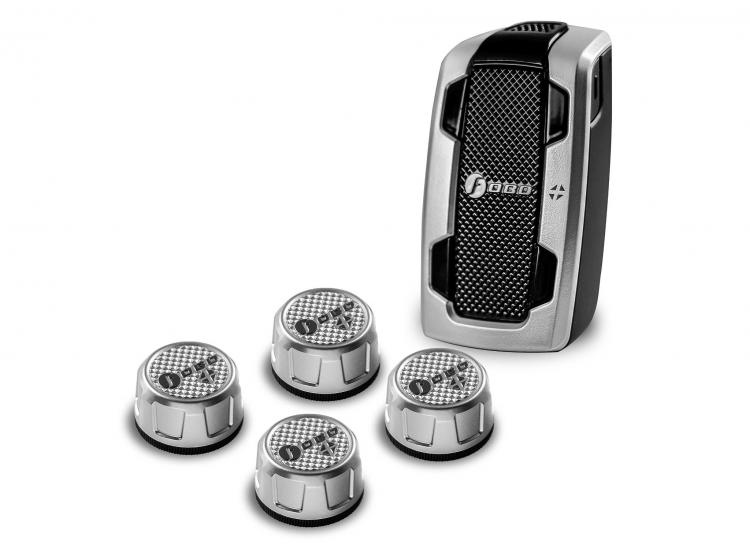 Subscribe To Our YouTube Channel