This Flip-Out TV Mount Lets You Hide Your TV Behind a Mirror or Painting
By Ryan on 07/09/2017 5:16 PM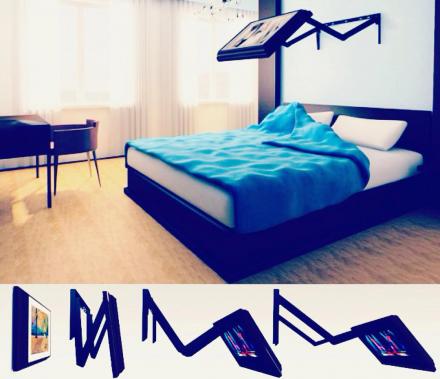 When you're not actually watching television or using your TV at all, your TV can be quite the eyesore. It's basically a giant black square that takes up a large amount of your wall. Why not use that space as decoration to place a painting or mirror when you're not using it? This unique TV mount lets you hide your TV when not in use, and instead lets place you place some artwork, a mirror, or a picture in its place.
Called the HVTV Hidden Vision TV Wall Mount, the hide-a-way television mount comes in three different versions that let you hide your TV in a few different ways. One of which is a simple flip around model that simply turns your TV around, another version pulls your TV out from the wall and turns it around, and the premium version has an extended flip-out that pulls your television out even further from the wall and lets you watch your television above you while you lay in bed.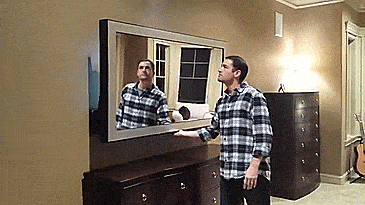 The hidden TV mount is as easy to install as any other standard TV wall mount and requires no sort of custom installation. Each flip-around TV mount is operated manually by pulling it out from the wall while using counter-weights to make it much easier to move. The company also offers custom solutions that have motorized options that will open and flip around using a remote control.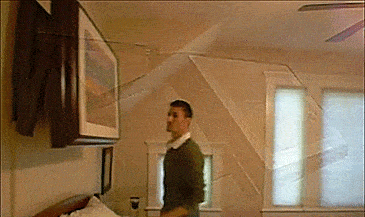 The cables and cords that connect to your TV will run along the arms of the mount through to the wall, which you can then string through the backside of your wall. If you don't care if they're visible, you can run the cords straight down the outer side of the wall.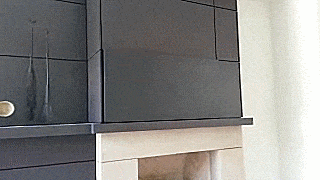 The hidden TV wall mount can support a variety of different sized televisons. You'll just need to select the correct model and sizing you'll need when checking out on their website.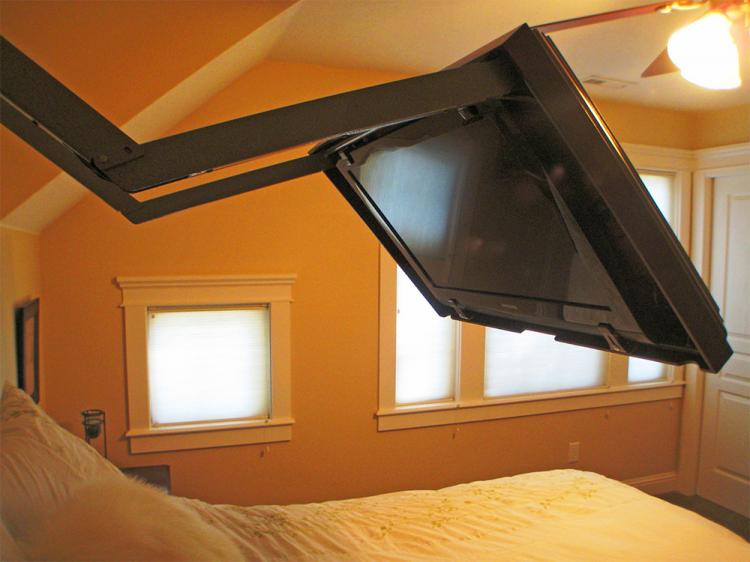 Check out the Hidden Vision flip-around TV mount in action via the video below.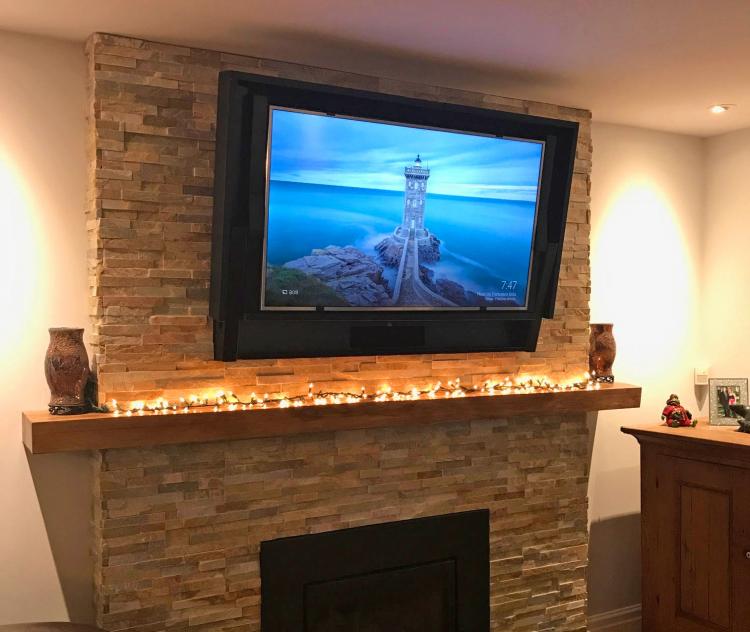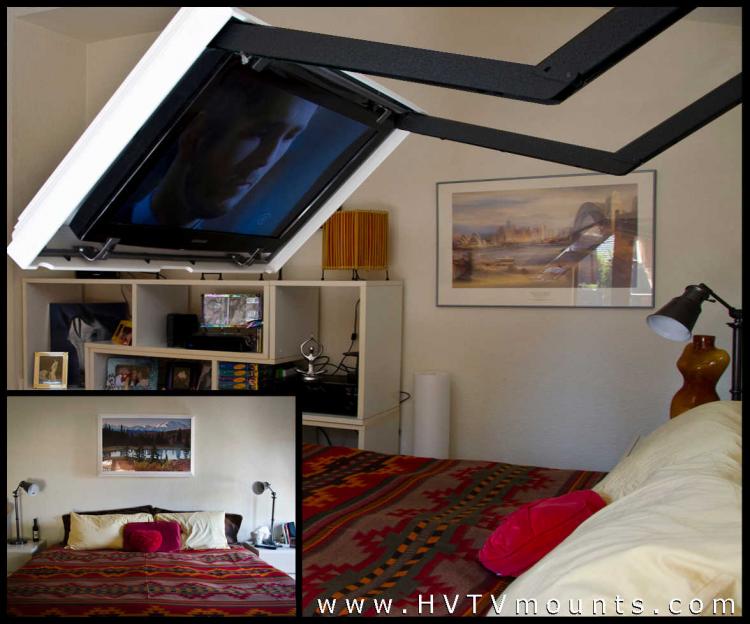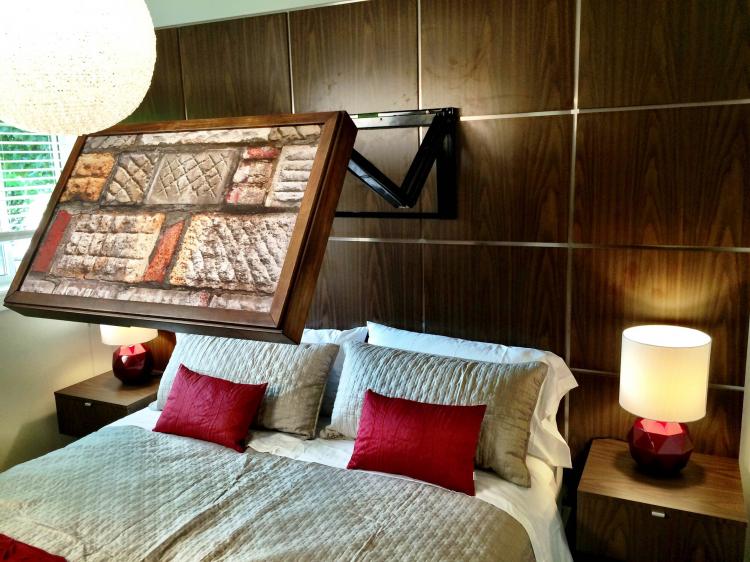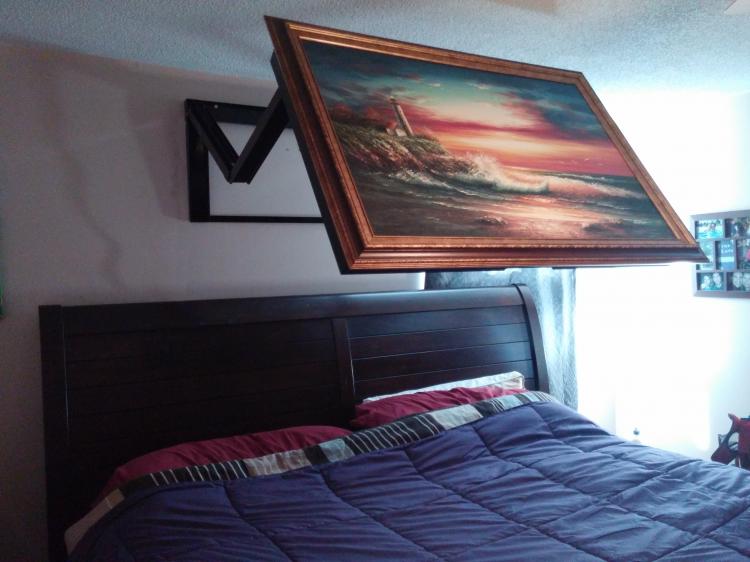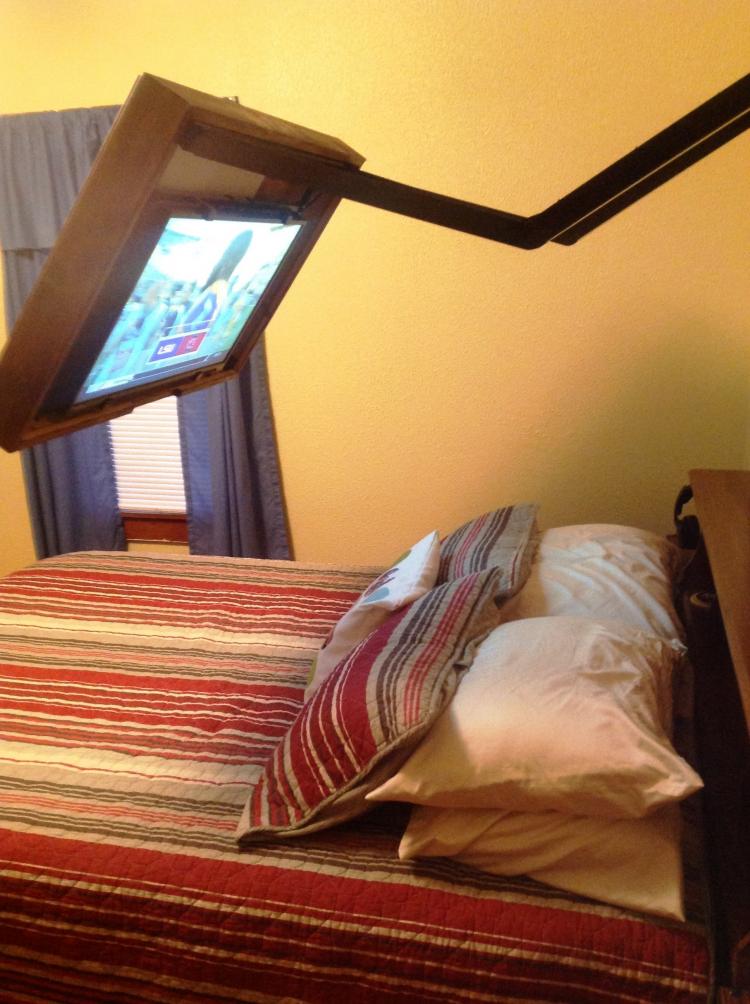 Subscribe To Our YouTube Channel