This Flexible Misting Hose Attachment Keeps You Cool All Summer Long
By Ryan on 05/17/2022 12:31 PM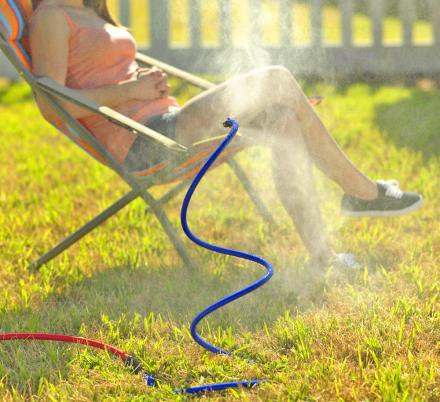 Sure, some people like baking in the sun all day, thus drying out their skin so they'll eventually look like an old catchers mitt. Then there's the other kind of person that enjoys a good misting and keeping that skin nice and moist on hot summer days. This unique flexible cooling hose lets you put it into any position to give you a nice constant mist to keep cool.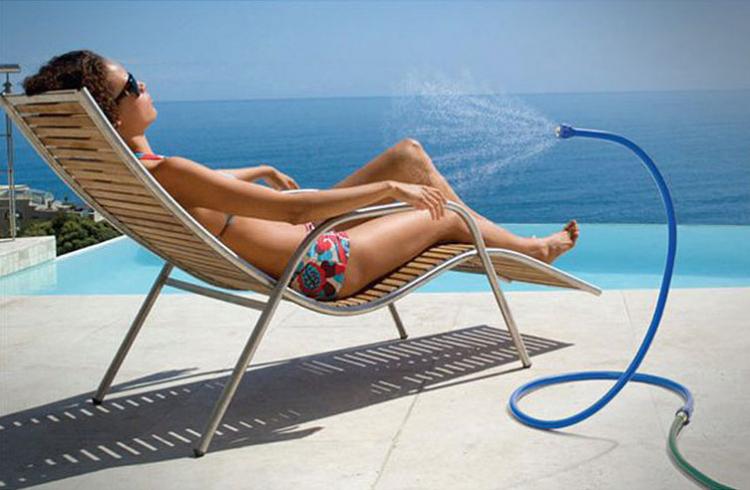 It's aptly named the FlexCobra, and it attaches to any standard garden hose to lower the temperature of whatever it's spraying by up to 20 degrees Fahrenheit.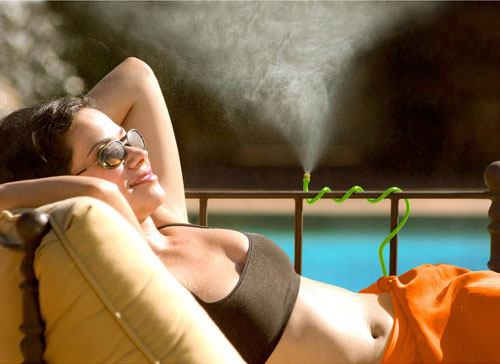 The flexible hose mister attachment uses three brass misting nozzles and should be used outdoors with only with cold water.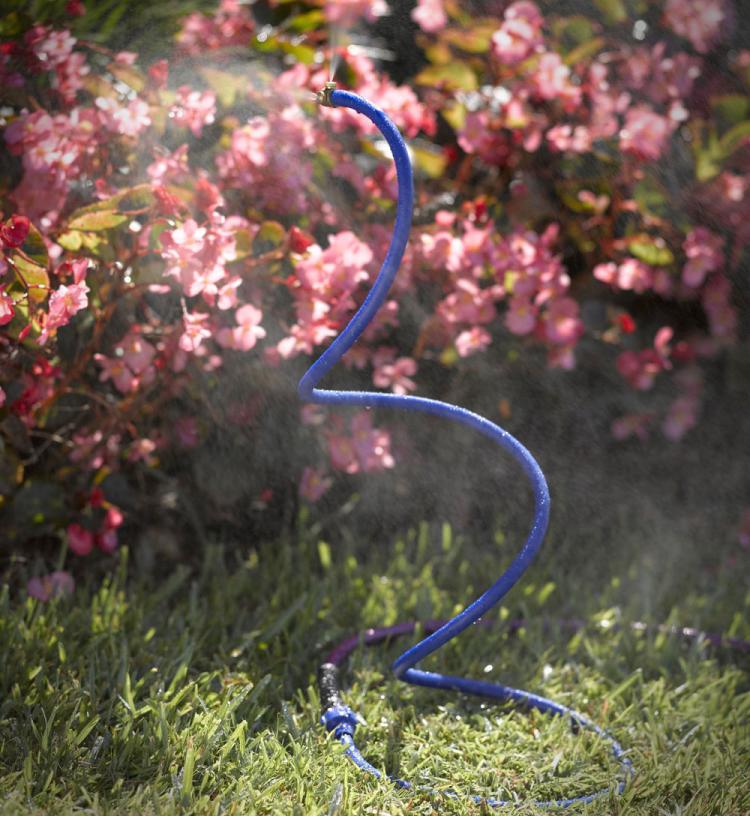 If you're looking for a fun new way to keep cool while sitting out in the sun, this yard gadget might be for you! It can stand up all on its own using its flexible properties, or you can wrap around a fence or railing to get it perfectly pointed at you.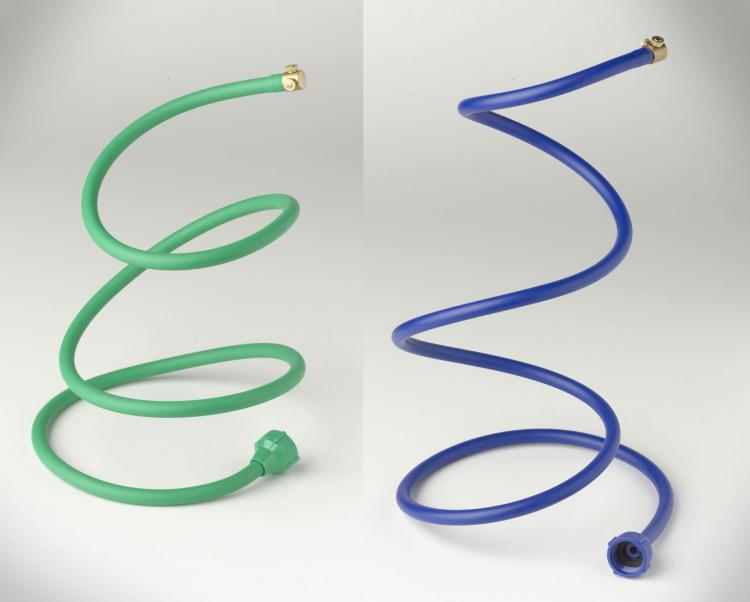 Since the flexible mister hose attachment just provides a very fine mist, you won't need to worry about using too much water.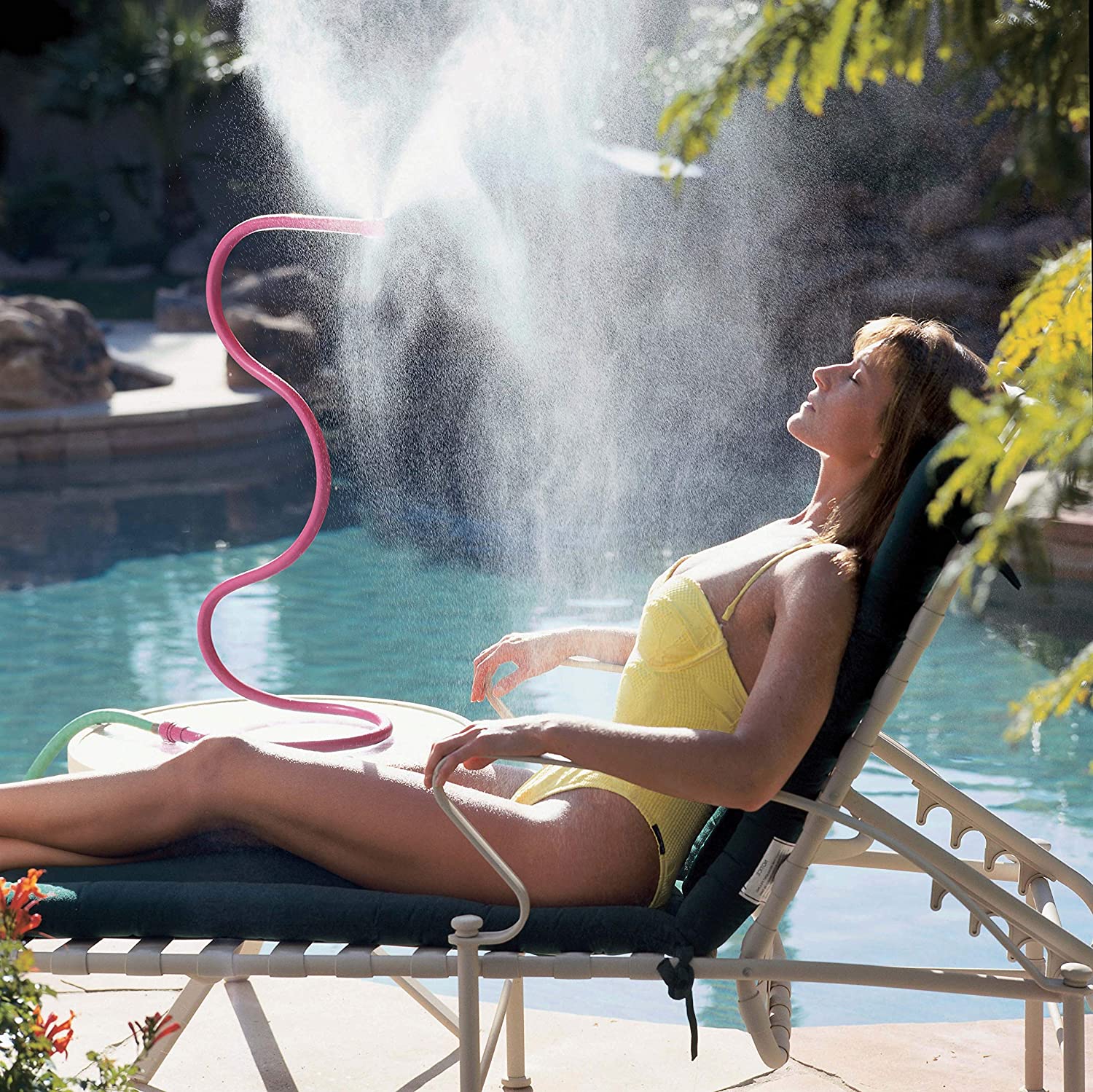 You can even use the unique self-standing mister to water your garden or plants!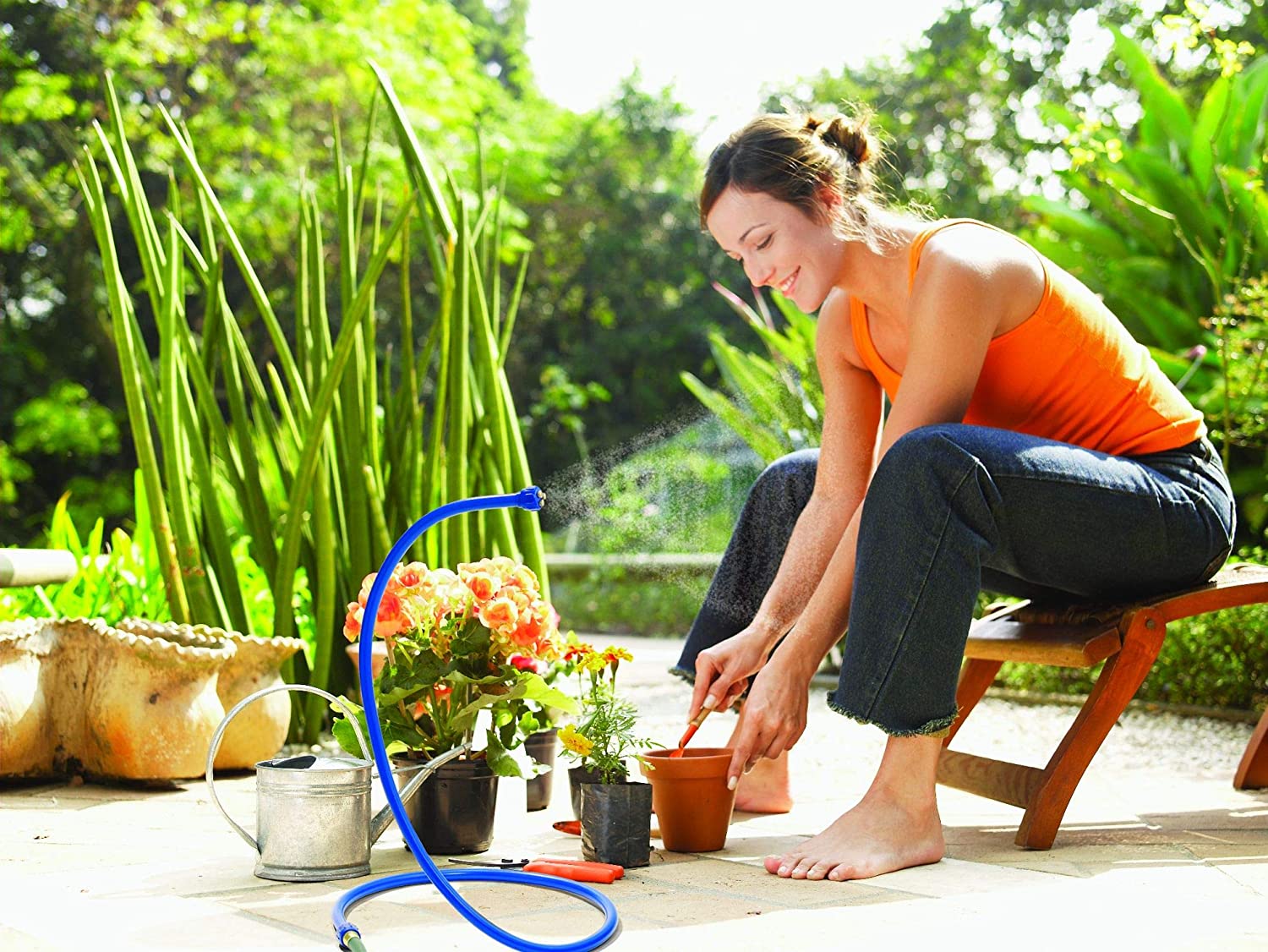 You can even place it between two people to cool down two people at once, or just place it in the corner of a deck or patio to lower the temperature of that entire area.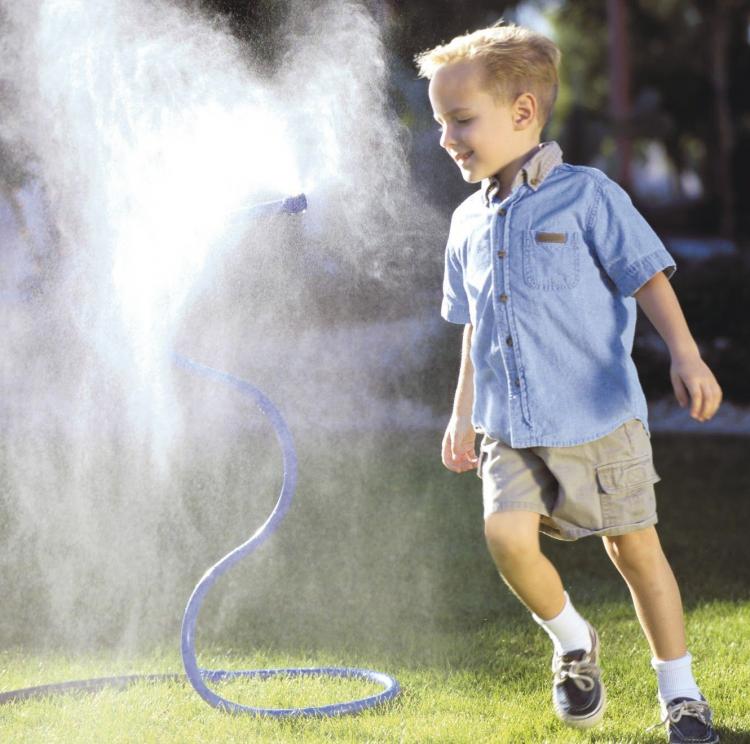 Wrap the mister around objects to place it in the perfect spot to cool you down on a hot summer day!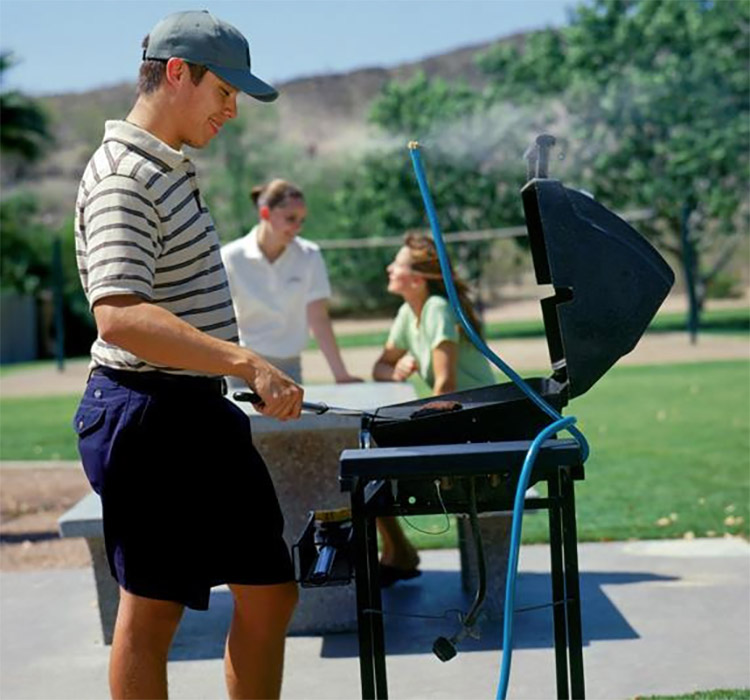 The Orbit FlexCobra misting gadget can be extended and kept stable at up to 30 inches tall, it comes in a random color when you purchase, and has an adjustable nozzle that lets you adjust how far the misting water goes.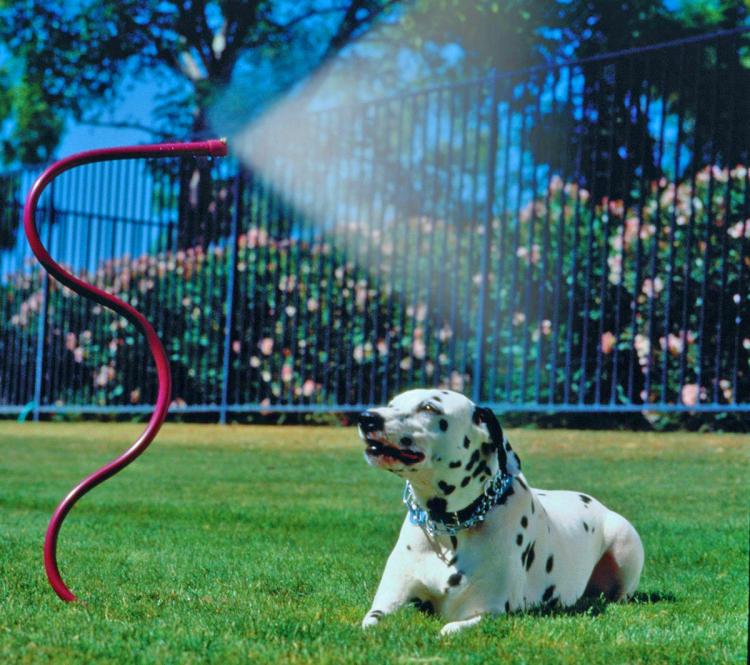 Customize it to any height depending on how tall your chair is, or even if you're sitting/lying on the ground.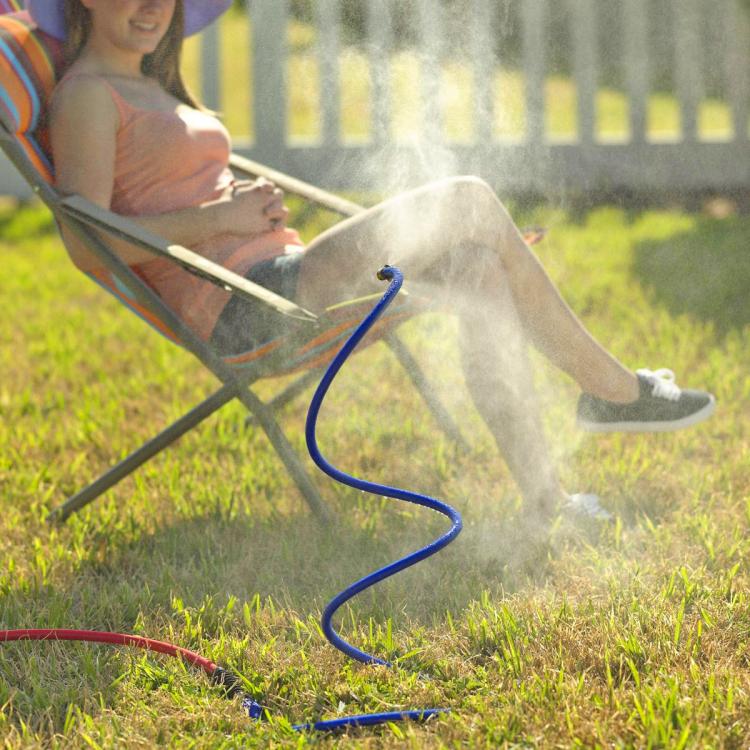 They come in a bunch of different color options to choose from!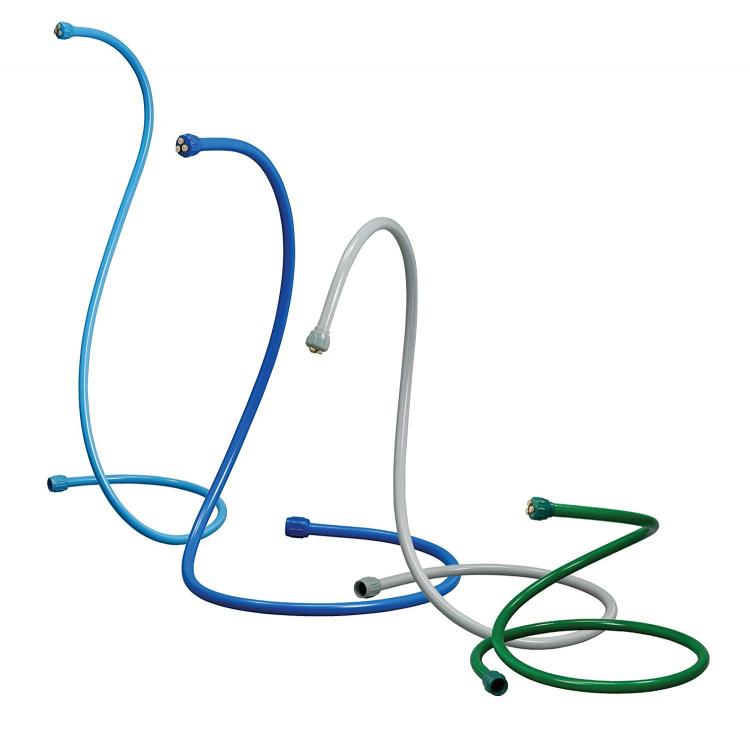 You can snag one of the flexible misters from Amazon for around $23 bucks!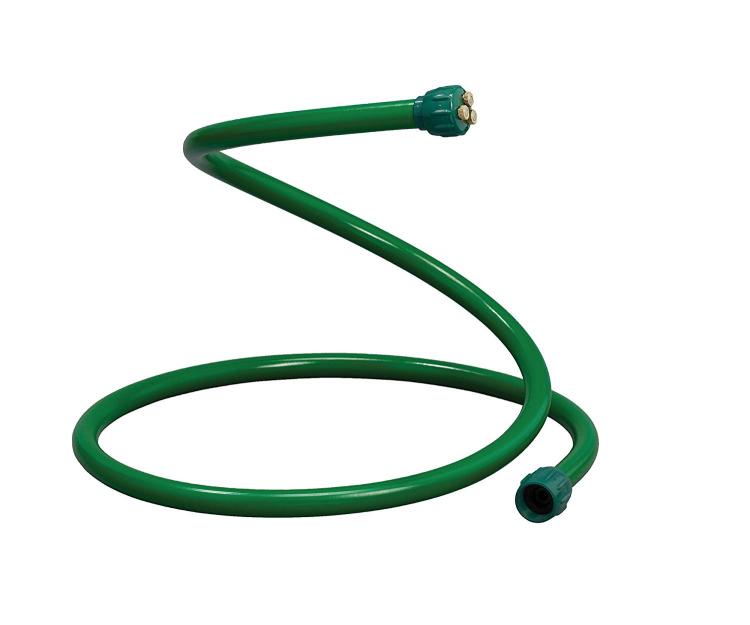 Check out the flexible cooling misting hose in action via the video below.
Subscribe To Our YouTube Channel