These Fan and Light Bulb Shaped Pull Chains Just Make Sense
Date Published: 08/14/2018 6:58 PM
Buy Now
@Amazon
Find on Etsy

Finally you can remember what chain does what with these fan and light shaped pull chains. No longer will you go to turn on the light, only to turn the fan on high, then you can't remember how many pulls it takes to shut the fan off, so you pull it three times, then you think the fan's off but it's really on low, then you accidentally pull it twice, which puts it back on high, so you eventually tear down the fan and throw it into the garbage, when all you needed is a couple of friendly pull chains to help you out.
They snap right onto your existing light/fan fixture, and show you which pull string is for your fan, and what pull string is for your lights. You'll never be left guessing which pull-string does what again.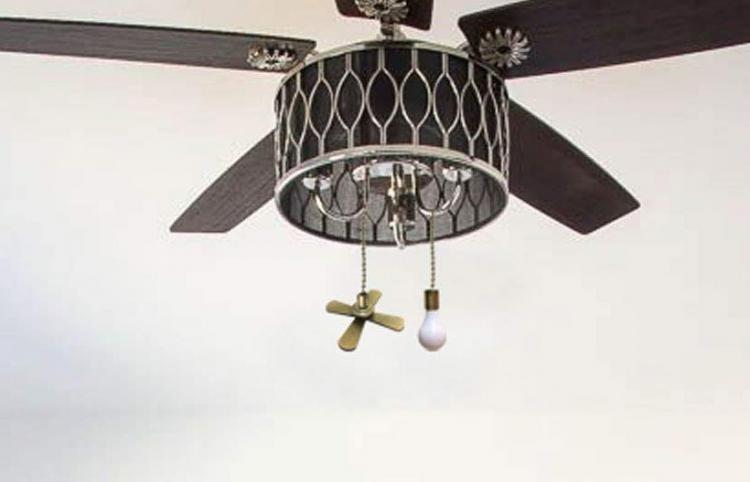 The fan and light bulb shaped pull-chains comes in a bunch of different designs to choose from depending on your preference, including some that are colored bronze, nickel, white, gold, and more.