This Fake Tarantula Makes For The Perfect Prank Or Halloween Decor
By Ryan on 10/10/2019 10:19 AM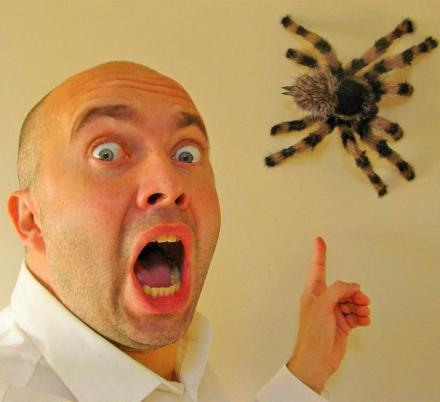 There is no scarier a time then when you see a spider, look away for a second to get a tissue to squish it, and then when you look back it's nowhere to be found...WHERE IS IT?! Arachnophobia is one of the most common phobias; it is said to affect 1 in 3 women and 1 in 4 men. With this realistic looking prank Tarantula you can play on the greatest fears of your best friends or greatest enemies.
This prank spider is not only great for playing pranks, but would be a great add to any spooky decor - think Halloween or birthday party. The spider is about 10 inches large and features grey and black fur. It is sure to terrify when you first see it, but it's so soft you'll want to snuggle up with it once you realize it's fake.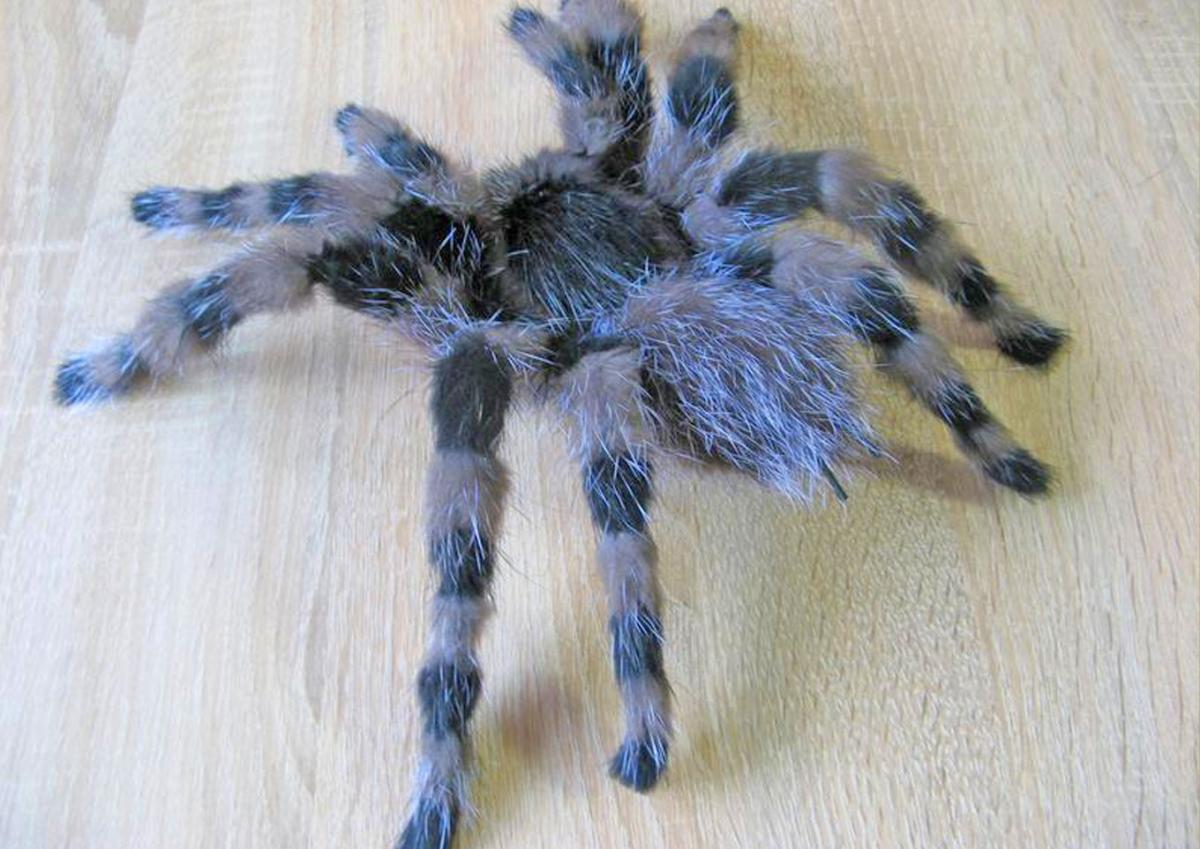 The spiders come with flexible legs so you can position them how you wish.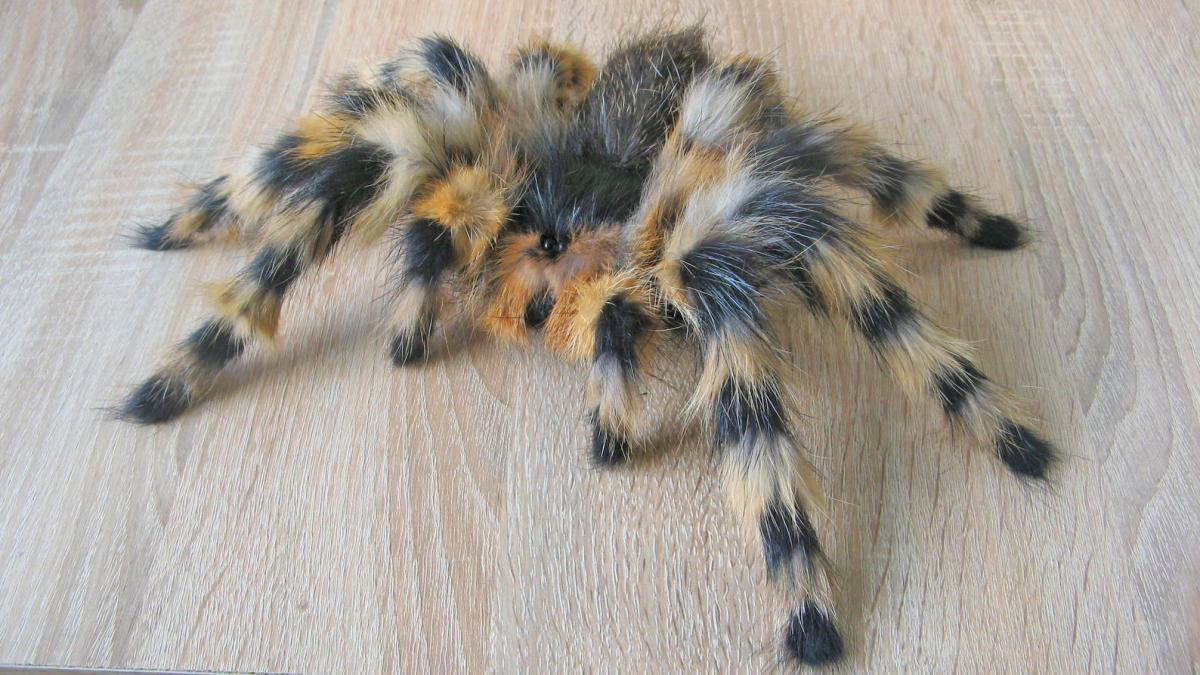 With each prank spider being handmade you're sure to get an arachnid that is unique and just for you.